Accused murderer Kaitlin Armstrong managed to escape from custody yet AGAIN!
For those who don't recall, the 34-year-old former yoga instructor from Austin, Texas, allegedly fatally shot 25-year-old Moriah "Mo" Wilson in May 2022. Law enforcement believe the professional cyclist had been involved with Armstrong's boyfriend, Colin Strickland. When the suspect found out the two went swimming together one day, she allegedly killed Mo in a "jealous rage." Police brought her in for questioning afterward. However, they did not arrest her at the time.
Related: Carlee Russell Found Guilty For Following Wild Kidnapping Hoax!
Instead of waiting around to see what authorities did next, Armstrong booked it. She escaped the state and eventually the country, sparking a six-week-long manhunt. The yogi, sporting a whole new appearance due to cosmetic surgery, was eventually captured in Costa Rica on June 29 and arrested on first-degree murder charges. Armstrong has since pleaded not guilty, and her trial is scheduled to begin on October 30.
Before the fitness instructor heads to court, though, she decided to try fleeing once again. And she was SUCCESSFUL! We're not kidding.
According to the Austin American-Statesman, two deputies from the Travis County Sheriff's Office had taken Kailin to a doctor in South Austin on Wednesday. When the appointment ended shortly after 8 a.m., officers escorted her to a patrol unit to take her back to the Travis County Correctional Complex. But Armstrong had other plans in mind. She suddenly bolted from the cops and went on the run! There is even a video of her fleeing and trying to scale a fence to get away from the police!!
See it (below):
Fortunately, she was only out of custody briefly. Armstrong got about a block down the road before officers found and detained her again. The sheriff's office insisted that the accused murderer had been in the deputies' eyesight the entire time she was out of custody.
Hmm… You would think that given her history of running from the authorities, they would have had a good eye (and hold) on her to begin with so this sort of situation didn't happen again! As Armstrong evaded the authorities for 43 days in the past, she likely could do it again if she had the opportunity. And clearly, she was trying to make it happen here!
Following her arrest, she was transported to the Dell Seton Medical Center for treatment. KXAN reported that Armstrong now could face additional charges for escaping.
Reactions to this crazy situation, Perezcious readers? Let us know.
Related Posts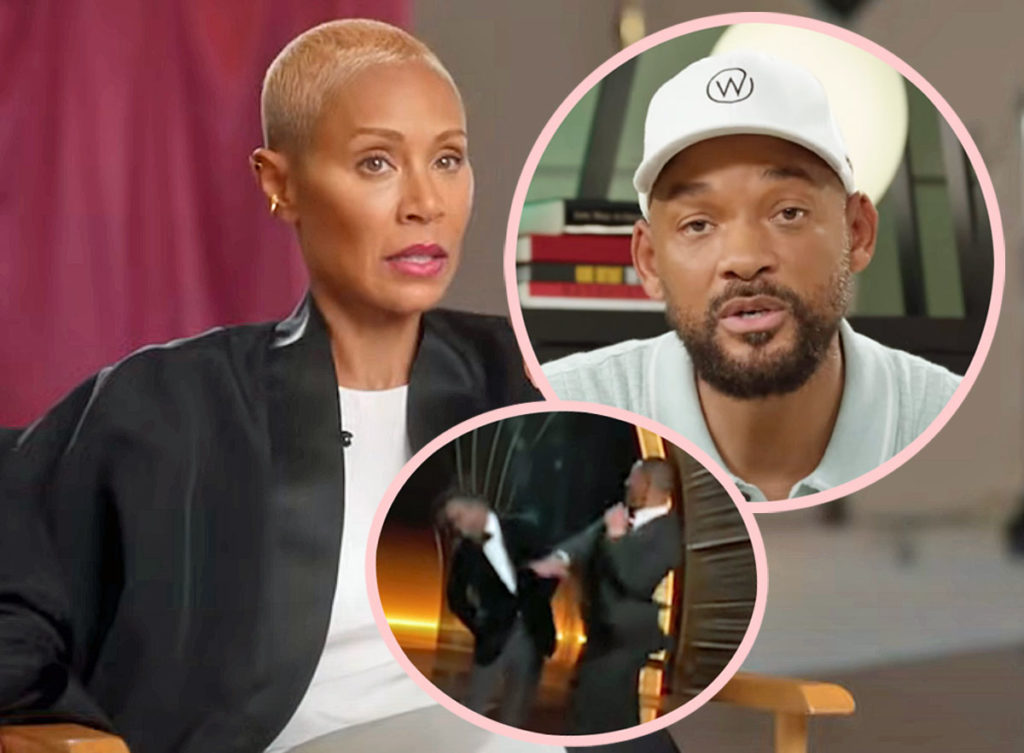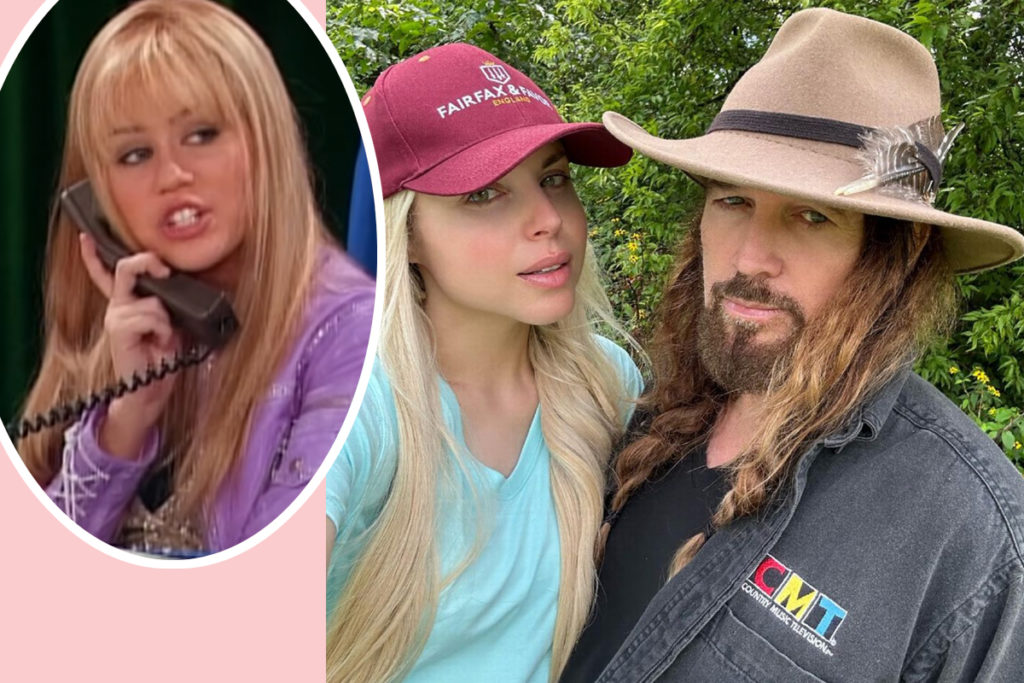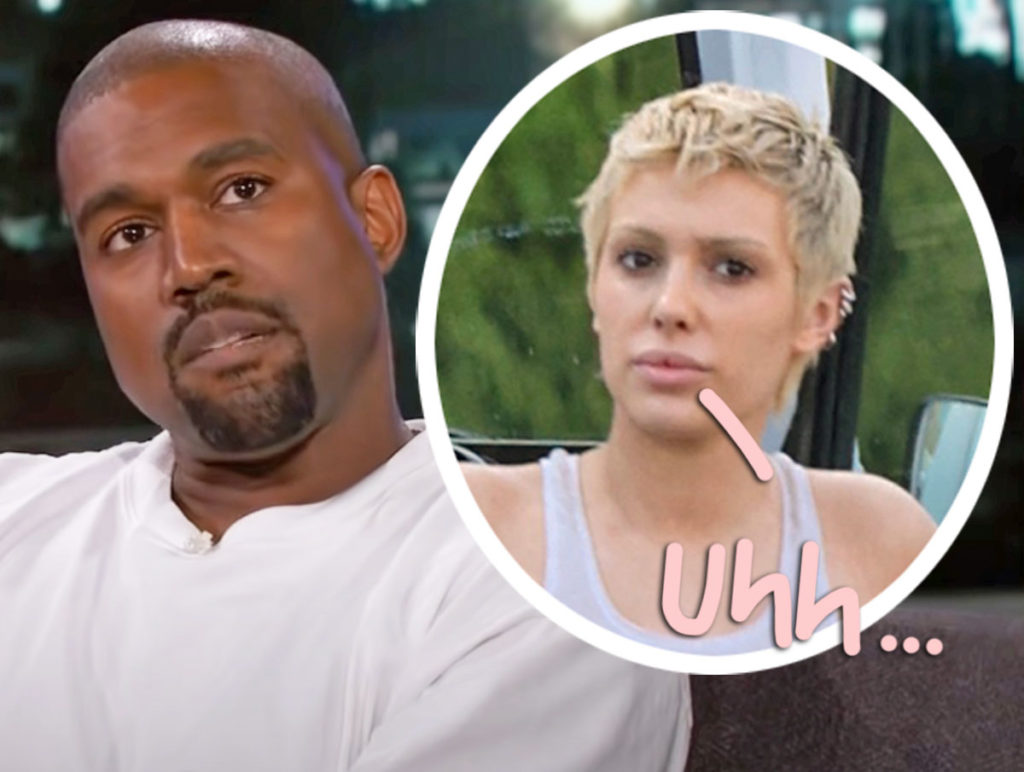 Source: Read Full Article