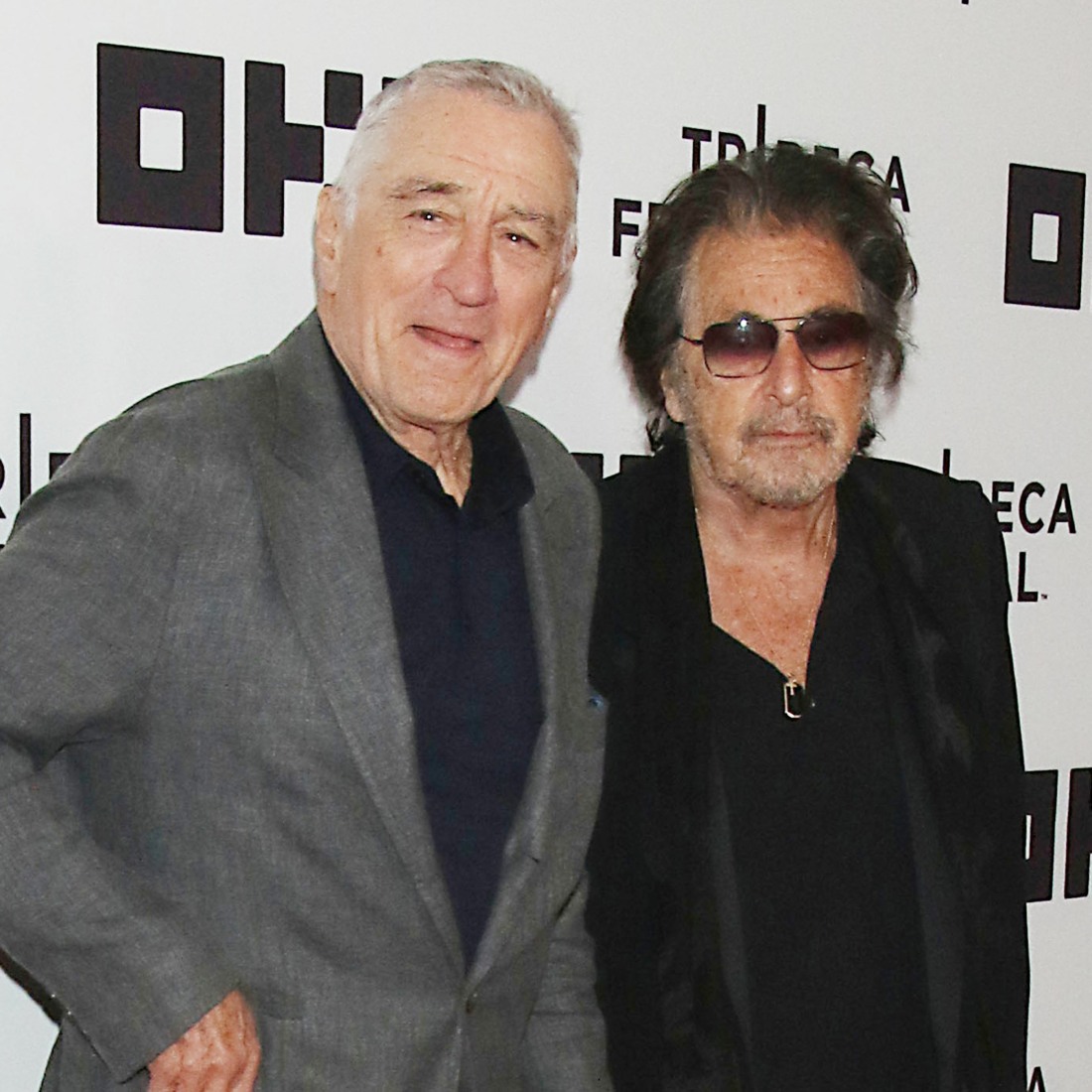 Were you surprised by Robert DeNiro's recent baby news? Compare and contrast your reaction to DeNiro's news to Al Pacino's news. Like, at a fundamental level, DeNiro-at-79 at least seems like he's aging well, he's still got a lot of artistic and personal passions and he (at least) seems like he has good relationships with his other children. I wouldn't have a kid with a 79-year-old, but at least it made some kind of "sense" to me. I've also heard that DeNiro's girlfriend Tiffany Chen is in her 40s and that they planned out the pregnancy, probably using fertility treatments. In any case, this Al Pacino news has thrown me for a loop. A kind way to put it is that Al Pacino seems to have grown more eccentric in his 80s and he wanders around looking like a hobo clad in expensive designer cast-offs. He does not seem "with it" most of the time. His pregnant girlfriend is also a 29-year-old who makes it a habit of dating septuagenarians and octogenarians. To me, the Pacino thing is a bigger mess. And now it looks like this pregnancy was a "surprise" too.
Al Pacino wasn't looking to become a new daddy at the ripe old age of 83 … we've learned his girlfriend's pregnancy came as a total surprise to the actor. Sources close to Pacino and 29-year-old Noor Alfallah tell us … he was not gunning to have baby #4 in their fairly-new relationship. They've only been dating for a year.

Although it seems like a "no duh," there are a bunch of seniors who are intentional about producing offspring, like 73-year-old Richard Gere, who has a 2 1/2-year-old, a 4-year-old and a 9-year-old. And famously, there's Tony Randall, who was 77 when he and his 26-year-old wife had the first of 2 kids. Larry King was 65 when he had his son Chance, followed by son Cannon the next year. And, Billy Joel was 71 when he had his last kid.

TMZ broke the story … Alfallah is 8 months pregnant, something she's been able to keep a secret, despite being spotted out with Al several times in the last month.

We don't yet know the sex of the baby … but it'll be Al's 4th kid. Al's got twins with actress Beverly D'Angelo — 22-year-old Olivia and Anton — and 33-year-old Julia with Jan Tarrant.
[From TMZ]
"He was not gunning to have baby #4 in their fairly-new relationship. They've only been dating for a year" – LMAO. Well, okay – "they've only been dating for a year" and she's already eight months pregnant, which means she got knocked up in the first four-to-six months of their relationship. Well, accidents happen! And like… not to get graphic, but were they using protection? Do we have to explain to Al Pacino how babies are made? He's trying to act like she baby-trapped him. Maybe she did, but he's old enough to know that his octogenarian ass shouldn't date hot-to-trot 20-somethings looking to land wealthy senior citizens.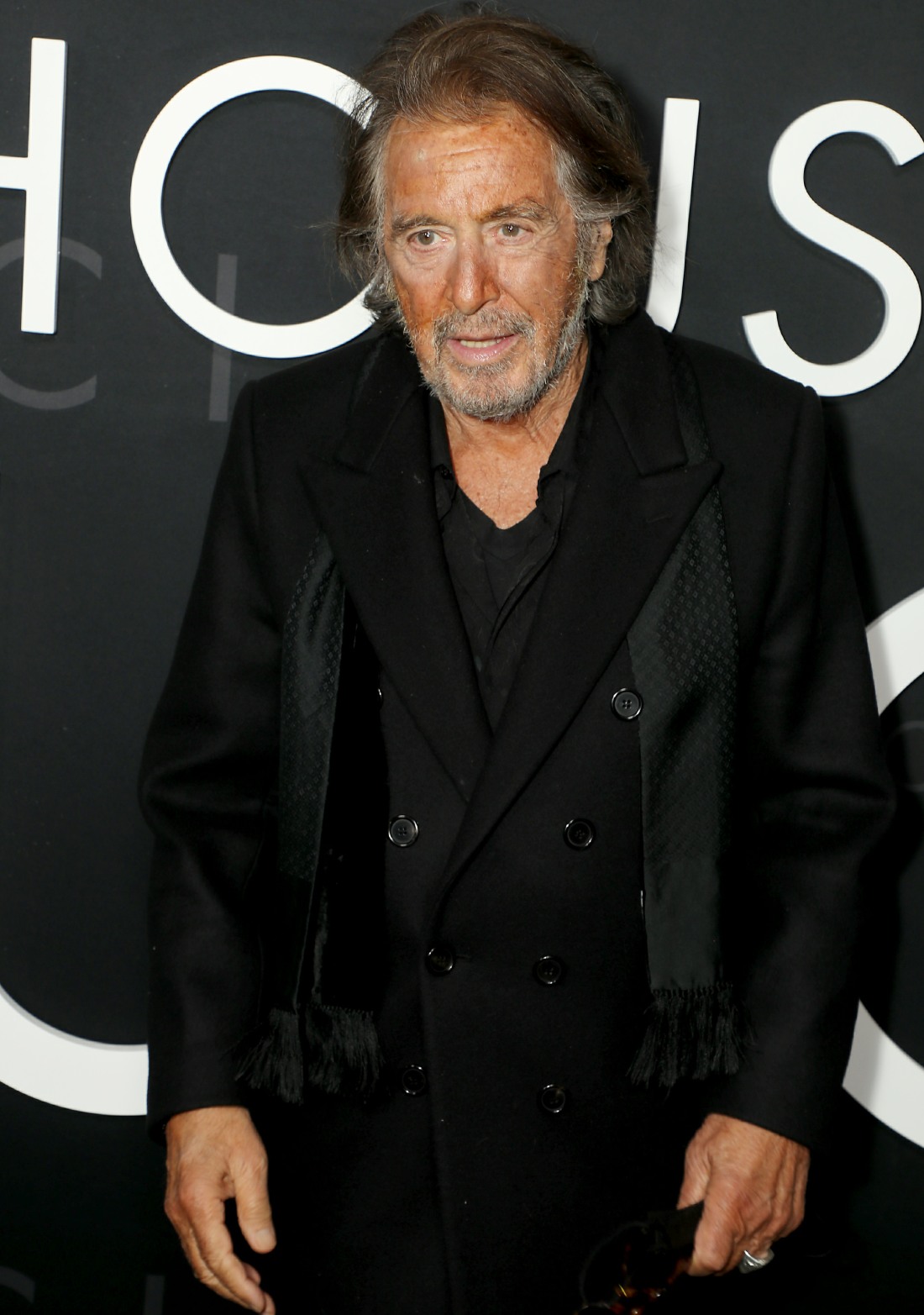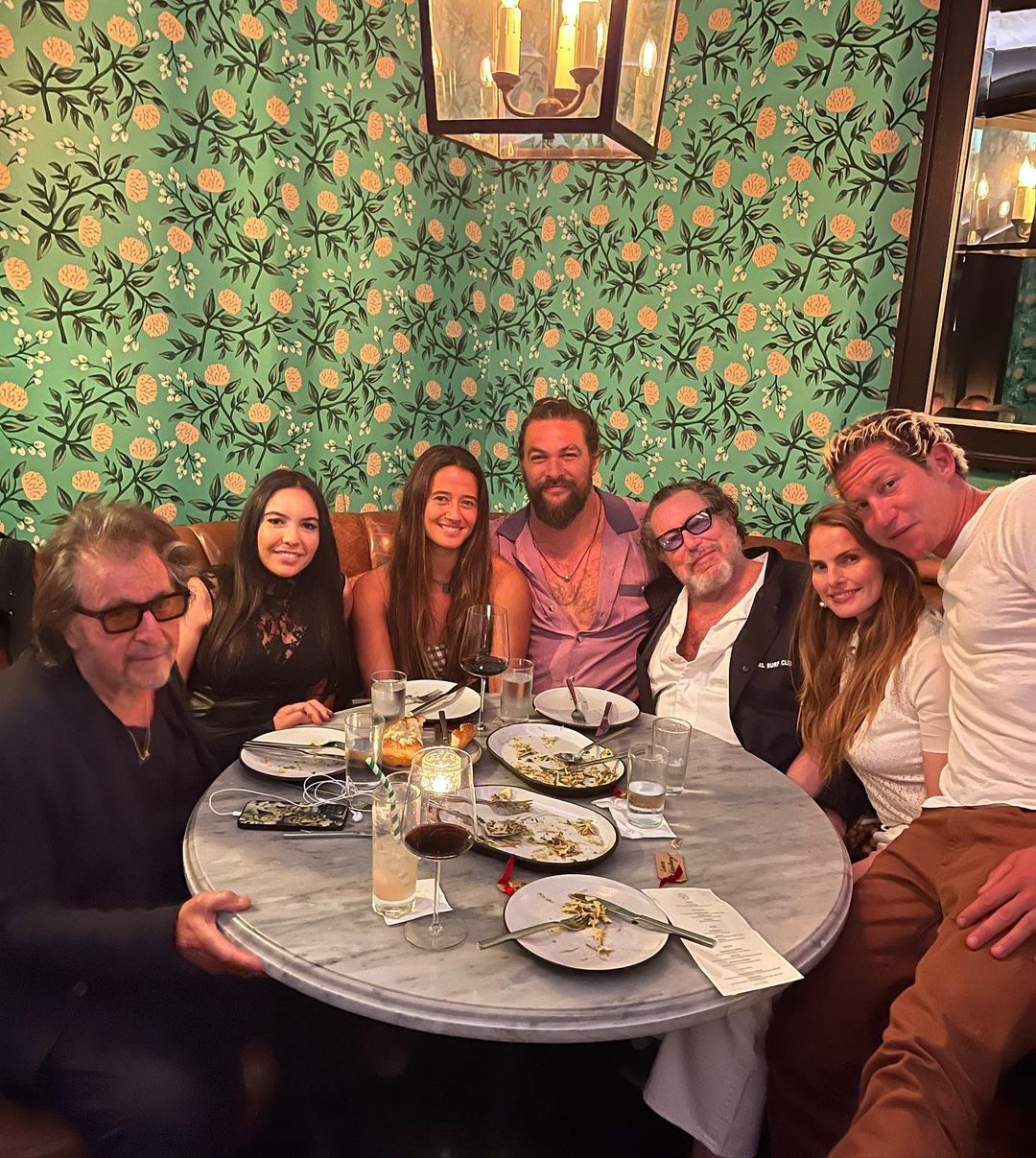 Photos courtesy of Avalon Red, Instagram, Cover Images.
Source: Read Full Article