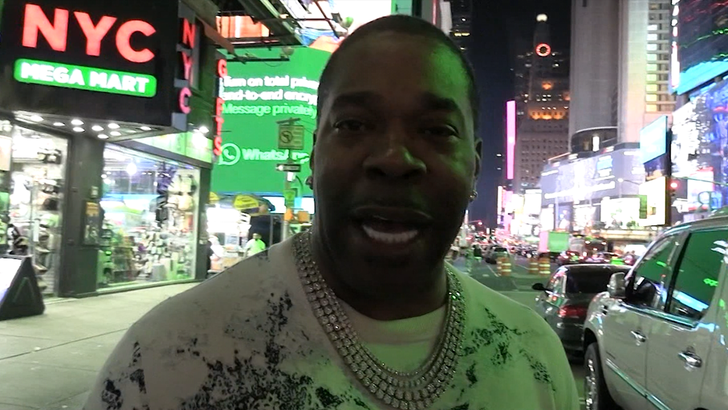 Busta Rhymes is feeling more like King Midas these days, 'cause he says everything he touches is basically turning to gold … and his new album should be no different considering the heavy hitters he's got on board.
TMZ Hip Hop caught up with Busta late Tuesday night in NYC as he was leaving Quad Recording Studios … and it was obvious he was excited about what was going on inside.
The Brooklyn MC confirmed Timbaland, Swizz Beatz, and Pharrell Williams are joining him to executive produce the upcoming album — and he says he's feeling "amazing" about the year he's having.
This will be Busta's 11th solo studio album — check out the clip, even he's losing count — and he says after more than 3 decades, he's still excited to work with new artists.
He said he's also feeling blessed to hang with some fellow legends recently … having performed gigs with Diddy, Pharrell, Janet Jackson, and Mary J. Blige in the last few weeks — and on top of that, he's going on tour this summer with 50 Cent.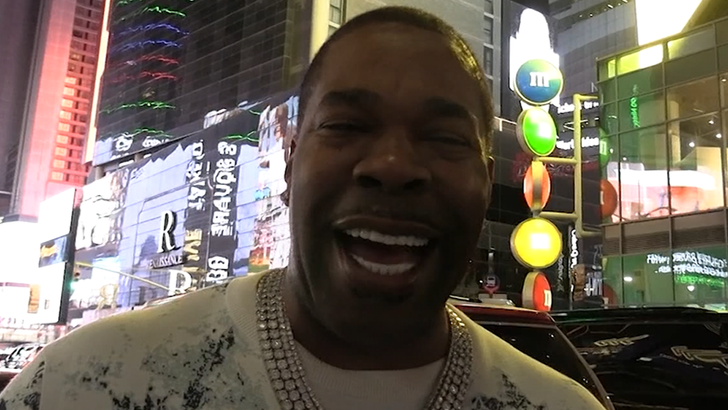 Music aside, Busta says he's also coming off the high of Mother's Day weekend — he spent time with Moms, of course, but also celebrated a milestone for one of his kids. The usually bombastic MC was more like an everyday proud pop … as she shouted out all four of his kids for their success.
Bus-a-Bus will be raising a glass to his 51st birthday later this week, and here's hoping the celebration includes a taste of his new music!!! 🥂
Source: Read Full Article