As Kenny Ortega received his star on the Hollywood Walk of Fame on Wednesday afternoon, he paid tribute to the late Cameron Boyce.
In attendance at the ceremony as the Descendants director accepted the honor were the actor's dad Victor Boyce and sister Maya Boyce, along with several stars of the Disney show (see the photos HERE).
During Ortega's acceptance speech, he honored the Carlos portrayer, who unexpectedly passed away on July 6 at the age of 20:
"Cameron Boyce was so excited for me…His all too brief appearance in this life, though, inspired me beyond words and many of us here and generations of kids and families all over this world. His extraordinary talent and loving heart will be remembered through his foundation. The foundation is called The Cameron Boyce Foundation and has been set up by his family to remember Cameron by continuing his pursuit to make positive change in the world."
Boyce's legacy will live on through the new organization set up by his family, which aims to "provide young people artistic and creative outlets as alternatives to violence and negativity" and to use "resources and philanthropy to positive change in the world."
The High School Musical director continued (below):
"Cameron said we can't take it with us so it's about what you leave and with this I promise Cameron that I will carry this goodness with me in all the days of my life."
Such beautiful words!
The 69-year-old also paid tribute to the "young person with not only an electric gift as a performer but a big heart" in an open letter, published in People ahead of his ceremony.
Watch more from Kenny (below):
Days after Cameron's passing, Disney announced they will make a donation in the Jessie star's name to the Thirst Project, a non-profit which delivers clean water to communities around the globe.
As we previously reported, he consistently raised awareness for the org, and was regularly applauded for his philanthropic efforts with the group. He also spoke up about his passion for giving back, changing lives, and making the world a better place whenever possible.
This new charitable institution in Boyce's name totally makes sense. The foundation's website is already up and running, and accepting donations.
Cameron's impact after death is beautiful to see and hear from those who loved him most. Our thoughts continue to be with his family and friends during this difficult time.
Related Posts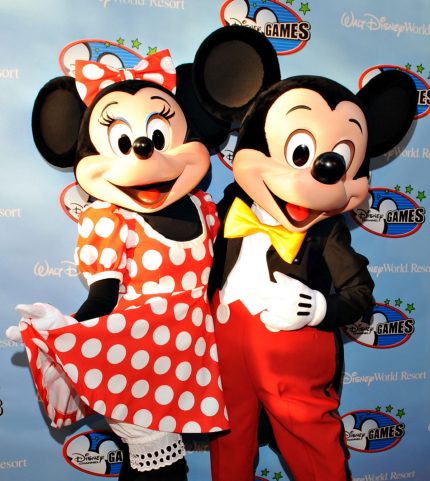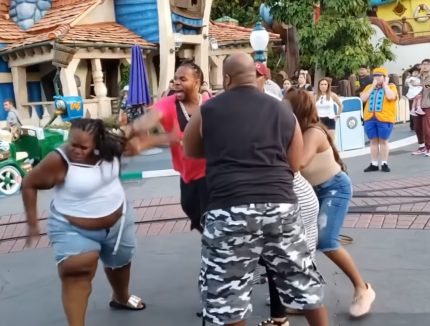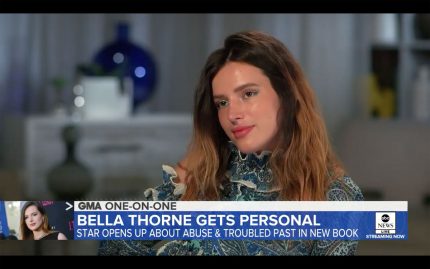 Source: Read Full Article