Chris Cuomo has been fired from CNN after he had been suspended from the network. The television personality's fall from grace came after it was revealed that the cable news anchor played a larger role in aiding his brother Andrew Cuomo over sexual harassment claims.
Why did CNN fire Chris Cuomo?
CNN confirmed in a statement that they had terminated Chris after "new information" came to light. The cable news network hired an independent firm to conduct an investigation earlier this week to gauge the extent of Chris's involvement in helping his brother Andrew.
"Chris Cuomo was suspended earlier this week pending further evaluation of new information that came to light about his involvement with his brother's defense," the statement read. "We retained a respected law firm to conduct the review, and have terminated him, effective immediately. While in the process of that review, additional information has come to light. Despite the termination, we will investigate as appropriate."
CNN President, Jeff Zucker, also released a memo to staff informing them of the decision to part ways with Chris.
"You are all aware that earlier this week we made the decision to suspend Chris Cuomo while we evaluated some new information that came to light regarding his involvement in his brother's defense," Zucker said in the memo (via Deadline). "Today, I let Chris know that we are ending his employment at CNN. It goes without saying that these decisions are not easy, and there are a lot of complex factors involved. But, as always, it was important to me to be upfront with each of you."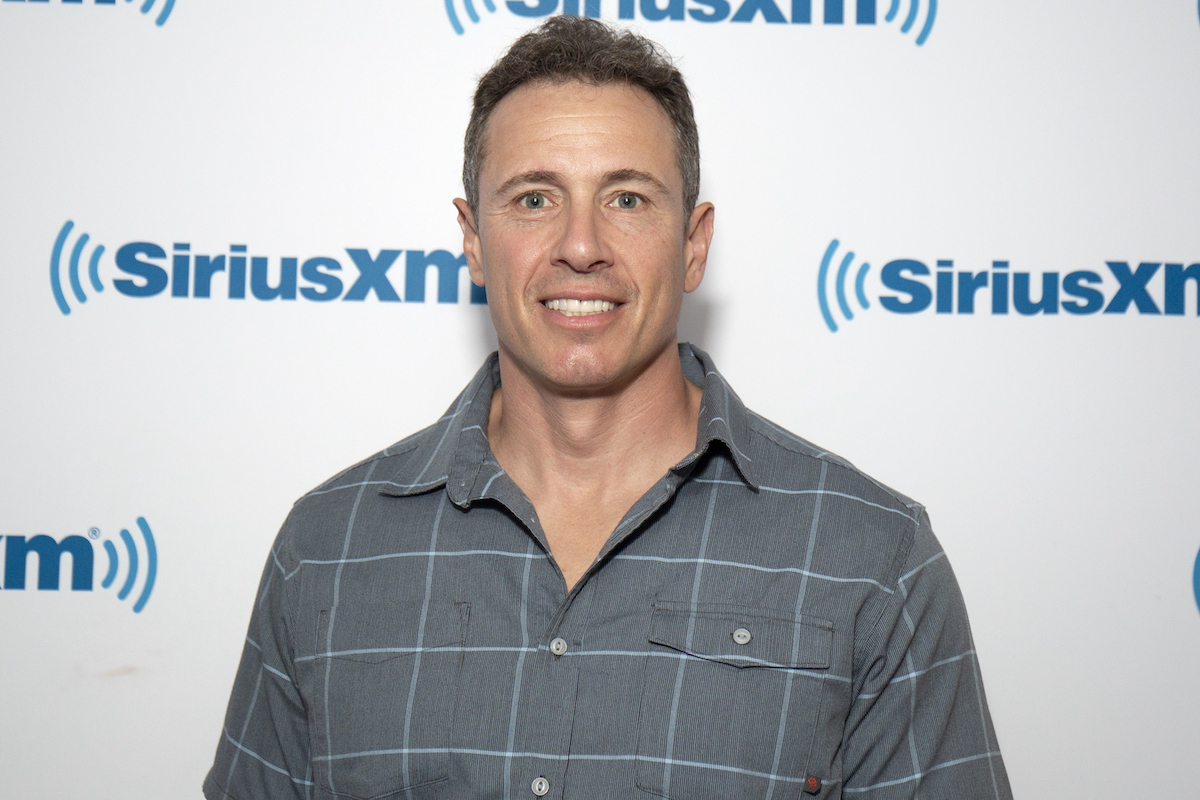 Chris Cuomo reacts to his firing
After it was made public that Chris was axed from CNN, the political journalist released his own statement on Twitter confirming the news.
"This is not how I want my time at CNN to end but I have already told you why and how I helped my brother," the host of Cuomo Prime Time said. "So let me now say as disappointing as this is, I could not be more proud of the team at Cuomo Prime Time and the work we did as CNN's #1 show in the most competitive time slot. I owe them all and will miss that group of special people who did really important work."
Chris joined CNN back in 2013 after being a correspondent for ABC News. He started off hosting New Day, CNN's morning newscast, and moved into a highly-coveted primetime slot in 2018. Cuomo Prime Time consistently did well in the ratings and it was a top-rated program on the cable network's lineup. Although CNN slipped in the ratings to Hannity on Fox News and The Rachel Maddow Show on MSNBC, Chris's show continued to be a solid competitor.
CNN has not confirmed who will take over the Cuomo Prime Time time slot, but this decision comes as cable news networks shake up their programming. Maddow allegedly turned down an offer from CNN earlier this year and signed a new deal to stay at MSNBC. Brian Williams recently left the latter network and there's no word on where he will land next. 
Source: Read Full Article