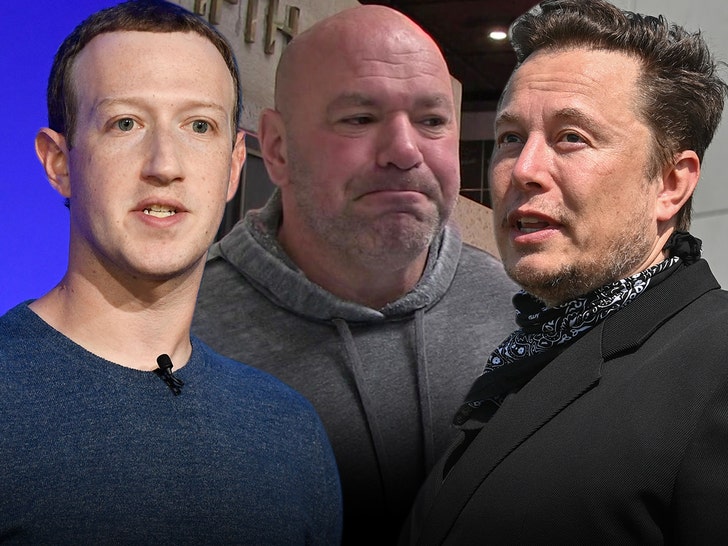 The highly-anticipated Mark Zuckerberg vs. Elon Musk fight is all but cooked … 'cause Dana White says the billionaire brawl is "probably" never going to happen.
The UFC honcho — who got involved in negotiations after the two tech nerds agreed to take their beef to the cage — was pessimistic when asked Thursday about whether the potential matchup would actually happen … pretty much killing all hope of seeing the bout come to fruition.
"I never say never, but probably not," Dana told Charly Arnolt on "OutKick The Morning."
The fight would have undoubtedly been massive … and there were even talks of hosting it at the Roman Colosseum.
Of course, Zuck said he was moving on from Musk last month … claiming the Tesla CEO is all talk, no action, and never serious about duking it out in an MMA fight.
The hype has fizzled out since then … as the two sides have calmed down their social media trash talk. Zuck said he's now focused on taking a REAL opponent — and he's been training his ass off with some of the biggest names in UFC.
While it's a major bummer, White says the real losers in the situation are the charities that would've benefited from the event, as it would have raised a ton of money for good causes.
"Let me tell you who would win in that fight — would be whatever charities were picked to donate the money to," White added. "They would be the absolute winners because I think that thing would do a billion dollars in revenue, and they wanted 90% of the money to go to charity."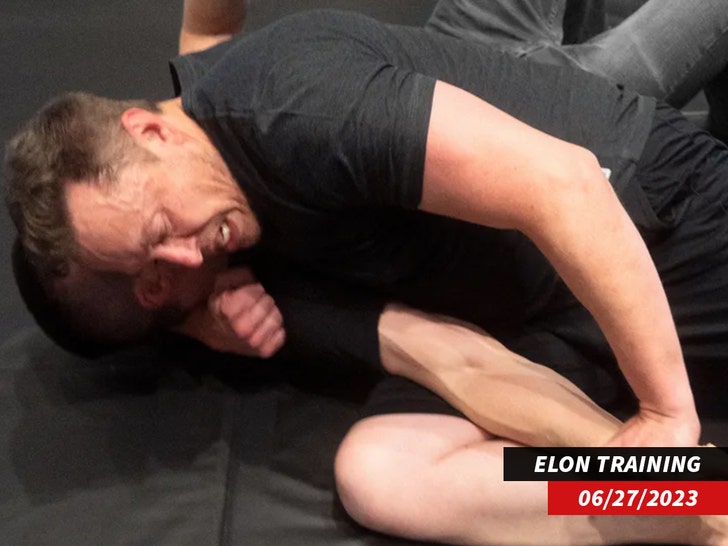 "So, it would have been the biggest charity event ever held in history, especially for one night. It would have helped a lot of people."
What a shame.
Source: Read Full Article