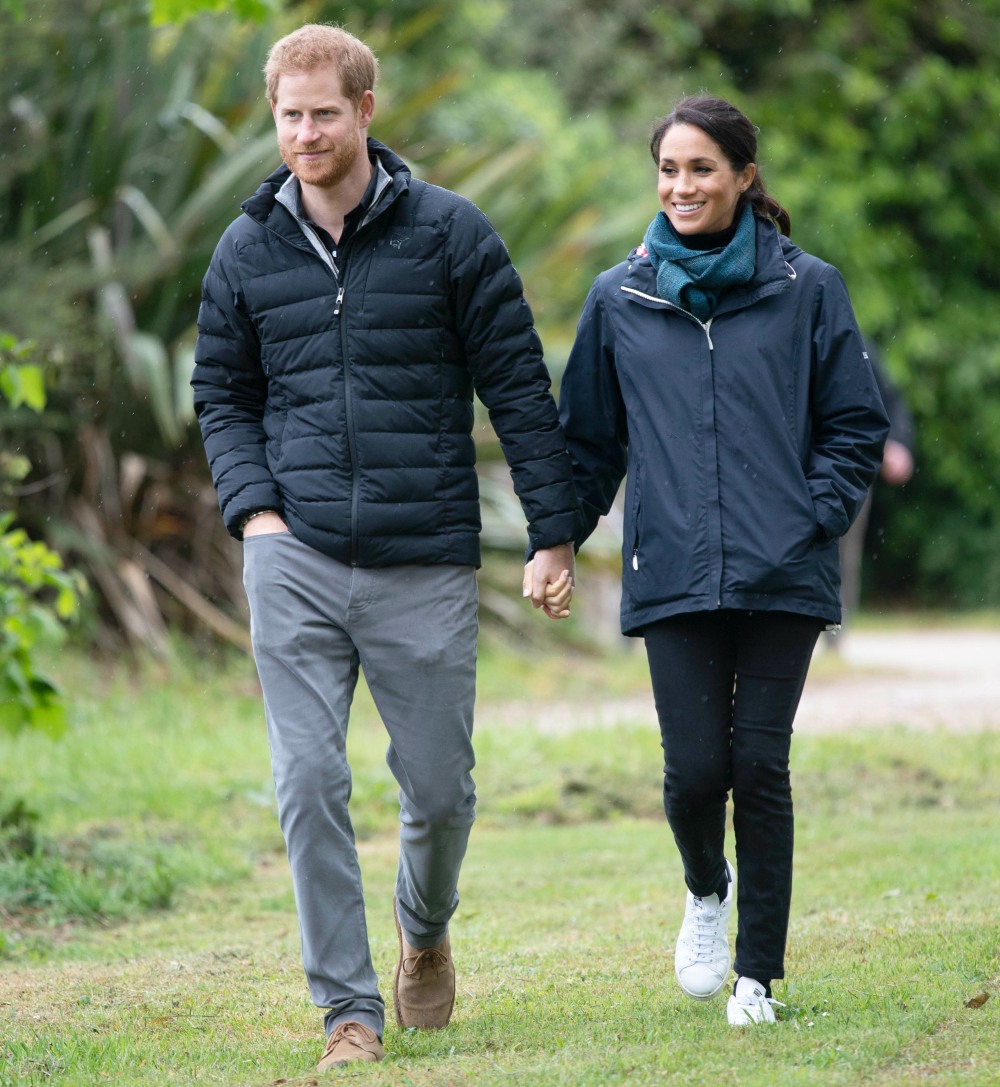 When Prince Harry's Spare turned into a global bestseller and one of the most successful memoirs of all time, I remember there was some rumormongering about whether Harry would sell the film rights. I've never heard anything about that in the trade papers, and honestly, I would think that Harry would be pretty reticent about selling the rights to Spare. But the Sussexes still have a production company and a deal with Netflix. They need content, they need projects. Well, the Sun claims that the Sussexes have bought the rights to a romance novel and they have big plans to adapt it for the screen.
Harry and Meghan have snapped up the rights to film a best-selling book in a Hollywood-or-bust move after the collapse of their Spotify deal. Their first off-camera-only venture for Netflix marks a change in direction away from their personal documentaries into fiction production.

Experts estimate it may have cost up to £3million for the romantic novel Meet Me At The Lake by former journalist turned author Carley Fortune. It is a "love story" about a couple who meet in their 30s with echoes of the Duke and Duchess's real-life relationship. The novel — which shifted a whopping 37,000 copies in the first week of its release in May alone — deals with themes including childhood trauma over losing a parent in a car crash, mental health and post-natal depression. It also has "steamy sex scenes" and "drug use" and is set near Toronto in Canada — where Meghan lived when she started dating Harry.

Buying the rights to the book is the first major deal the couple have scored since losing their £16million Spotify contract. It is also the first time Archewell Productions has paid to turn a novel into a fictional drama as part of their Netflix deal reported to be £80million. But the new production has stalled because screenwriters in Hollywood have been on strike for more than three months.

An insider said: "The themes of the book gripped the couple and it was chosen for their first adaptation with Netflix."

PR guru Mark Borkowski questioned why publishers Penguin Random House sold it to them. He said: "The rights for this could have cost up to £3million. Although if it's a best-seller, you wouldn't be handing it to Harry and Meghan. There's some amazing drama producers out there. Why would you give away a prize asset?"

Penguin Random House published Harry's explosive book Spare and it is thought ex-actress Meghan could have a personal connection to the Toronto-based author – which may explain how they have landed the deal.
[From The Sun]
Deadline picked up the Sun's reporting but they don't have any additional sourcing or anything. If this is true- a big IF – I would think that the author would sign off on the sale. That's usually how it works, right? There are offers to buy the film rights to a book and the author chooses who she thinks will do right by her work. Meaning, if the Sussexes bought the rights to Carley Fortune's book, then Fortune signed off on it, probably because she thinks they'll do a good job producing it. All of which means, Meghan's not listening to us and she's not going to give us a docu-series about food and cooking!! I've been begging for a Sussex cooking show for YEARS.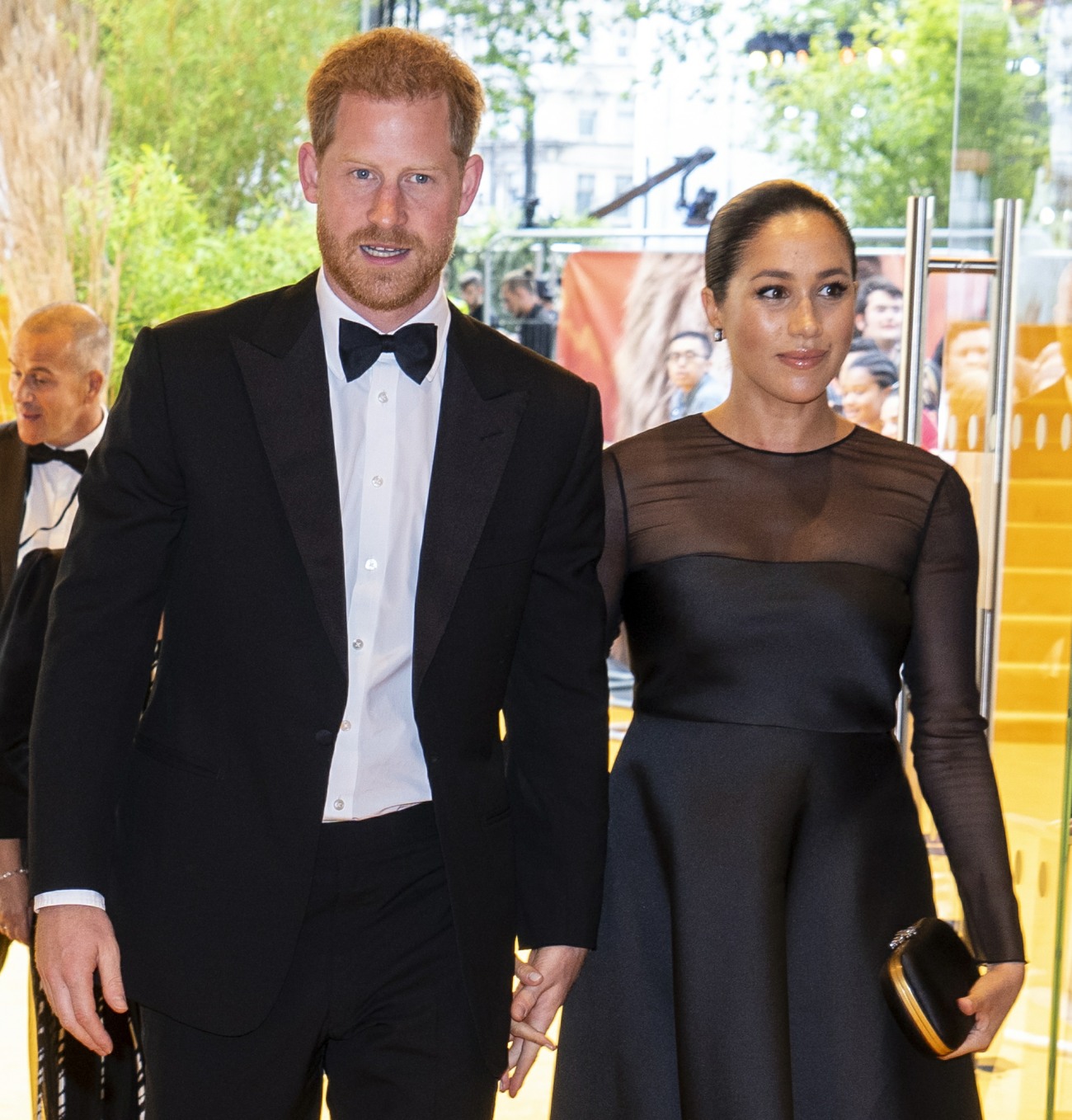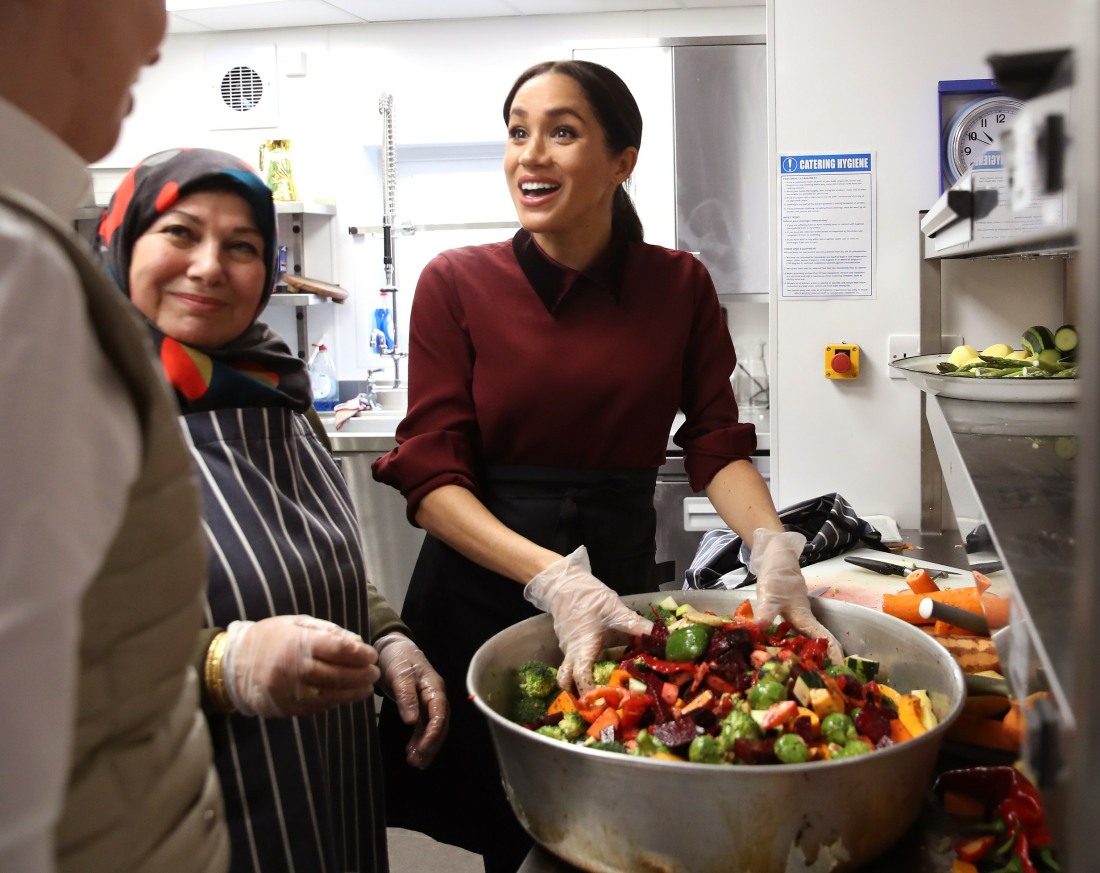 Photos courtesy of Avalon Red, Instar.
Source: Read Full Article