Embed from Getty Images
You know the phrase "it's easier to ask forgiveness that to get permission"? Well, Diddy put that to the test and I'm not so sure he's so thrilled with the results. Mainly because it's costing him almost $2M a year. When Diddy recorded the song in dedication to Biggie Smalls, I'll Be Missing You, he sampled The Police's Every Breath You Take without asking songwriter Sting's permission prior. As a result, Sting confirmed in 2018 that Diddy pays him $2,000 a day in royalties. The clip of Sting saying this resurfaced recently, and Diddy corrected his "brother" saying it was actually $5K a day. Good lord! But apparently the two are quite good friends now.
Sean "Diddy" Combs is forever in debt to Sting.

The hip-hop icon, 53, sampled the rocker's 1983 single "Every Breath You Take" in his 1997 hit "I'll Be Missing You," revealing in a tweet on Wednesday that he pays $5,000 a day in royalties to the former The Police frontman.

"Love to my brother @OfficialSting," he added in the Twitter post alongside a resurfaced clip from the rocker's 2018 interview with The Breakfast Club, where he first spoke about the agreement, initially stating that he receives $2,000 a day from Diddy.

In the interview, the 71-year-old musician shares that the producer asked for permission to sample the single only after it had been released. "We're very good friends now," he adds. "It was a beautiful version of that song."
[From People]
Simply because I cannot conceive of this kind of money, after watching The Breakfast Club clip with Sting, I feel like this isn't the whole story. As in, we're having our legs pulled to some extent. I'm not swearing to that because I know how serious sampling without permission is in the music industry, but Sting is so flippant in his response, it sounds like there is more to it than just a business arrangement. And $2K or $5K every day for the rest of your life seems untenable. I get Diddy is an amazing businessman, but anything could happen that would make it impossible for him to uphold that agreement for the rest of his life as suggested in the clip. A percentage of royalties I get. But a set amount like that makes it seem like they are having fun at our expense. In which case, I love this. And I hope they continue to put this story out there and increase the amount every time it's told. And add further caveats with each telling, like Diddy had to rename his kid Sting or something. Don't get me wrong, I have no doubt there was a steep penalty, Sting loves his baron-like lifestyle, but I do doubt they would be "very good friends" under this punishing arrangement.
Also, since Sting isn't leaving any money to his kids, who would get the $5K a day when he passes a way?
What I do believe is that Sting loved what Diddy did with the sample. When we saw The Police on their reunion tour they had new arrangements for all of their songs. Sting said he doesn't like to keep playing a song the same way so I would think he'd love to hear others reimagine his music. Provided they can pay for it, I guess. And I'll Be Missing You is a great song, even without the emotion punch behind it.
— LOVE (@Diddy) April 5, 2023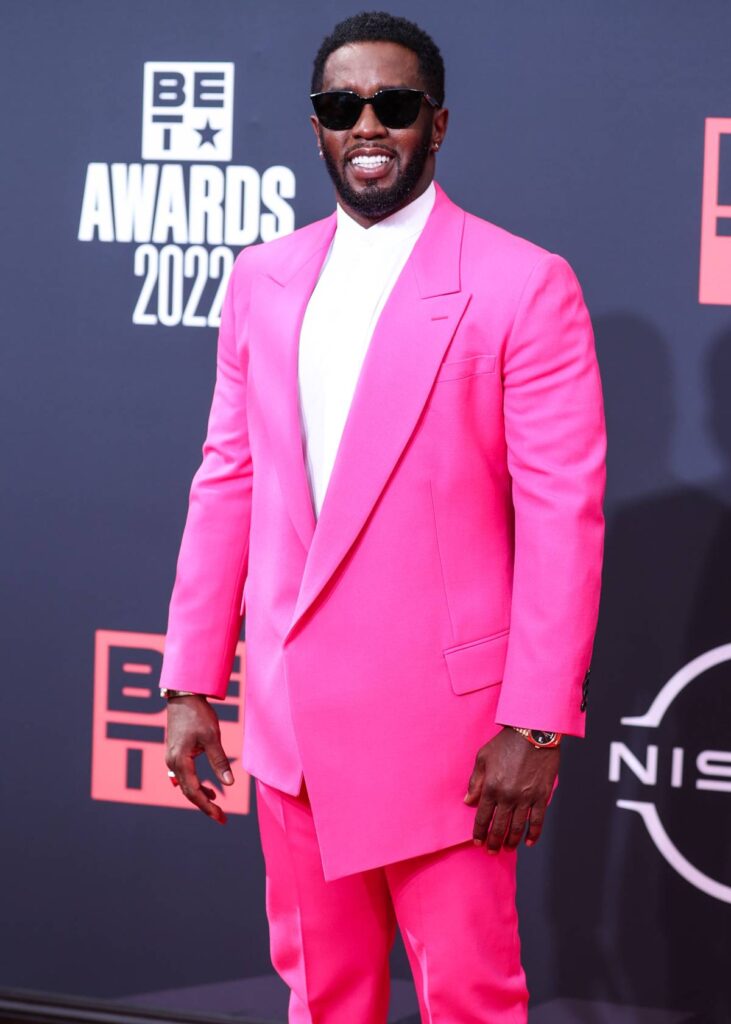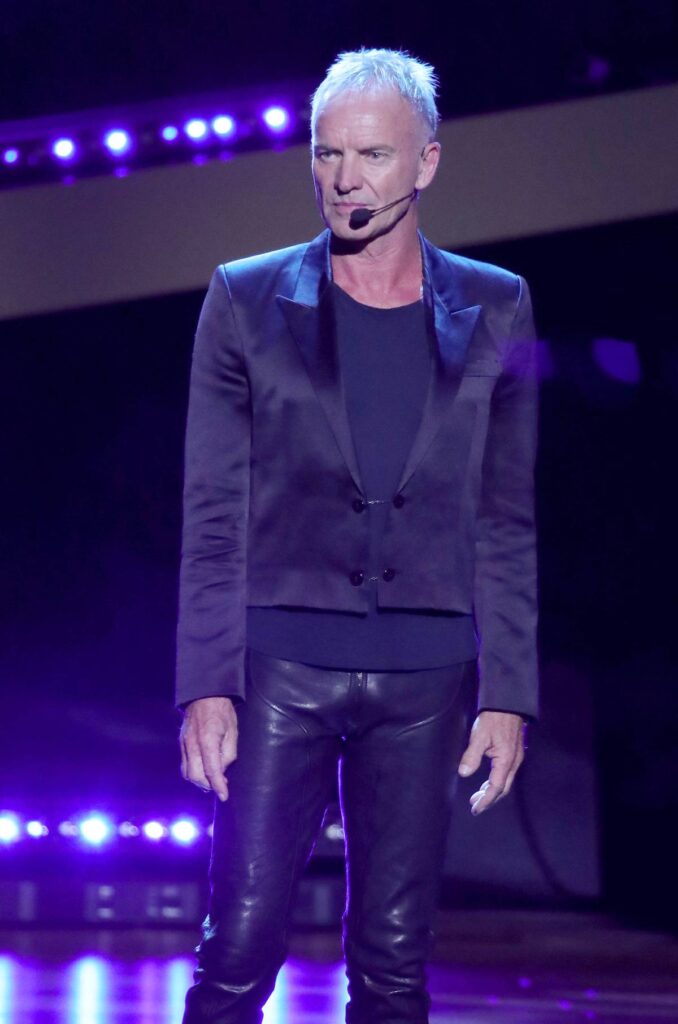 Photo credit: Xavier Collin/Image Press Agency/Avalon, Getty images and via Twitter
Source: Read Full Article