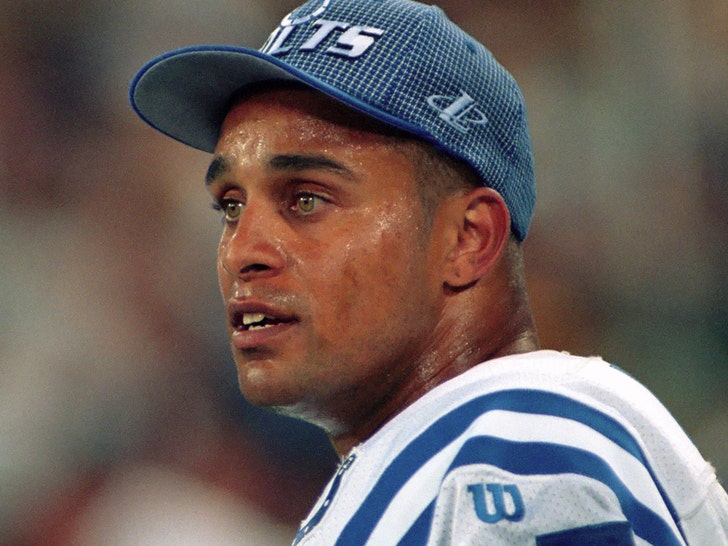 Sean Dawkins — who played nine seasons in the NFL, most notably for the Indianapolis Colts — died earlier this week. He was 52 years old.
Details surrounding his death have not been announced.
Dawkins — a first-round pick in 1993 — tallied 25 touchdowns across his professional career … setting a career-high of seven in a season with the Seattle Seahawks in 1999.
Colts owner Jim Irsay paid tribute to Dawkins on Thursday, saying … "Rest in peace, Sean Dawkins. I am shocked and saddened."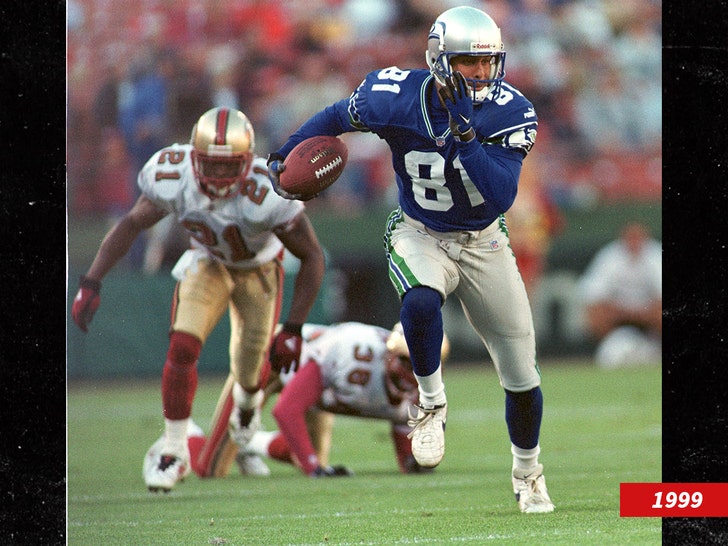 "My prayers and condolences to Sean's family."
Irsay's Colts drafted Dawkins after a standout collegiate career at Cal.
As a Golden Bear, Dawkins was a consensus All-American in 1992 and was subsequently inducted into the Cal Athletics Hall of Fame in 2005.
NBA great and current Dallas Mavericks head coach Jason Kidd — who was a freshman on the Cal basketball team when Sean was tearing it up on the gridiron — shared his grief following his fellow Golden Bear's death … saying, "Heartbroken over the tragic loss of Sean Dawkins, a true legend of the @Cal Bear community."
"His remarkable talent brought joy to fans and inspired many. Our deepest condolences to his loved ones during this difficult time. Rest in peace, Sean. #ForeverACalBear #RIPSeanDawkins."
Sean was 52.
RIP
Source: Read Full Article