Guy Fieri has shared dozens of popular recipes over the years. But his Texas French Toast Bananas Foster is one of the Food Network star's highest-rated. This decadent dish is perfect for a weekend breakfast or brunch, and it's surprisingly simple to make.
Guy Fieri's French Toast recipe was featured on 'Guys Big Bites'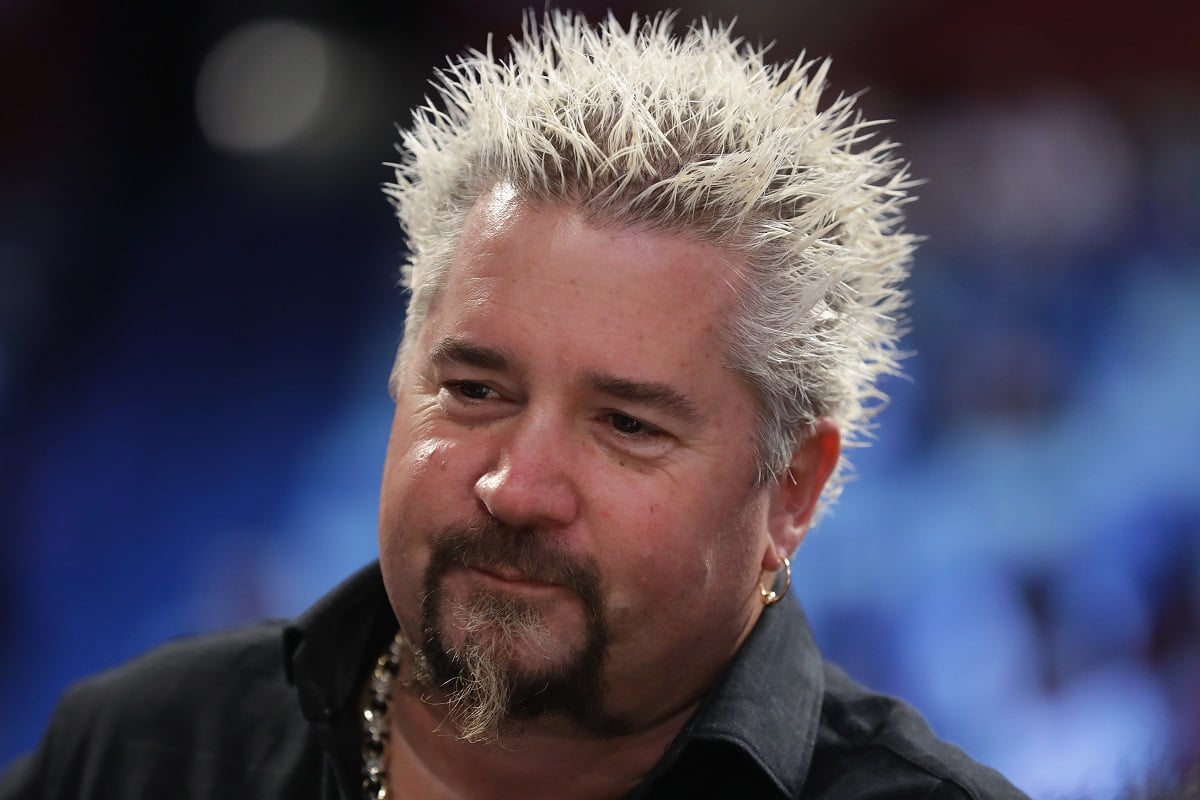 French toast is a great dish to make for a weekend breakfast or brunch. And on his show, Diners, Drive-Ins, and Dives, Fieri has highlighted various kinds.
But his take on the classic is unique, as it incorporates big flavors and a sweet kick of liquor. On an episode of his Food Network show, Guys Big Bites, Fieri shares this fan-favorite Texas French Toast Bananas Foster recipe.
"Guy takes French toast up a notch when he batters thick-cut Texas toast in a creamy egg mixture that gets a rich element from orange liqueur," Food Network describes the dish. "Top the golden toast with a buttery caramel sauce for a breakfast indulgence or decadent dessert."
The recipe combines the simplicity of French toast with the indulgent flavors of bananas foster. "It's a custard soaked, banana-packed, caramel drizzled dessert with a fiery flair that nobody can resist," Fieri teases.
For Guy Fieri's Texas French Toast Bananas Foster recipe, he prepares the custard and the sauce first 
On Guy's Big Bites, Fieri starts the Texas French Toast Bananas Foster by making the custard and the sauce. For the custard, he begins by whisking eggs, milk, heavy cream, vanilla, cinnamon, and a pinch of salt in a bowl.
Fieri notes the chef can also add nutmeg. And he suggests using high-quality vanilla because it helps enhance the background flavor of the dish.
Once the mixture is whisked, Fieri adds a splash of orange liqueur and mixes it again. Those who prefer a non-alcoholic version could use a few drops of orange extract instead of the liqueur.
To make the sauce, Fieri adds butter, brown sugar, cinnamon, and freshly-squeezed orange juice to a saucepan and brings the mixture to a simmer. He then briefly removes it from the heat and carefully adds a splash of dark rum and creme de banana.
The next steps incorporate the bread and banana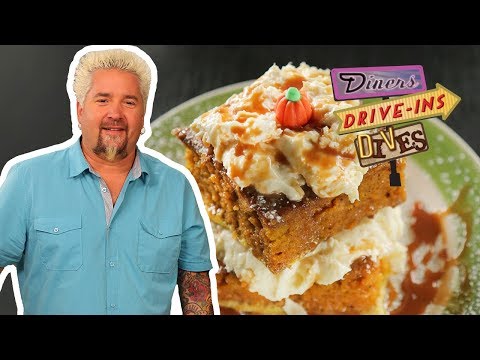 Once the custard and sauce are done, Fieri begins prepping the toast. He dips slices of thick toast into the custard mixture and cooks them in a hot buttered griddle pan. The recipe suggests turning the toast over after two minutes and letting them cook for another two.
When the toast is done, Fieri adds sliced bananas to his prepared caramel sauce. "I like to put the banana in right at the end," he explains. "So they don't get too soft."
Fieri arranges the bread slices upright on a tray. And to finish the dish, he pours the banana foster sauce over the French toast. "This is a dessert or a breakfast," he muses. "Or a dessert you eat for breakfast."
Source: Read Full Article