If you have a pulse and a television in the year 2019, you're aware that Bradley Cooper and Lady Gaga have enough on-screen chemistry to create a romance atom bomb.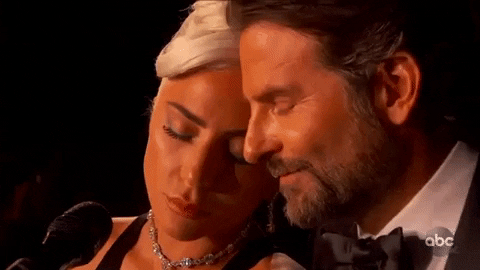 So it's no surprise that fans of the duo are hoping to see them reunited sometime soon…but that time may be coming sooner (and in a weirder way) than we all originally anticipated.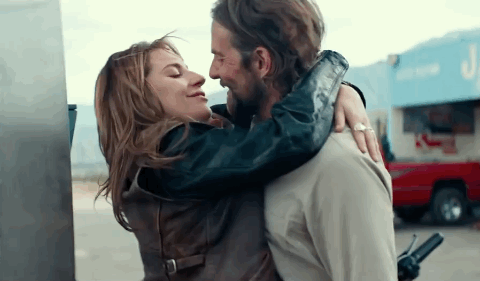 As you likely already know, Bradley voices the fiesty Rocket Raccoon in the wildly popular Guardians of the Galaxy franchise and, according to HollywoodLife, there are some rumors flying around that Rocket may be getting a love interest for Guardians Of The Galaxy Vol. 3 voice by none other than GAGA herself.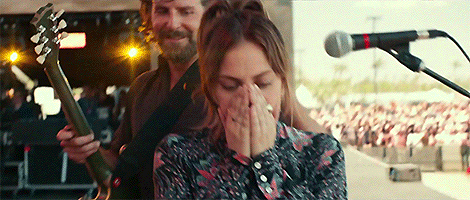 "There is a very strong possibility that Lady Gaga and Bradley will be working together again on Guardians of the Galaxy Vol. 3," the insider said. "Only some cast names have been released, but the word is Bradley will reprise his role of Rocket Raccoon and Gaga will play his love interest."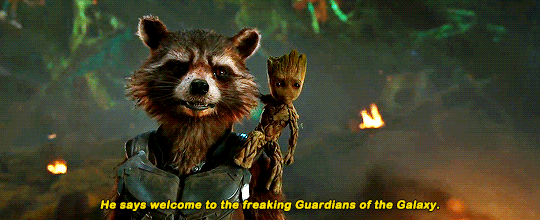 Hhhhhwhat?! TAKE ALL MY MONEY NOW?!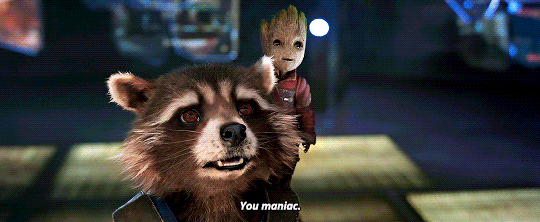 "Their characters are animated but still, it's exciting," the insider said. "Audiences want them together and certainly everyone recognizes that appeal, they're box office gold together, it's very likely that this will happen."

Okay sooo, some context: In Marvel Comics, Rocket Raccoon actually has a sweet lil' soulmate in the form of a sentient otter named Lylla.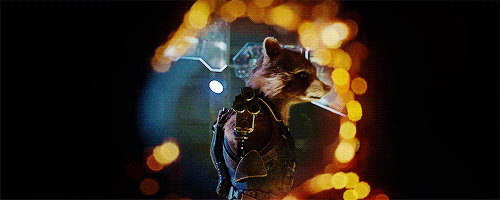 Lylla is rescued by Rocket, and also just so happens to also be the heiress to a toy-making empire (don't ask me, ask Marvel Comics).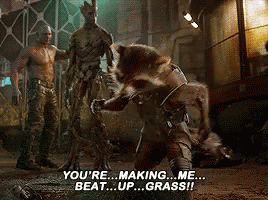 Naturally fans of the two — as well as fans of Marvel Comics — about lost their damn minds over this rumor.
Where do I need to sign? Who do I call? How does one start a petition to make this happen? I. NEED. IT.
And there were, of course, many puns had along the way, as well:
In short, now that I'm aware of this rumor, I need it to be true. But, in the meantime — and before we all get too excited about this possibility — I'll be waiting impatiently for James Gunn to say: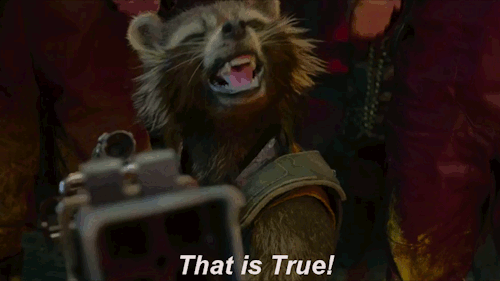 H/T HollywoodLife and Comicbook.com
Source: Read Full Article