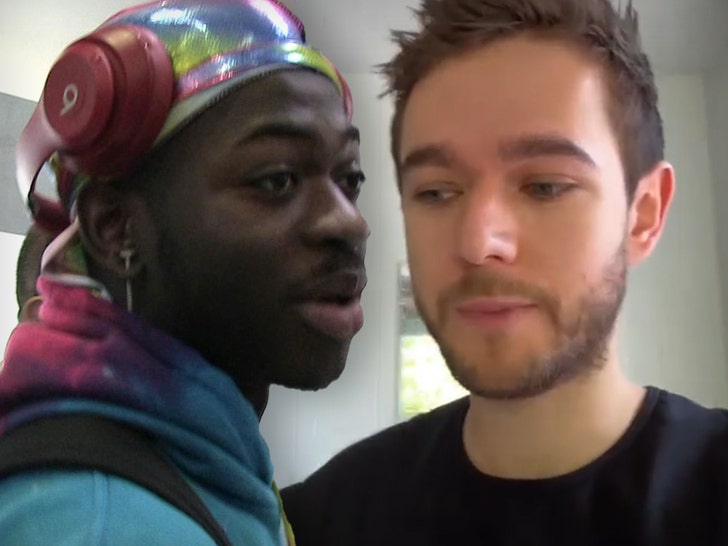 Lil Nas X and Zedd ignored a property owner's demand they not party in his swanky Hollywood Hills mansion, and then left the place trashed after the huge bash … at least according to a new lawsuit.
According to legal docs, obtained by TMZ, the "Old Town Road" singer and the famed DJ are among the defendants being sued by landlord Daniel Fitzgerald, who owns a slew of fancy homes in the Hollywood Hills.
In his suit, Fitzgerald says when he leased the property he specifically told the tenants they couldn't have any big parties, but he says that didn't stop the tenants from allowing Lil Nas X to host a bash for 1,000 people where Zedd was paid to spin tunes for the partygoers.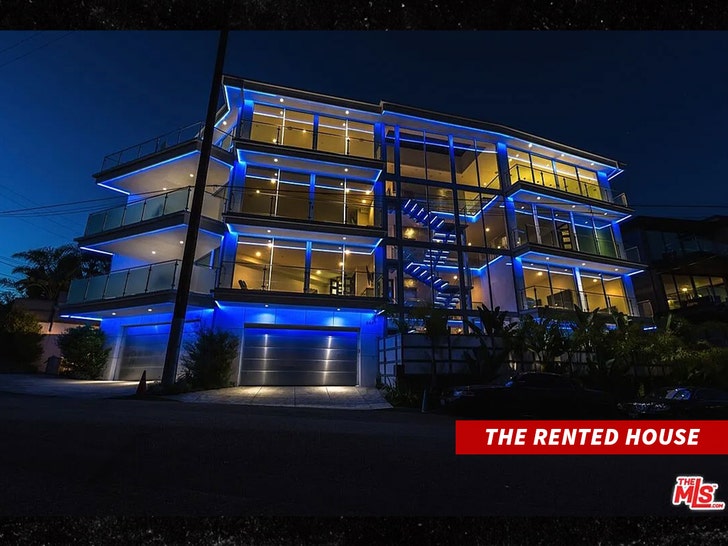 Fitzgerald claims Lil Nas X, Zedd and the party promoters and sponsors knew they weren't supposed to be having a party on the property … but he says that didn't dissuade them from throwing an epic bash in April 2022.
In addition to allegedly pissing off neighbors and getting him into hot water with local officials, Fitzgerald claims the massive rager resulted in over $25,000 in physical damages to his property … mainly to chairs, sofas, walls and ceilings.
Fitzgerald claims the home needed extensive repairs after the bash, forcing him to lose out on a month of rent between tenants … which he says cost him another $40,000.
The landlord claims Lil Nas X and Zedd were each paid at least $250,000 for the party … while all he got was a huge bill for a messy cleanup.
Fitzgerald is going after LNX, Zedd and the party's sponsors and promoters for money … and he wants compensatory and punitive damages totaling at least $1 million.
We reached out to reps for both Lil Nas X camp and Zedd … so far no word back.
Source: Read Full Article