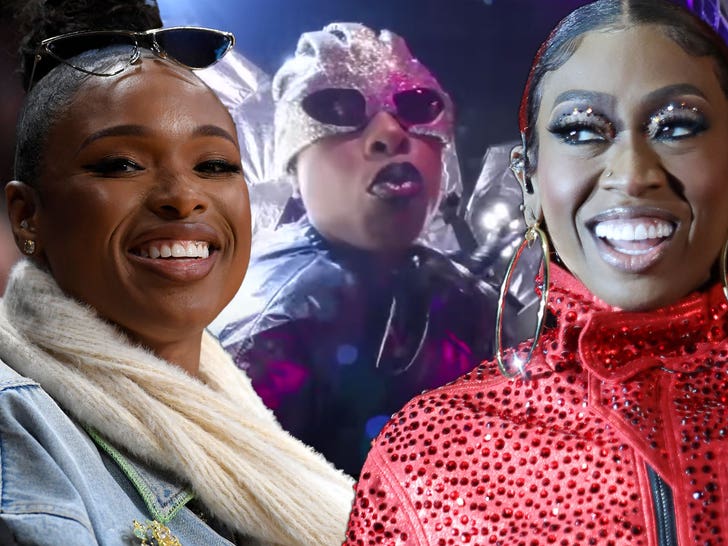 Jennifer Hudson used her musical chops to completely transform into Missy Elliott for Halloween, and it was an excellent choice … according to the costume's inspiration!!!
On Tuesday, Missy gave J-Hud the fire emoji stamp of approval for honoring her most iconic look during the Halloween edition of her talk show.
The costume pays homage to Missy's award-winning "The Rain (Supa Dupa Fly)" music video … the 1997 visual directed by Hype Williams that went on to become a game-changer in hip hop.
J-Hud went on to celebrate the culture's 50th anniversary and additionally praised Missy for being the first female rapper inducted into the Rock and Roll Hall of Fame … an honor that's officially happening this week!!!
Many people dressed up like their fav musician this year … but not many can say they got the kinda validation J-Hud did.
Source: Read Full Article