These celebrities, who passed away due to various shocking causes or without prior notice, leave wounds in the hearts of their fans and people who have been inspired by their works.
AceShowbiz -Death is never an easy thing to accept. In certain cases, some celebrities' passing came too early, with such tragic causes as acute diseases, car accidents, suicides, murders and drug overdoses taking these precious lives untimely.
This year alone, a number of prominent public figures left their fans and loved ones, with only memories of them and their legacy remaining. Thus, before opening a new chapter, let's once again remember these souls we've lost in the past 12 months.
1. Dustin Diamond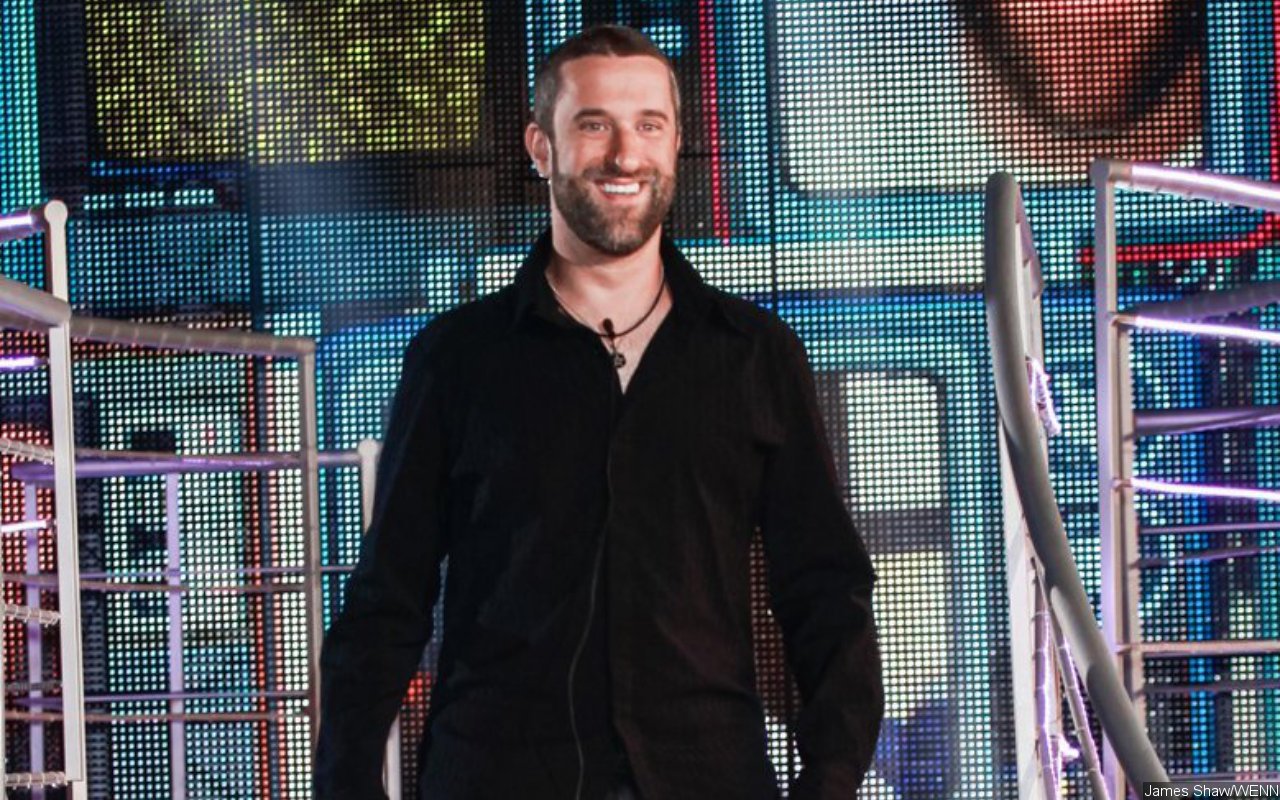 Dustin Diamond had less than a month to say goodbye. The actor, famed for his role as nerdy Screech Powers on "Saved By the Bell", lost his battle with cancer on February 1, just three weeks after he was diagnosed with extensive stage four small cell carcinoma of the lungs.
Before his passing, he was in good spirits after completing his first round of chemotherapy. However, his condition suddenly declined and he was admitted to hospice care, where he succumbed to the disease. He passed away on February 1 at age 44 with his father and girlfriend by his side.
A statement released by his team read, "He was diagnosed with this brutal, relentless form of malignant cancer only three weeks ago. In that time, it managed to spread rapidly throughout his system; the only mercy it exhibited was its sharp and swift execution. Dustin did not suffer. He did not have to lie submerged in pain. For that, we are grateful."
2. DMX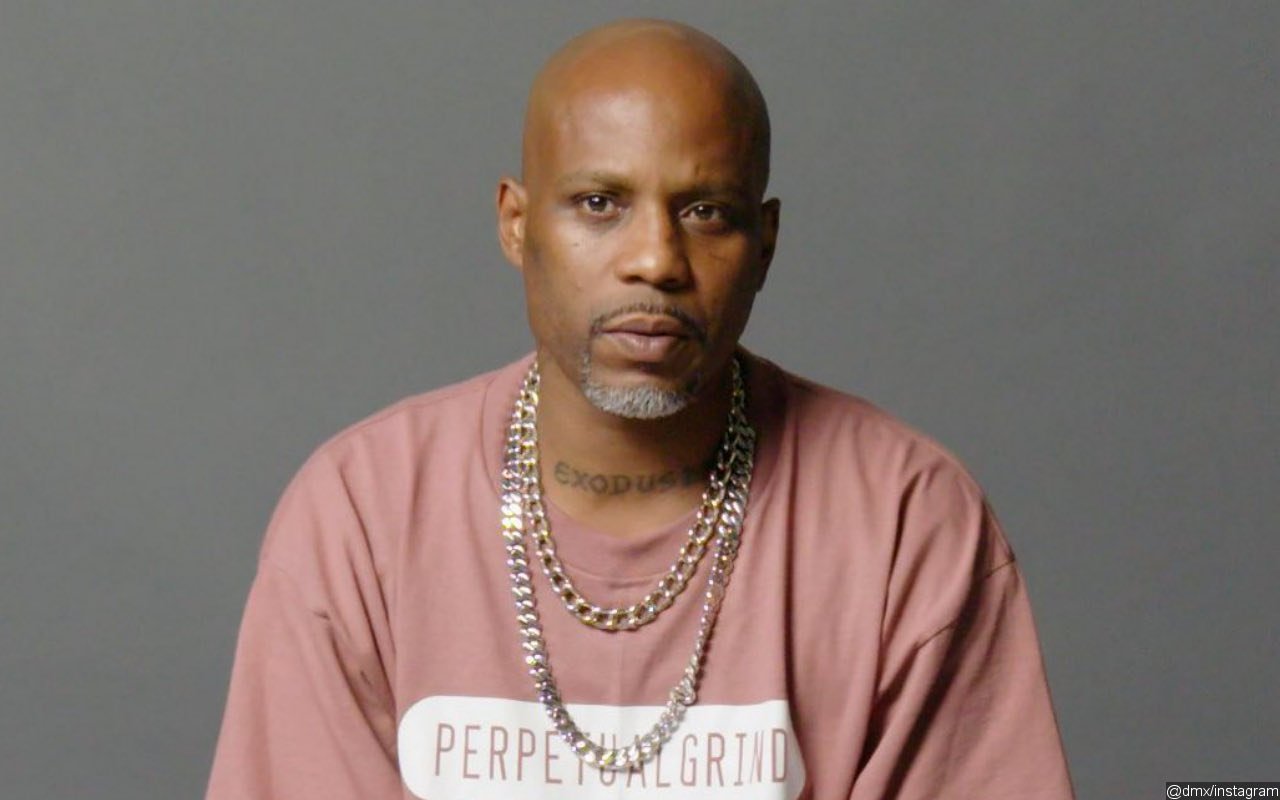 Hip-hop community was left dreading when it was reported that DMX, real name Earl Simmons, was rushed to the hospital on April 2. Reports swirled about what led to the hospitalization, before it was confirmed that he had a cocaine-induced heart attack.
For several days afterwards, his family and fans gathered around White Plains Hospital, where he was treated while he remained in critical condition, to send him prayers. Despite the outpouring support and love, the rap legend, who had fallen into a coma, never regained consciousness.
On April 9, one week after he was hospitalized, the "Party Up (Up in Here)" hitmaker lost functionality in multiple essential organs and was pronounced dead shortly after at age 50. He was honored during a "Celebration of Life" at Brooklyn's Barclays Center on April 24, followed by a funeral service at the Christian Cultural Center on the next day.
3. Quindon Tarver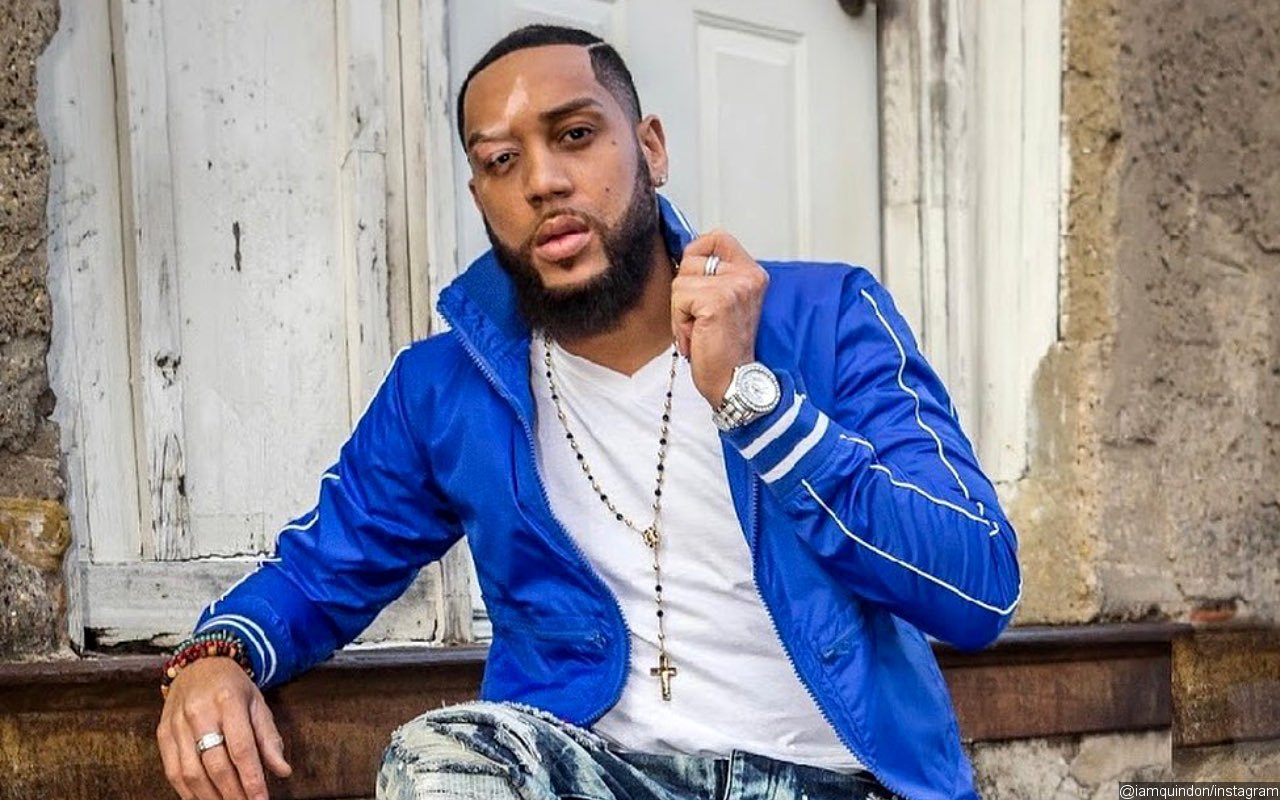 Quindon Tarver died after being involved in an accident on April 2. The singer's uncle Willie Tarver told The Daily Beast that his nephew died after crashing his car into a wall on the President George Bush Turnpike in Dallas.
Ironically, a little over a week before his passing, Quindon took to his Instagram account to reflect on surviving a suicide attempt a few years ago. "When I think of being at my lowest point in life & suicide was my only way out in 2012. After the attempted try that landed me on life support for 17 hours on a breathing machine… it was NOBODY BUT GOD that put breath back in my body!" he wrote at the time alongside a video of him singing.
Upon learning of his "tragic" passing, his other uncle Kevin Tarver said, "He was a loving nephew, he loved everybody, believed in being straightforward." Kevin continued remembering the late singer, who gained fame for his covers of Prince's "When Doves Cry", "He loved music since he was young, and singing eventually took him all around the world. That was his passion."
4. Shock G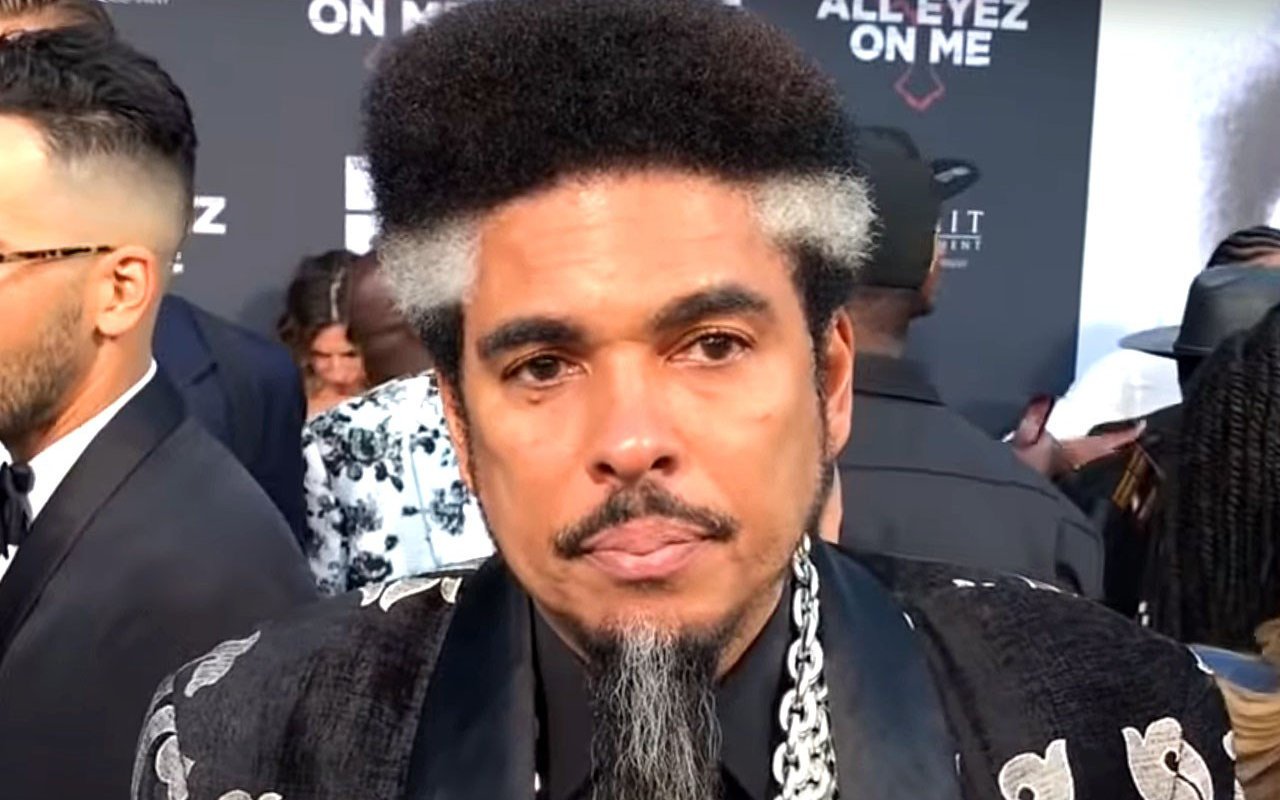 Drugs have taken too many precious lives and Shock G was one of them. The Digital Underground founder was confirmed to have died from drug overdose at 57 years old. He was found unresponsive in his hotel room in Tampa, Florida on April 22.
According to the Hillsborough County Medical Examiner's Office, "The Humpty Dance" hitmaker, whose real name was Gregory Jacobs, passed away from a lethal mix of fentanyl, ethanol (alcohol) and methamphetamine. The official also ruled his passing as accidental.
Shock's funeral was held weeks after his tragic death. Jermaine Dupri, Busta Rhymes, Cee-Lo Green, Digital Underground's founding member Ronald "Money B" Brooks, Bootsy Collins, producer Kwame, Chuck D, Yo Yo, Sway, DJ Premier, Big Daddy Kane, MC Serch and Treach of Naughty By Nature were among the attendees at the intimate ceremony on May 1.
5. Kevin Clark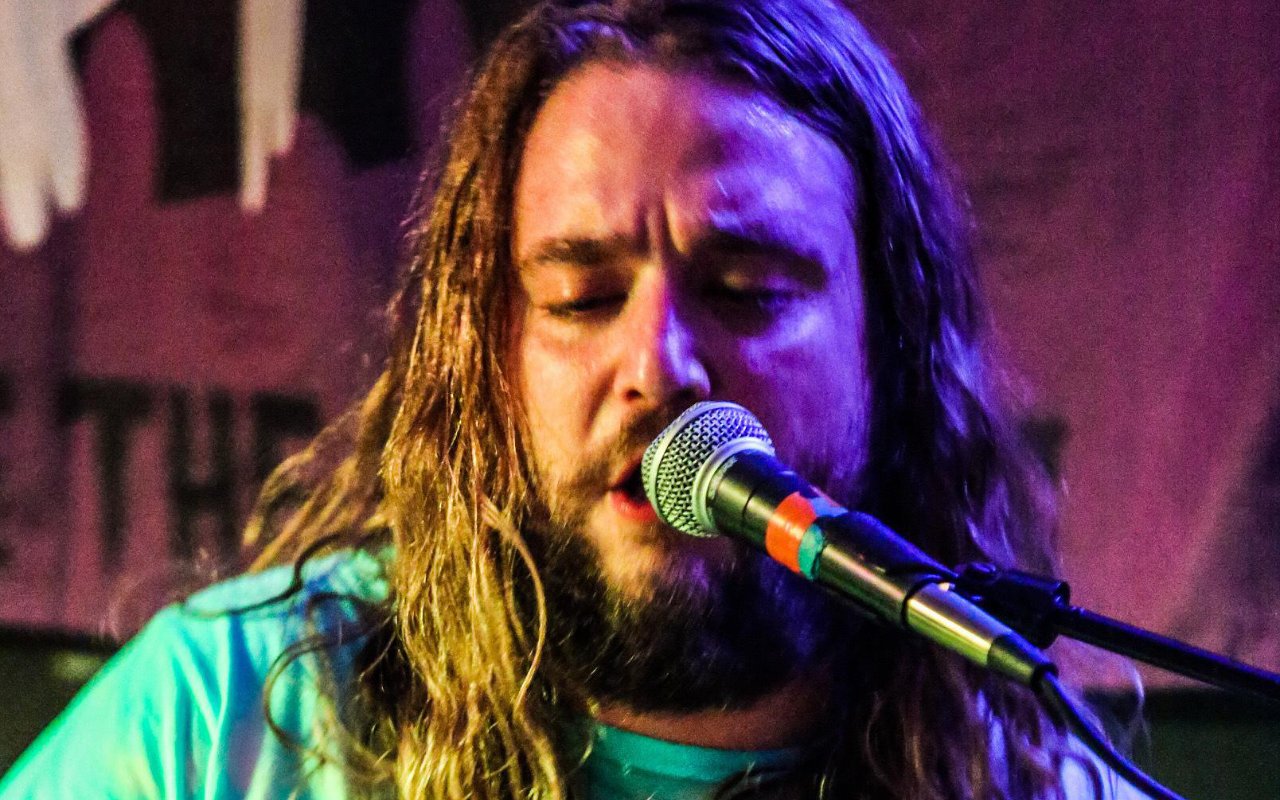 Kevin Clark was barely heard of until he was tragically killed in a traffic accident. The former child actor, known for portraying drummer Freddy in "School of Rock", was hit by a car while cycling in the Avondale area of the city late at night on May 26.
Kevin was rushed to Illinois Masonic Medical Center. Unfortunately at 2.04 A.M., he was declared dead. He was only 32 years old. It was reported that a 20-year-old woman who was driving the car was not arrested, but she was issued several citations.
His death was mourned by his co-stars, including Jack Black who said he was "heartbroken." The comedian wrote alongside some pictures of him with the late drummer, "Devastating news. Kevin is gone. Way too soon. Beautiful soul. So many great memories. Heartbroken. Sending love to his family and the whole 'School of Rock' community."
6. Lil Loaded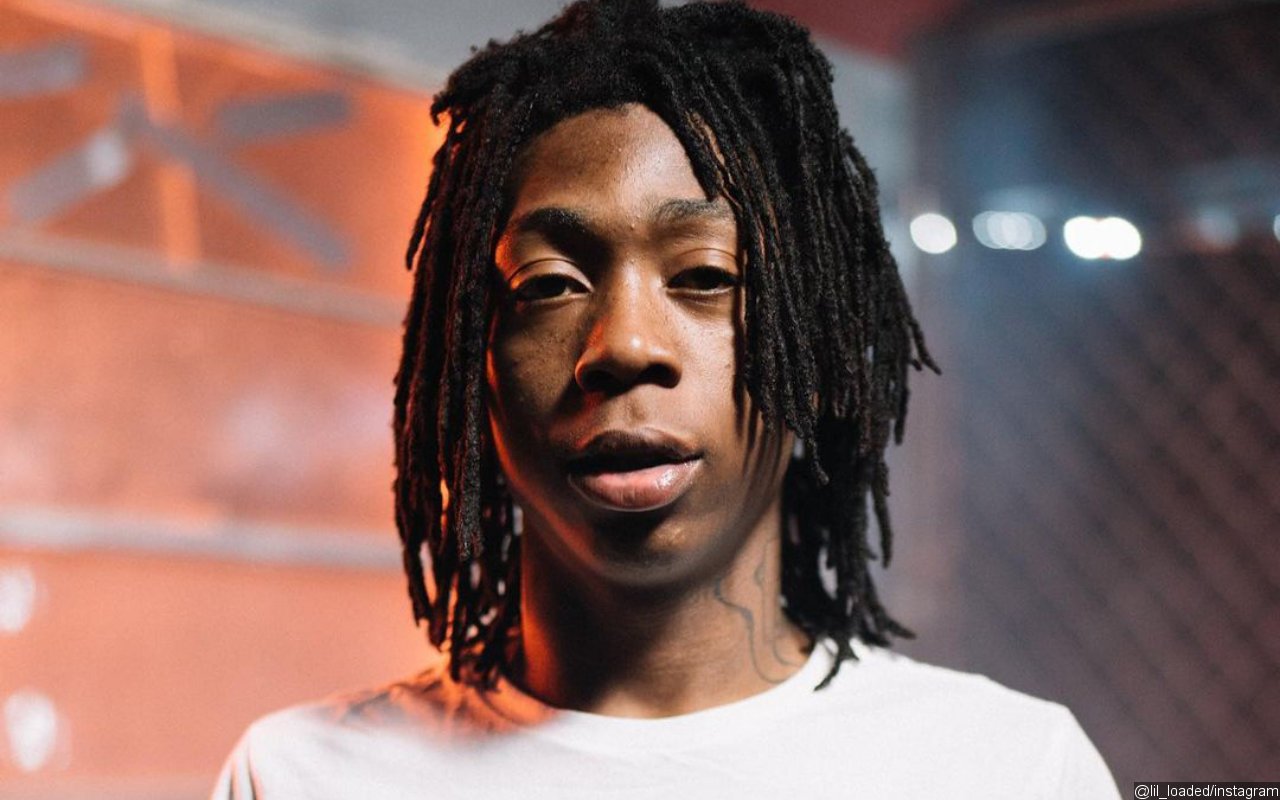 Lil Loaded took his own life at the age of 20. Just days after he celebrated the success of his viral hit "6locc 6a6y" in achieving gold certification, the Dallas rapper was confirmed to have passed away by the Dallas County medical examiner's office. According to his friend, his girlfriend was behind his suicide.
The Dallas Morning News reported that Loaded's lawyer Ashkan Mehryari dubbed his passing "very tragic." Mourning the loss, the attorney stated, "He had a very bright and promising music career ahead of him."
Before his tragic death, fans noticed that Loaded made a reflective post on his Instagram Story. In it, he apologized for his "shortcomings and all of the times [he has] fell short of making you proud and being appreciative of all the blessings that have been put in [his] life." He also thanked fans and people close to him for keeping him "grounded through everything."
7. Lisa Banes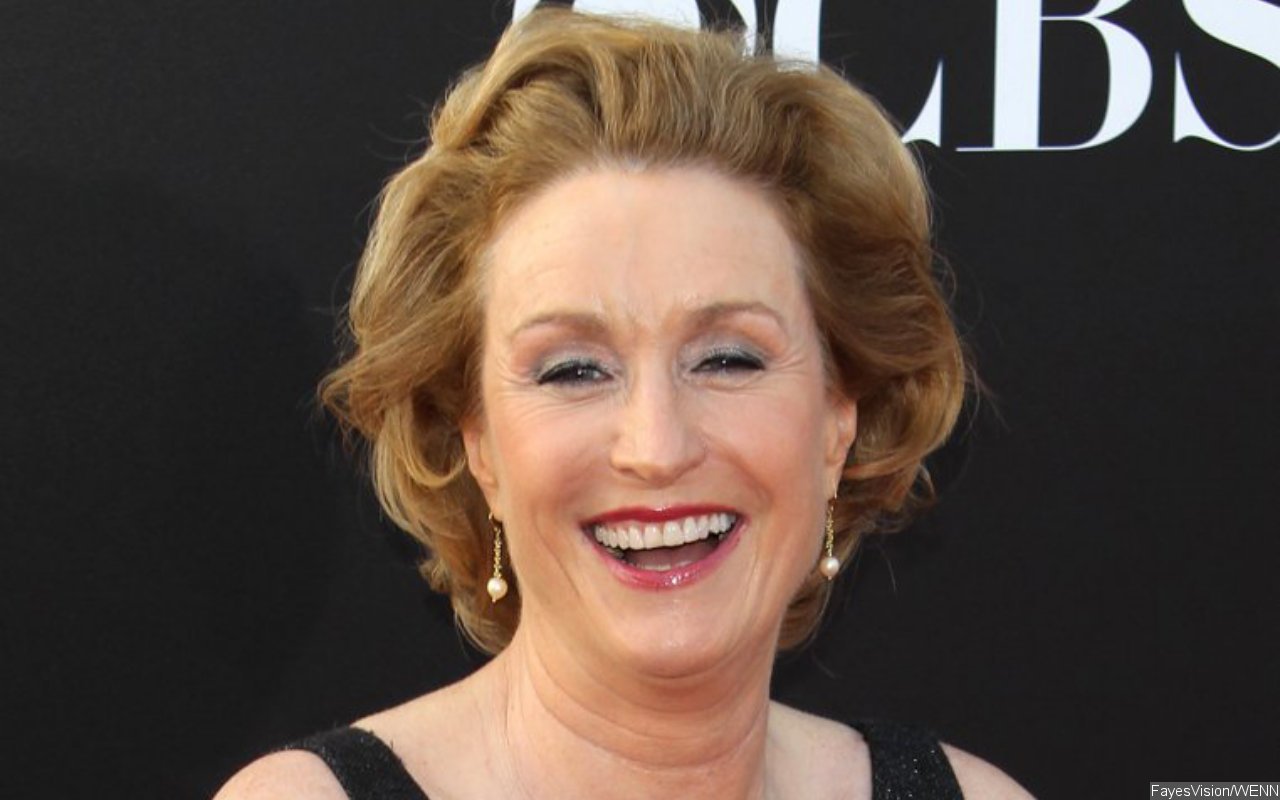 "Gone Girl" actress Lisa Banes was a victim of a hit-and-run accident. The 65-year-old star, best known for playing Marybeth Elliott in the 2014 movie, was crossing a road on her way to meet wife Kathryn Kranhold for a dinner party in New York on June 4 when a driver on a motorized scooter ran a red light and collided with her, sending her flying across the road.
The actress was rushed to hospital, but suffered a traumatic brain injury in the accident and was unable to recover. She was pronounced dead on 14 June. "We are heartsick over Lisa's tragic and senseless passing," her rep confirmed her death. "She was a woman of great spirit, kindness and generosity and dedicated to her work, whether on stage or in front of a camera and even more so to her wife, family and friends. We were blessed to have had her in our lives."
Two months later, a suspect behind her hit-and-run death was arrested. A 26-year-old man named Brian Boyd was taken into police custody on August 5 and charged with leaving the scene of an accident resulting in death and failure to yield to a pedestrian.
8. Jay Pickett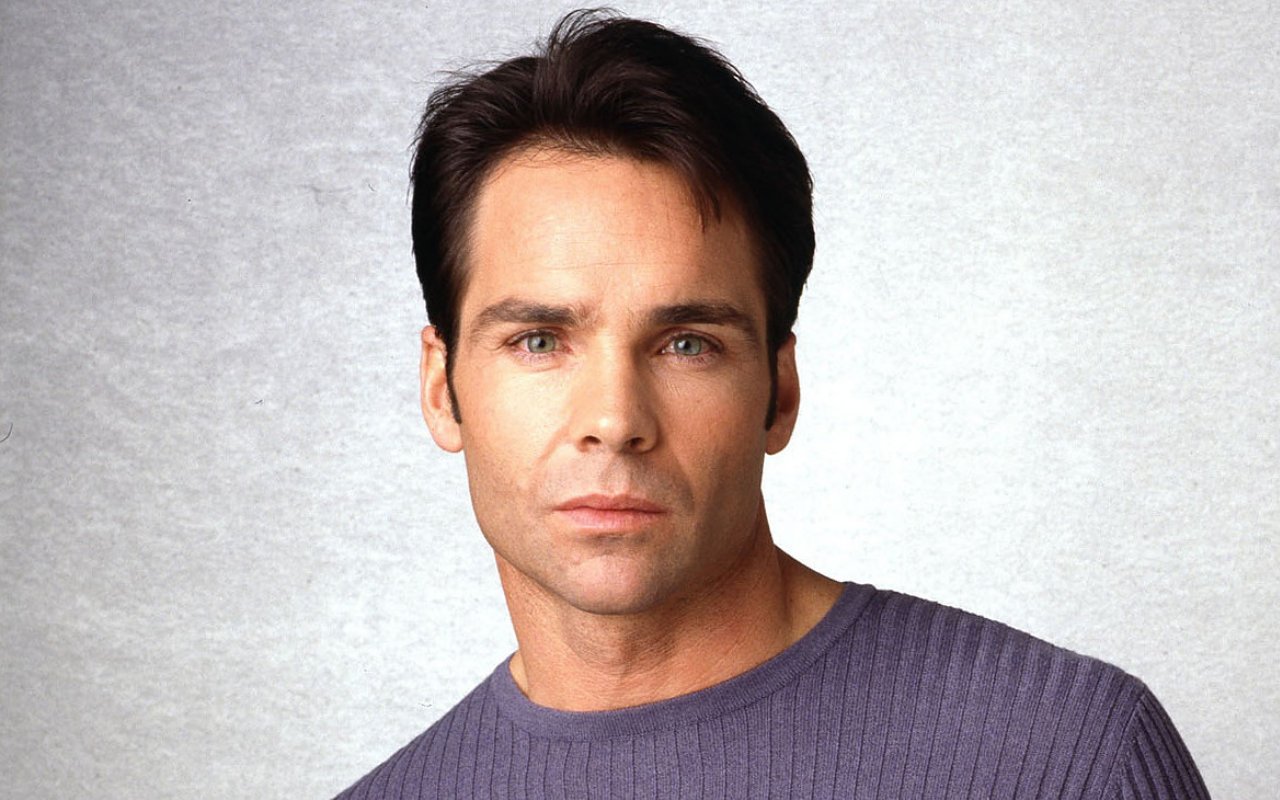 Jay Pickett died "suddenly" on July 30 while filming his upcoming movie "Treasure Valley" as confirmed by director and producer Travis Mills. The soap opera actor, known for his role as Detective David Harper on "General Hospital", was 60 years old.
"Many of you have already heard about the tragedy that happened two days ago," Travis shared the heartbreaking news. "Jay Pickett, our leading man, writer, producer, and creator of this movie passed away suddenly while we were on location preparing to film a scene."
Travis further noted that Jay had "a heart attack." He added, "Everyone present tried as hard as they could to keep him alive. Our hearts are broken and we grieve for his family who are so devastated by this shocking tragedy."
9. Trevor Moore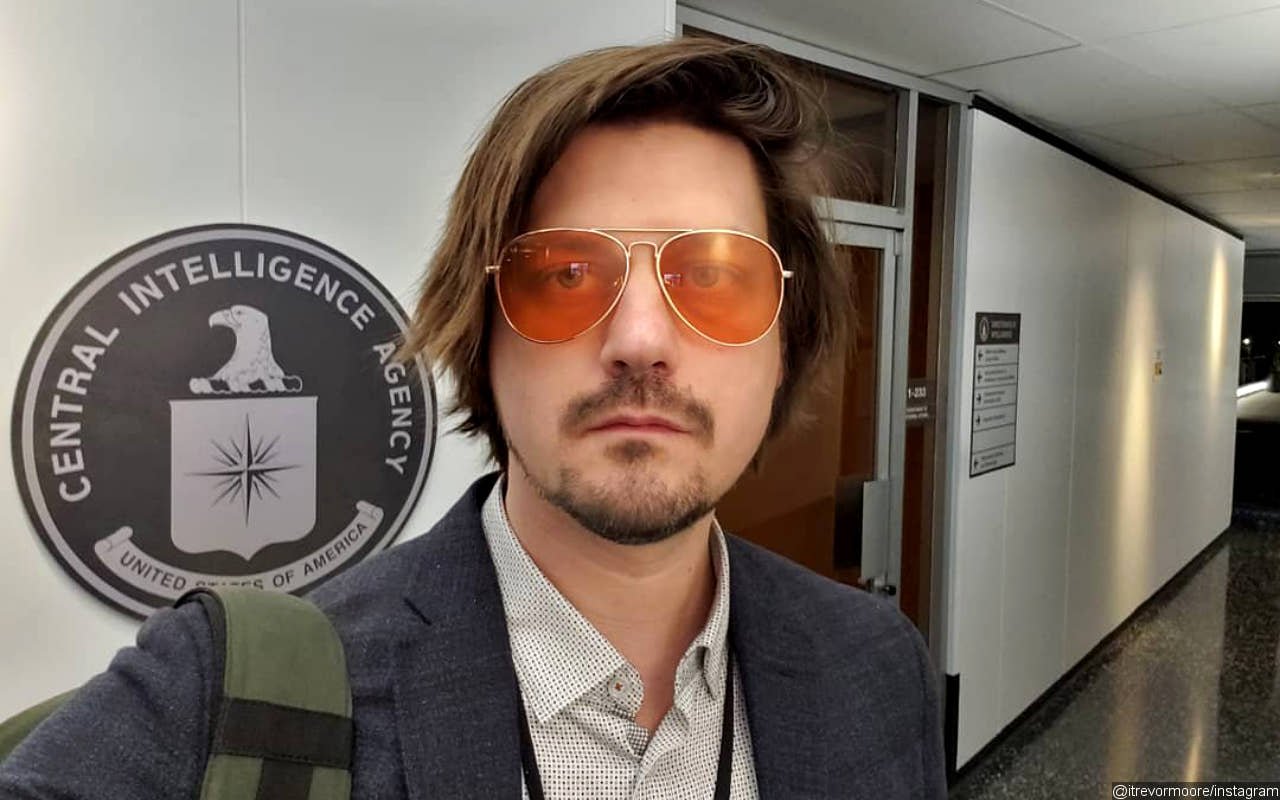 Trevor Moore tragically passed away after suffering blunt force head trauma following an accidental fall from a second-floor balcony in his home on August 7. The comedian, who was also the co-founder of the sketch comedy group The Whitest Kids U' Know, died at the age of 41.
According to the Los Angeles County Medical Examiner's Office, alcohol may have been a contributing factor in Trevor's death as he had a high BAC (Blood Alcohol Content) level. His BAC was found to be as high as 0.27 from three samples that were tested, more than three times the federal limit to legally drive of 0.08. The autopsy report also revealed that he was heavily intoxicated at the time of his fall.
At the time of Trevor's death, the authorities responded to a medical emergency at the 41-year-old comedian's home around 2:30 A.M. where he was found unresponsive in the backyard and found dead by paramedics. When the police came to his home, they found empty alcohol bottles.
10. Matthew Mindler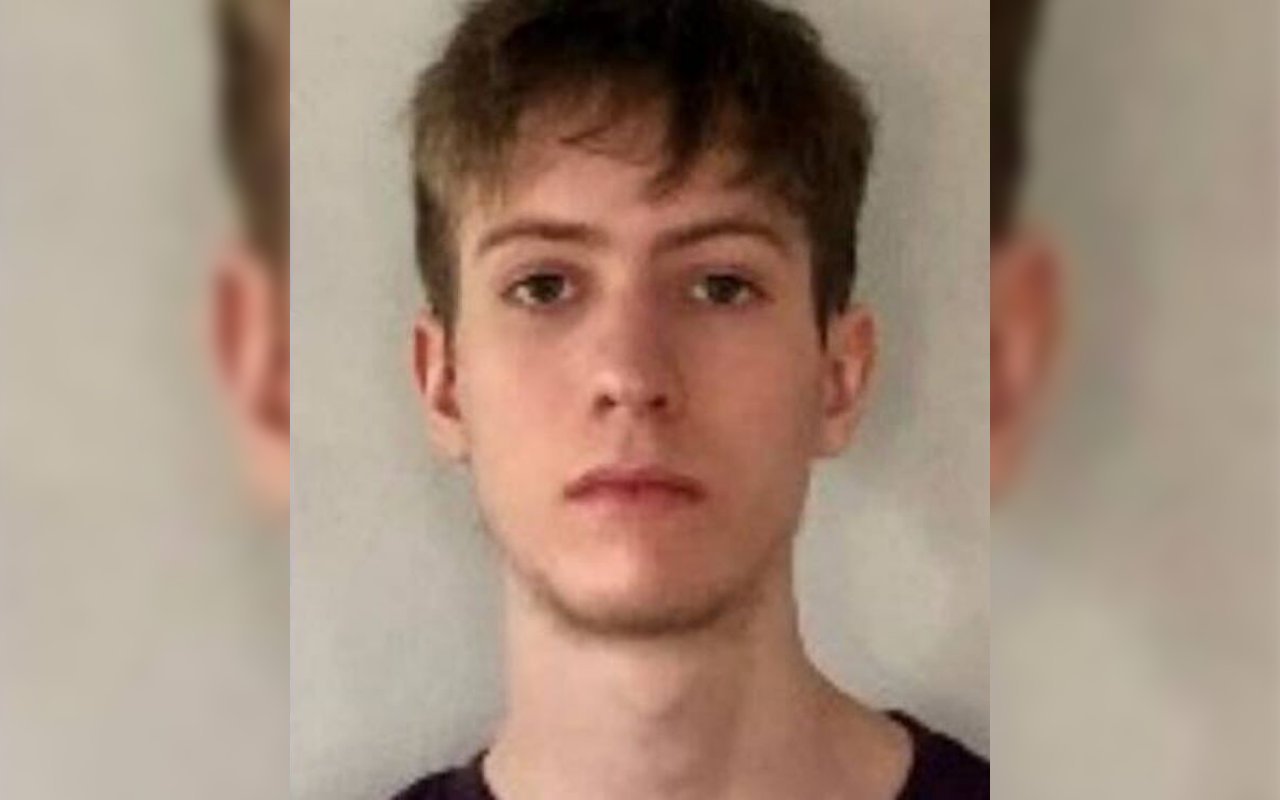 Matthew Mindler died by suicide using sodium nitrate at the age of 19. The former child star was found lifeless on August 28 in Manor Township, a community near Millersville University, days after police in Pennsylvania launched a missing person investigation.
The first-year student at Millersville University, who had suffered from "crippling anxiety" for years, had been missing for days. The "Our Idiot Brother" star did not return to his dorm room and failed to return calls from his family before he was found deceased.
His mother Monica Mindler said he didn't show any signs about having issues before moving into Millersville University. She said her son seemed to be enjoying his first week of college before he disappeared.
11. Sarah Harding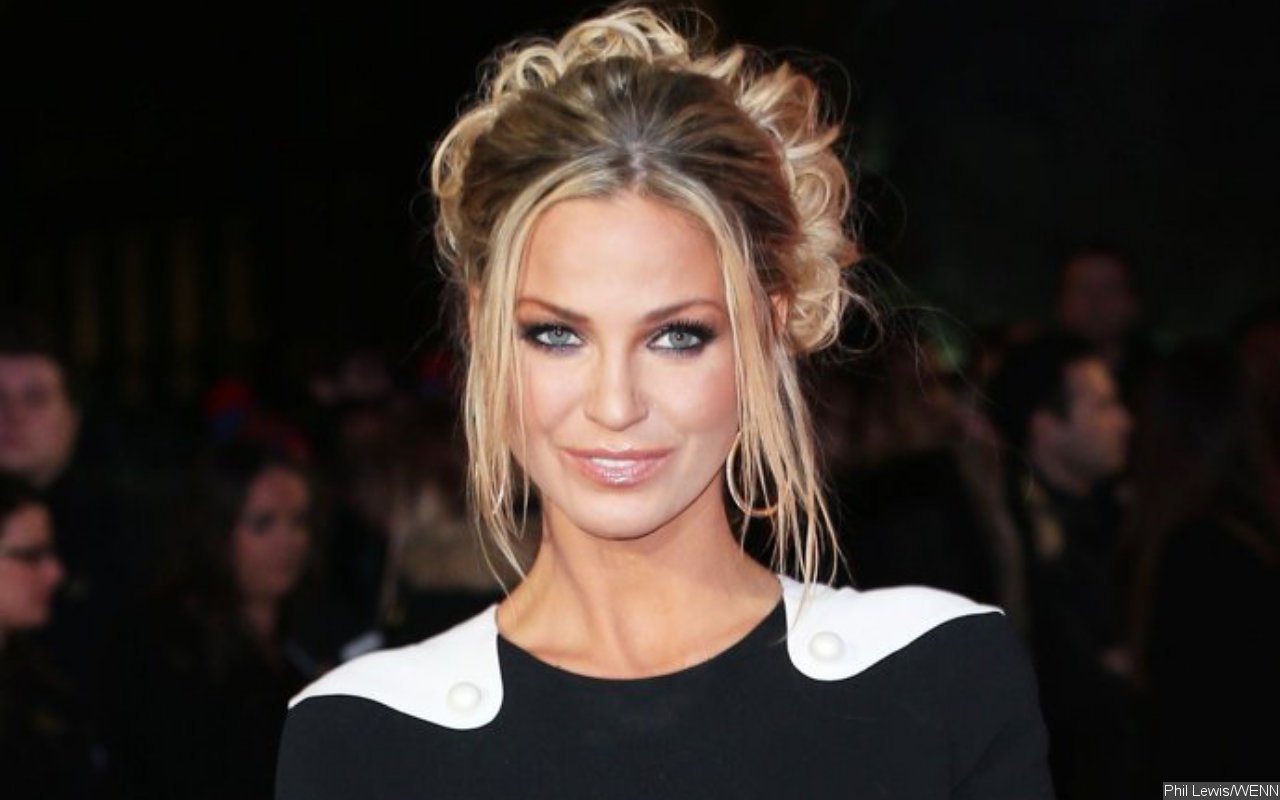 Former Girls Aloud star Sarah Harding died on September 5 after losing her battle with breast cancer. Months before her death, she said that she had been warned that Christmas 2020 would probably be her last since her cancer had spread.
"In December my doctor told me that the upcoming Christmas would probably be my last," the 39-year-old singer said in excerpts from her book "Hear Me Out" published in The Times newspaper. "I don't want an exact prognosis. I don't know why anyone would want that. Comfort and being as pain-free as possible is what's important to me now."
Confirming her death was her mom Marie. In an Instagram post, Marie wrote, "It's with deep heartbreak that today I'm sharing the news that my beautiful daughter Sarah has sadly passed away. Many of you will know of Sarah's battle with cancer and that she fought so strongly from her diagnosis until her last day. She slipped away peacefully this morning."
12. Michael K. Williams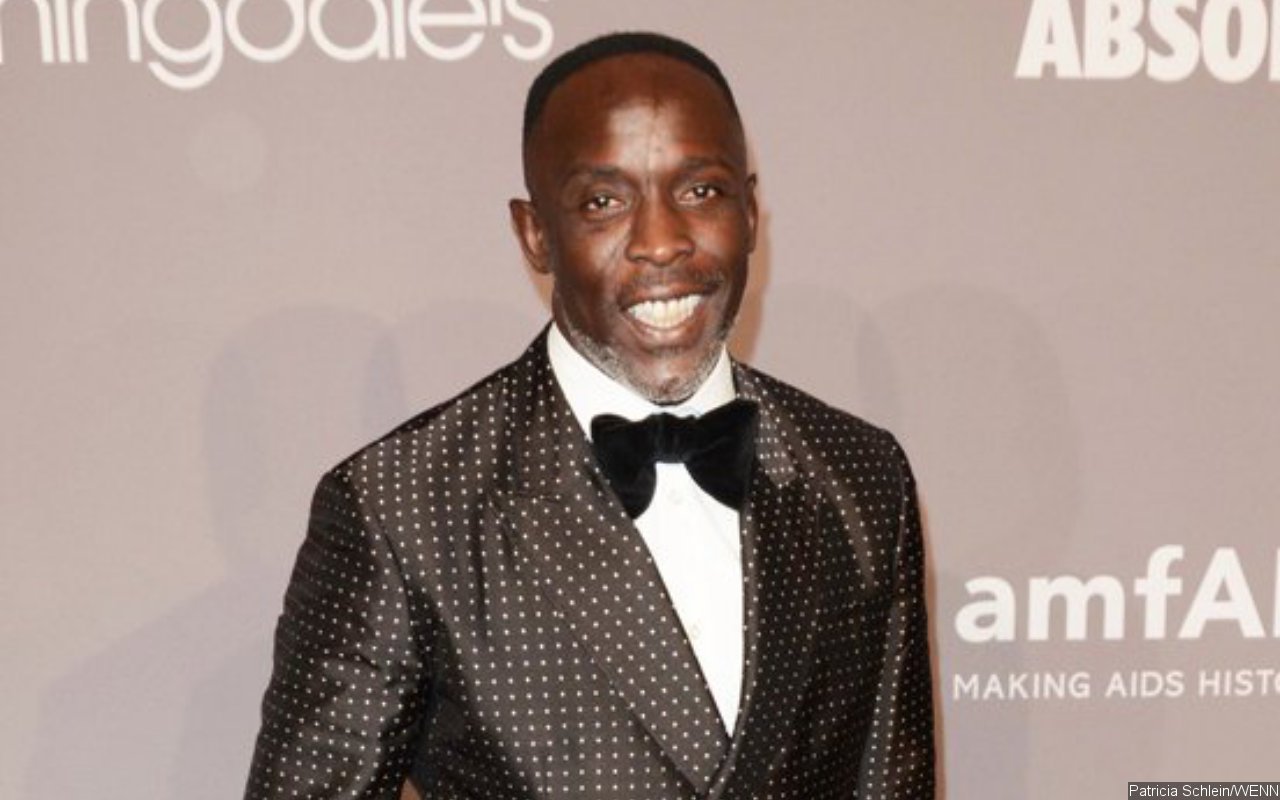 Michael K. Williams was found dead in his Brooklyn, New York apartment on September 6. According to the local law enforcement officials, his body was found by his nephew after his family hadn't heard from him in a couple of days.
"The Wire" and "Boardwalk Empire" star was reportedly found in the living room of his home with drug paraphernalia discovered on a table nearby. The New York Chief Medical Examiner later confirmed that he died of an overdose on a combination of heroin, cocaine, fentanyl and p-fluorofentanyl.
Michael died at 54 years old, just days after it was announced he had signed on to play legendary boxing trainer Doc Broadus in a new George Foreman biopic. He was set to team up with Khris Davis and Sullivan Jones in the untitled movie, to be directed by George Tillman, Jr.
13. Gabriel Salazar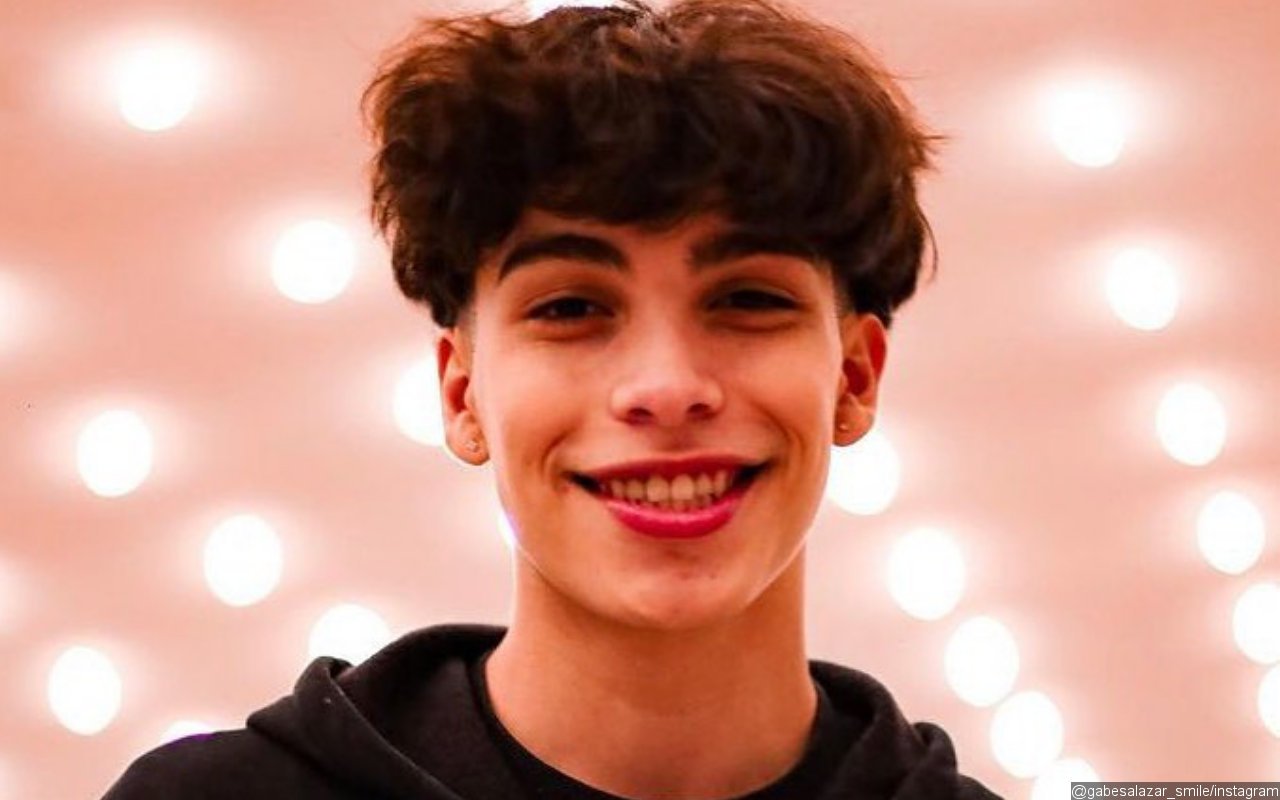 TikTok star Gabriel Salazar died at the age of 19 following a fiery car crash. The social media personality, who was known as "gabenotbabe" on the platform, was reportedly killed during a high-speed police chase in Texas on September 26.
The social media star was driving a 2014 white Chevrolet Camaro and had three passengers with him when police tried to pull him over. After he's trying to escape, cops attempted to deploy a tire deflation device.
Unfortunately, it was unsuccessful as the car hit a tree and rolled multiple times before catching fire. Gabriel and three other passengers, identified as 41-year-old Jose Luis Jimenez-Mora, 23-year-old Jose Molina-Lara and 36-year-old Sergio Espinoza-Flores, were all pronounced dead at the scene around 1:25 A.M.
14. Fuller Goldsmith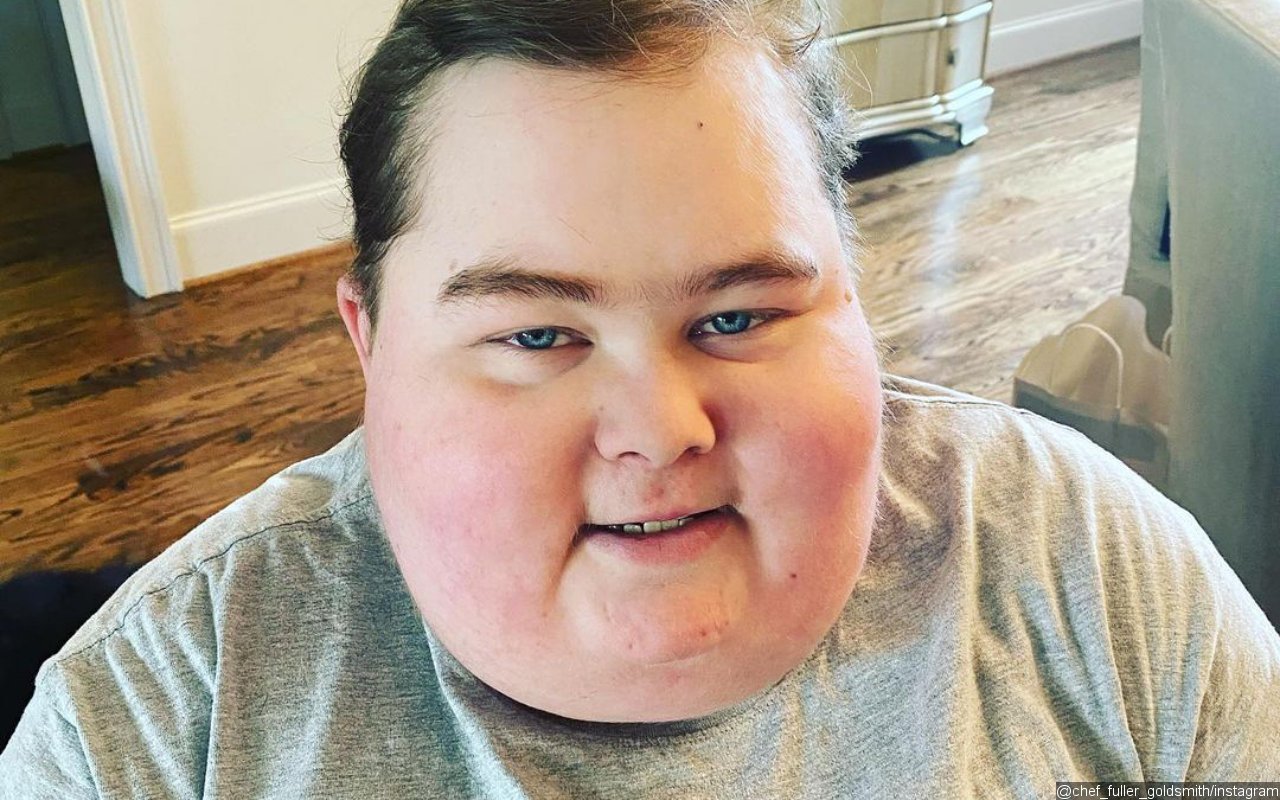 Former "Top Chef Junior" contestant and "Chopped Junior" champ Fuller Goldsmith had a bright future ahead of him had he not been beaten by cancer. The cooking prodigy died just days before his 18th birthday after battling leukemia five times.
The Alabama native was first diagnosed with leukemia at the age of three. The teen chef had been declared cancer free in August 2020, but unfortunately it returned again in February 2021, noting that doctors had found a brain tumor and he would have to go through an operation and 12 weeks of radiation and chemotherapy.
Fuller Robert C. Holt, whose son Justin Holt owns the Southern Ale House restaurant where Fuller worked as an assistant to the chef, released a statement after his death. He wrote on Facebook on Tuesday, October 5, "Our collective hearts are broken. The SAH family lost our much loved and respected Fuller Goldsmith today."
15. Huey Haha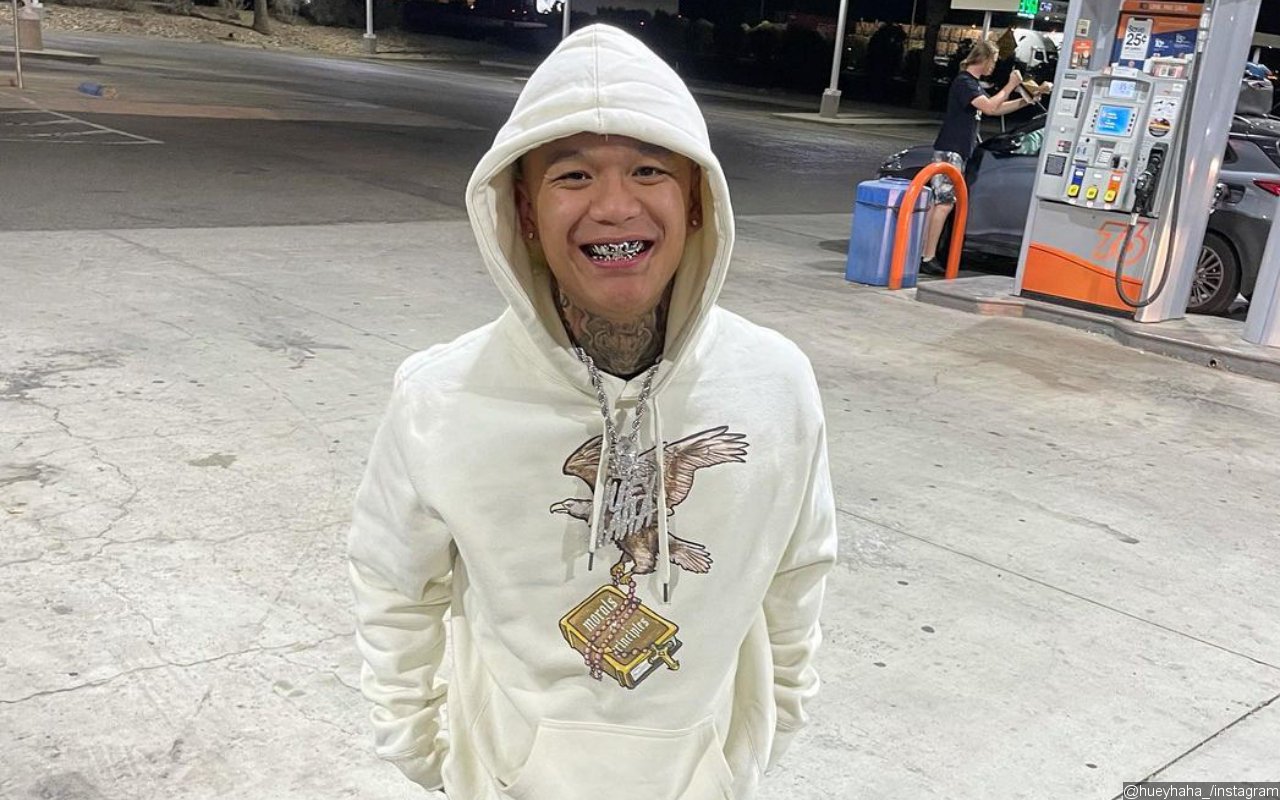 Besides Fuller Goldsmith, Huey Haha also sadly passed away at such a young age. It's reported that the TikTok star committed suicide and died from a self-inflicted gunshot wound. He was only 22 years old.
"Rest In Peace to Huey Ha. Huey Ha passed away October 25, 2021," so read the announcement shared on the late star's page on October 27. "He loved and appreciated every single one of his supporters. This is the official gofundme all proceeds will go towards funeral costs and his daughter. https://gofund.me/1d281314."
After his passing was confirmed on Instagram, fans of the Internet personality took to social media to mourn his death. "Rest in Paradise Huey. Thank you for shining more love, light, and laughter into the world. You will be missed," one person wrote. "R.I.P to the homie, gone wayyy too soon," another penned. "You will be missed fam," a third added. "RIP."
16. Young Dolph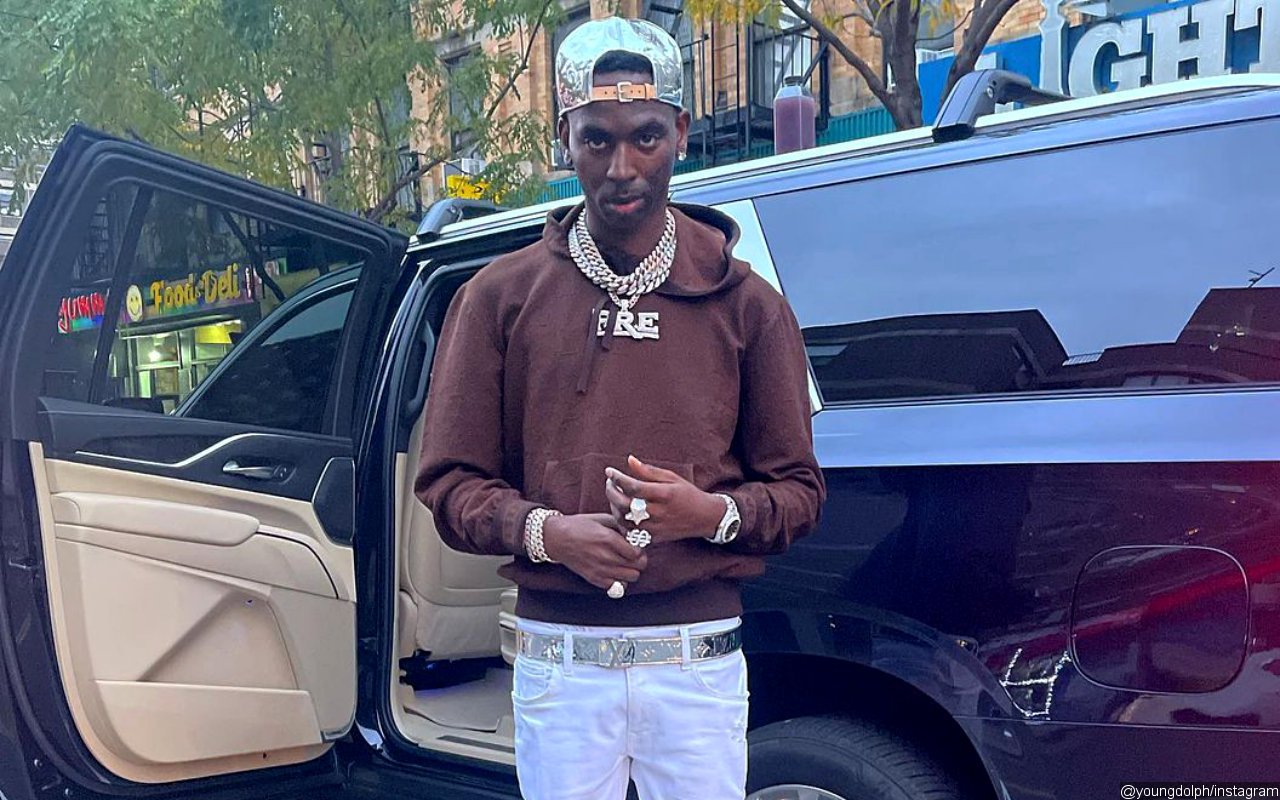 Young Dolph was returning to Memphis, Tennessee to hold his annual Thanksgiving giveaway when he was shot and killed at 36 years old. The rapper, whose real name was Adolph Robert Thornton Jr, was picking up cookies for his mother at Makeda's Butter Cookies when alleged gunmen drove up and shot through the window. He was pronounced dead at the scene.
"The tragic shooting death of rap artist Young Dolph serves as another reminder of the pain that violent crime brings with it," Memphis mayor Jim Strickland said of the tragedy. "My thoughts and prayers are with his family and friends. To honor all victims of violent crime, I ask for calm in our city to allow the Memphis Police Department to do their duty to capture those responsible."
Dolph was laid to rest in his hometown on November 30. Two weeks later, his life and legacy was being celebrated at the FedEx Forum. The memorial came a day after he received a designated street naming that took place at Dunn Avenue between Airways Boulevard and Hays Road, which now includes a sign that reads Adolph "Young Dolph" Thornton, Jr. Avenue. No arrests have been made as of now, but police already found a car which was possibly used by the killers.
17. Virgil Abloh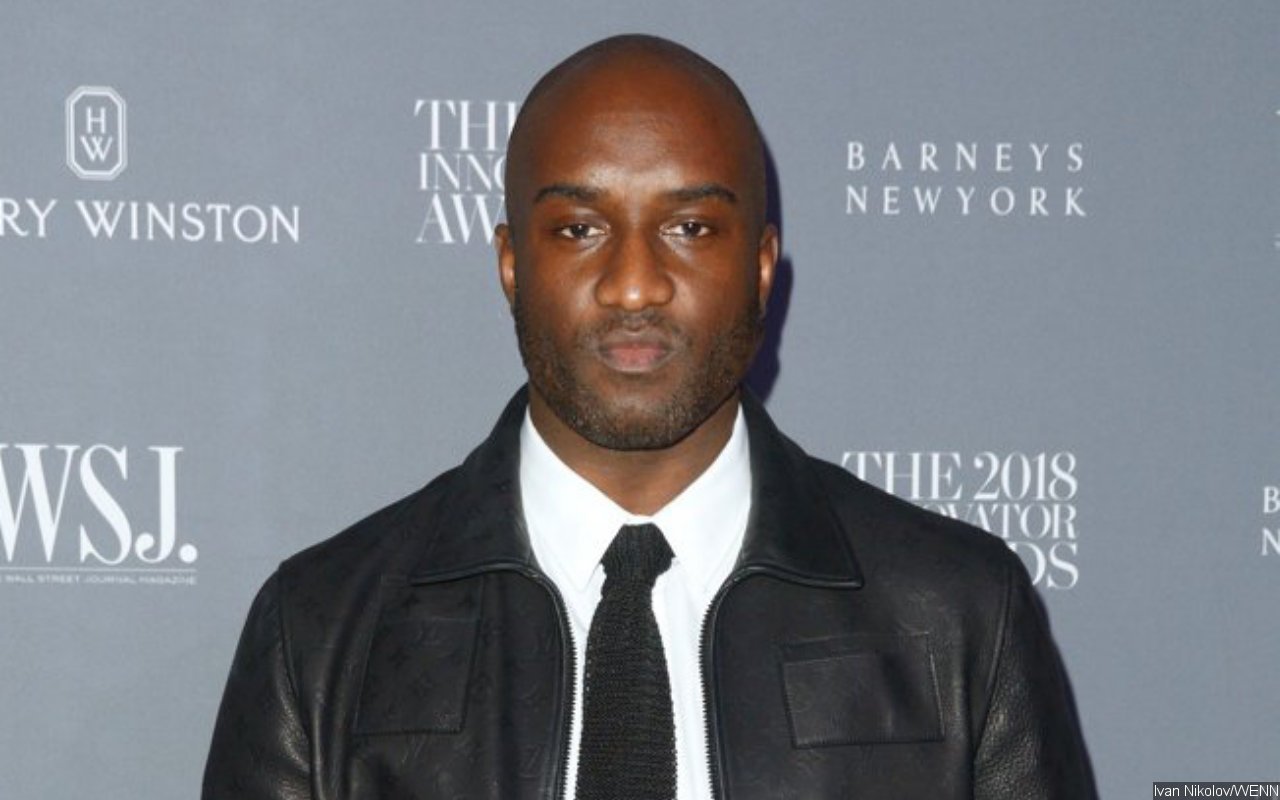 Virgil Abloh's death sent shock waves through his pals and fans. The former artistic director of Louis Vuitton passed away on November 28 of a rare, aggressive form of cancer, which he had secretly battled for more than two years. He was 41 years old.
"He chose to endure his battle privately since his diagnosis in 2019, undergoing numerous challenging treatments, all while helming several significant institutions that span fashion, art, and culture," a statement posted on his Instagram page read. "Through it all, his work ethic, infinite curiosity, and optimism never wavered."
His final LV fashion show was held in Miami on November 30 to honor him, with Kanye West, Kim Kardashian, Quavo, Pharrell Williams, Gunna, Lil Baby, 21 Savage, Joe Jonas, Luka Sabbat, DJ Khaled and more in attendance. Drake, meanwhile, commemorated the late fashion designer with a photo-realistic tattoo of Virgil on his forearm three weeks after his passing.
18. Jonshel Alexander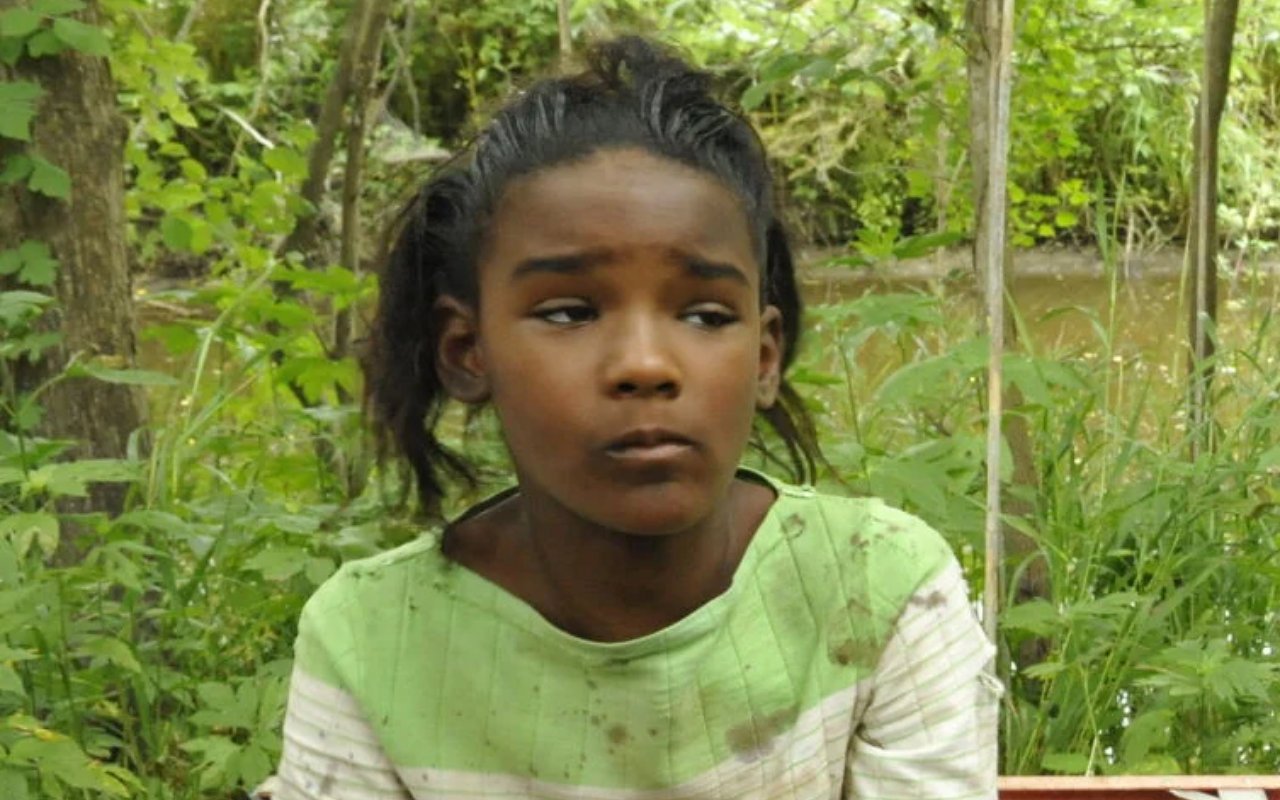 Jonshel Alexander was another celebrity who fell victim to gun violence this year. The onetime child actress, who starred in "Beasts of the Southern Wild", was fatally shot in New Orleans' 7th Ward on November 27. She was only 22 years old.
According to police, the actress and a man were shot in a vehicle in the 1500 block of North Claiborne Avenue at about 9 P.M. Paramedics declared the Joy Strong depicter in the 2012 film dead after being shot while the man drove himself to the hospital.
The shooting is still under investigation. Investigators said they have located a vehicle of interest, a maroon pickup truck that they suspect was used by the killer. They are seeking a person of interest.
19. Drakeo The Ruler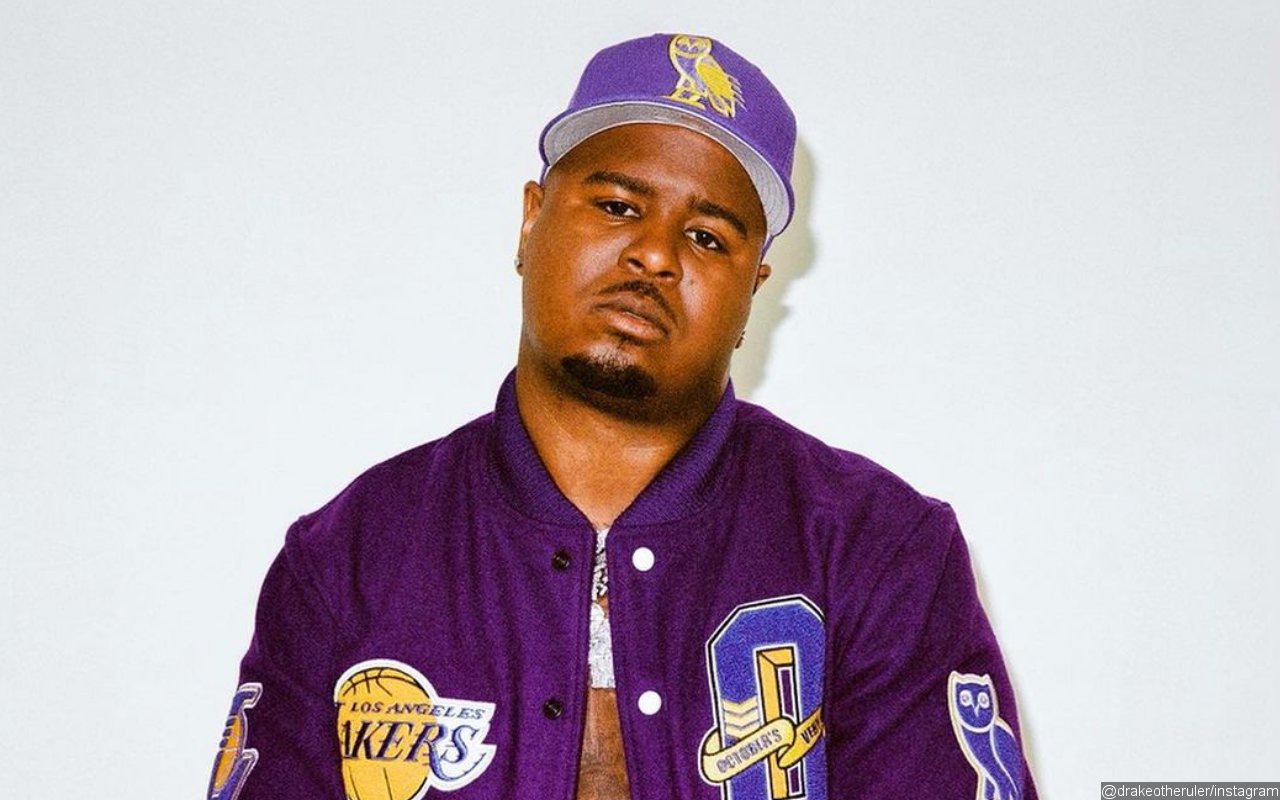 The latest celebrity who tragically passed away was Drakeo The Ruler. The "Flu Flamming" rapper died after he was reportedly stabbed in the throat during a violent brawl at a music festival in Los Angeles.
The 28-year-old hip-hop artist, whose real name was Darrell Caldwell, was attacked at Exposition Park during the star-studded event, "Once Upon a Time". He was then rushed to a nearby hospital with a serious wound after being jumped at by a group of people backstage. His manager Wack100 was allegedly caught in the melee as well.
Drakeo's mother said she talked to witnesses at the scene and came to the conclusion that fellow L.A. rapper YG and his entourage were involved. As she explained, Drakeo and Ralfy The Plug were accompanied by a small group of people backstage when "like 40 to 60 people" arrived around the same time as YG and "swamped" her son and his crew. Police, however, stated that "there's nothing credible" to suggest any of the other performers at the musical festival were involved.
1
2
3
4
5
6
7
8
9
10
11
12
13
14
15
16
17
18
19
Source: Read Full Article