Pharrell Curtsying to Prince Harry and Meghan Markle Is Practically Too Cute to Handle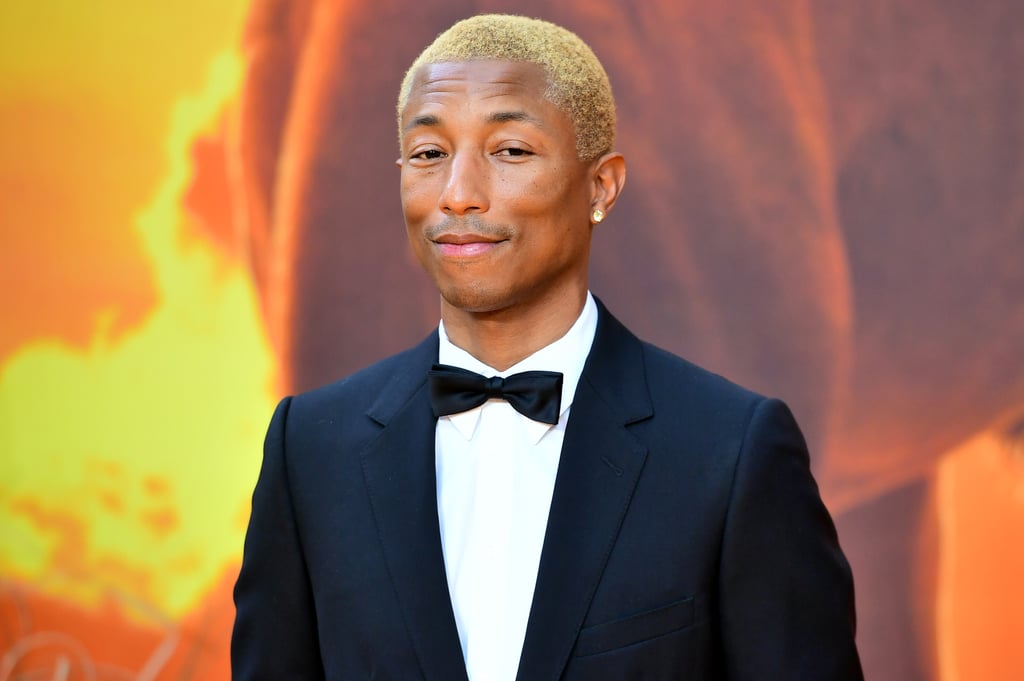 Pharrell Williams sure wasn't going to be caught snubbing the Duke and Duchess of Sussex. At the star-studded Lion King premiere in London, the rapper and producer, who worked on several songs on the remake's soundtrack, briefly stopped to meet with Prince Harry and Meghan Markle. After receiving compliments from the royals about his outfit, Pharell proceeded to curtsy, hilariously pulling at his shorts in the process. Fortunately, the moment was captured on Instagram Stories by Harry and Meghan's official account.
It was an eventful evening for the couple. Not only did it mark their first-ever movie premiere together, but they also met Beyoncé and JAY-Z for the first time. Beyoncé told Meghan, "We love you guys." Adding, "Your baby is so beautiful." Praise from Beyoncé and a curtsy from Pharrell? Not a bad night. Not a bad night at all.
Source: Read Full Article