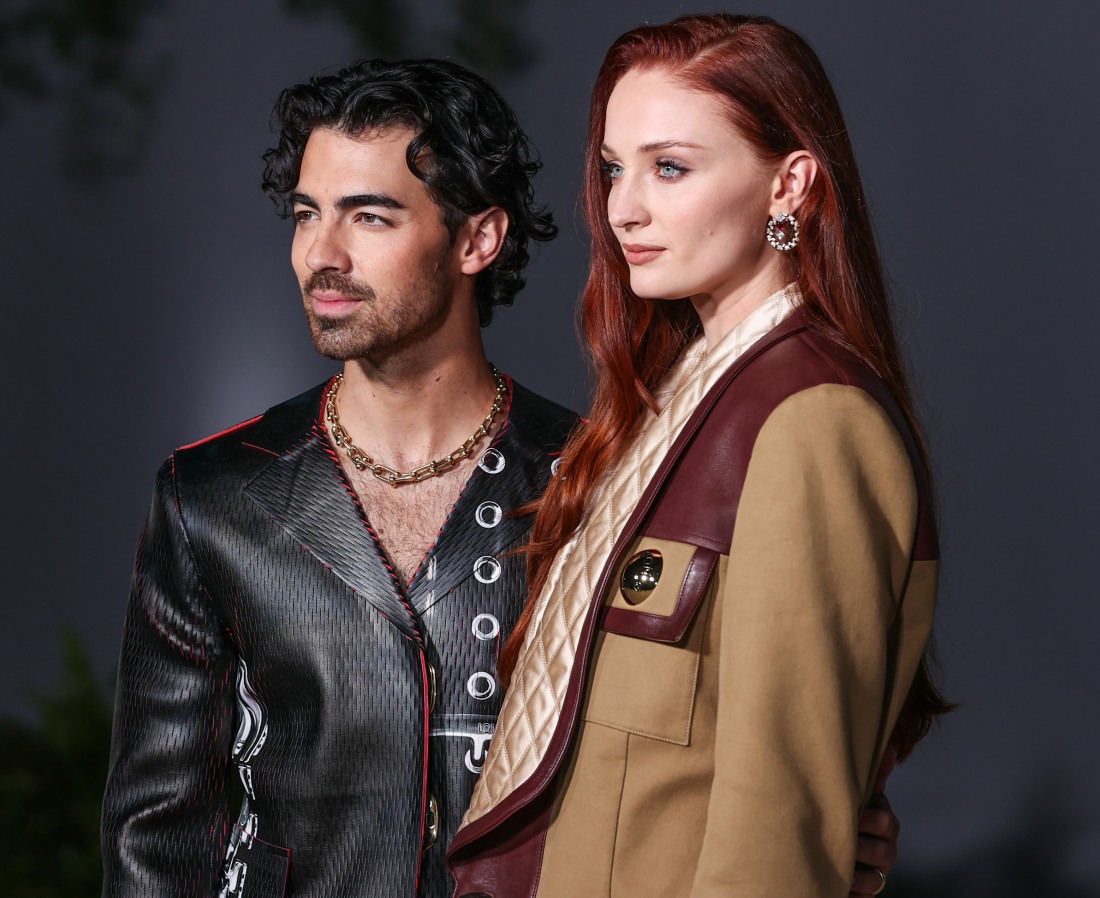 Joe Jonas and Sophie Turner might become the poster children for "mediation works." After three days of mediation in New York, Joe and Sophie were able to come to a temporary custodial agreement for their two daughters for the next four months or so. I would assume that this limited agreement is supposed to take the pressure off to come to immediate solutions, and give Joe and Sophie space to figure out how they're going to handle an international custody arrangement long-term. For now, their daughters will be shuffling back and forth from the UK to America in two or three-week increments, with Joe getting the girls for Thanksgiving and Sophie having the girls in the UK for Christmas. Joe and Sophie released another joint statement:
Joe Jonas and Sophie Turner are speaking out after coming to a temporary custody agreement for their two daughters. The musician, 34, and the Game of Thrones alum, 27, shared a joint statement Tuesday after reaching a temporary agreement for custody of their two daughters — Willa, 3, and Delphine, 15 months — through early 2024.

"After a productive and successful mediation, we have agreed that the children will spend time equally in loving homes in both the U.S. and the UK. We look forward to being great co-parents," the former couple said in a statement.

In court documents obtained by PEOPLE on Tuesday, an interim consent order laid out custody of the estranged couple's daughters for the coming weeks after being "engaged in a productive mediation from Oct. 4-7." The agreement only extends through Jan. 7, so for the future, the agreement requires "that the parties shall jointly submit a status report letter" prior to Dec. 23, outlining the status of mediation between the two at that point.
[From People]
Yeah, I hope this doesn't fall apart in December. While this is all a great first step, there are still larger issues which will play out after this temporary agreement comes to a close. I'm not trying to be gloom and doom – I'm genuinely pleased that they both decided to actually work out some sh-t in mediation, and I think that was very healthy and mature for both of them. But Joe and Sophie issuing another joint statement just reminds me of their first joint statement, which was followed by Sophie suing Joe and accusing him of abduction.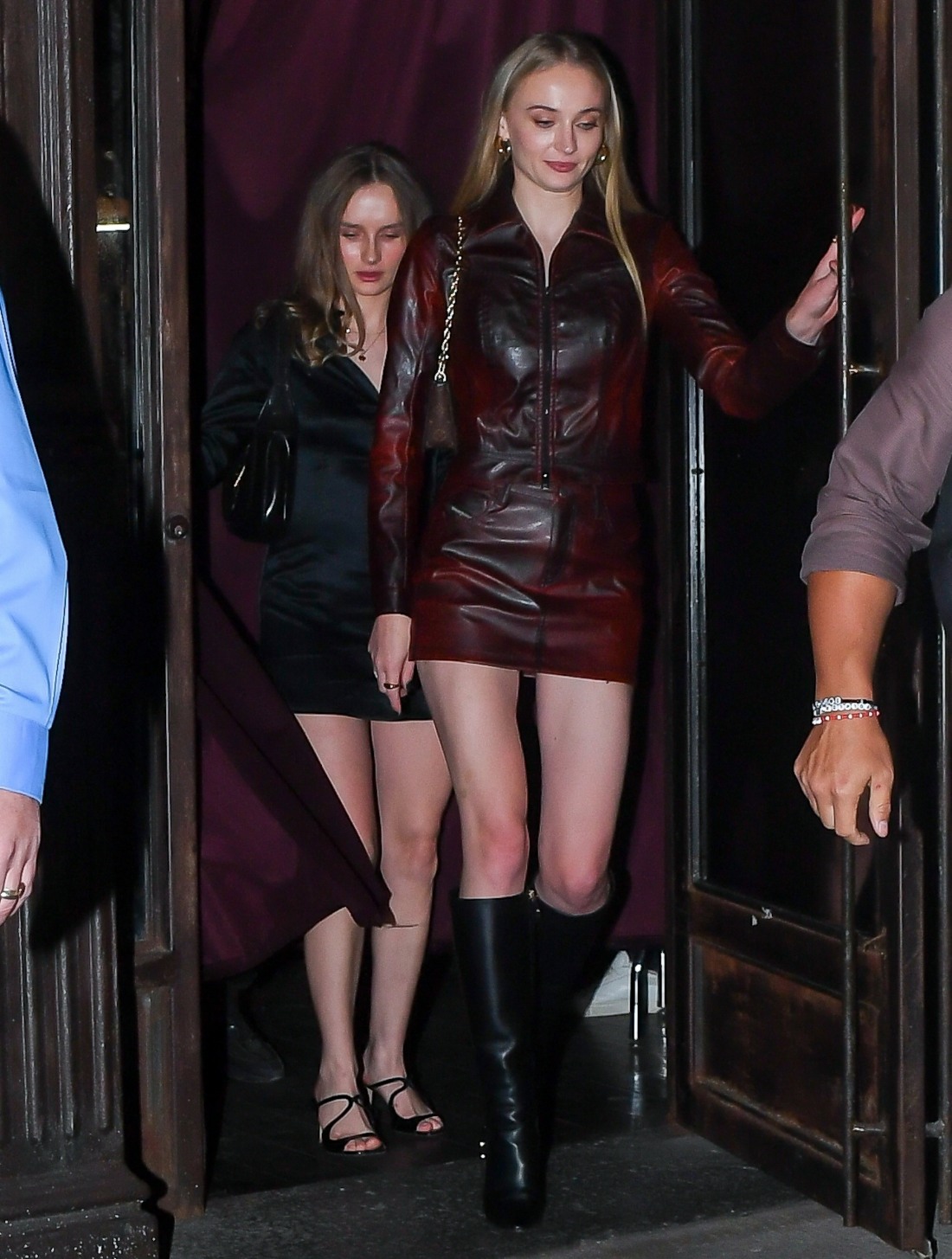 Photos courtesy of Avalon Red, Backgrid.
Source: Read Full Article