The Crown season four: what really happened and what's invented for drama?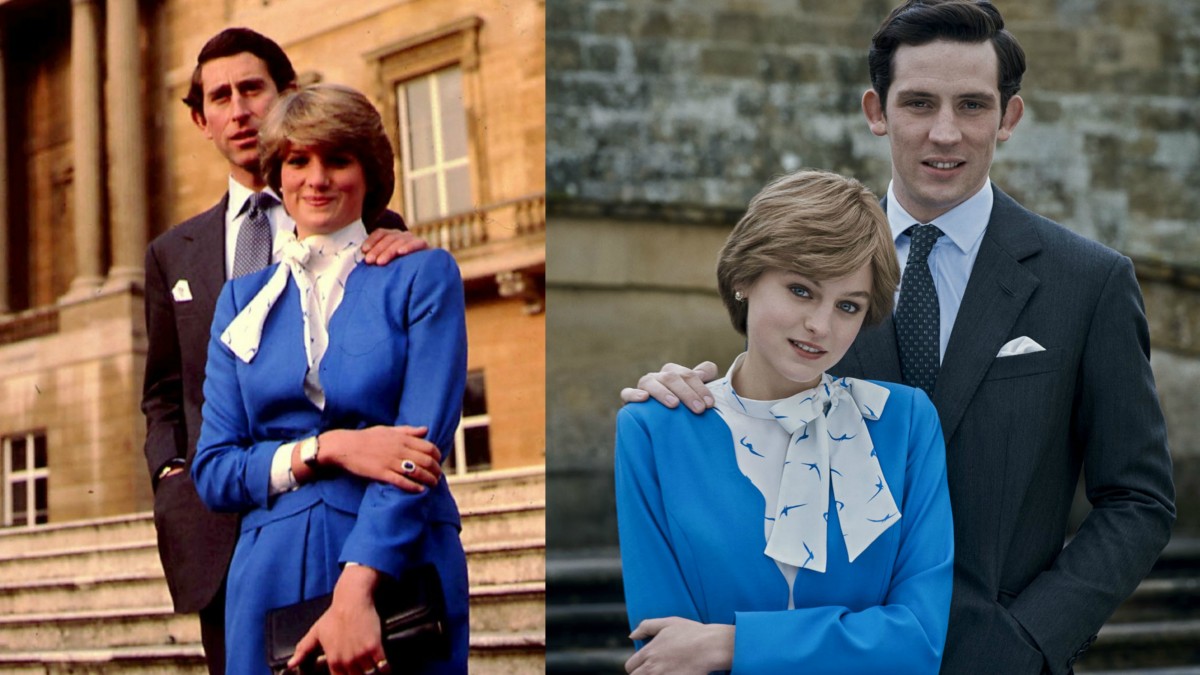 Spoilers for the first four episodes of The Crown season four
Last night I started The Crown season four, expecting to watch the first episode. I absolutely loved it and ended up watching four! It's so trashy in a good way, the costuming and sets are amazing and there's enough history that you don't feel guilty binging it. This post covers some plot points that I googled during those episodes. Overall it's riveting and the performances are excellent, particularly by Olivia Colman and Gillian Anderson. Before this I'd only seen the first two episodes of season one, found it a little stodgy and gave up. I might even go back and watch the rest.
Here are the things I wondered about. I'm not mentioning obviously true historical events, like Mountbatten's assassination, the Falkland War or Margaret Thatcher's son's rescue. (It's unknown whether she cried in front of The Queen but that's doubtful!) While I have followed the royals through Kaiser's posts over the years, I haven't read royal biographies and am not as informed about royal history as many of you.
Mountbatten's posthumous letter to Charles telling him to stop seeing Camilla
The Independent reports that there's no record of Charles ever receiving such a letter from Lord Mountbatten. However Mountbatten was like a father figure to Charles. On The Crown podcast [via The Independent], series creator Peter Morgan defended including the likely nonexistent letter. "What we know is that Mountbatten was really responsible for taking Charles to one side at precisely this point and saying, 'Look, you know, enough already with playing the field, it's time you got married and it's time you provided an heir… I think everything that's in that letter that Mountbatten writes to Charles is what I really believe, based on everything I've read and people I've spoken to, that represents his view."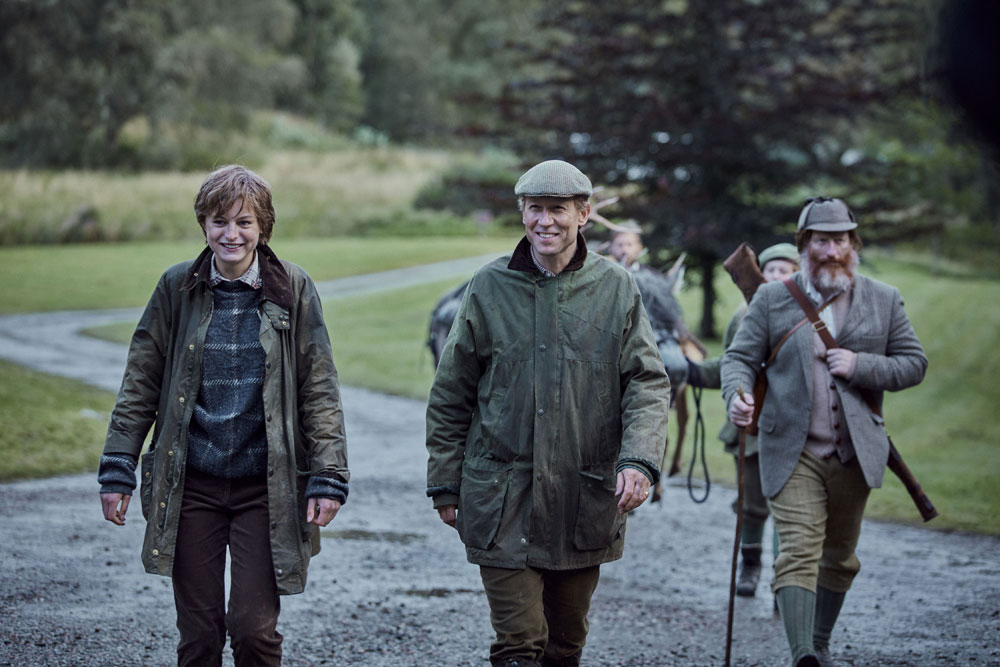 Princess Diana's hunting outing with Prince Philip
Diana Spencer's willingness to go on an early morning hunting expedition with Prince Philip is shown as a turning point in the family accepting her. She's charming and helps Philip bag a wounded stag by being the first to spot him and by calling the direction of the wind. Although the "Balmoral test" was real, and did involve outdoor activities, this likely never happened and is an invented scene. Diana did pass The Balmoral test with her easygoing nature and love of the outdoors though. While at Balmoral, Diana stayed with her sister, Jane, and Jane's husband in a cottage on the estate. Diana's strict grandmother was an invention.

Margaret Thatcher's hunting excursion with The Queen
Where Diana's upper class upbringing helped her impress the royals at Balmoral, Margaret Thatcher's working class ambition had her failing the Balmoral Test at ever turn. Thather is useless at parlor games and shows up too early for dinner, breaking royal protocol. Plus she turns up to hunt in a smart suit and pumps, making The Queen take pity on her by lending her a pair of boots. These scenes made Thatcher look sympathetic, like she was being forced to work under rules that were unknown to her. Thatcher and The Queen had an acrimonious relationship and Thatcher really did hate visiting Balmoral, calling it "purgatory." The hunting trip isn't known to have happened. Likewise Princess Margaret probably didn't tell The Prime Minister not to sit in Queen Victoria's chair, but she did scold one of Prince Charles' girlfriends for that.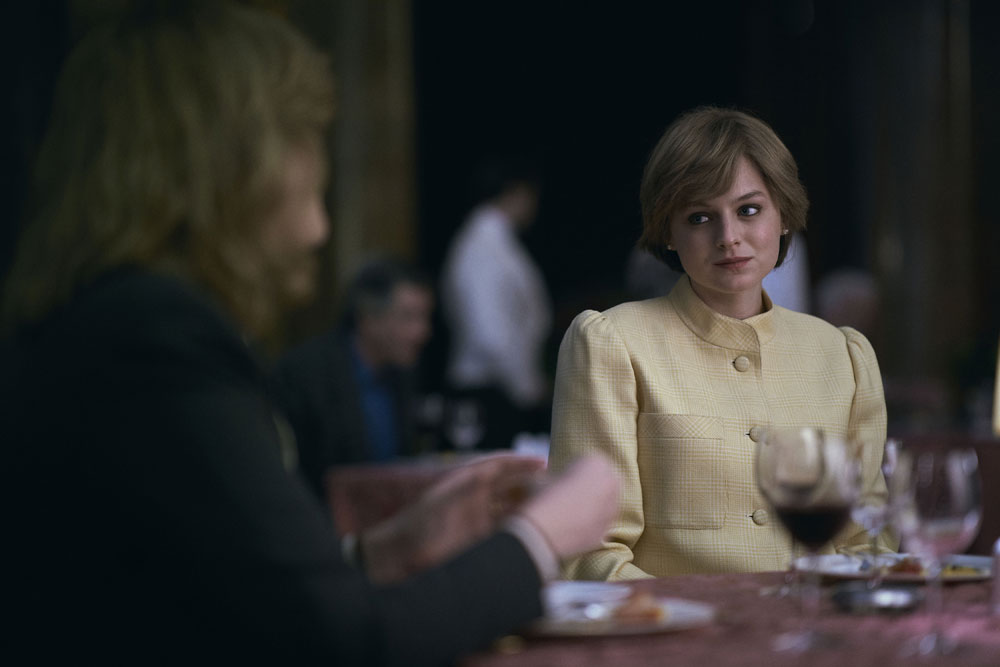 Diana's lunch with Camilla
This really did happen! Diana was one of us, she liked to dish the dirt as you know. She talked about the letter Camilla sent her and the lunch where Camilla quizzed her in footage that's in the Diana: In Her Own Words documentary, now on Netflix. That's next on my list! Diana did discover that Charles had a bracelet made for Camilla, but she didn't confront him about it at the wedding dress rehearsal. That scene happened in Charles' office.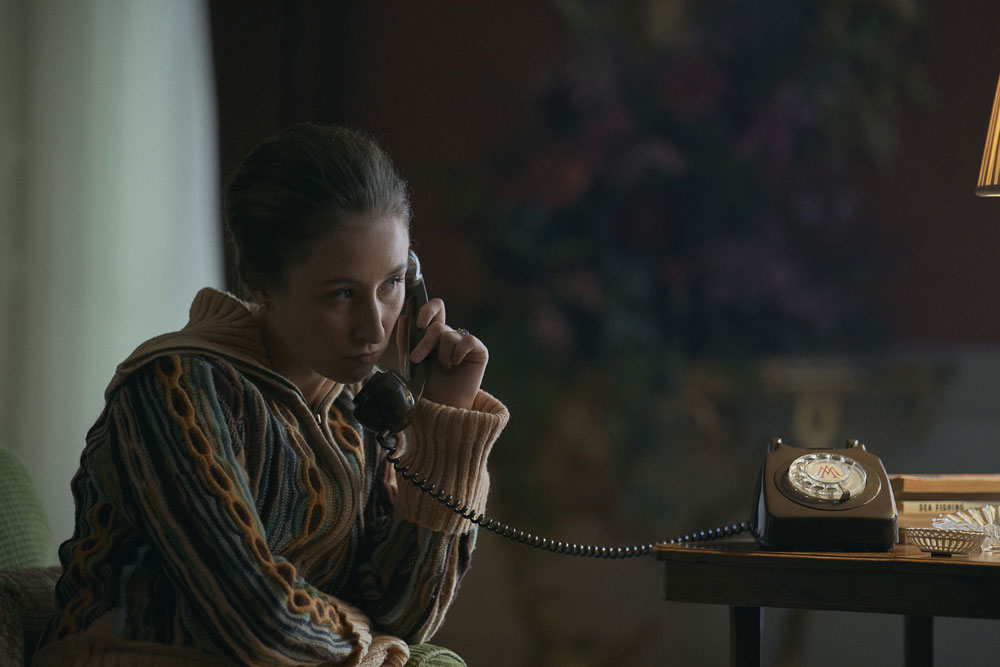 Princess Anne's affair with her bodyguard
During a picnic lunch with Princess Anne, The Queen tells Anne that she knows about her affair with a protection officer and that he's being reassigned. Anne did have an affair with a bodyguard during her first marriage, to fellow equestrian Mark Phillips. That bodyguard, Sergeant Peter Cross, was moved from Anne's protection team after a year. Anne and Mark separated in 1989 after 16 years and two children together. They divorced in 1992 and Anne married her second and current husband, Timothy Laurence, an equerry to The Queen, later that year.
This was fun! I can't believe how many rabbit holes there are to go down on The Crown. Now I understand why you're all obsessed with it. I may learn a lot more about royal history once I'm finished.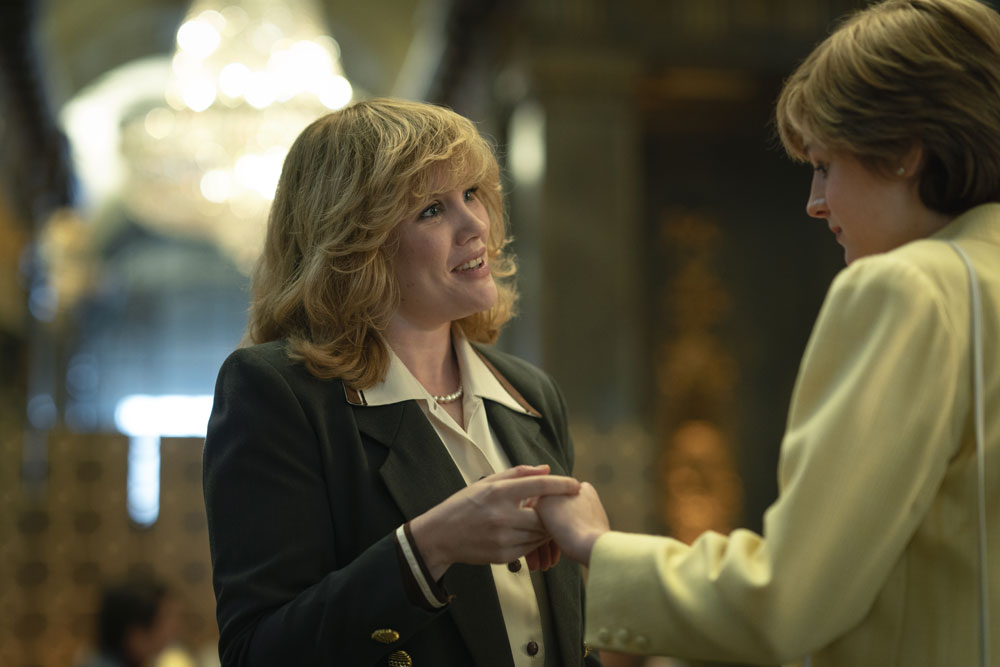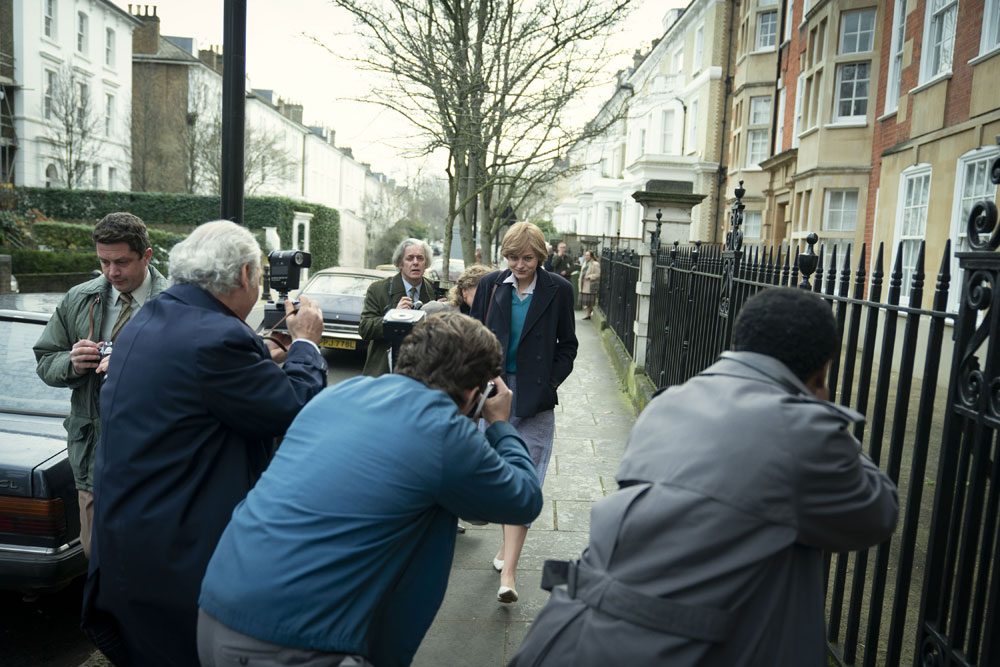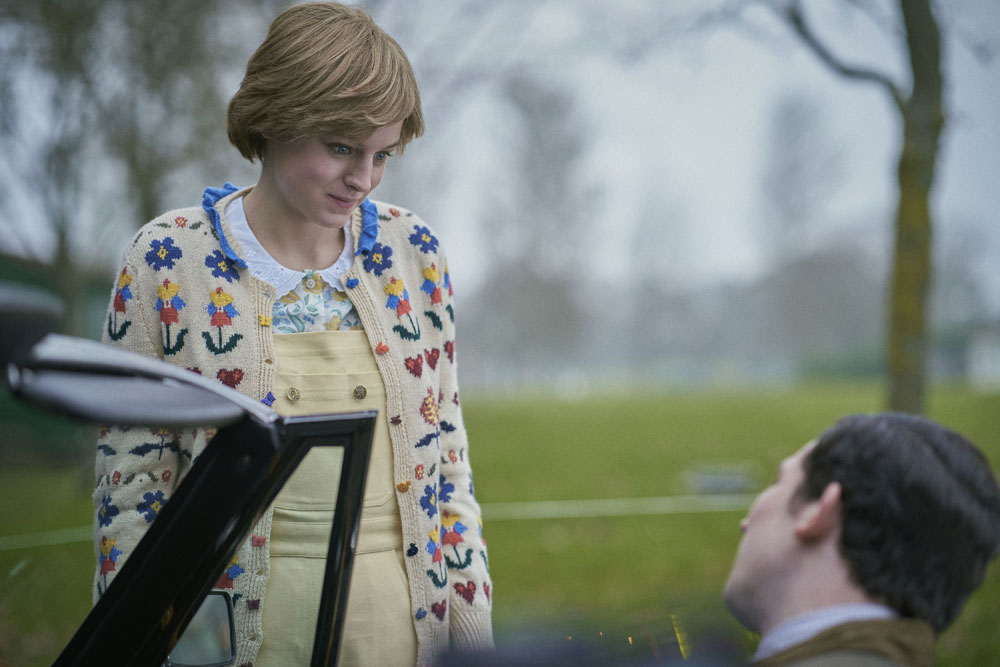 Photos credit: Netflix Press and Avalon.red
Source: Read Full Article