The Dolan Twins Announce It's Time To Move On — They're Taking A Step Back From YouTube!
At the end of the day, you've gotta do what's best for you!
The Dolan Twins — longtime YouTube stars Ethan and Grayson — have announced a BIG change! After nearly five full years of weekly video uploads (every Tuesday!), their workflow is evolving, and the hunky brothers are set to take a big step back from the platform.
For this week's clip titled, It's Time To Move On…, the brothers enlisted the help of YT armchair therapist Shane Dawson to facilitate a conversation about their mental health, what they want to get out of their careers, and how they're frankly burned out by their production schedule. The video (which you can watch in full, above) is more than an hour long, and cataloged the entire conversation between Ethan, Grayson, and Shane as they opened up about what life is like for content producers behind the scenes.
In the video, the brothers confessed what life has been like trying to cater to fan expectations, despite everything that has been going on in their personal lives away from the camera. And considering they had more than 10.6 million subscribers at the time of the announcement, it's clear they've been working hard to please a very big, influential audience.
Doing it for Dad…
One of the most emotional parts of the video starts just after the 25-minute mark when the duo opened up about their father's untimely death back in January after a two-year battle with cancer. The twins revealed to Shane they were "always in caretake mode or filming mode" during their father's long illness, and whenever either one took any time to live life outside of those two things, they felt as if they "were doing something wrong."
As their dad's illness continued to worsen, it became more important to the twins to put on a happy face for their fans, too — even though behind the scenes, they were burned out, deeply unhappy, and extremely heartbroken. Ethan, with tears in his eyes, shared how the brothers kept to a strict film schedule in California even as their beloved father dealt with cancer back in New Jersey. They would fly back to see him every week, Ethan noted, but looking back, the brothers felt it just wasn't enough. He added (below):
"He told us he didn't want us to stop doing our videos, so I didn't want to disappoint him, and I also didn't want him to think there was anything too wrong with him, because he never lost hope … So we didn't want to stop, because we didn't want to disappoint him … Had we not been filming a video every week, we would have been able to spend more time with our family around the time that they needed us. I could have been there more before, and after. It's f**king crazy, now that I think about it."
Ugh… We can't even imagine what that must have been like.
A bright, new future ahead!
The video is heavy, with the three on-camera stars really diving deep into what it's like to lose a parent, but there are optimistic points in the big reveal, as well.
Most of all, it should be noted they're not leaving YouTube entirely!
Far from it, in fact. The siblings intend to continue posting videos, but never again on a weekly schedule, and only about things that truly grab their interest. Whether that's once a month, or more often (or less often!), the pair hopes it'll mean significantly better video content and higher production value for fans, as well as a more manageable shoot schedule that'll fit better with their lifestyle.
What do U think about the Dolan Twins' big reveal here, Perezcious readers?! A long-overdue change? Let us know everything you think about all this in the comments (below)…
Related Posts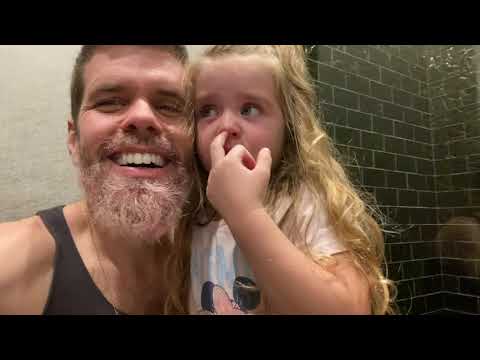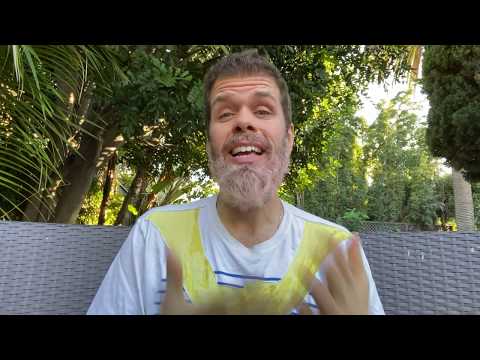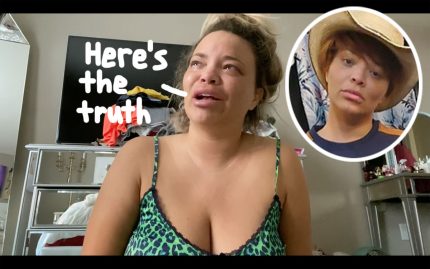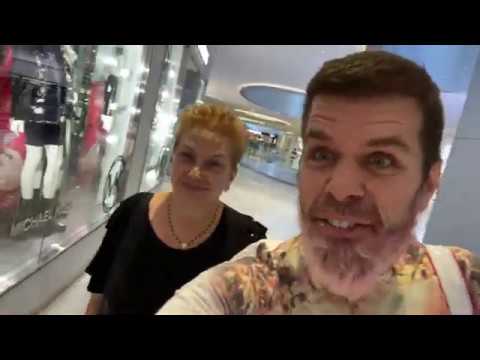 Source: Read Full Article