From releasing their family's dirty laundry on social media to filing lawsuits against each other, here are details of some of these celebrities' feuds with their in-laws.
AceShowbiz -In-laws relationships can be so tricky. While some in-laws are better than blood relatives, some others are keen on creating conflict. Although emotionally fraught relationships in the family are often between a daughter-in-law and her mother-in-law, men can also get caught in a family feud.
Being a celebrity is not a free pass for having drama with in-laws. Despite appearing to have a perfect life with all the fame and money, some of these stars are struggling to maintain good relationships with their in-laws.
1. Zayn Malik and Yolanda Hadid
The most recent family drama occurred between Zayn Malik and Gigi Hadid's mom, Yolanda Hadid. The two had a big altercation after the former One Direction member "struck" the TV personality for barging into the couple's farmhouse in Pennsylvania, prompting the pair to call it quits.
It's reported that "The Real Housewives of Beverly Hills" alum came to visit her granddaughter Khai "without calling beforehand or even knocking at the door." Feeling upset with the 57-year-old's act, the "Pillowtalk" singer allegedly pushed her into a dresser and called her "a f**king Dutch sl*t." Though so, he "adamantly" denied the abuse claims.
2. Blac Chyna and Rob Kardashian's Family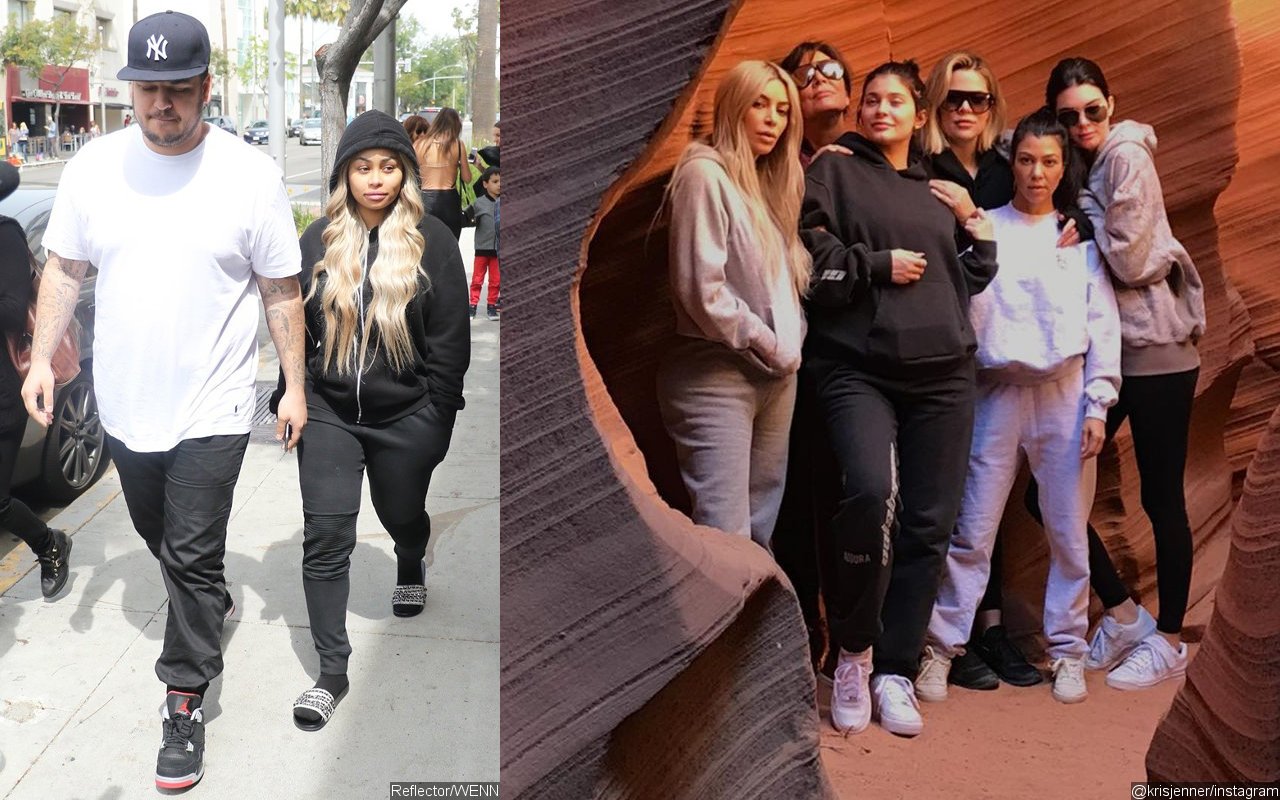 Blac Chyna has been entangled in a legal battle with Rob Kardashian's family since they parted ways in 2017. In September that year, her ex-fiance and his sister Kylie Jenner filed a lawsuit against her for allegedly beating him "with a 6-foot metal pole" during a fight.
In the same year, Blac launched legal action against Rob, his mother Kris Jenner, Kim Kardashian, Khloe Kardashian and Kylie. In the legal papers, the "Grown & Sexy" star alleged the reality family spread false claims, which caused the former couple's E! show "Rob & Chyna" to be canceled. They have yet to reach settlements in both lawsuits.
3. Sam Asghari and Britney Spears' Father Jamie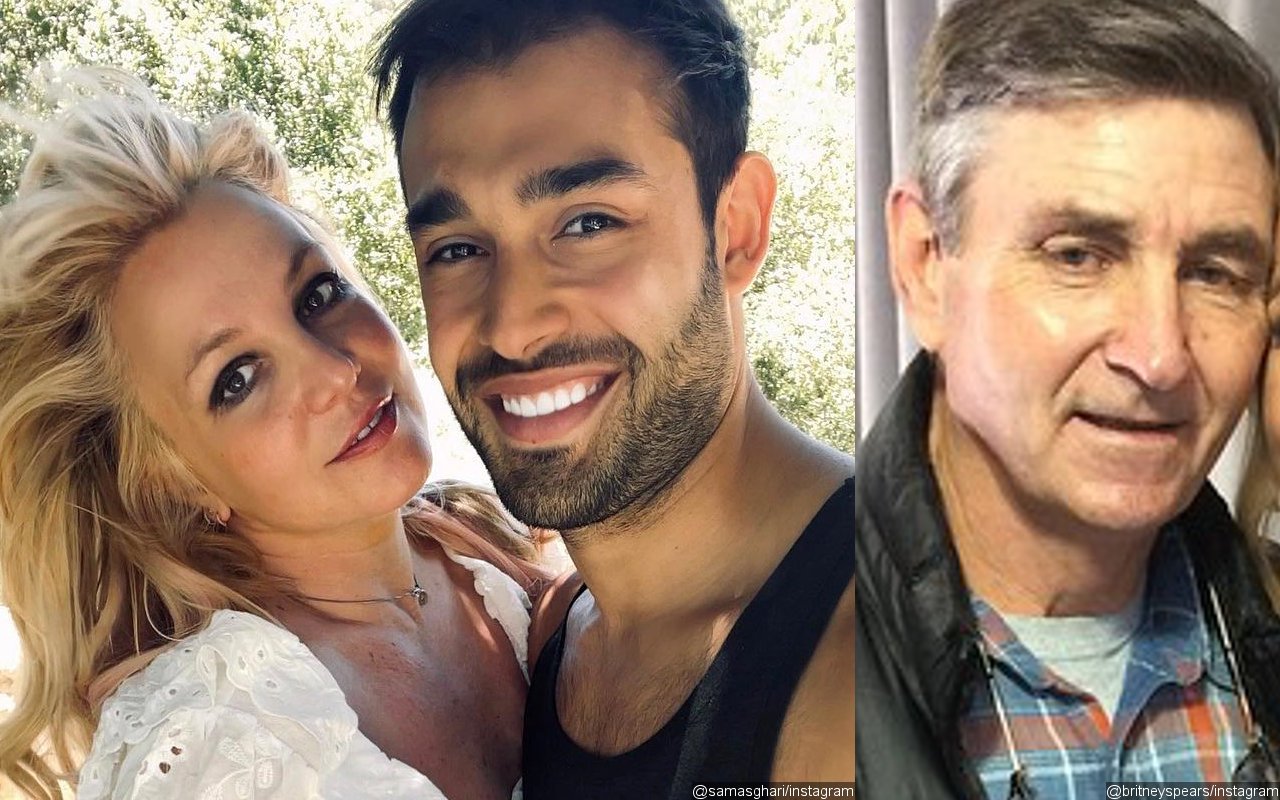 Sam Asghari may have been dating Britney Spears for years, but it's not until 2021 he publicly slammed her dad Jamie Spears for trying to sabotage their relationship. "Now it's important for people to understand that I have zero respect for someone trying to control our relationship and constantly throwing obstacles our way. In my opinion Jamie is a total d**k," he argued on Instagram Story back in February.
Sam, who is now engaged to Britney, also expressed his excitement after Jamie was suspended as his fiancee's conservator in September. "Free Britney!" the personal trainer exclaimed on his Instagram Story. "Congratulations!!!!!!!!!"
4. Jenelle Evans' Mom Barbara and David Eason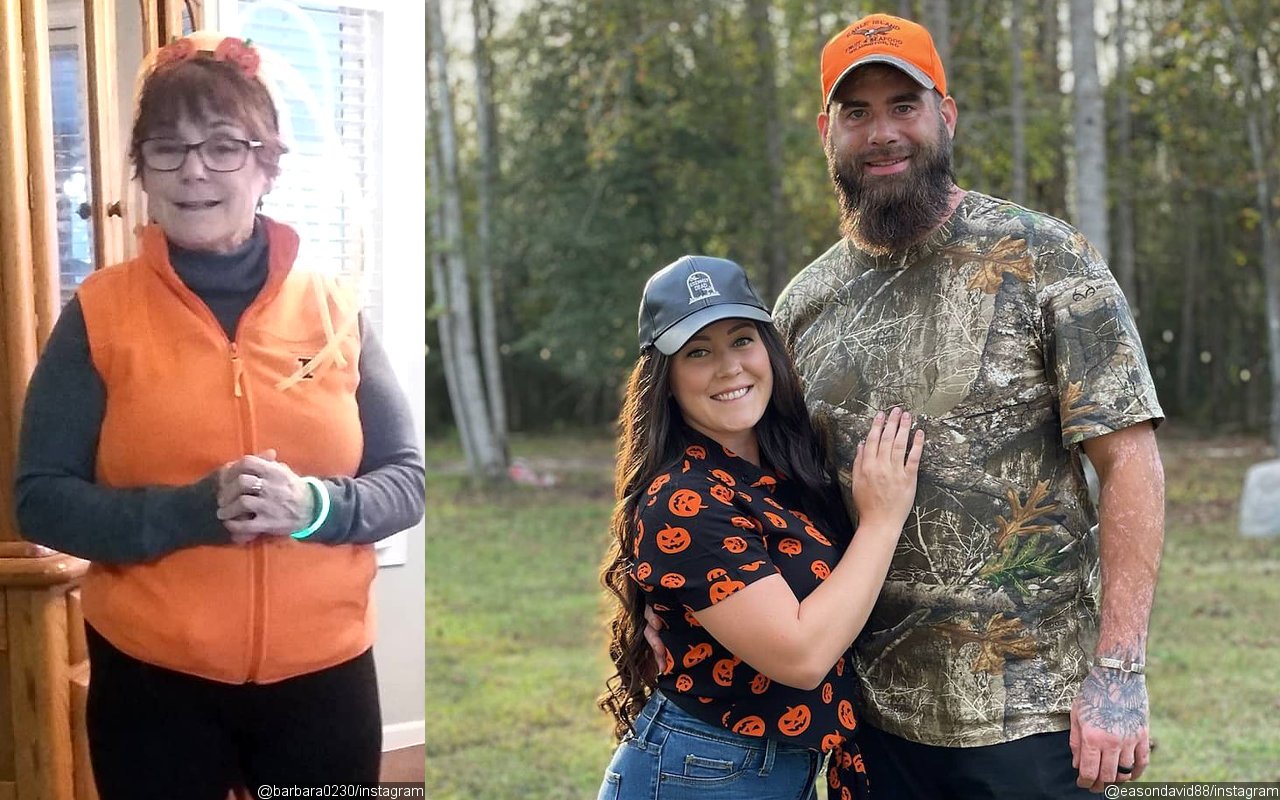 Aside from her beef with her mother, Jenelle Evans claimed that there's also a rift between her husband David Eason and Barbara. The former "Teen Mom 2" star, who has been publicly feuding with Barbara over the custody of her 11-year-old son Jace, alleged that the 65-year-old doesn't like David because she's jealous.
In May, a fan on TikTok commented in one of the TV personality's posts, "She probably wants you to leave David." To the statement, she replied, "Maybe she hates anyone I give attention to other than her." The MTV star herself is currently fighting to regain full custody of Jace after losing it due to her battle with heroin addiction.
5. Meghan Markle and Royal Family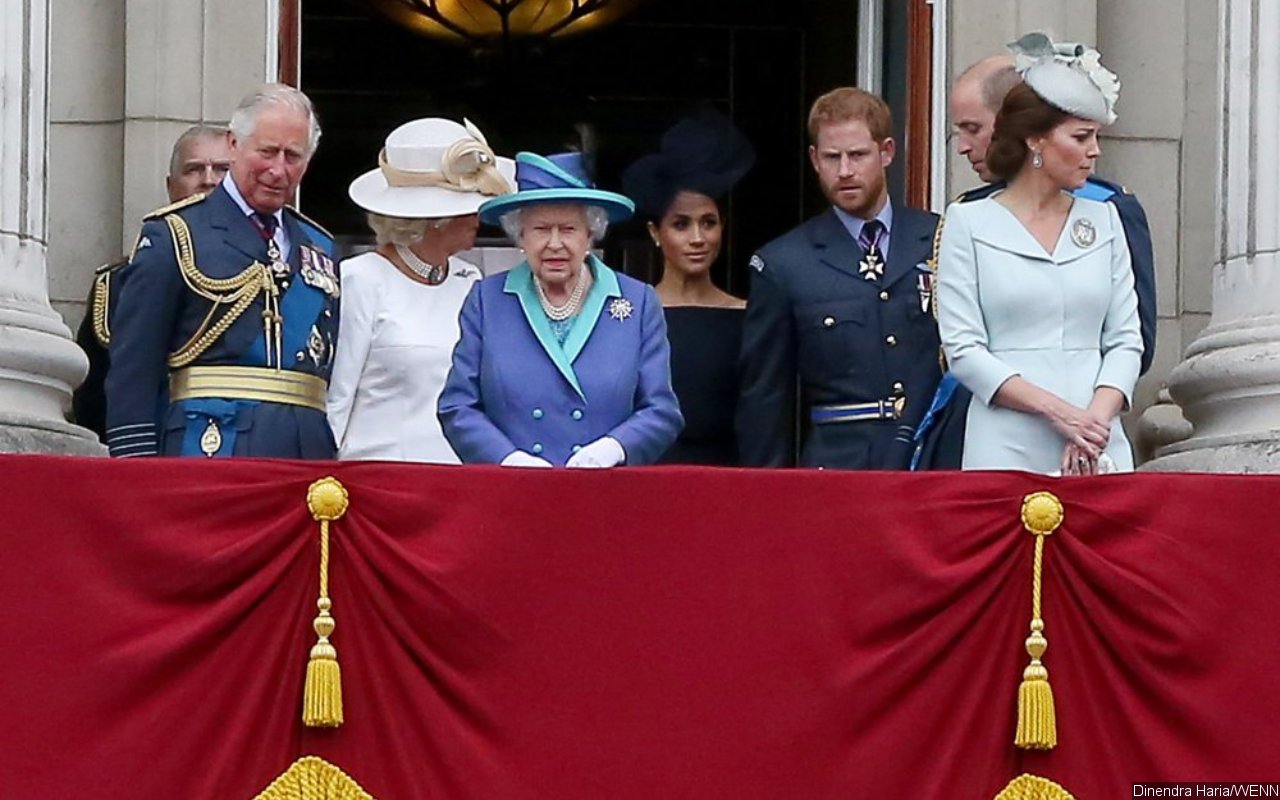 Meghan Markle's drama with the British Royal members is one of the biggest family feuds these past two years. Their relationship turned sour after she and her husband Prince Harry officially stepped down as senior royals on March 31, 2020.
Things got worse after the Duchess of Sussex got candid about the racism she experienced while living in the Palace in her interview with Oprah Winfrey. She also alleged that Kate Middleton was the one who made her cry ahead of the "Suits" alum's May 2018 wedding to Prince Harry. Although the couple has been slowly mending their relationship with Kate and Prince William, the royal family reportedly is still "nervous" about reconciliation.
6. Vanessa Bryant and Kobe's Parents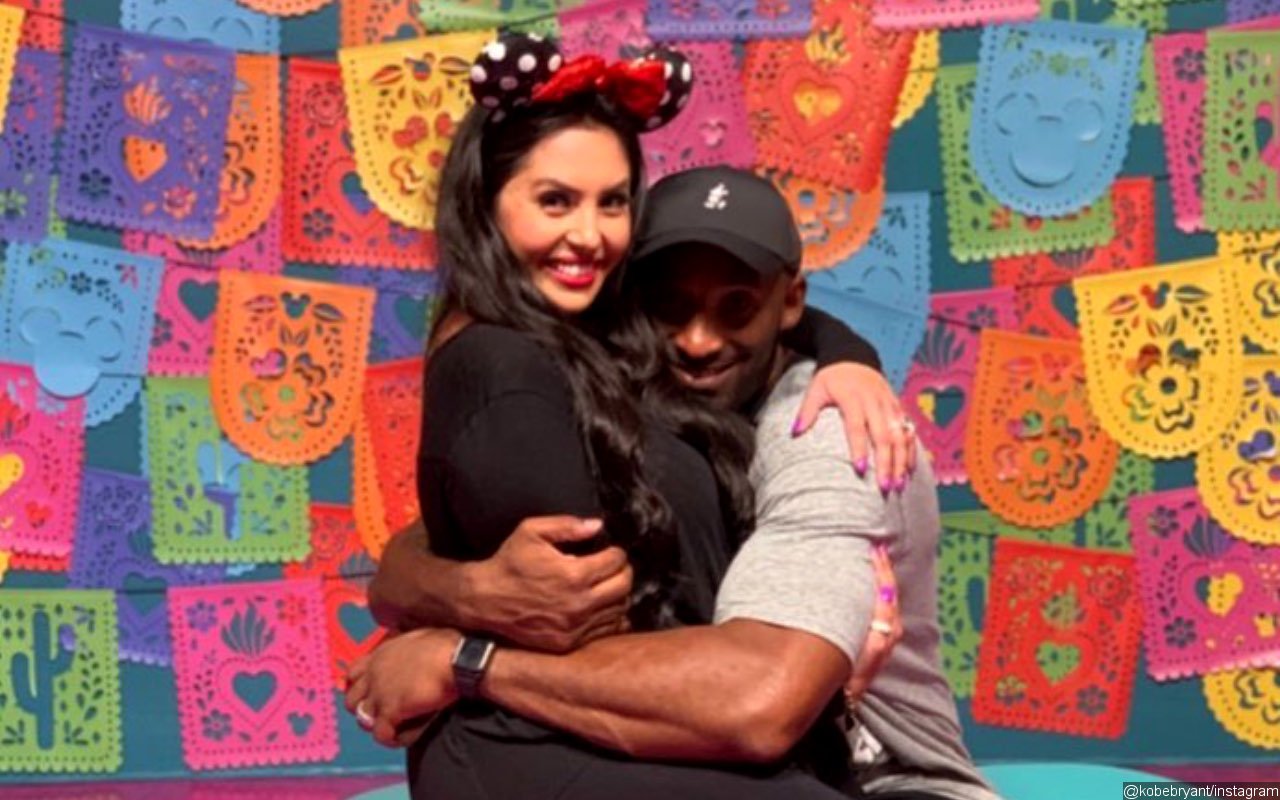 Vanessa Bryant is among famous people who had a bad relationship with their in-laws. Kobe Bryant's parents, Pam and Joe, reportedly were not pleased with the late star's decision to propose to Vanessa at such a young age.While Kobe stuck to his decision and eventually married Vanessa, his parents and two older sisters, Sharia and Shaya, decided to skip their wedding.
They reconciled after Kobe and Vanessa welcomed their first child. However, in May 2021, Shaya's alleged best friend Anansa claimed that Vanessa lied about inviting Kobe's parents to his Basketball Hall of Fame ceremony. "His parents didn't just chose not to go to the HOF. His parents were totally disrespected at his memorial," Annansa claimed. "They weren't personally invited to the HOF."
7. Duggar Family and Jill Duggar's Husband Derick Dillard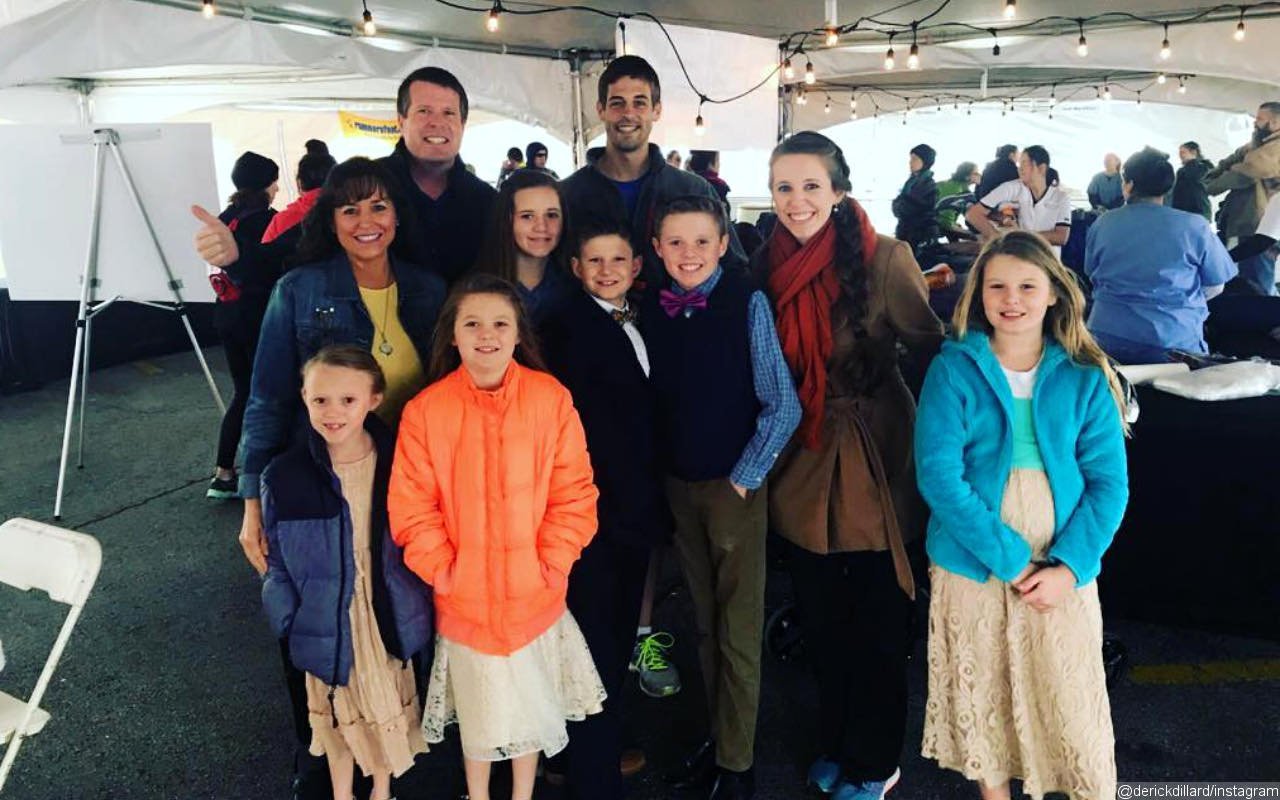 The Duggar family has been feuding with Jill Duggar and her husband Derick Duggar since 2017. At that time, Derick was kicked out from "Counting On" for making transphobic comments about Jazz Jennings, prompting Jill to exit the show as well.
In October 2020, Jill and Derick claimed that they had to hire an attorney to get compensation for their appearance on "Counting On" and "19 Kids and Counting". "We hadn't been paid until we were like pressing about it and ended up getting an attorney involved," Jill said in a YouTube video, before her spouse chimed in, "It probably ended up being a little more than minimum wage… But we were able to recover at least something."
8. Kanye West and Kris Jenner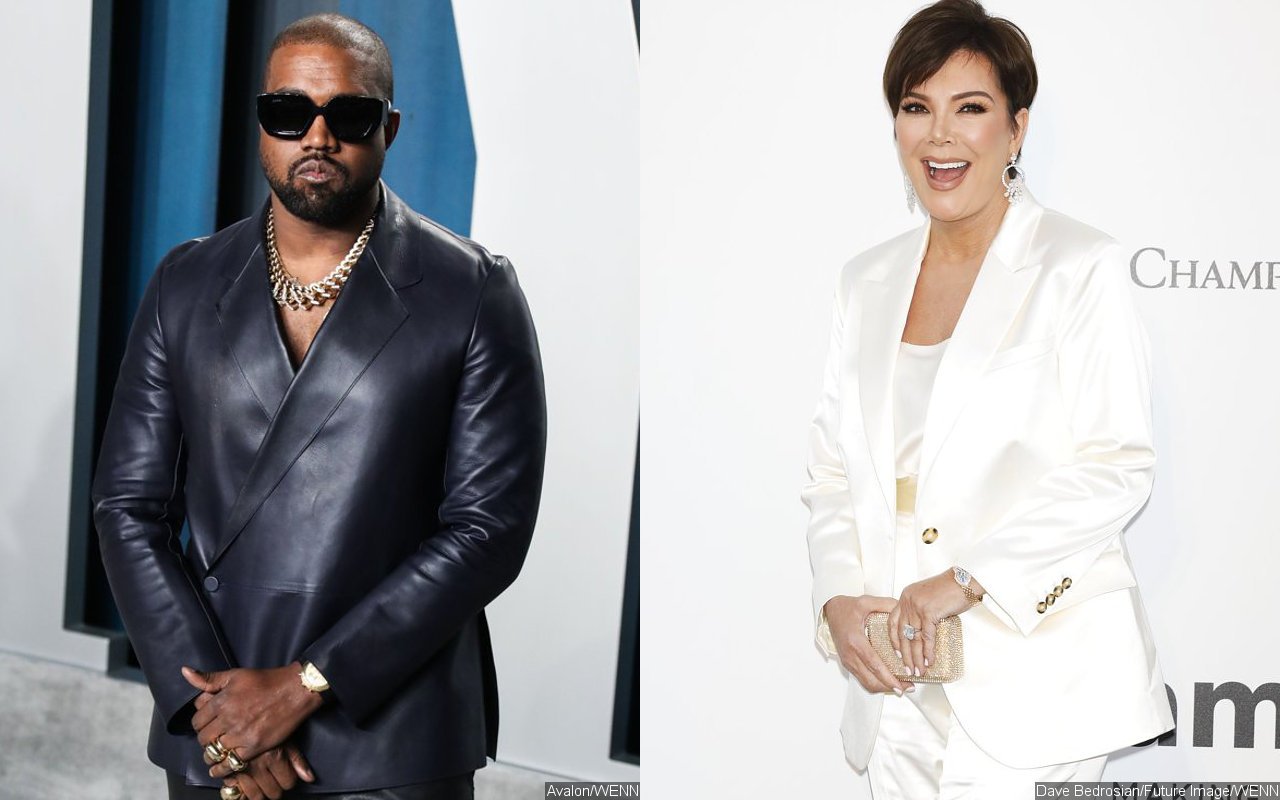 Kanye West and Kris Jenner's feud began even before Kim Kardashian filed divorce from him. During his 2020 online meltdown, the "Donda" artist put his wife and his mother-in-law on blast for allegedly trying to lock him up with a doctor.
"Kriss don't play with me you and that calmye are not allowed around my children. Y'all tried to lock me," the Yeezy designer alleged, making people think that "calmye" might be Kris' boyfriend Corey Gamble. In January this year, it's reported that the rapper felt uncomfortable with Kim's family and their reality show life has become "unbearable" for him. "[He] is completely over the entire family … He wants nothing to do with them," a source told Page Six.
9. Kelly Clarkson and Father-In-Law Narvel Blackstock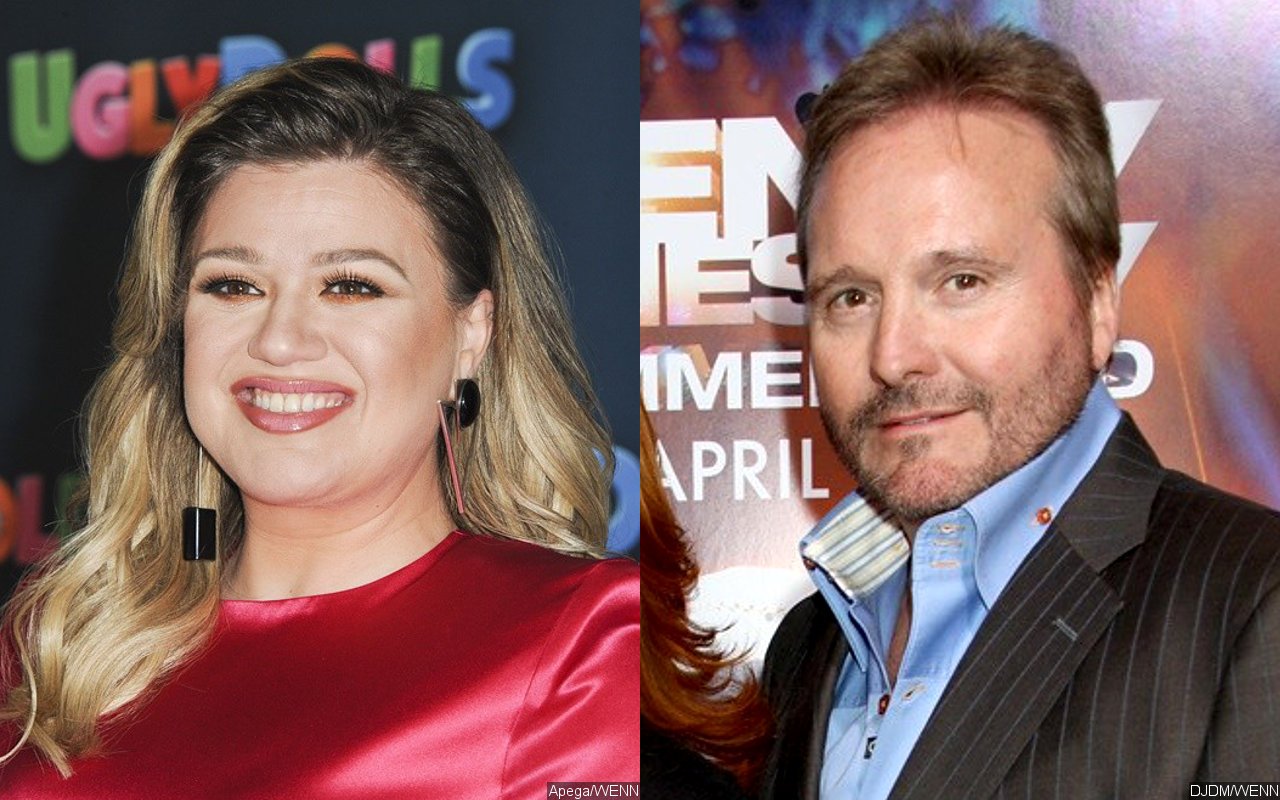 Another celebrity entangled in a legal dispute with her in-law is Kelly Clarkson. The former winner of "American Idol", who filed for divorce from Brandon Blackstock after seven years of marriage, found herself being sued by Narvel Blackstock and his Starstruck Management Group over unpaid commissions.
Narvel filed the lawsuit back in September 2020 as he accused Kelly of owing the company more than $1.4 million in commissions. However, the singer countered the lawsuit by accusing that her former husband/manager and his father acted as her agents without having a license and demanded "unconscionable fees and compensation" from her.
10. Vicki Gunvalson and Son-In-Law Ryan Culberson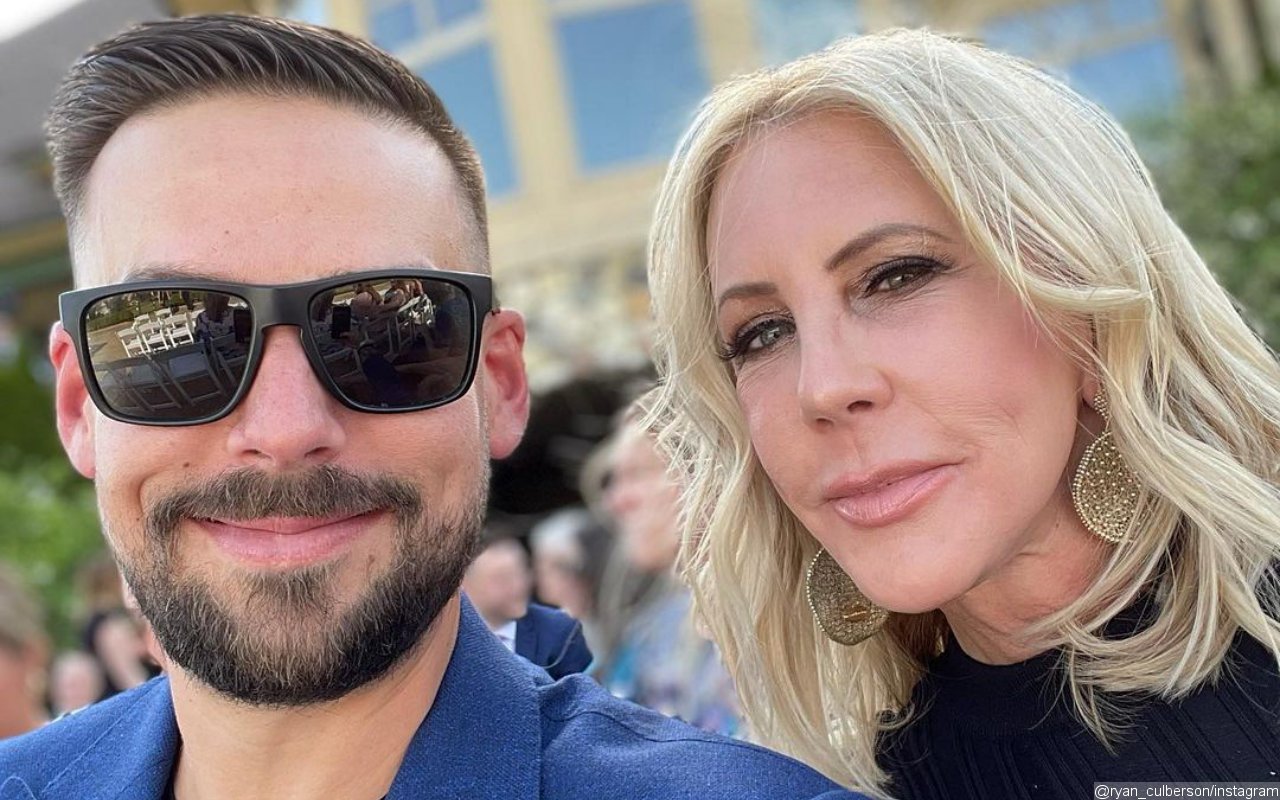 There's tension between Vicki Gunvalson and her son-in-law after she ruined gender reveal for his fourth baby. In September, "The Real Housewives of Orange County" alum unleashed a sneak peek of Ryan Culberson and wife Briana's gender reveal without their permission.
Although the reality star already deleted the teaser, a fan page reshared the screenshot of the video on Instagram, prompting Ryan to throw shades at her. "You ever get really good news and then find out your mother-in-law ruins it? Well, that happened to me today. Oh yeah, we're having a girl. So thankful for @vickigunvalson," he penned at that time.
Source: Read Full Article