Tom Cruise is a Hollywood icon, one of the most celebrated movie stars, and a heartthrob, even at 59. Cruise began acting in the '80s and quickly became a leading man with his role in 1986's Top Gun. The movie not only made him a superstar but also went down in history as one of the greatest action/adventure flicks.
Although Cruise has since appeared in numerous other projects, many fans still know and love him best for his role as Navy fighter pilot Pete "Maverick" Mitchell. So it's fitting that Cruise has started the summer with a sonic boom in the wildly successful and critically acclaimed Top Gun: Maverick. 
Tom Cruise has appeared in a string of successful movies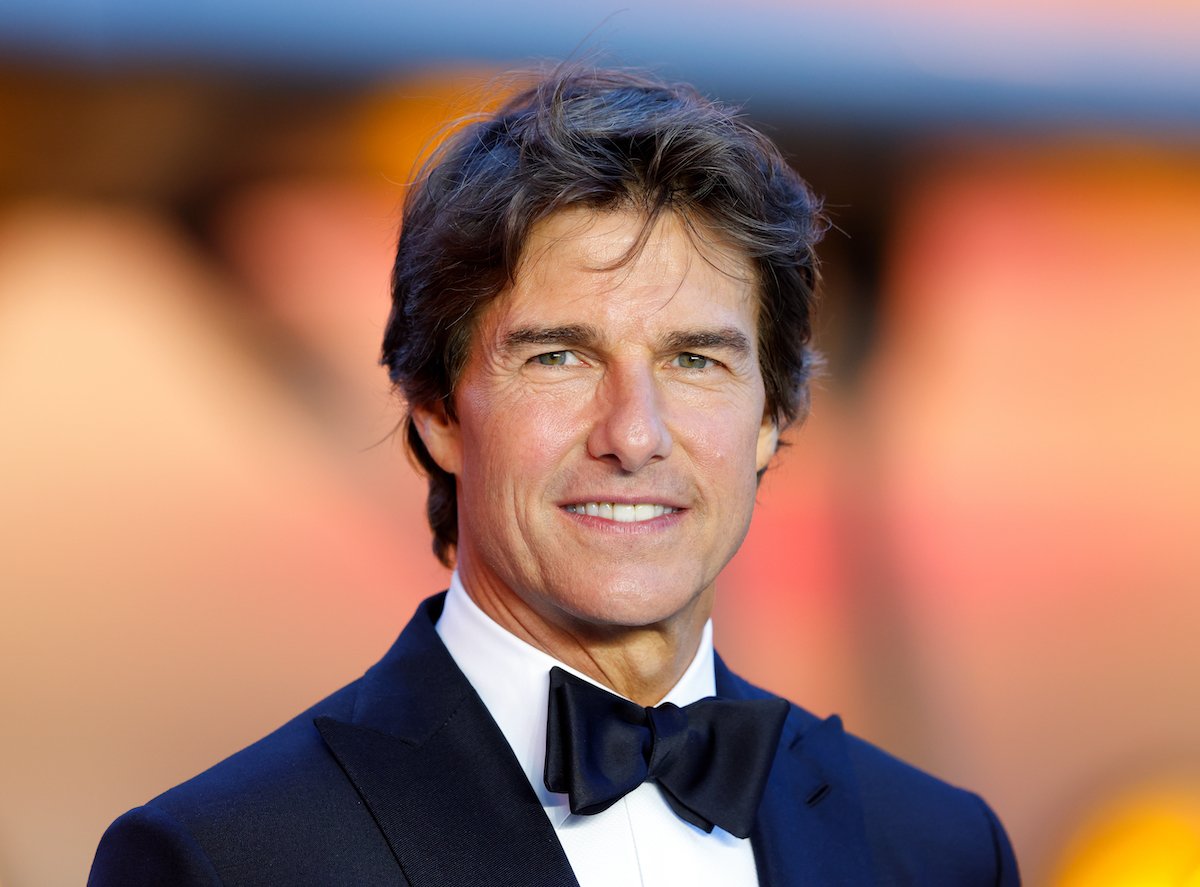 In the years after starring in Top Gun, Tom Cruise made a name for himself as a versatile leading man, as adept at wielding a handgun as he is with a witty line or comedic moment. In the late '80s, Cruise expanded his presence in Hollywood by appearing in the dramas Rain Man, Born on the Fourth of July, and The Color of Money. 
Throughout the '90s, he continued making interesting career decisions — playing a vampire in 1994's Interview With the Vampire and portraying a motivational speaker in the 1999 drama Magnolia.
He's also shown a penchant for action/adventure, appearing in big-budget productions such as The Last Samurai, War of the Worlds, The Mummy, and Jack Reacher. 
'Maverick' proves Tom Cruise is still Hollywood's top gun
Tom Cruise had been working on a sequel to Top Gun for years. However, the COVID-19 pandemic delayed production, and Top Gun: Maverick didn't see theater screens nationwide until May 27, 2022. But the wait was worth it.
Top Gun: Maverick is the summer blockbuster that cineplexes sorely needed. The film has racked up nearly perfect audience and critics' scores on Rotten Tomatoes and hordes of positive reviews. "Top Gun: Maverick is one of those rare breeds: a sequel that's better than the original," film critic James Berardinelli of ReelViews writes.
At the Cannes Film Festival, Top Gun: Maverick earned a five-minute standing ovation, Variety reported.
Between the overwhelmingly positive response and praise from Cruise's peers, it's clear the actor still possesses that indefinable star power that propelled him to the top three decades ago. 
'Top Gun: Maverick' brings back the best of the original but does it even better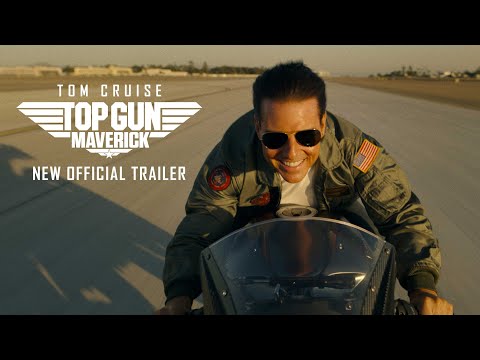 Maverick picks up more than 30 years after Top Gun left off, with Pete "Maverick" Mitchell serving as a test pilot. He's recruited to train a promising group of young guns but finds himself grappling with his past as he comes face-to-face with the son of Goose, his late best friend.
Top Gun: Maverick not only features original stars Tom Cruise and Val Kilmer, but it also introduces a host of new characters, played by Jennifer Connelly, Jon Hamm, Miles Telle, and Ed Harris. 
Cruise worked hard on Top Gun: Maverick, diving deep into every phase of the production process. He even insisted in-flight scenes use real aircraft, requiring the cast to undergo g-force training. Connelly, who plays Maverick's love interest, admitted the star demanded numerous reshoots to ensure every action scene was no less than perfect.
Cruise's hard work paid off. Top Gun: Maverick is the must-see movie of the year.
Source: Read Full Article