Tominey: Duchess Kate 'is fast emerging as the jewel in the monarchy's crown'
One of the most common fluff stories about the Duchess of Cambridge is that she's "really finding her voice," or that she's "preparing to be queen," or "she's planning to be keen." According to the royal rota, Kate never IS, she's always a work in progress and that slow progress is going well, thank you very much. It would be one thing if Kate had married William straight out of university – I think some growing pains and on-the-job training would have been understandable and expected. But less than a year shy of her 40th birthday and after a ten year (on-and-off courtship) and ten years of marriage, it's getting pretty exhausting to hear that Kate is still figuring sh-t out. So the royal rota is trying to mix it up: finally, at long last, Kate IS. She has become. She is complete. Put a bow on her. She's the jewel of the monarchy, at least according to Camilla Tominey and assorted royal experts:
Writing in the Sunday Telegraph's Stella magazine, Camilla Tominey said the Duchess of Cambridge, 39, is on the path to becoming the Royal Family's greatest asset.

Royal biographer Christopher Wilson added that her marriage to Prince William, 38, is strong because mother-of-three Kate has managed to stay grounded and makes no attempt to upstage her husband. He said the Duchess is 'not over-awed' by life as a royal, demonstrable in the way she approached Prince Harry at the Duke of Edinburgh's funeral and acted as peacemaker between him and his brother.

'What Kate has managed to achieve – and I think in a better way than Princess Diana did – is to combine magic with retaining a sense of the ordinary,' Christopher told Stella magazine. 'Diana went off the scale of stardom and disappeared into the stratosphere. Kate has kept her feet on the ground, coming from this determinedly middle-class family, which has in turn helped to ground William too. Their marriage is strong because of that.'

Christopher pointed out that there is no jealously between William and Kate – unlike his father's relationship with the late Princess of Wales – and no question of one upstaging the other. He added that Kate's decision to speak to Harry and encourage a reconciliation between him and Prince William was a 'deft' move and in his opinion, 'entirely spontaneous'. 'I didn't see that as being a staged thing,' he said. 'I thought it was entirely spontaneous and clever in making the two brothers talk to each other. It was a deft move that shows the Duchess is not over-awed by all that's going on.'

Meanwhile Katie Nicholl, who wrote The Making of a Royal Romance about the couple's romance, claimed Kate has been William's 'rock' in recent months, which has seen Harry and his wife Meghan Markle make a series of shocking allegations about the Firm. Describing Kate as a 'pillar of strength', Katie said the Duchess is now taking on the role of guide and mentor that William has previously been for her, helping him through tough times. Royal expert Camilla said Kate's role, both as the wife and mother of future kings, has never been more pivotal.

'Her skillful handling of royal crises in recent months suggests that she is fast emerging as the jewel in the monarchy's crown,' she wrote.
[From The Daily Mail]
So basically Kate is being praised for not being a star, for not outshining her dull, angry husband and for being obsessed with her brother-in-law. I mean, that is the gist of it, right? Kate is amazing because she's so ordinary, unglamorous and middle-class. Not only that, but her husband is weak and Kate must "guide and mentor" him so he won't be so visibly engorged with rage all the time. I'm not sure Camilla Tominey and Christopher Wilson are actually doing what they think they're doing. But I do wonder, yet again, why there's this steady divergence between Will and Kate's PR. The PR coming from William is that he is currently the lynchpin, the one who will save the United Kingdom by ensuring that Scotland does not seek independence. Meanwhile, Kate's PR is telling people that William is weak and immature and in need of his keen "rock." Curious.
"Found her feet"?
— The Telegraph (@Telegraph) May 30, 2021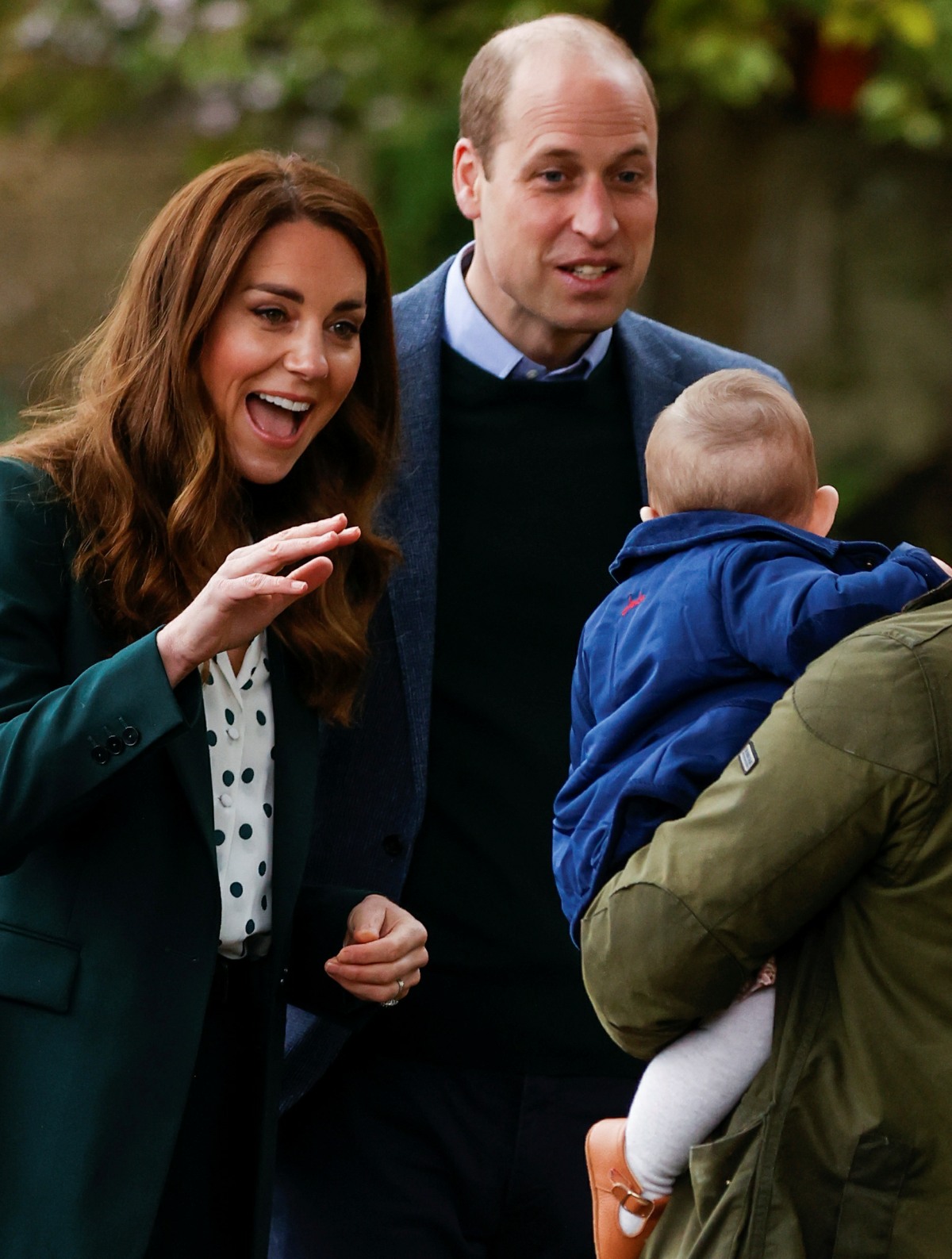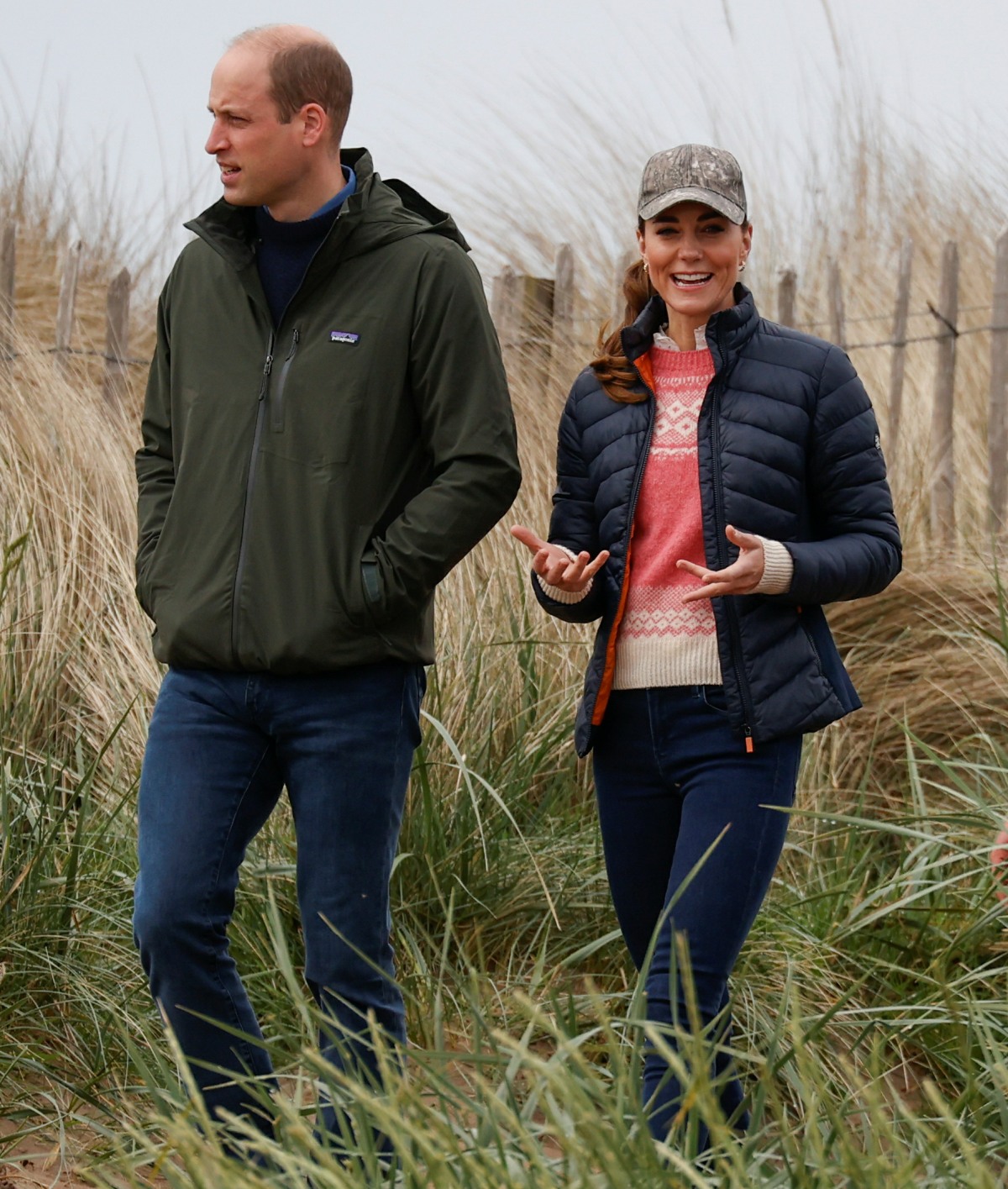 Photos courtesy of Avalon Red.
Source: Read Full Article