Trisha Yearwood loves to craft recipes that her family and friends will enjoy all year round. However, it's during the Thanksgiving holiday that she amps up the flavor palette of some of her favorite foods. One of the mainstays of the table Yearwood and husband Garth Brooks set for their holiday festivities includes a Sweet Potato Pudding. Yearwood claimed she is "obsessed" with this recipe and says "it's a hit" with anyone who tastes it.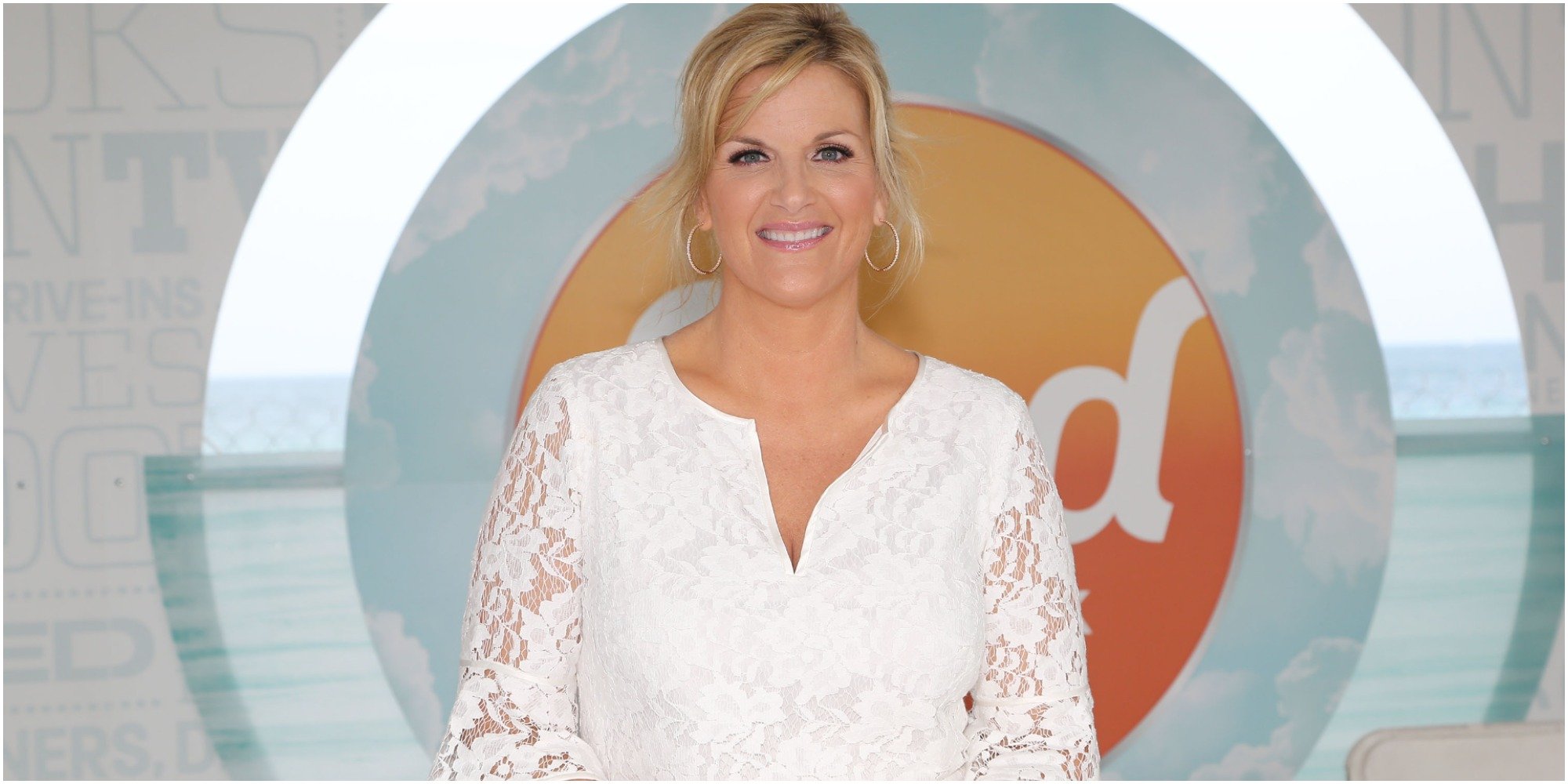 Trisha Yearwood says Thanksgiving is bigger than Christmas at her home
Yearwood, who hosts the series Trisha's Southern Kitchen for The Food Network, admits that her family appears to enjoy the Thanksgiving holidays more than Christmas at her Nashville home.
Yearwood loves to host a "misfit Thanksgiving," where she and her husband Brooks invite people who don't have a place to go for the holiday to their home, reported Yahoo Life.
"We didn't get to do that last year because of the pandemic," she explained. "So we're really excited about that this year."
Yearwood said the reason she loves cooking is that she "grew up with a great cook," her mother, Gwen.
The Thanksgiving holidays are when Yearwood gets to show off her skills in the kitchen, particularly when it comes to making tasty sides to pair with her "No baste, no bother" Turkey.
The Food Network star loves Thanksgiving sides
While many people find unique ways to serve sweet potatoes as a part of their Thanksgiving table, Yearwood has come up with a light and flavorful recipe.
"I meet a lot of people who say they didn't think they liked sweet potatoes—until they tried them prepared in a different way from just baked and topped with butter and brown sugar," Yearwood wrote in her 2010 cookbook Home Cooking with Trisha Yearwood.
Yearwood said of the dish "it's a hit" with sweet potato lovers and even those who don't love the vegetable as much because of its unique presentation and dessert-like quality.
How to make Trisha's Thanksgiving Sweet Potato Pudding
To make Trisha Yearwood's Sweet Potato Pudding, you will need the following items.
Two and one-half pounds medium sweet potatoes (about 3), room temperature butter, eggs, sugar, milk, self-rising cornmeal, salt, vanilla, pecan halves, and packed brown sugar.
Preheat oven to 400 degrees.
Spray an 8-inch square baking dish with cooking spray.
Prick the sweet potatoes with a fork and bake on a foil-covered baking sheet for about one hour.
Remove potatoes and reduce the oven's temperature to 325 degrees.
Allow potatoes to cool then, peel and mash in a mixing bowl.
Add butter followed by eggs, one at a time. Mash until smooth.
Add sugar, milk, cornmeal, salt, and 1/2 teaspoon vanilla.
Beat mixture until smooth.
Pour into a prepared baking dish. Top with pecan halves and brown sugar.
Springle vanilla extract across the top and bake until browned, around 45 minutes.
Trisha's Southern Kitchen airs Saturdays at noon EST on the Food Network.
The full recipe and video are available on the Food Network website.
Source: Read Full Article