Twin Infants Die After Father Allegedly Forgot Them Inside Hot Car For More Than Eight Hours
What an unimaginable tragedy for anybody to have to go through…
Twin one-year-old infants both died tragically on Friday after they were left inside a hot vehicle in New York City all day while their father was allegedly at work. The 39-year-old man allegedly forgot the babies were in the back seat of his car when he pulled up to park at work on Friday morning in the NYC area.
The infants, identified by police as Mariza and Phoenix Rodriguez of Rockland County, New York, were then apparently stuck in the car for hours. They were eventually found "foaming at the mouth" before being pronounced dead hours later by paramedics.
According to CNN, the children's 39-year-old father is Juan Rodriguez — and as of late Friday evening, he has officially been charged with two counts of manslaughter and two counts of criminal negligent homicide, per NYPD reports.
A spokesman for the NYPD told People that the incident was first alerted to them late Friday afternoon, as they stated in a report (below):
"On July 26, 2019, at 1608 hours police responded to a report of an aided male inside of a vehicle at West Kingsbridge Road and Kingsbridge Terrace, within the confines of the 50 Precinct. Upon arrival officers discovered a 1-year-old female and a 1-year-old male unconscious and unresponsive seated in the rear of a Honda sedan. EMS responded and pronounced them both deceased at the scene."
OMG…
The babies' 39-year-old father has since been taken into custody for questioning. According to ABC 7, he allegedly told authorities that he had driven to work at the VA Medical Center that morning, parked his car around 8:00 a.m., and left, completely forgetting the two infants were inside in the back seat.
When he returned to his vehicle hours later, he began to drive several blocks away from work before realizing what had gone on, at which point he pulled over and recalled seeing the infants "foaming at the mouth." He immediately called 9-1-1, but it was too late, and both infants tragically were pronounced dead at the scene — after what apparently was an unimaginable, horrific eight hours trapped inside the car.
As we note, law enforcement officials are still questioning the father. What an unimaginable tragedy. So, so sad for the poor infants, and all of their family, friends, and loved ones now grieving in their wake.
R.I.P.
Related Posts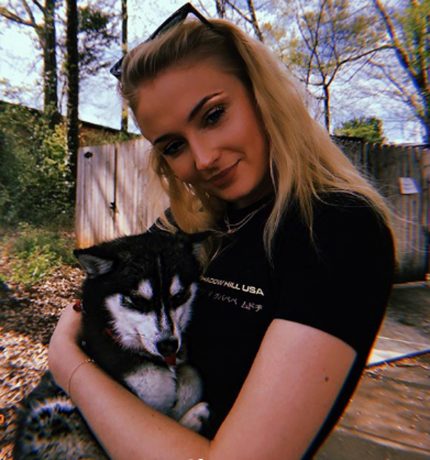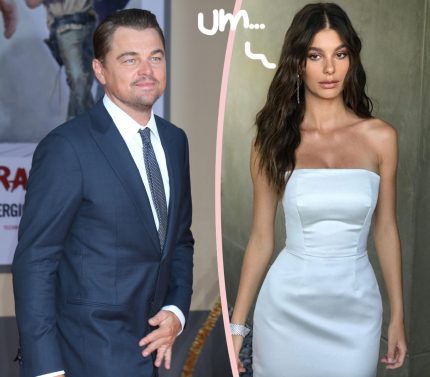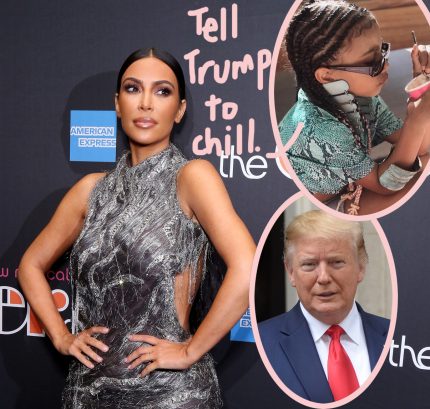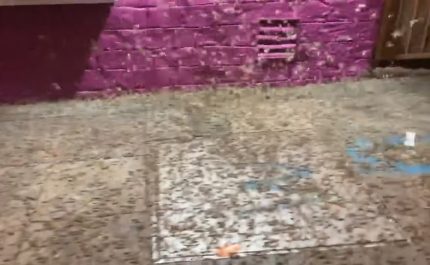 Source: Read Full Article