Ummm, does Travis Kelce's management team have some bad blood with Taylor Swift?!
Fans were shocked over the weekend to discover the Kansas City Chiefs star's publicist, Pia Malihi, totally shaded her client's new girlfriend. Per eagle-eyed fans, Pia recently re-posted an Instagram Story post from a friend who was wishing her a happy birthday. It included a montage of several pics of the friends, including one shot of Pia standing behind the Anti-Hero artist at an NFL game. The problem?! The friend covered Taylor's face with a massive clown emoji! OMG!
Ch-ch-check it out!
We get that it was a sweet b-day tribute and all, but why would a publicist repost this knowing damn well Swifties were going to be outraged?!?! It's such a slap in the face to Travis (and Taylor!!) even if that's not how it was intended to come across! And honestly, it's anything but a good PR move.
Innerestingly, Deux Moi quickly went on the defense by standing up for Pia amid an onslaught of criticism! Responding to a critic on Instagram, they commented:
"The post was a repost. Pia did not put the clown emoji over TS's face."
The normal excuse we'd expect — except it gets WAY stranger! The gossip account continued to claim:
"It was a birthday post that was reposted by accident by someone who works for Pia. All parties involved realize it was an accident. Idk why the clown emoji was used originally."
What?!
First of all, why does an (until now unrecognizable) publicist have someone running her private social account?? And why is Deux Moi defending her so hard!? Well, it might have something to do with another WILD discovery fans found!
As it turns out, Pia used to work for… Scooter Braun!
In her bio at Full Scope Public Relations, the company she co-founded and is the co-president of, she states she used to work at Jonesworks "on accounts for Dwayne Johnson, Scooter Braun and Justin Baldoni." Wow, wow, wow!!! Obviously, Taylor and Scooter have had an infamous feud for years after he bought the rights to her masters in 2019. Per her LinkedIn, Pia worked for the company from 2019 to 2021, so she would've been there during this controversy. Does this mean Pia's secretly been beefing with Taylor behind the scenes all this time — at least on behalf of her old client? Yeesh!
As of now, the publicist has gone quiet and even switched her IG account to private. In the past she's been vocal on social media, especially when it comes to shutting down rumors — such as when reports surfaced that the 33-year-old singer brought a cheat sheet to a Chiefs game. So, we'll see if she decides to speak out at some point.
In the meantime, what do U think of this? Was it seriously an accident or did she want to publicly shade the musician? Sound OFF (below)!
Related Posts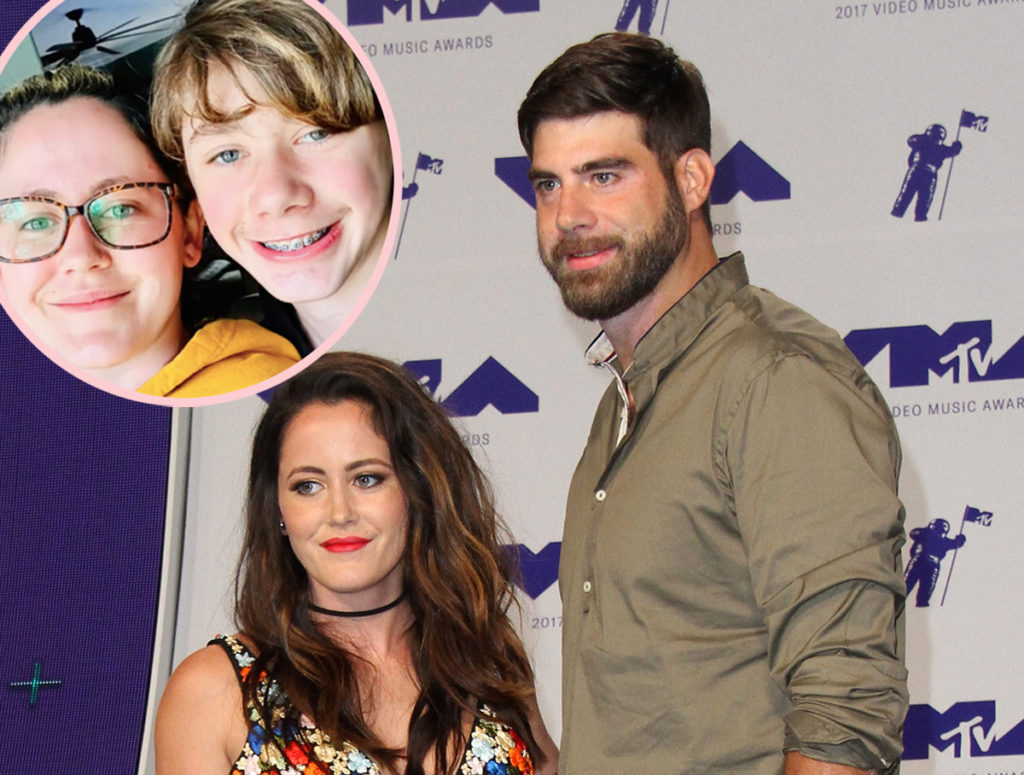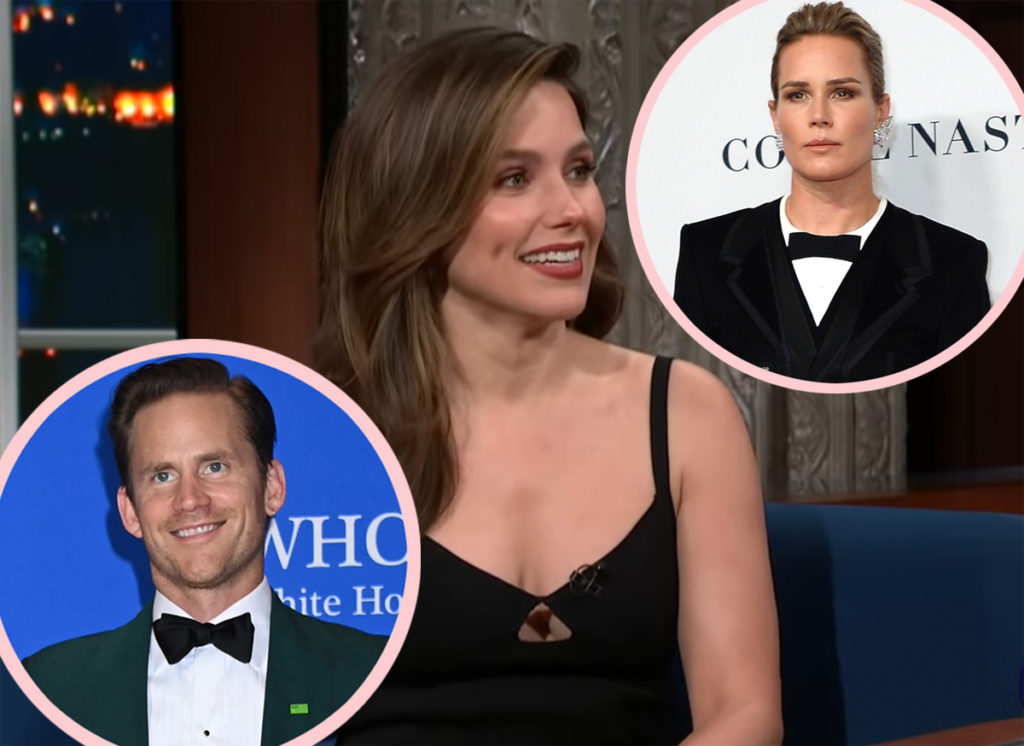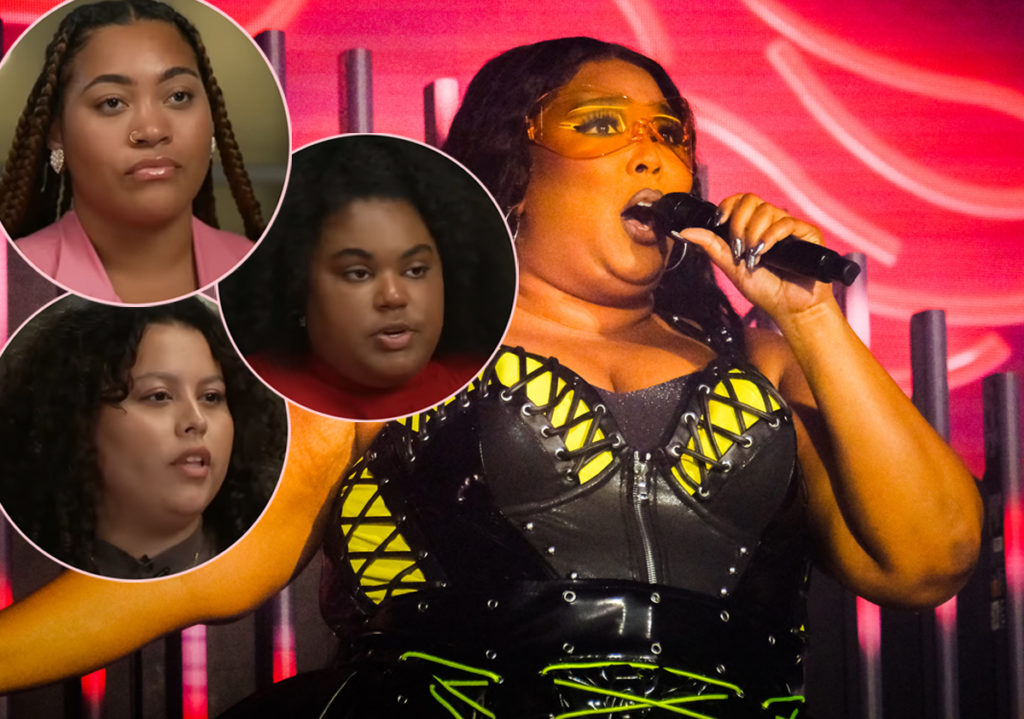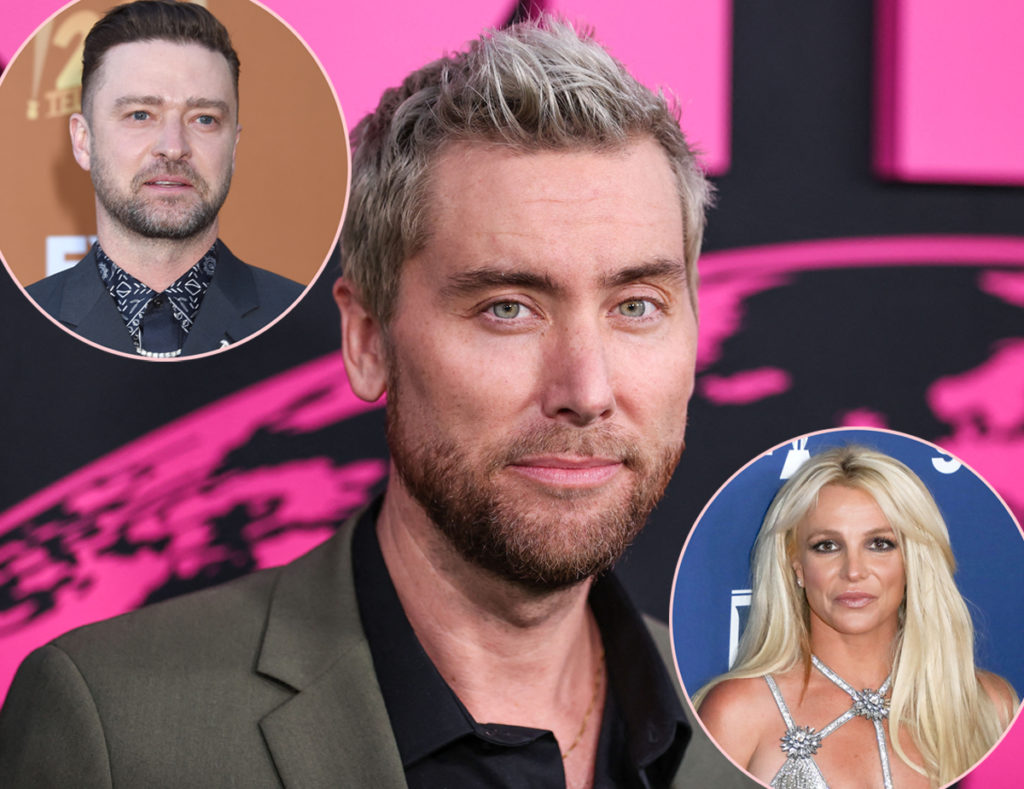 Source: Read Full Article