10 Star Wars-Inspired Foods To Try At Disneyland's Star Wars: Galaxy's Edge
In May, Disneyland opened up a new spot in a galaxy far, far away… Star Wars: Galaxy's Edge! With a brand new Millennium Falcon ride, a lightsaber workshop, and more, there's plenty to do and see at the new park.
https://instagram.com/p/B1JvF8pAo9L/
But there's also a bounty of Star Wars-themed food and drinks just waiting to be tried. So we taste-tested them and rounded up our favorites!
View this video on YouTube
May the force be with you (and your stomach).
1.
Blue and Green Milk at The Milk Stand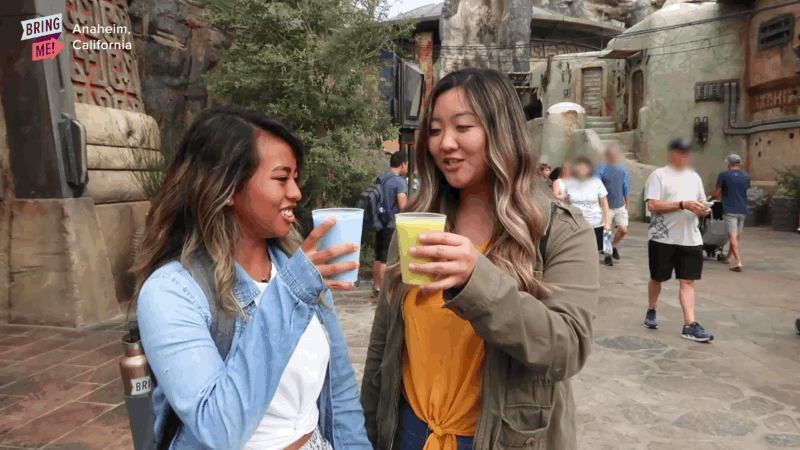 2.
Outpost Mix at Kat Saka's Kettle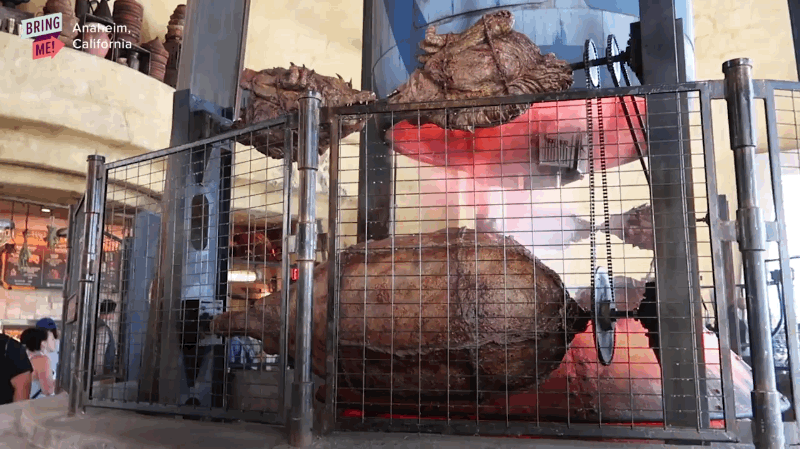 Don't forget to catch the fresh Rontos being roasted outside! I heard they taste a lot like pork…
4.
Smoked Kaadu Ribs at Docking Bay 7 Food and Cargo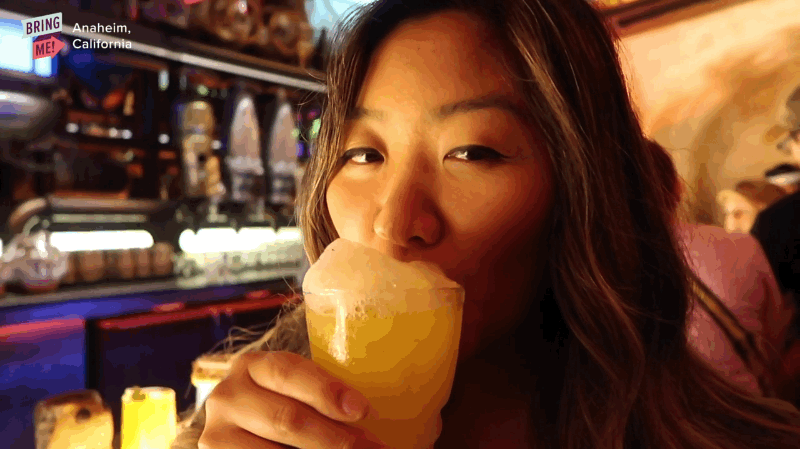 Buzzzy mustaches all around!
6.
Cliff Dweller at Oga's Cantina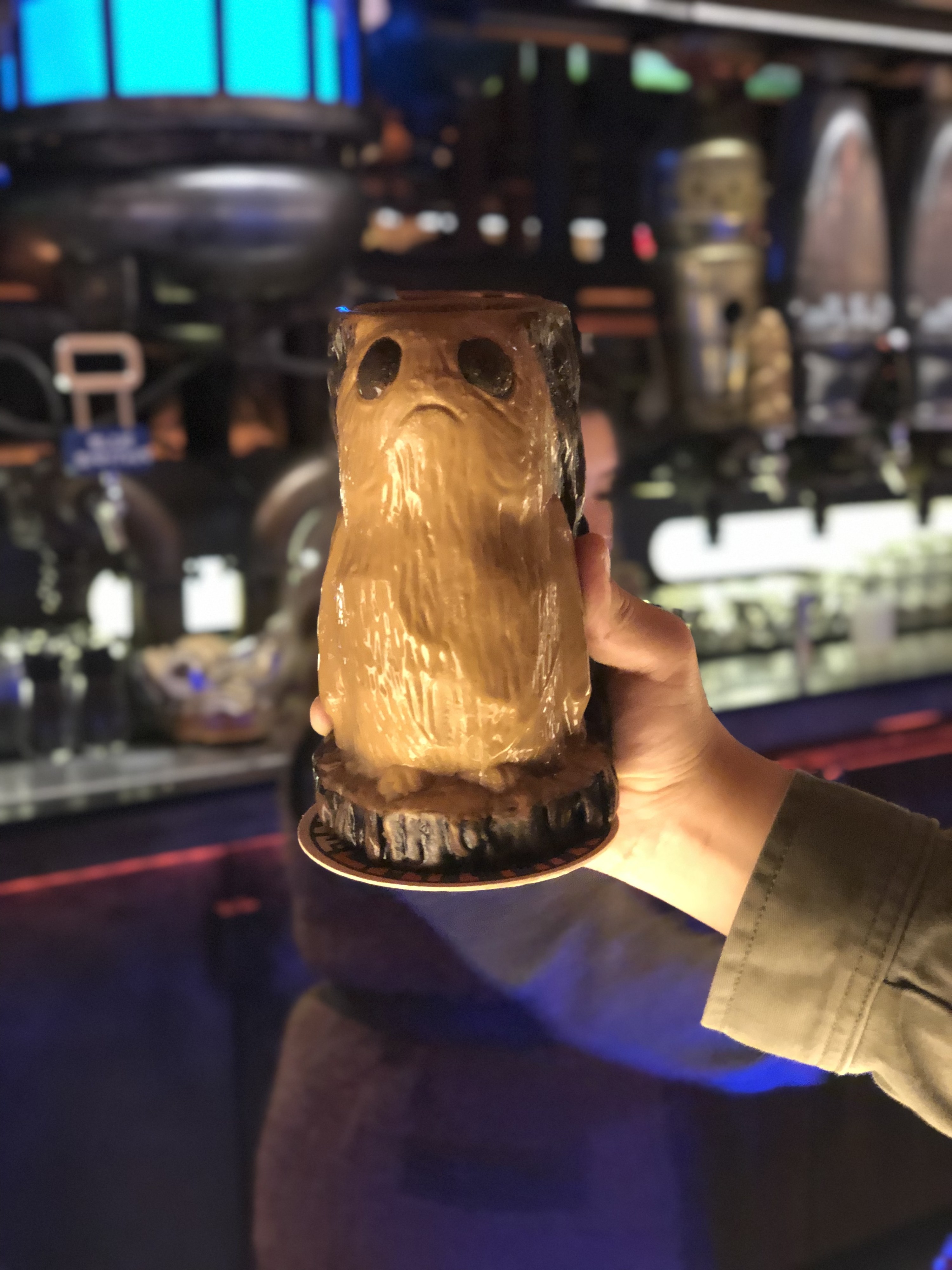 The Cliff Dweller is made with citrus juices, coconut, a hibiscus grenadine, and ginger ale. Best of all, it's served in an adorable porg souvenir mug you can take home! Your morning coffee just got way cuter.
7.
Rising Moons Overnight Oats at Multiple Locations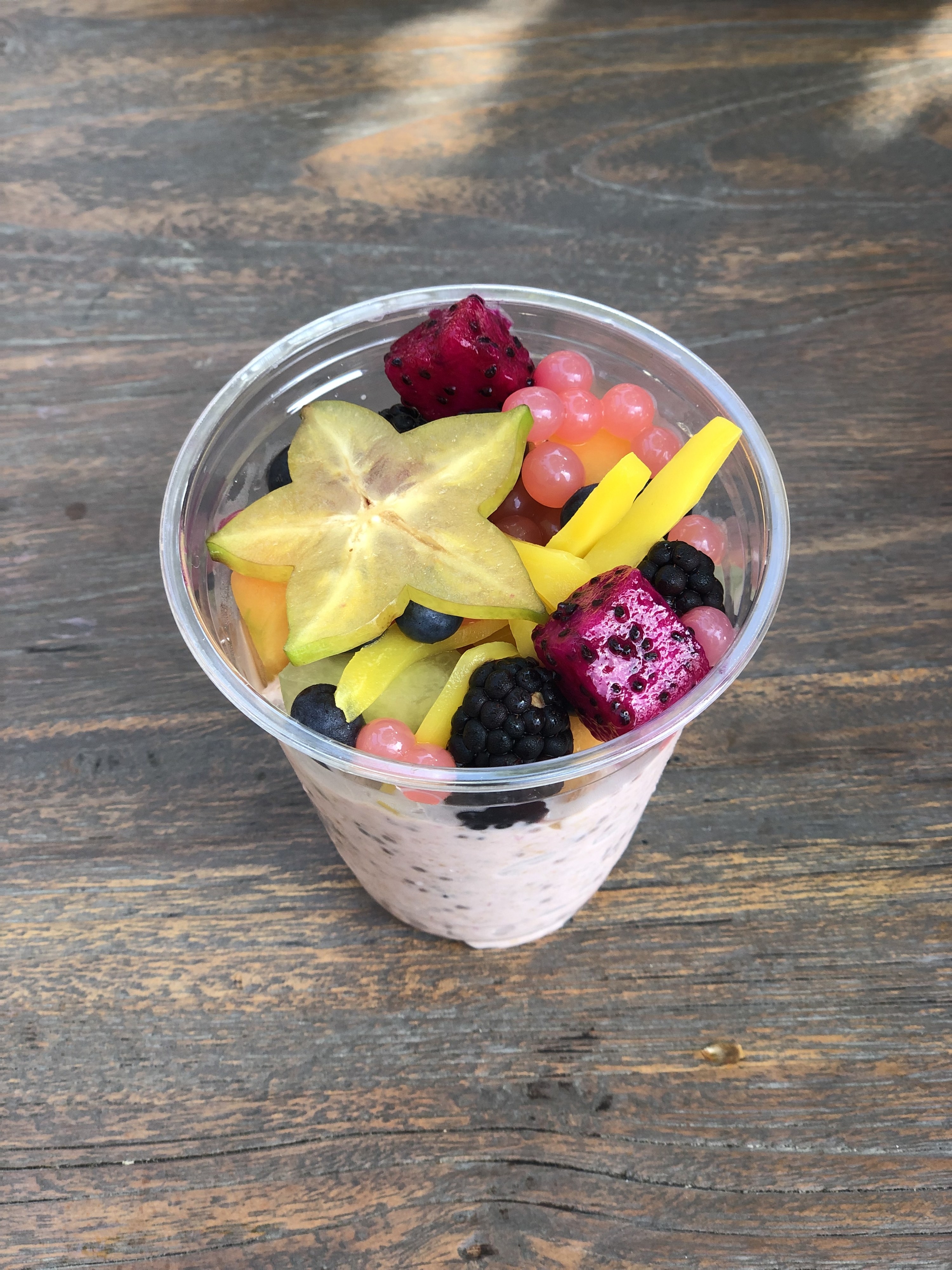 Before 10 a.m., try these creamy overnight oats topped with fruit from all over the galaxy. You'll find starfruit, along with other seasonal fruits, and popping bobas for the perfect morning wake up call. You can get these around the park, including at Oga's Cantina and Docking Bay 7 Food and Cargo.
8.
Felucian Garden Spread at Docking Bay 7 Food and Cargo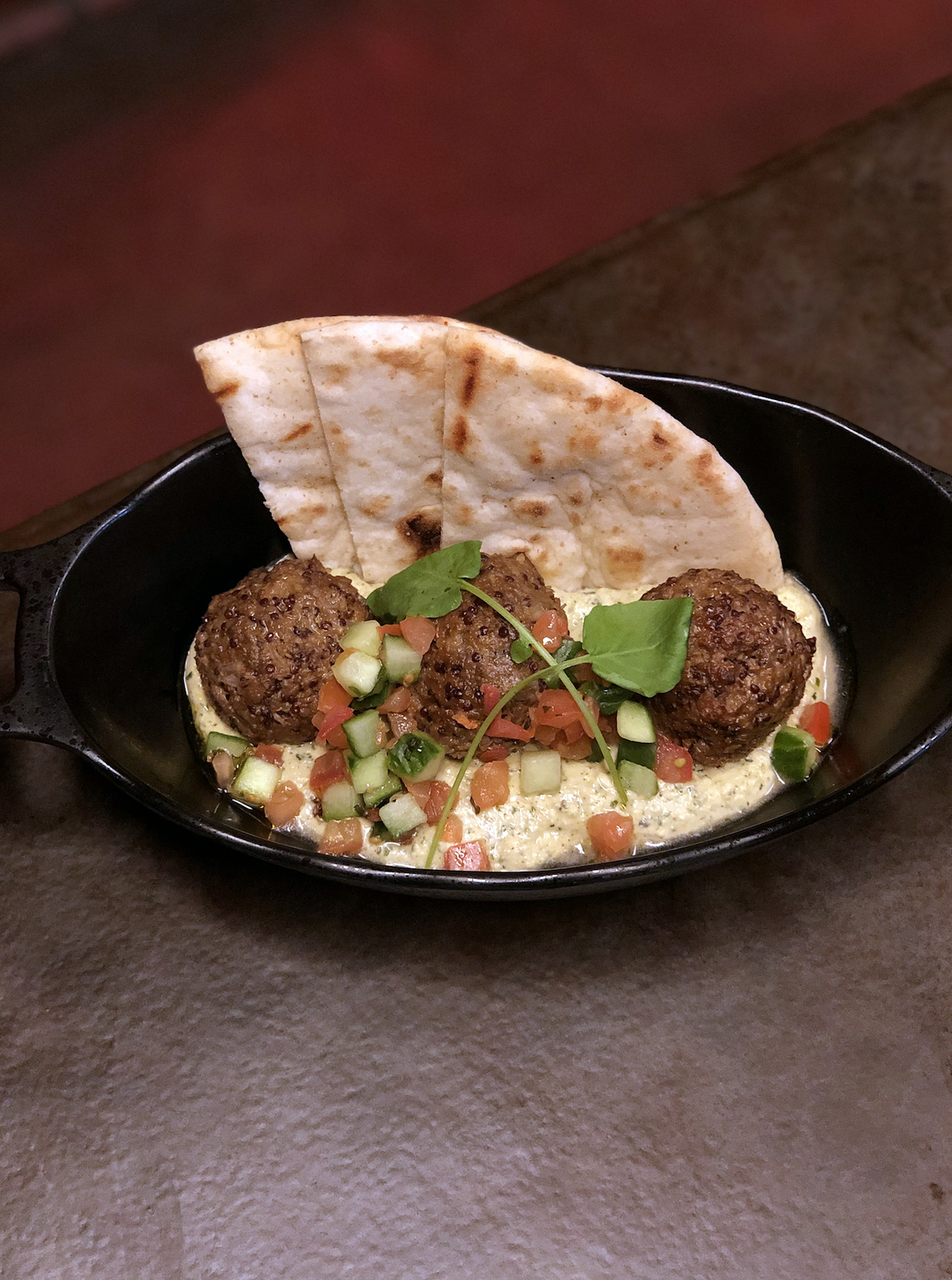 Nope, no one's using the force on you: these are actually plant-based meatballs. If you're looking for something on the healthier side, we loved this dish of veggie kefta meatballs, hummus, cucumber and tomato relish, and pita bread for dipping.
9.
Batuu-bon at Docking Bay 7 Food and Cargo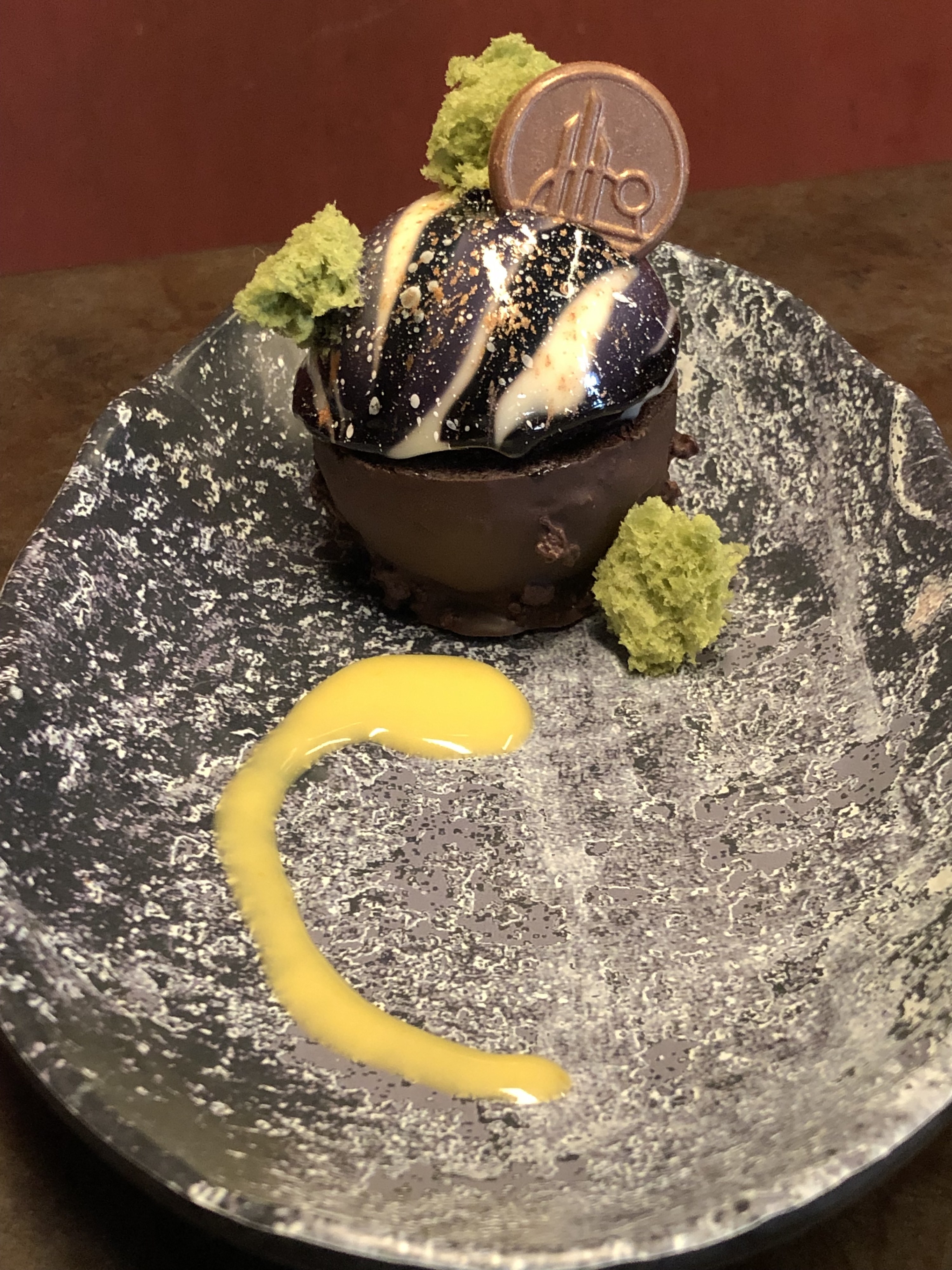 Nothing says "dark side" like a decadent chocolate dessert. This bon-bon is made of chocolate cake, white chocolate mousse, and filled with coffee custard. This is super intense and rich, so definitely bring along another jedi to share with you.
10.
Special Coke Bottle at Multiple Locations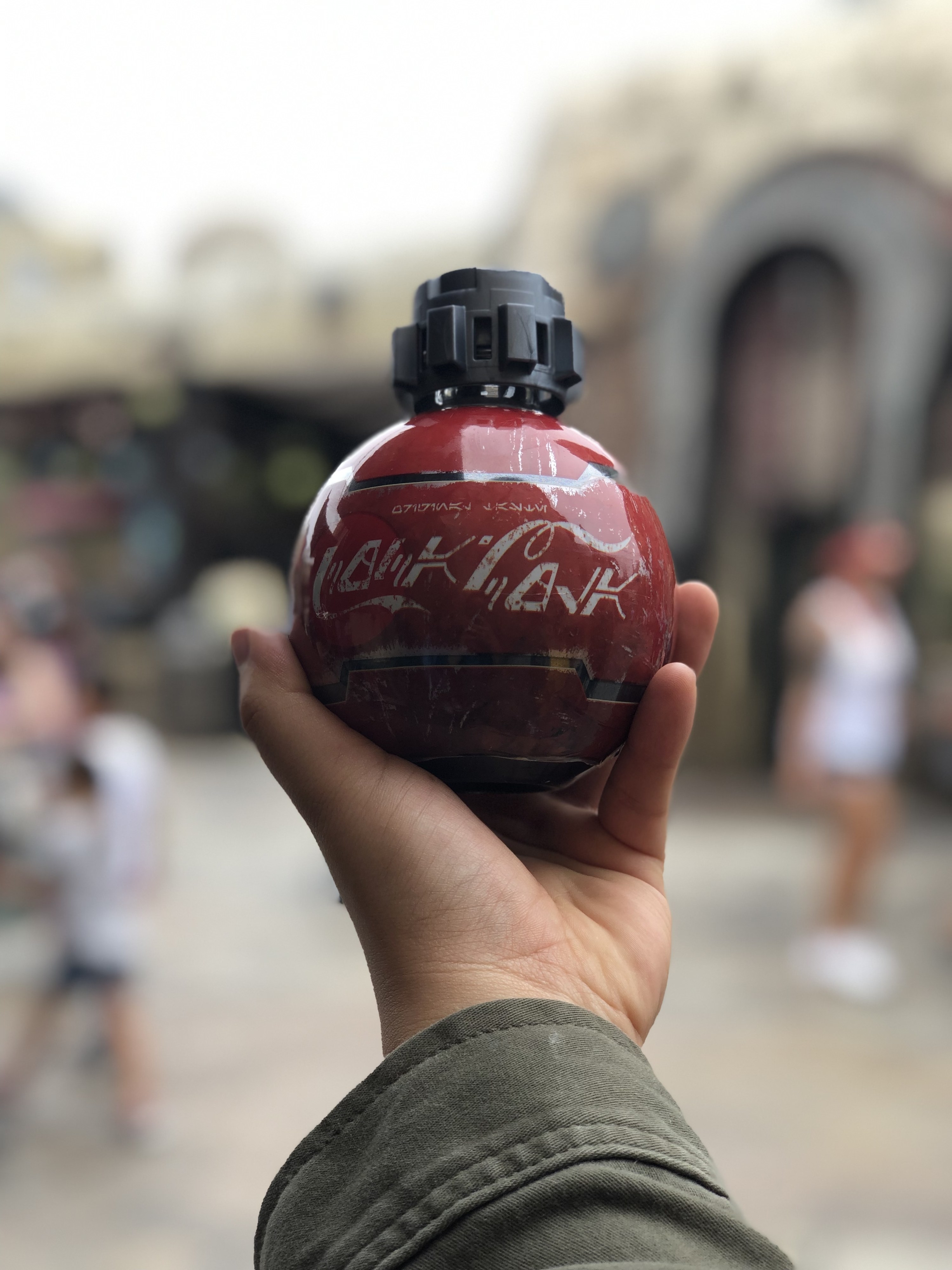 Okay, okay, this is just your average Coca-Cola, but it comes inside this awesome souvenir bottle! Take home your own pocket-sized BB-8 to always remember your jaunt around the galaxy.
What are you most excited to try?
Source: Read Full Article