19 Very Important Questions About "Gossip Girl" That I'm Still Asking Myself
If you were a Gossip Girl fan, you've probably heard that there's a reboot in the works.
Make it make sense, Rufus.
4.
How did Nate remain such a central character throughout the entire series?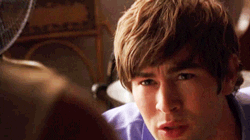 All he did was sulk.
5.
When Bart faked his death, who the hell did they bury?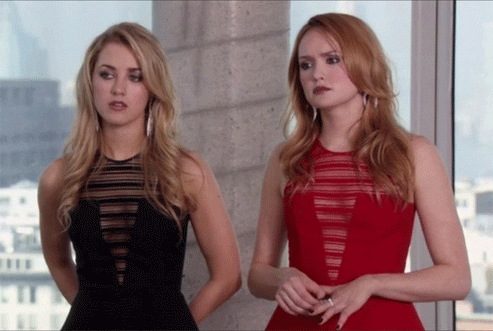 The whole stolen identity thing doesn't really work when you're related to the person.
12.
Why didn't Dan get a paternity test when Georgina turned up with his "son"?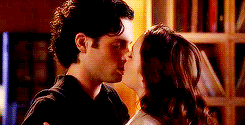 The definitive moment where the plot went completely off the rails.
15.
How and why did everyone read Dan's book in like one day?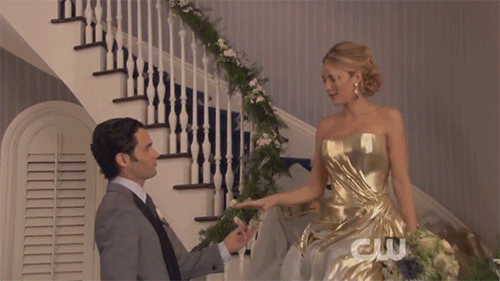 Maybe Dan took after Rufus when it came to the purse strings…
19.
And finally, why was Dan so damn obsessed with Serena?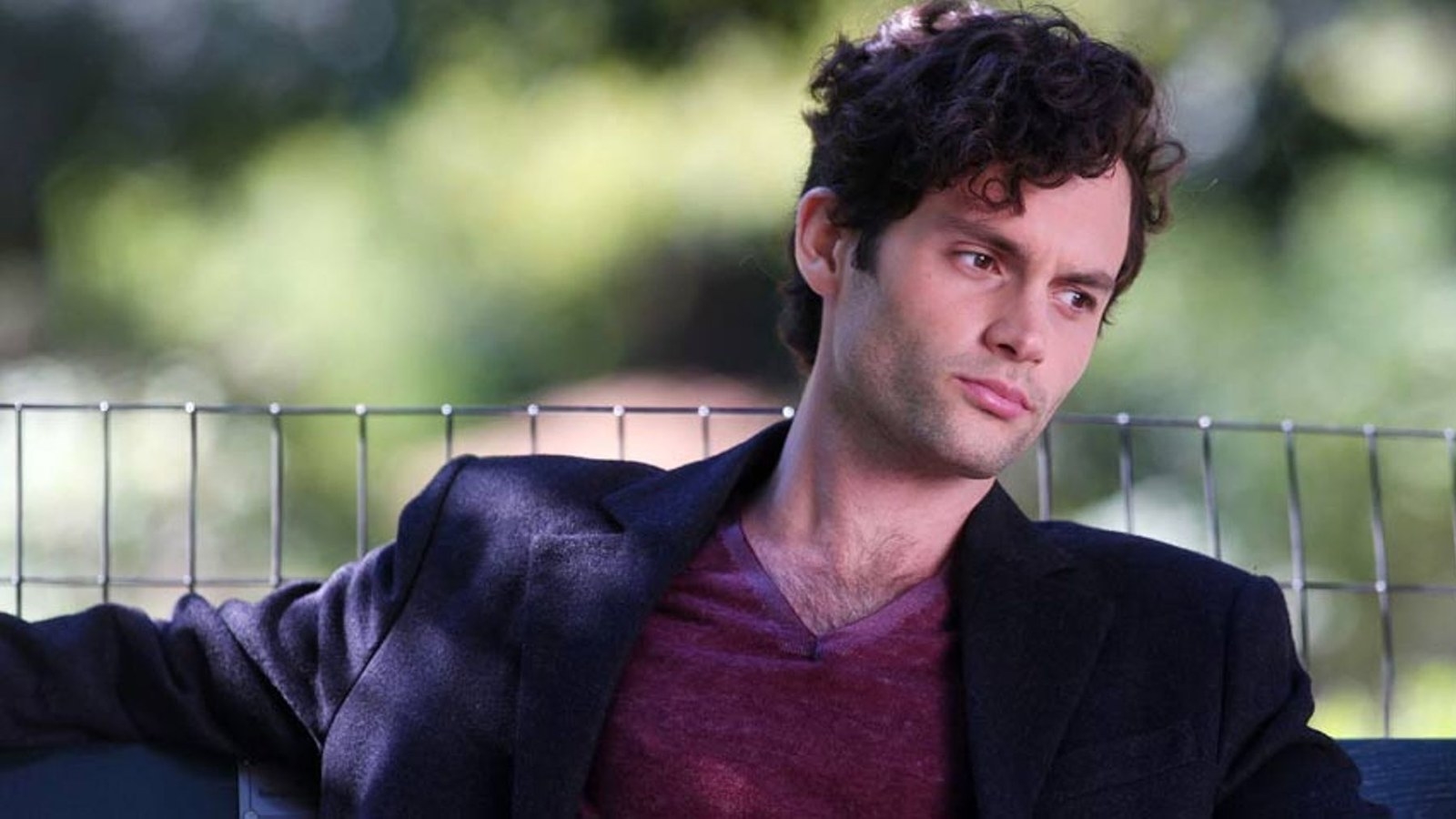 No one can tell me that Joe from You wasn't at least a little bit inspired by Dan.
Source: Read Full Article