1.
After 12 weeks at No. 1 The Black Eyed Peas' "Boom Boom Pow" was kicked off the top spot by another one of their songs, "I Gotta Feelin.'"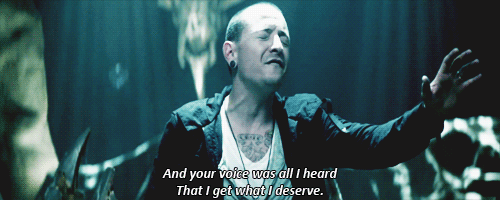 3.
The Jonas Brothers' Lines, Vines and Trying Times and The Black Eyed Peas' The E.N.D. were among the biggest-selling albums in the country.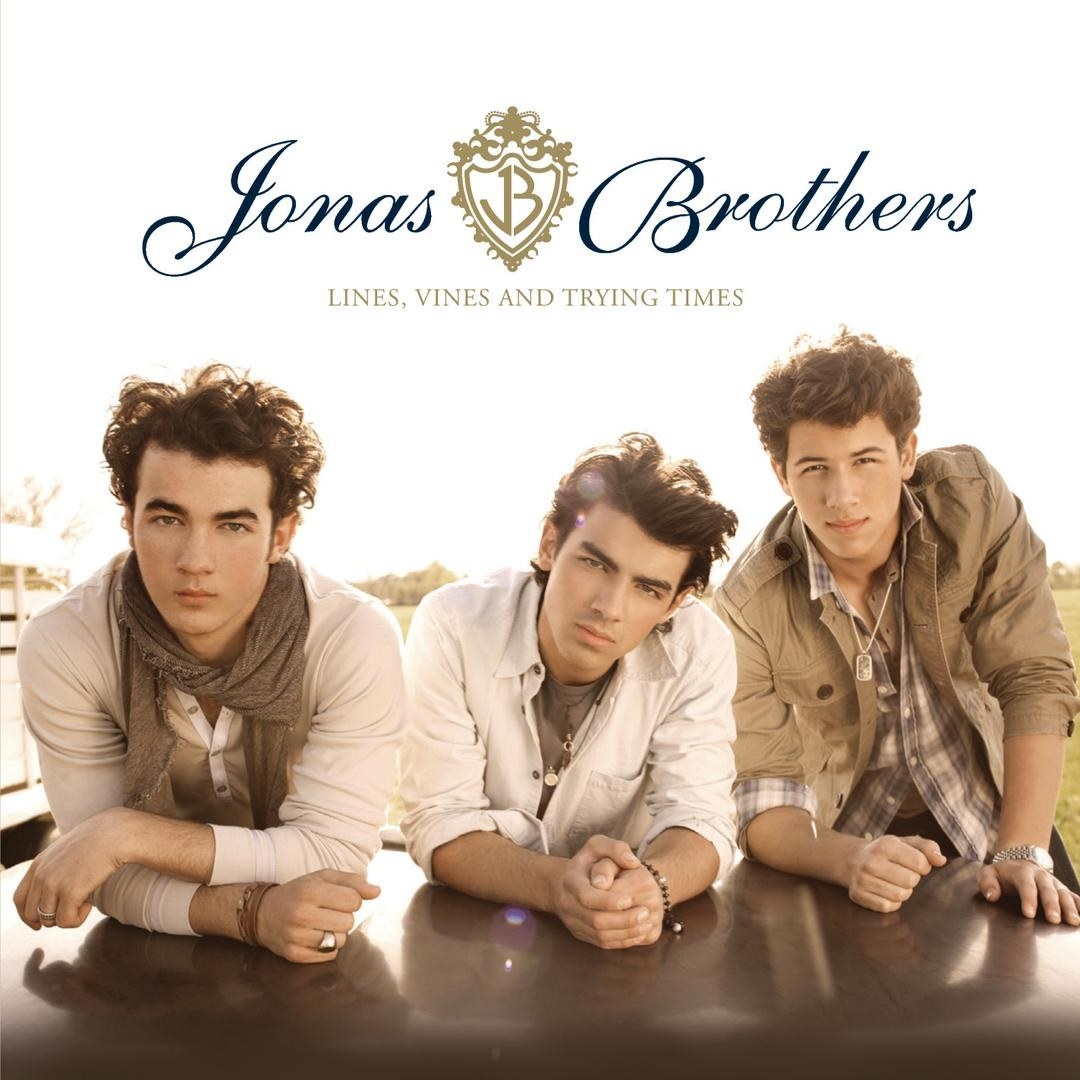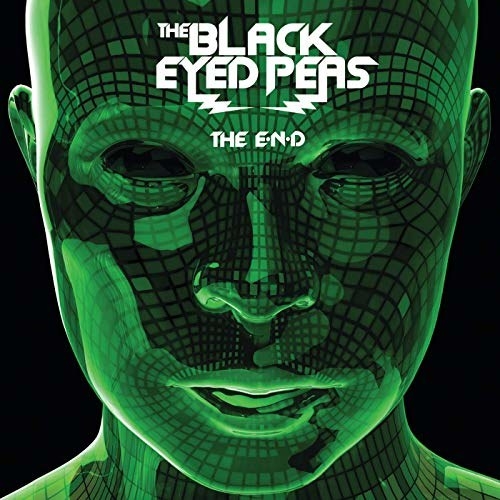 4.
Shakira dropped her bop-tastic "She Wolf" ⁠— launching a wave of parody videos on YouTube:
View this video on YouTube
5.
Lady Gaga had an iconic fashion moment when she wore an outfit made of Kermit the Frog stuffed animals on a German talk show.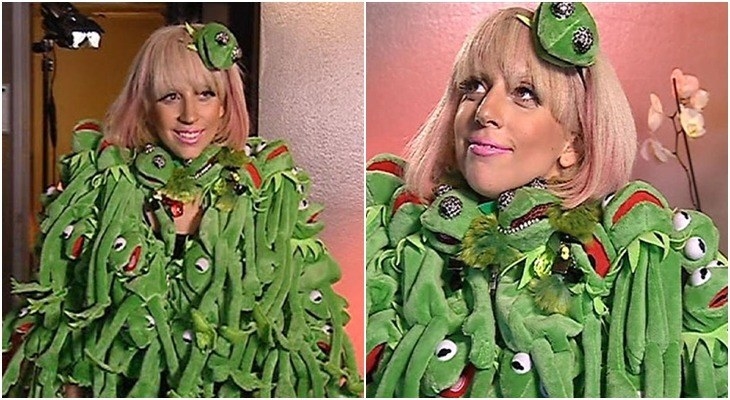 6.
Kevin Jonas announced that he was engaged to his girlfriend, Danielle Deleasa.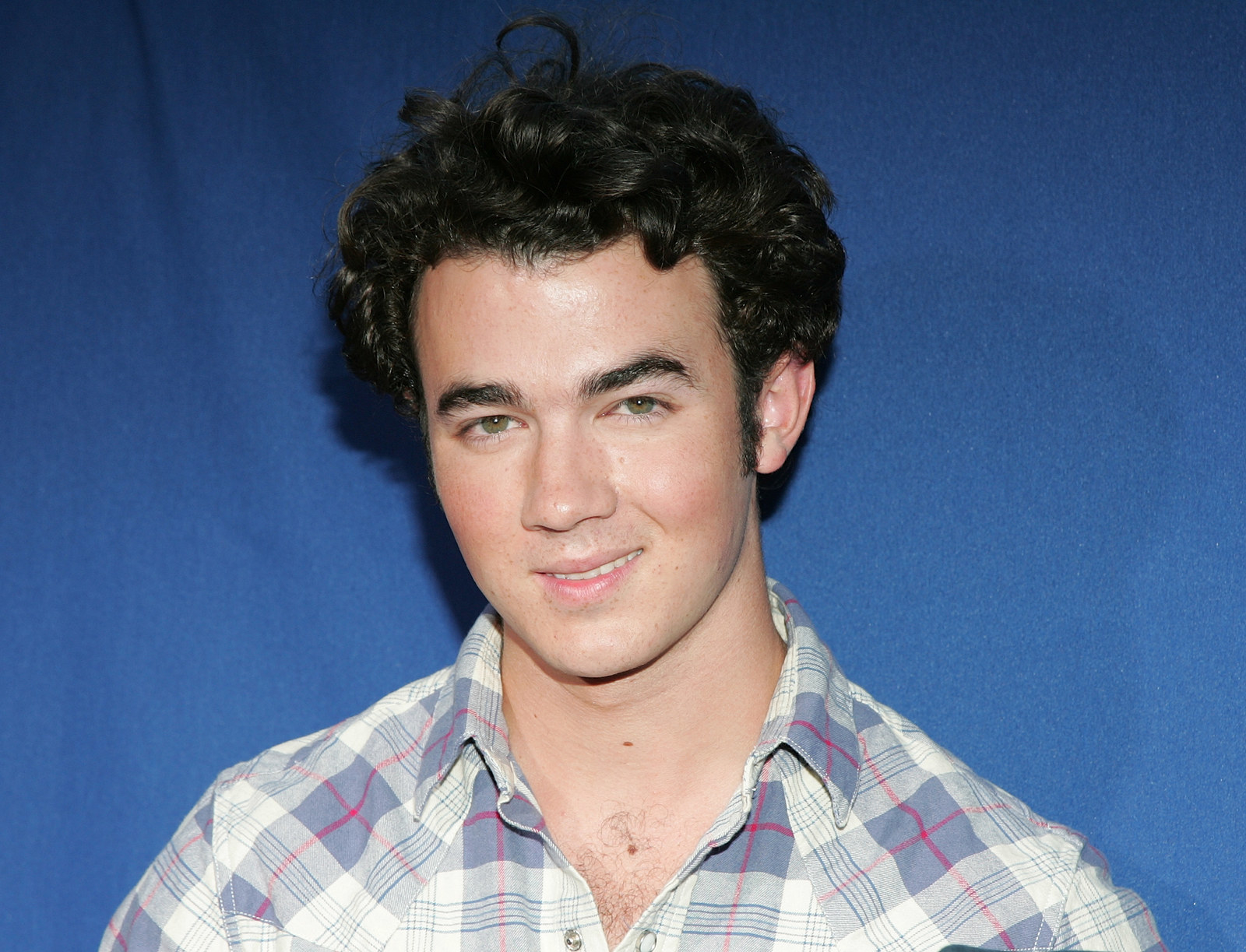 7.
Channing Tatum and Jenna Dewan got married in Malibu.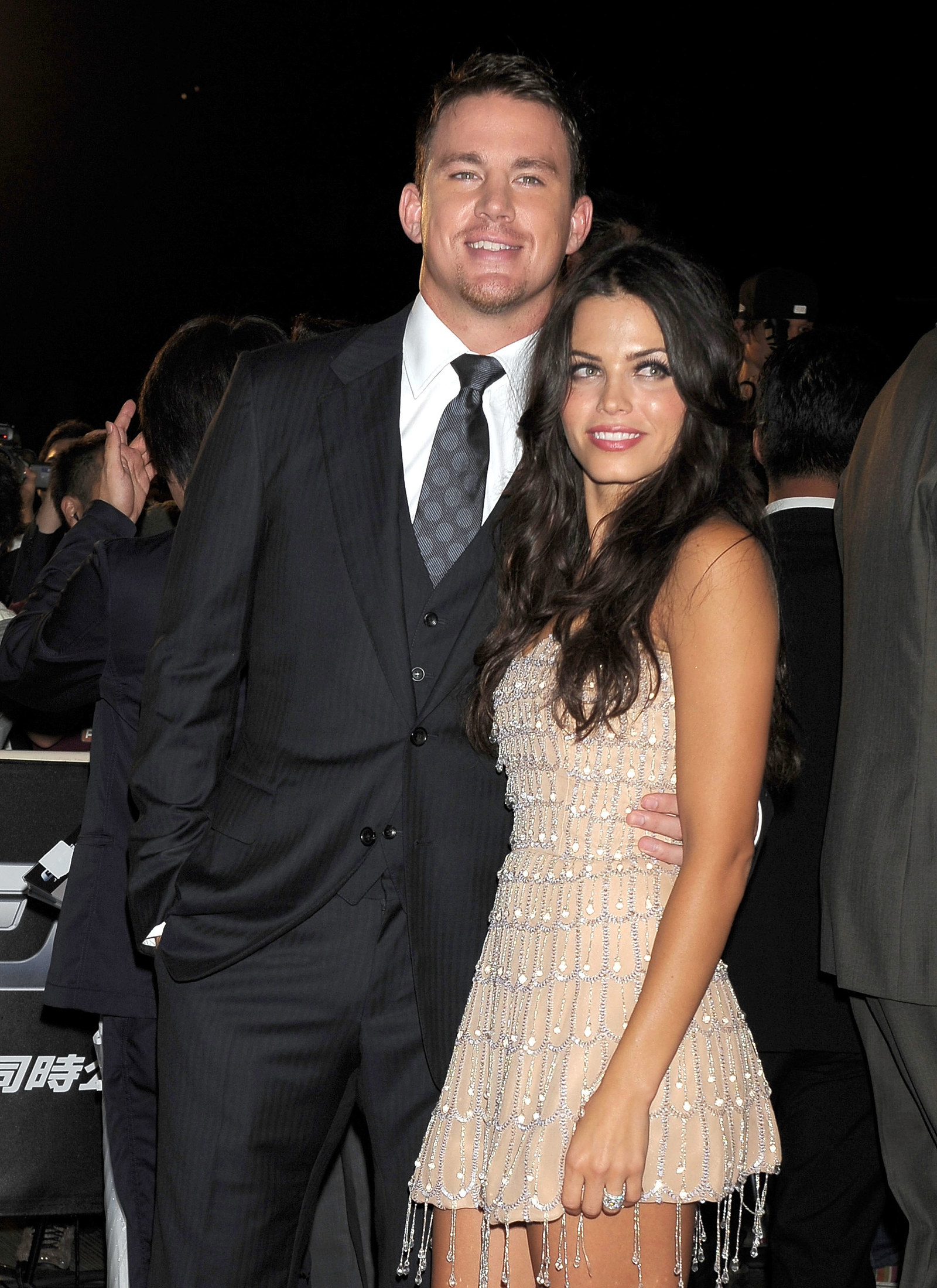 8.
Kim Kardashian and NFL football player Reggie Bush announced they had broken-up after two years of dating.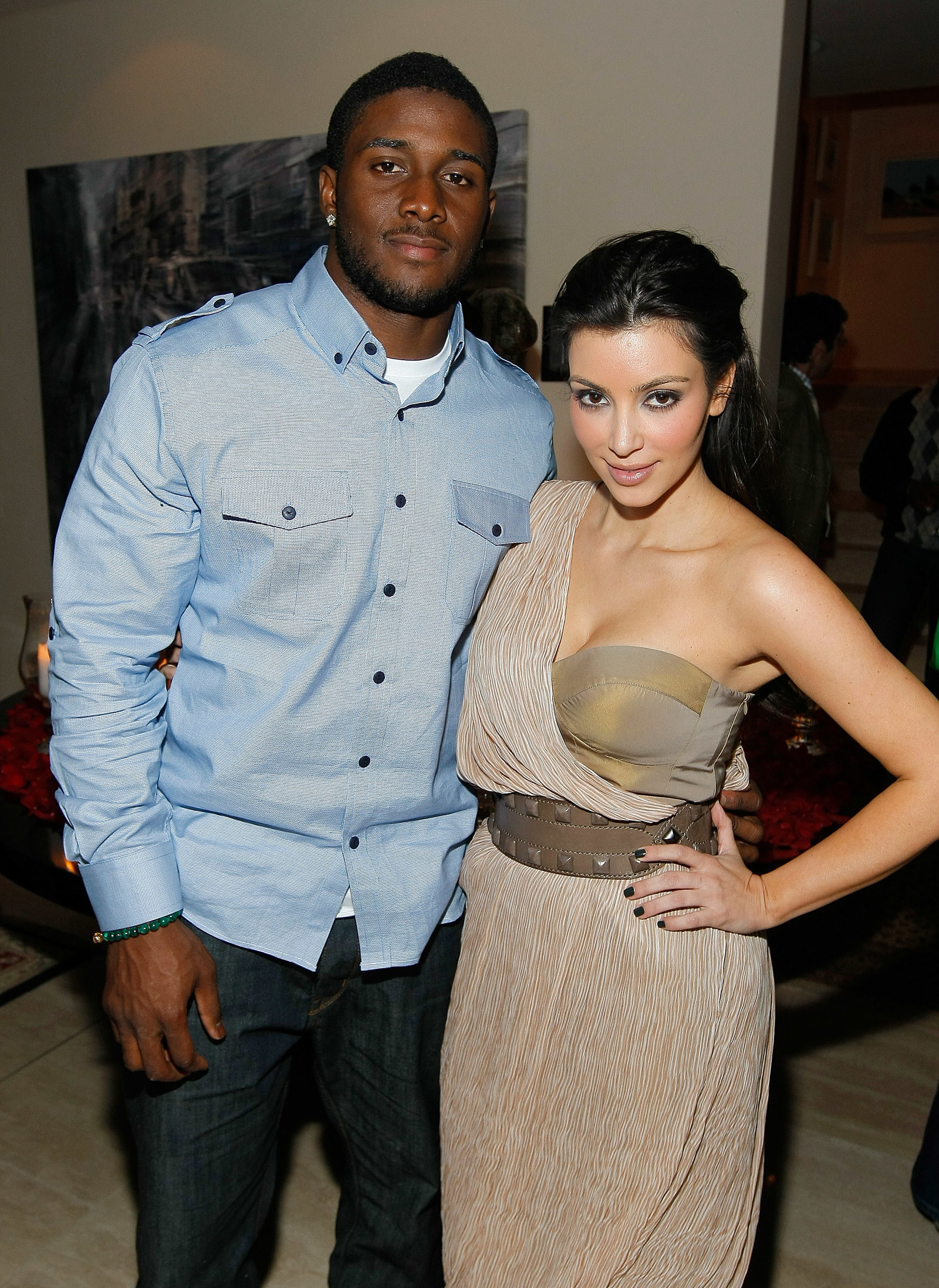 9.
Jessica Simpson and Tony Romo split after almost two years of dating and rumors began to swirl that Jessica's ex, John Mayer, was the reason behind the break-up.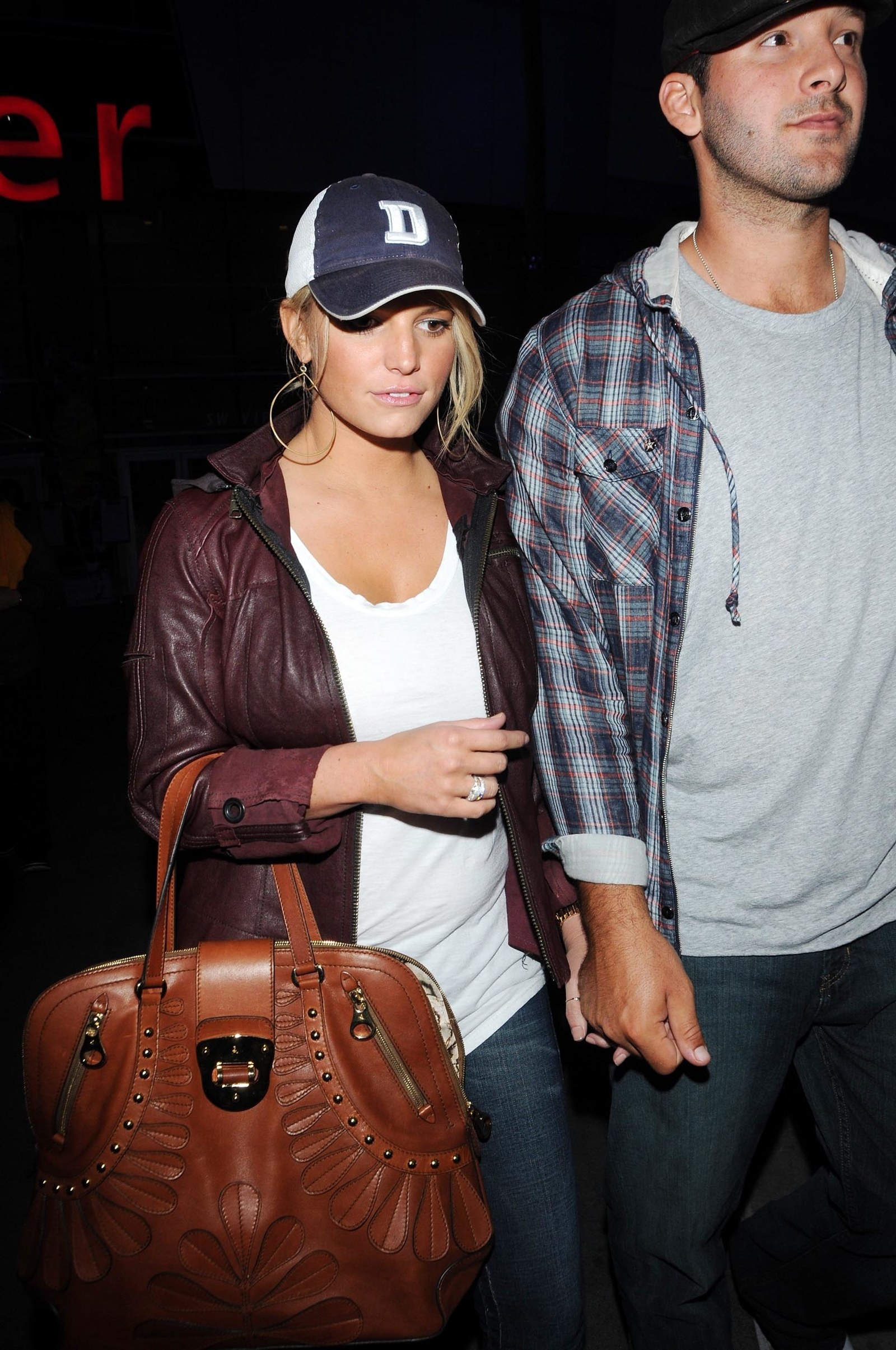 10.
Rashida Jones began dating Jon Favreau, a speechwriter for President Obama (and current co-host of Pod Save America)..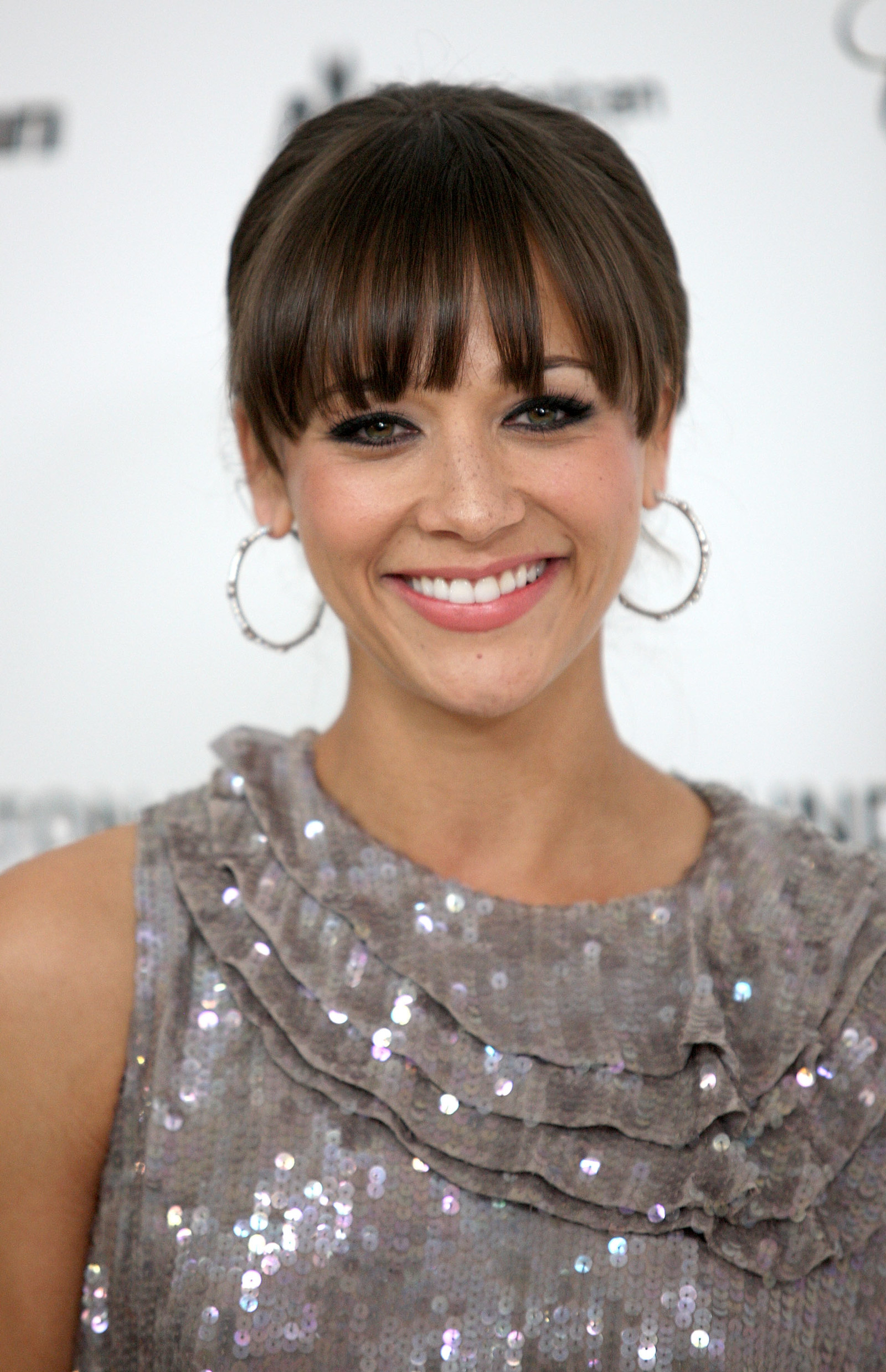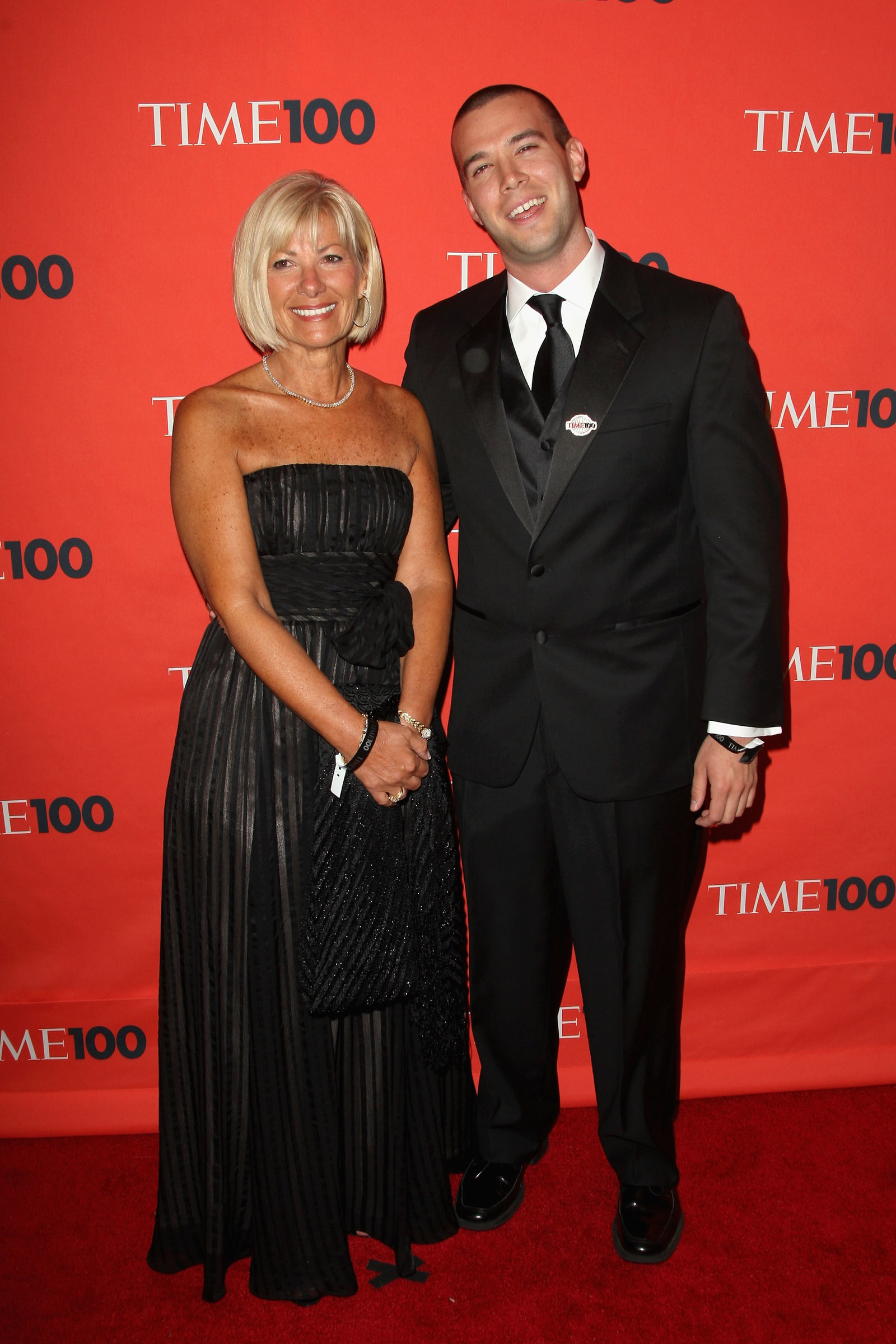 11.
Sarah Palin resigned as governor of Alaska.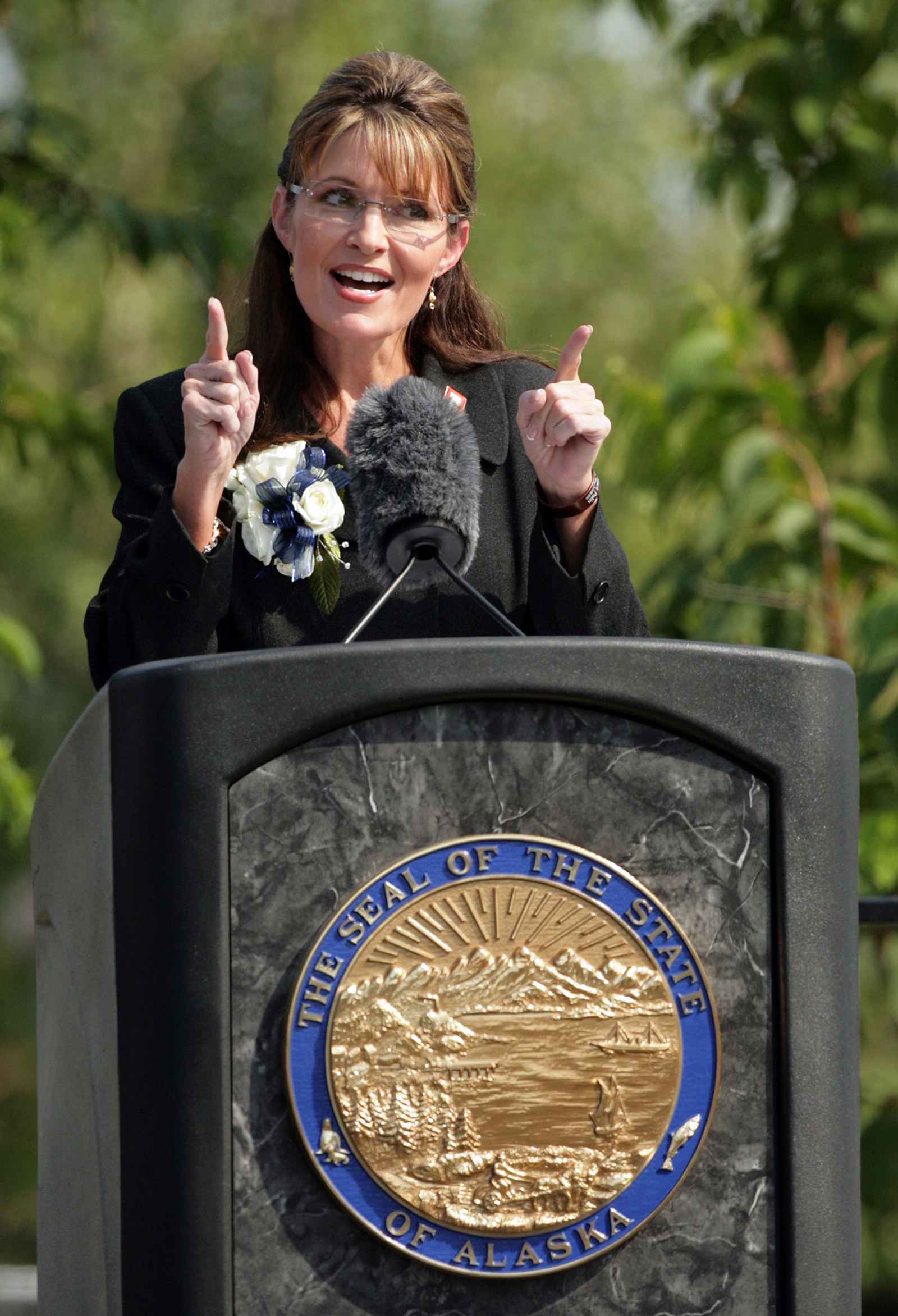 12.
Legendary news anchor Walter Cronkite died at age 92, from complications of dementia.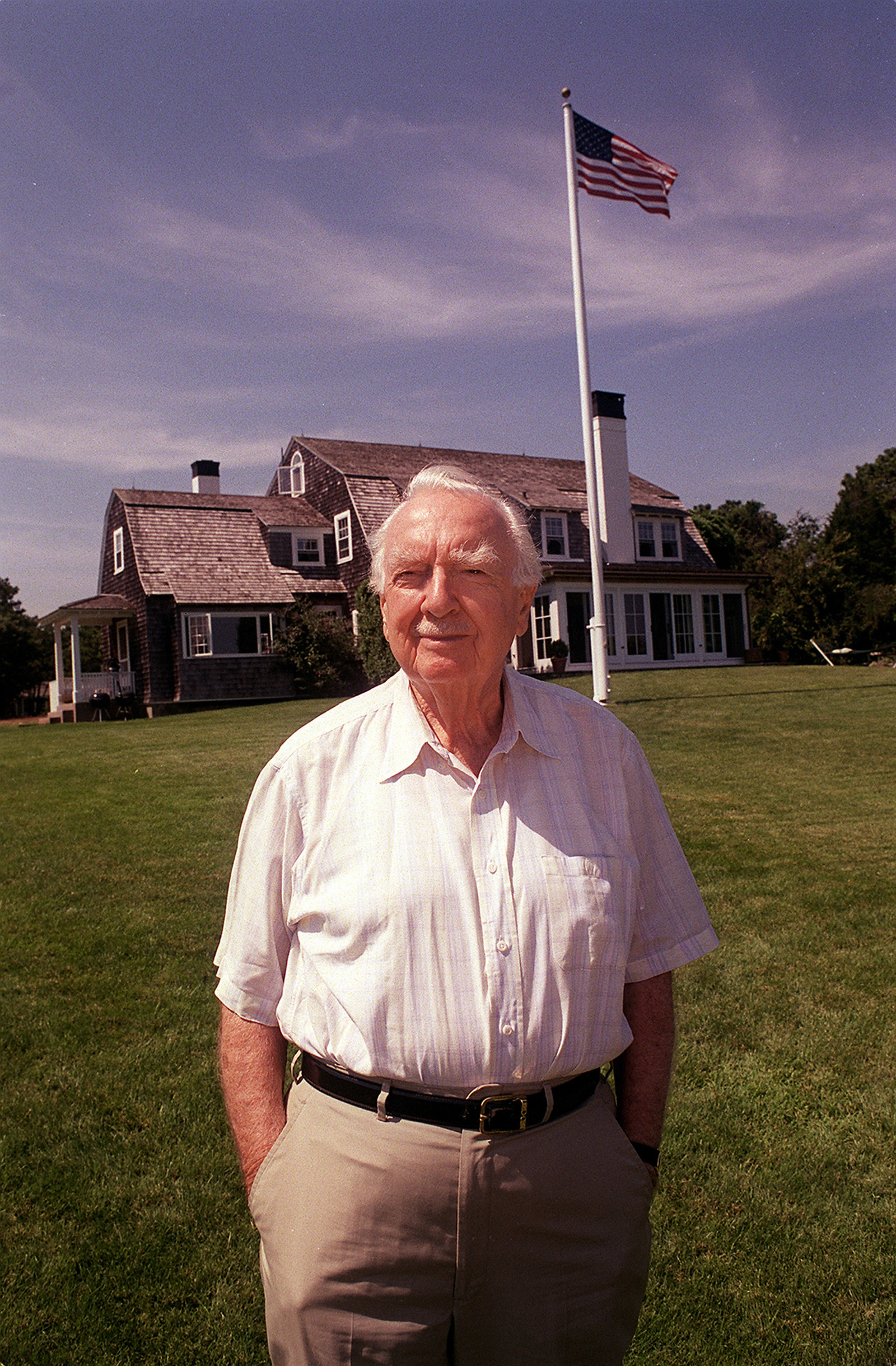 13.
Michael Jackson had a public and televised memorial held at LA's Staple Center. An estimated one billion people watched the memorial around the world.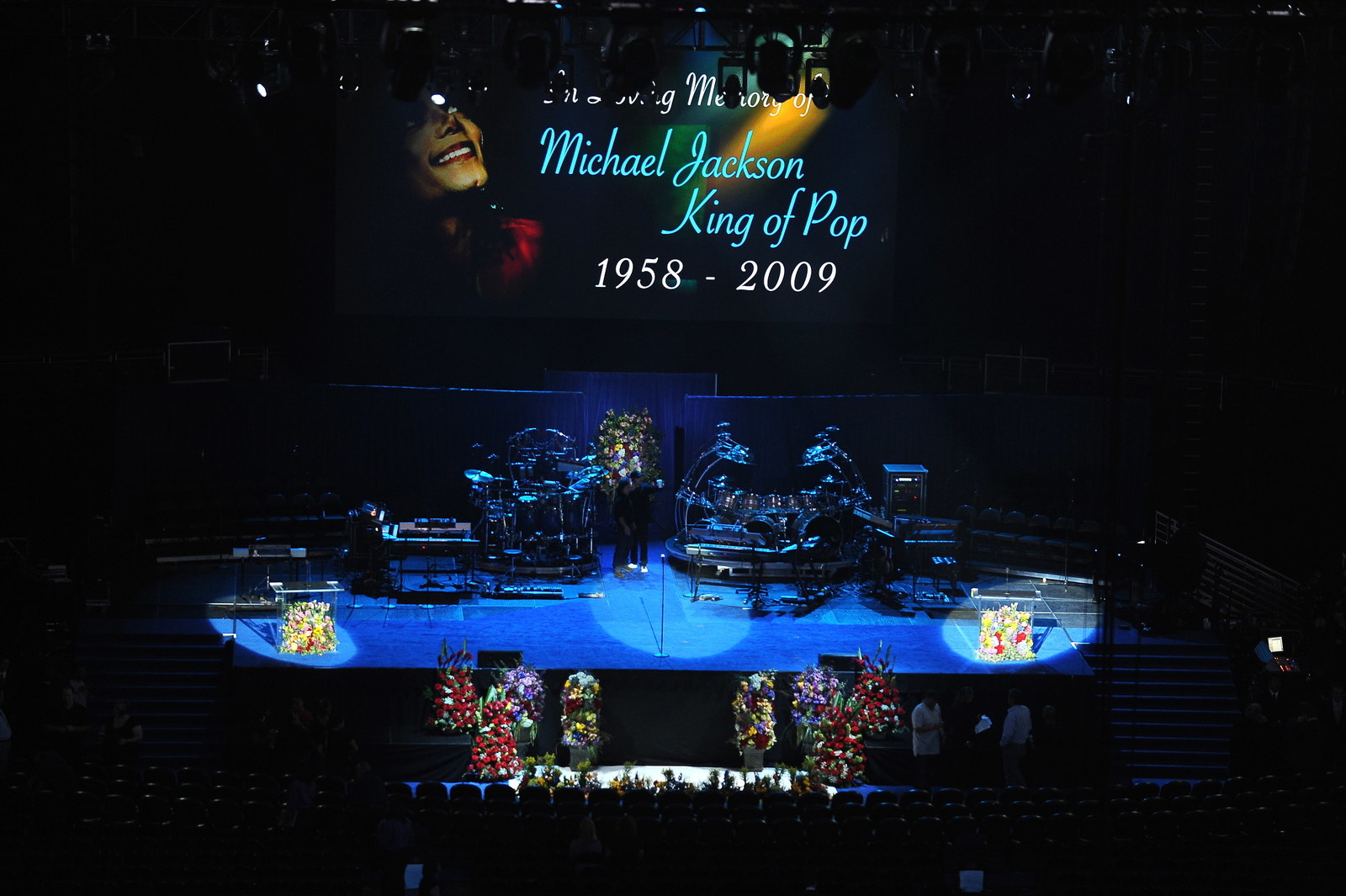 14.
It was announced that Hilary Duff would guest-star on Gossip Girl for a multi-episode story arc.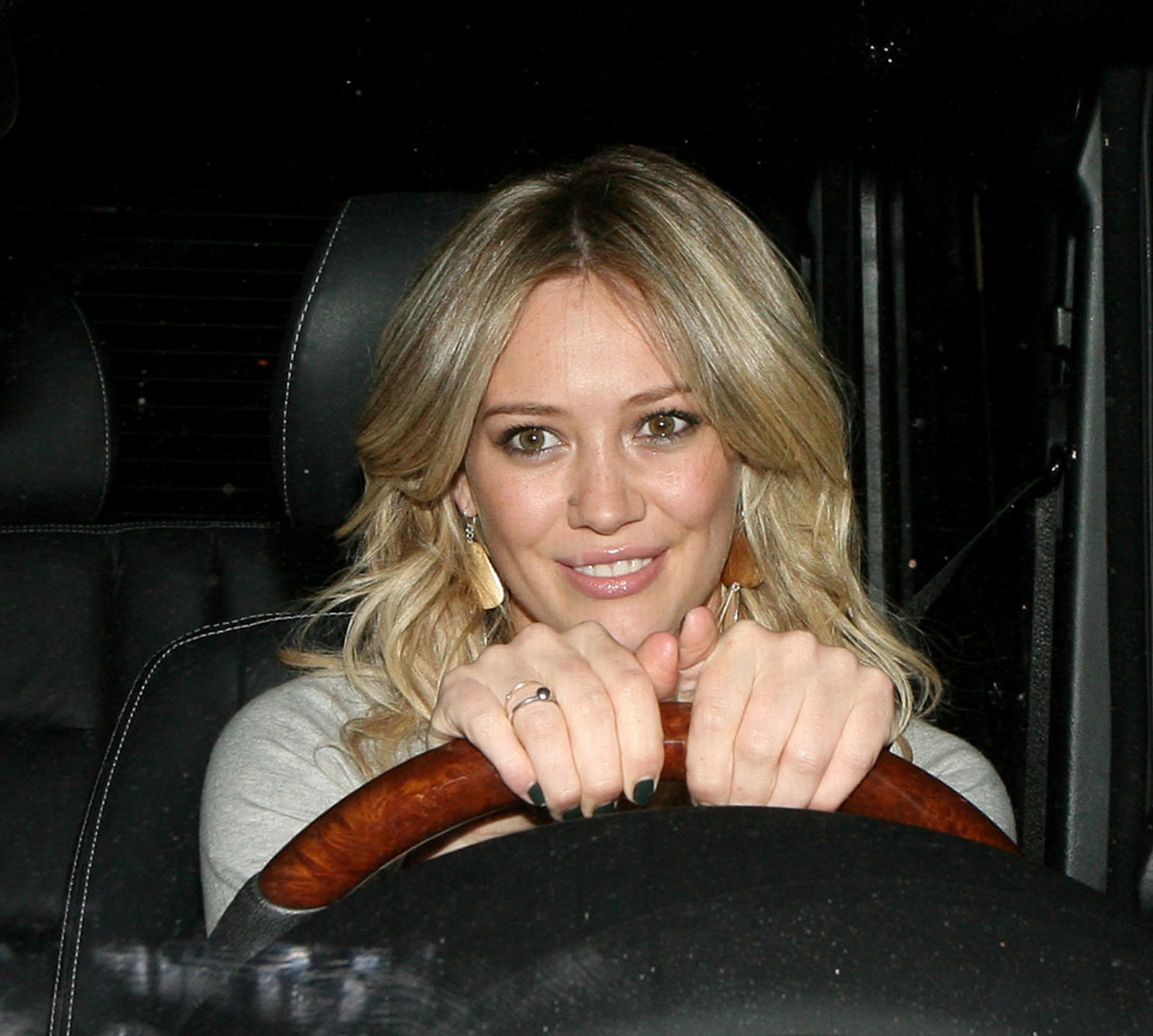 15.
The Real Housewives of New Jersey were must-see TV.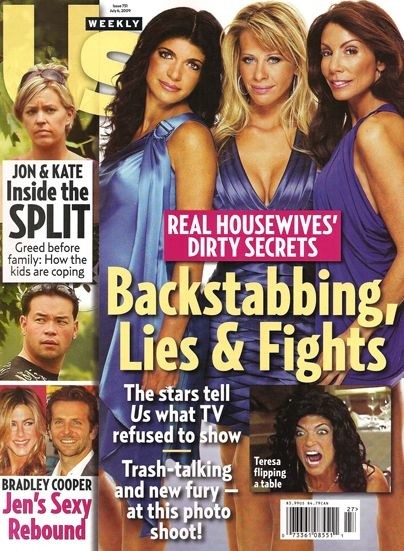 16.
Watch What Happens Live hosted by Andy Cohen made its debut…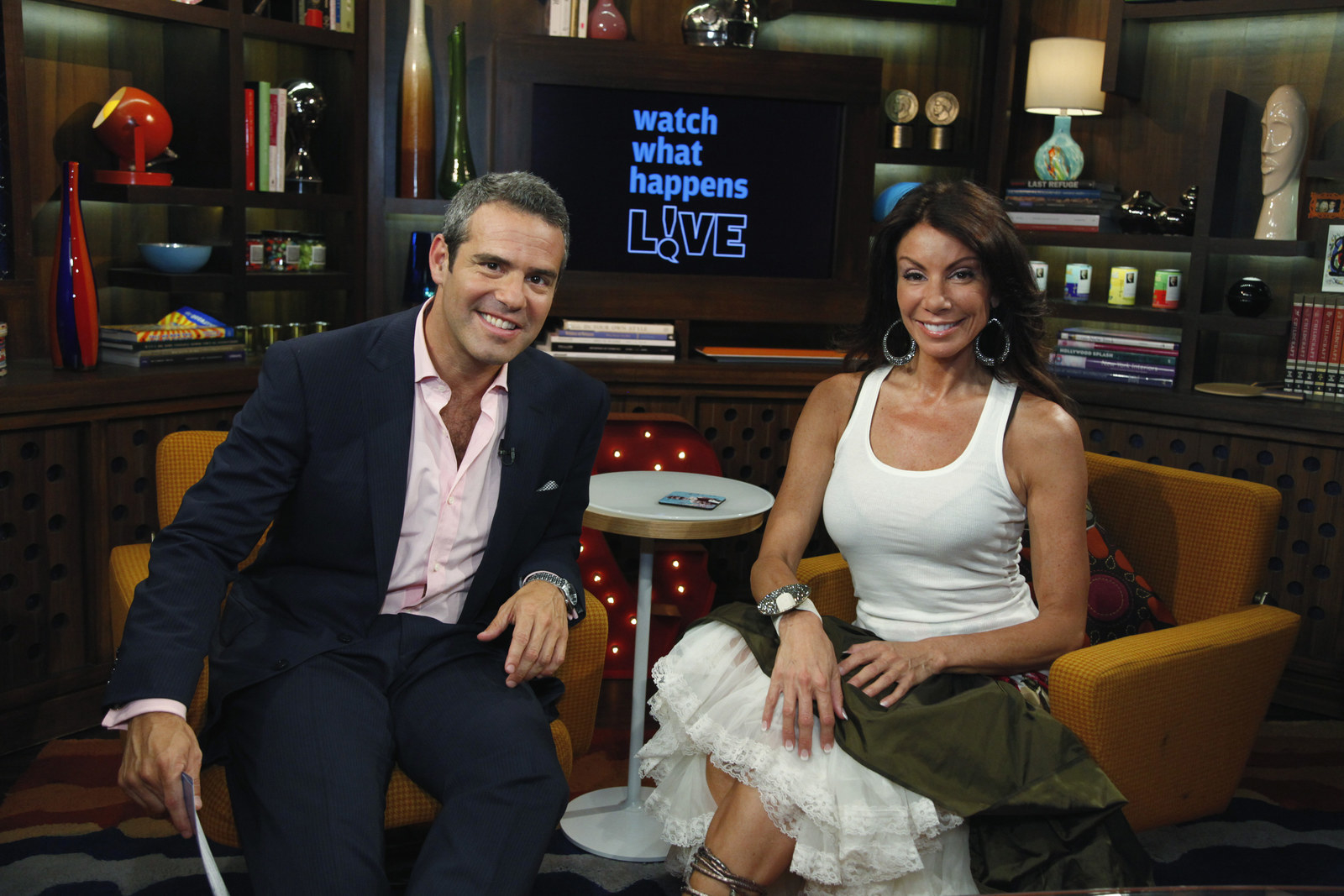 17.
…as did Lifetime's Drop Dead Diva.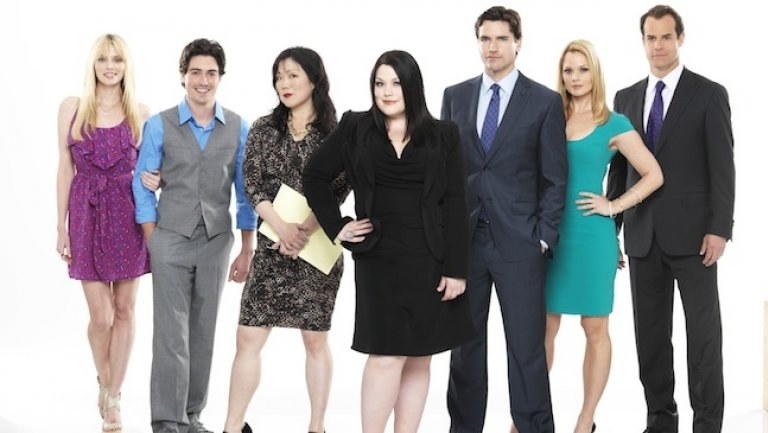 18.
Reno 911! ended its run after six seasons.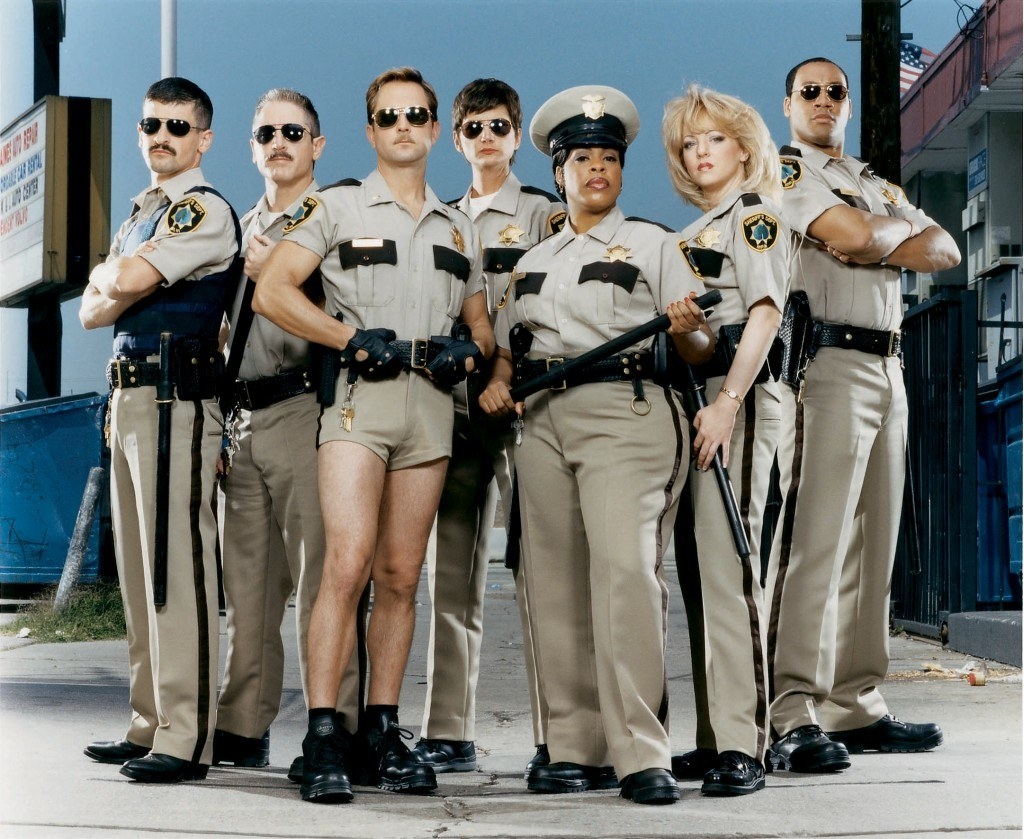 19.
The 39th annual San Diego Comic-Con was held and the most buzzed about movies were Marvel's upcoming Iron Man 2…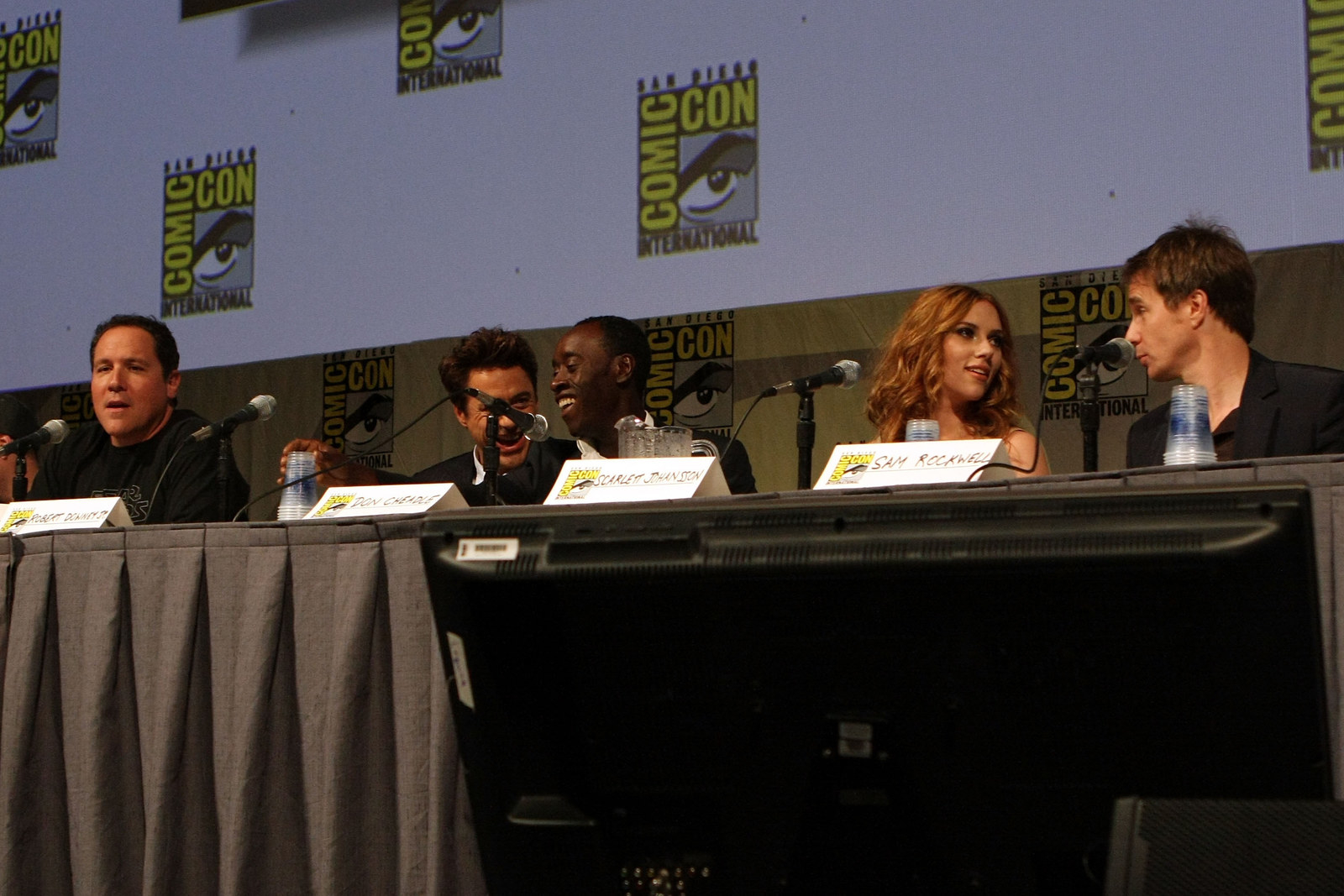 20.
…Twilight: New Moon…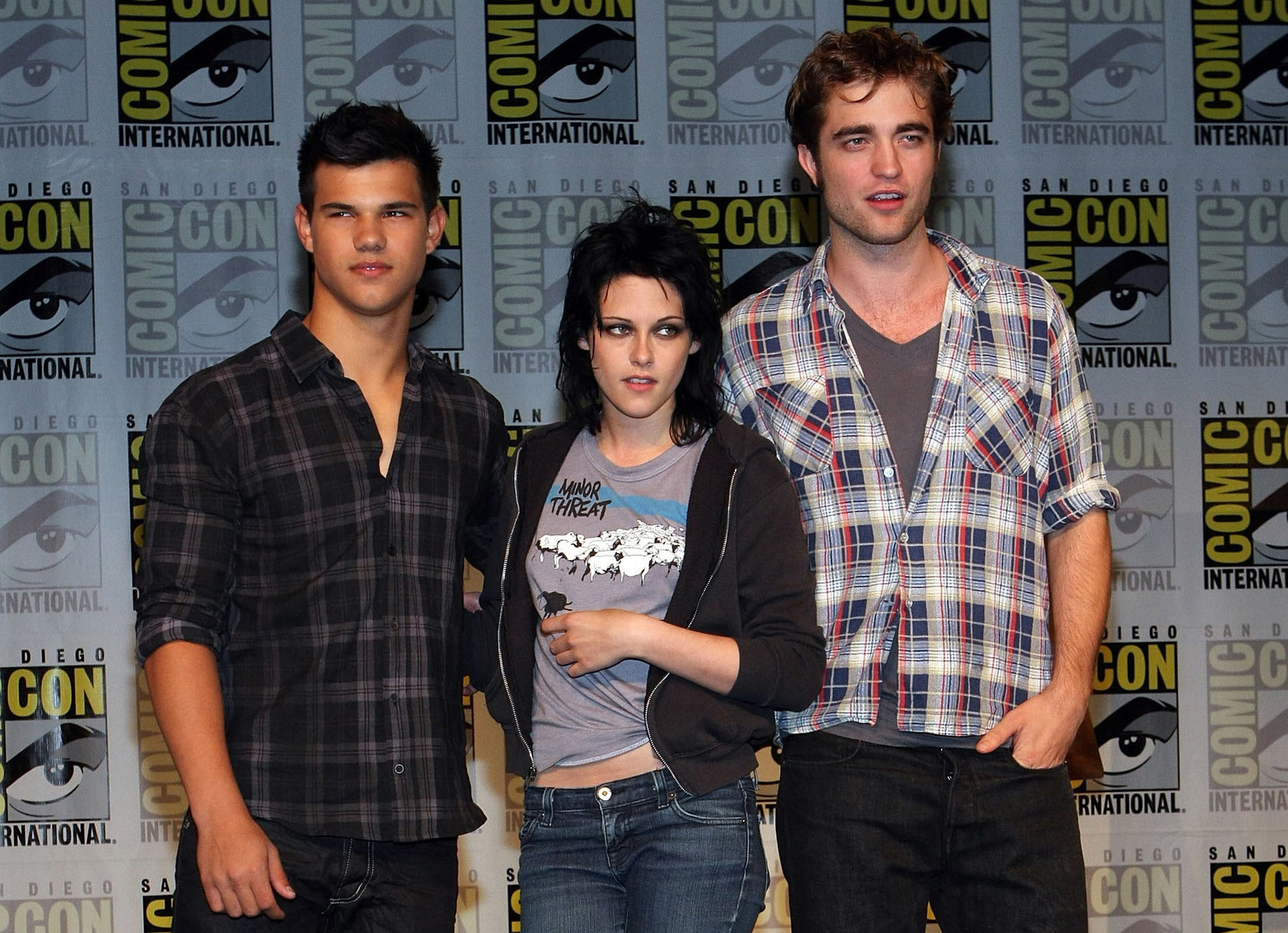 21.
…and Tron: Legacy, which even featured a Flynn's Arcade exhibit.
View this video on YouTube
22.
Harry Potter and the Half-Blood Prince and (500) Days of Summer were among the movies released into theaters.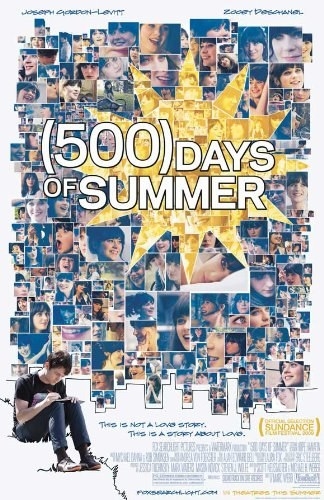 23.
And finally, "JK Wedding Entrance Dance" was put up on YouTube and immediately became a viral sensation:
View this video on YouTube
Source: Read Full Article