28 Wildly Popular Songs People Think Are Verryyyy Overrated
We asked the BuzzFeed Community to tell us which popular songs are overrated. Here are the interesting results.
1.
"Bad Blood" by Taylor Swift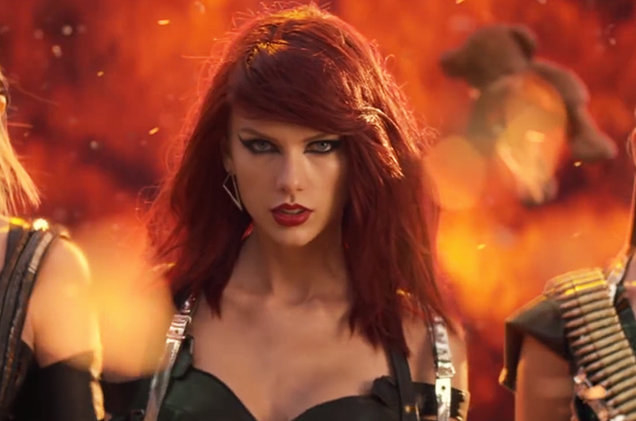 "The lyrics have no depth, the metaphors are from a middle schooler's perception, and it's just cheesy and simple."
—mashkapatoka
2.
"…Baby One More Time" by Britney Spears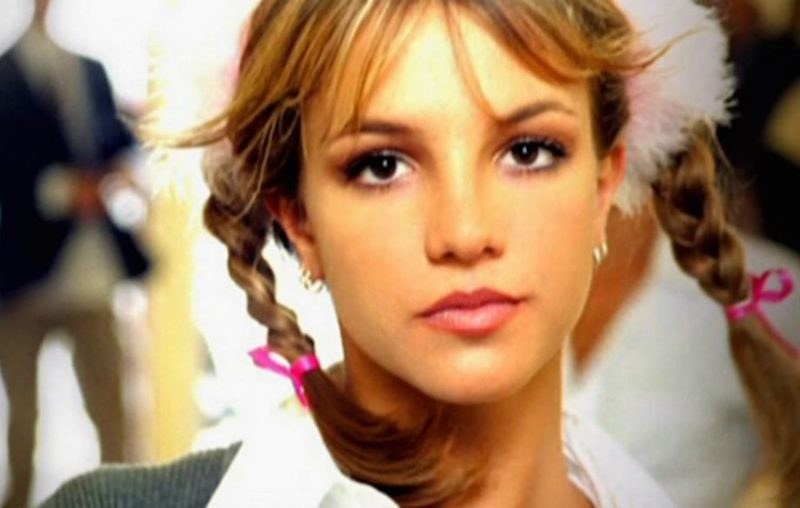 "Most Britney Spears songs in general. I think she had nice music, but her voice has been trained to sing like that when she originally had such a beautiful voice."
—lillykane
3.
"Single Ladies (Put a Ring on It)" by Beyoncé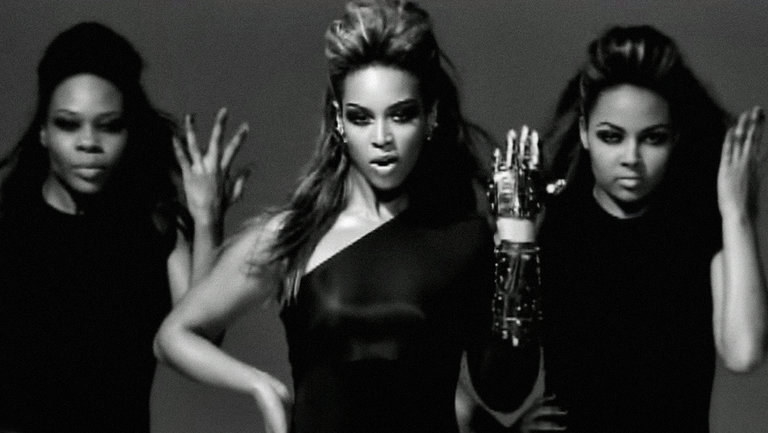 "It's annoying and people just like it because of the choreography."
—julianal4aaff5a58
4.
"Bohemian Rhapsody" by Queen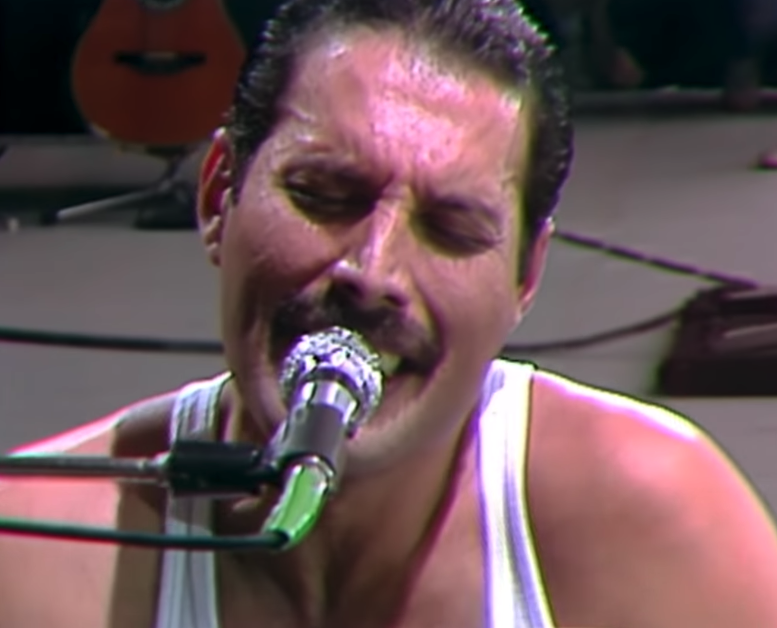 "I've always thought it was an OK song, but ever since the movie came out, it's been so overplayed to the point where I never want to hear it again!"
—cccm130
5.
"Despacito" by Luis Fonsi and Daddy Yankee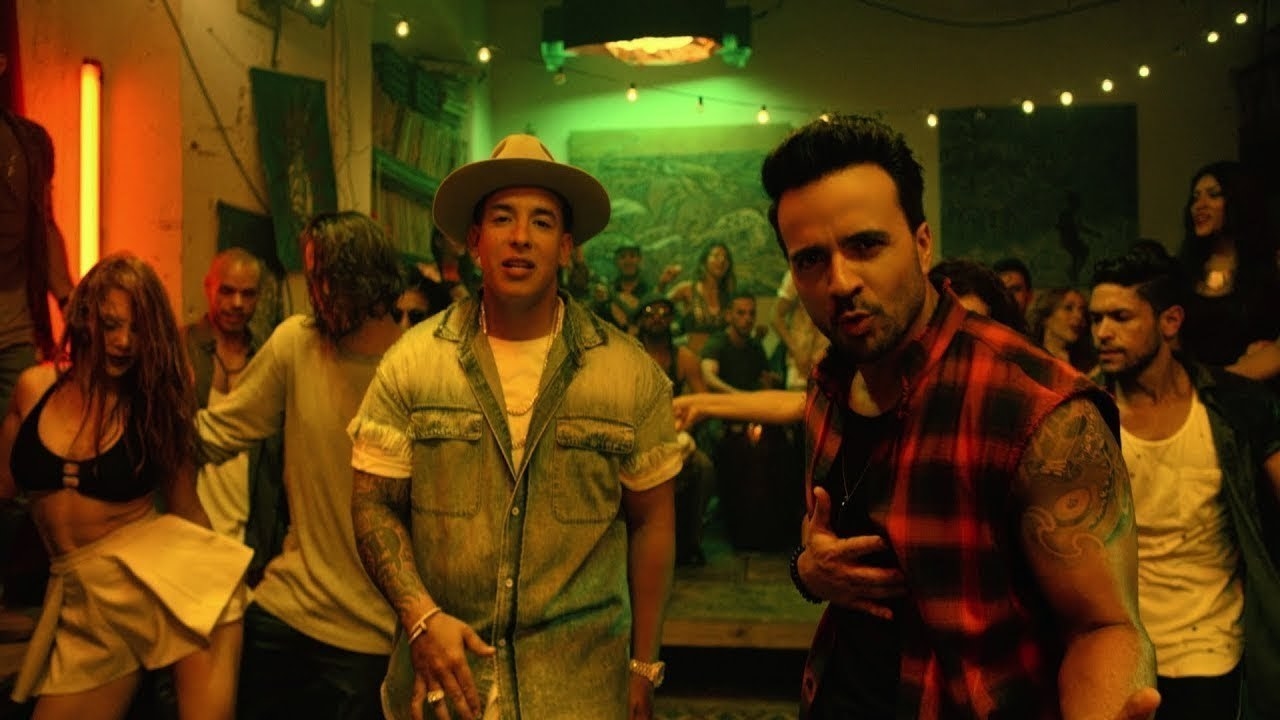 —neofneim
6.
"thank u, next" by Ariana Grande
"The lyrics are very basic and Ariana just doesn't have a good voice."
—vsobaka05
7.
"Rolling in the Deep" by Adele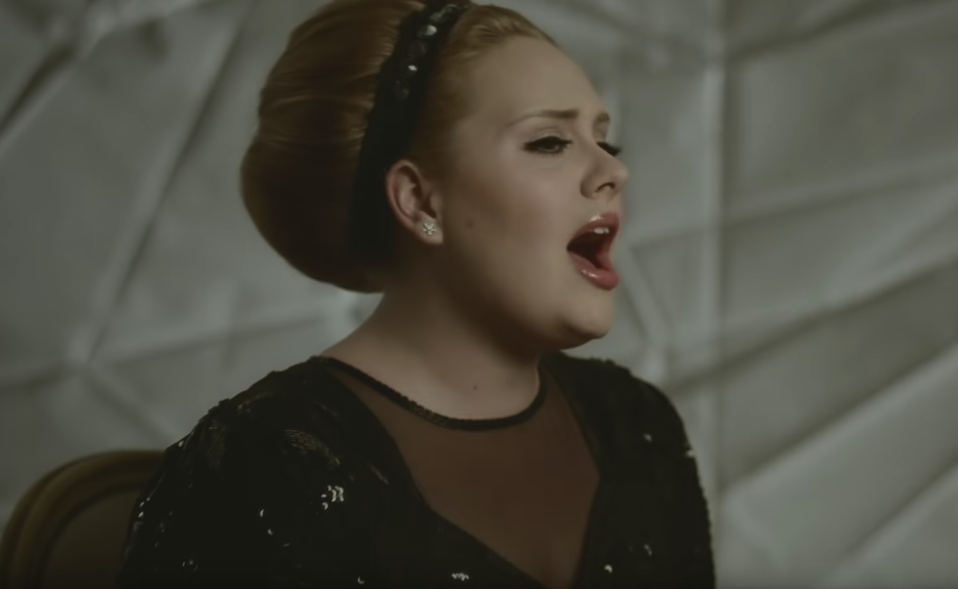 "'Rolling in the Deep' should die by a fire."
—khloebare
8.
"Old Town Road (Remix)" by Lil Nas X and Billy Ray Cyrus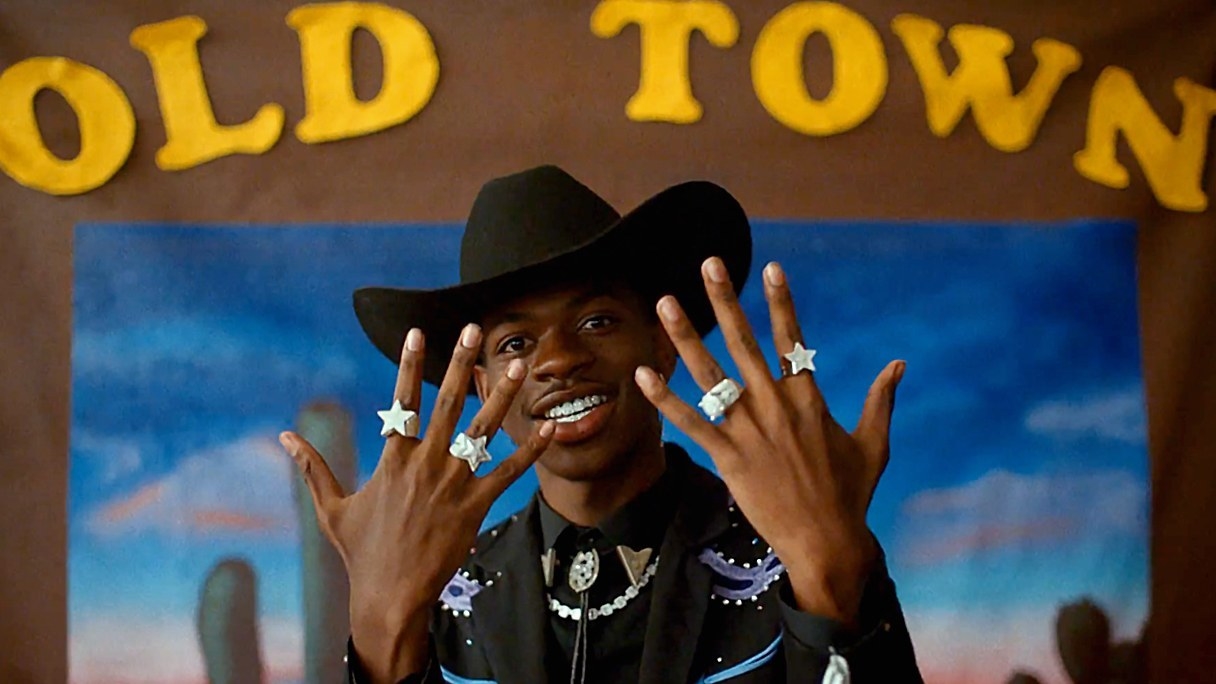 "In my honest opinion it's too flaunty and callous. It sounds like someone who is constantly whining about being left out of the loop."
—rilalyngskor
9.
"Uptown Funk" by Mark Ronson and Bruno Mars
"What's 'Uptown Funk' about? Who knows. It's so overplayed and it's the most annoying song in the world."
—thuienguyen
10.
"Work" by Rihanna and Drake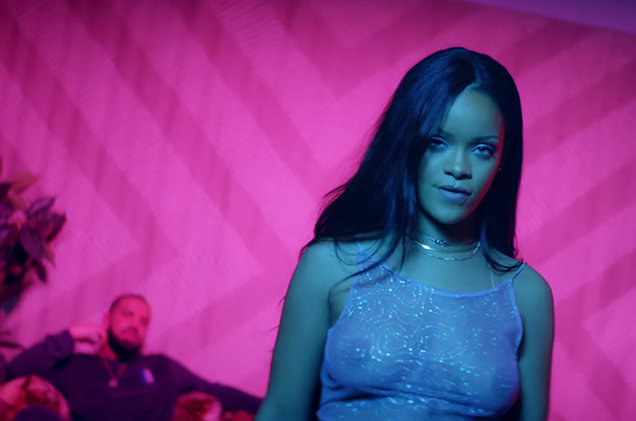 "I love her and I listen to many of her other songs, but this song is just annoying. She sings the way I would sing if I messed up the lyrics and just replaced them with gibberish."
—turnjenny
11.
"Shape of You" by Ed Sheeran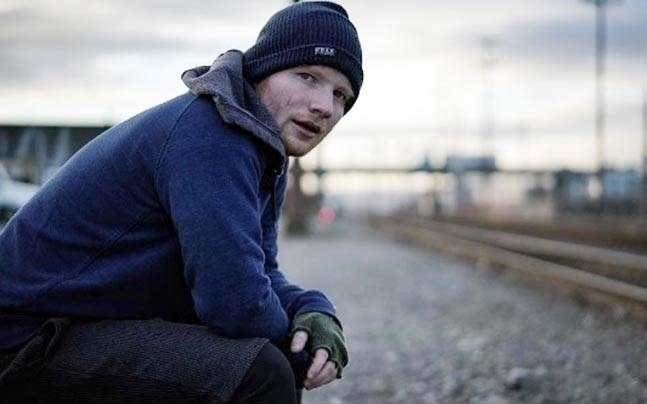 "It's just so bland and the lyrics aren't anything impressive."
—monikap6
12.
"Wonderwall" by Oasis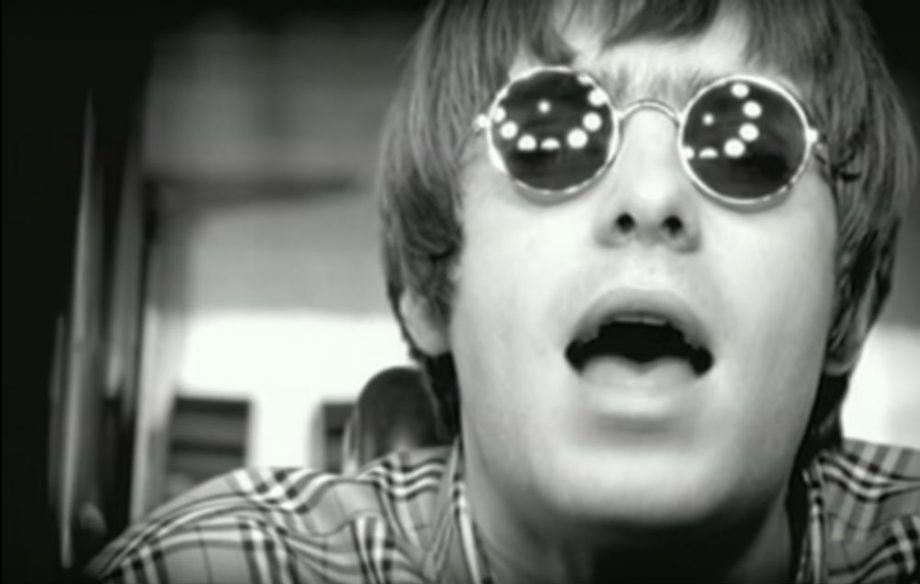 —gracelee32
13.
"Happy" by Pharrell Williams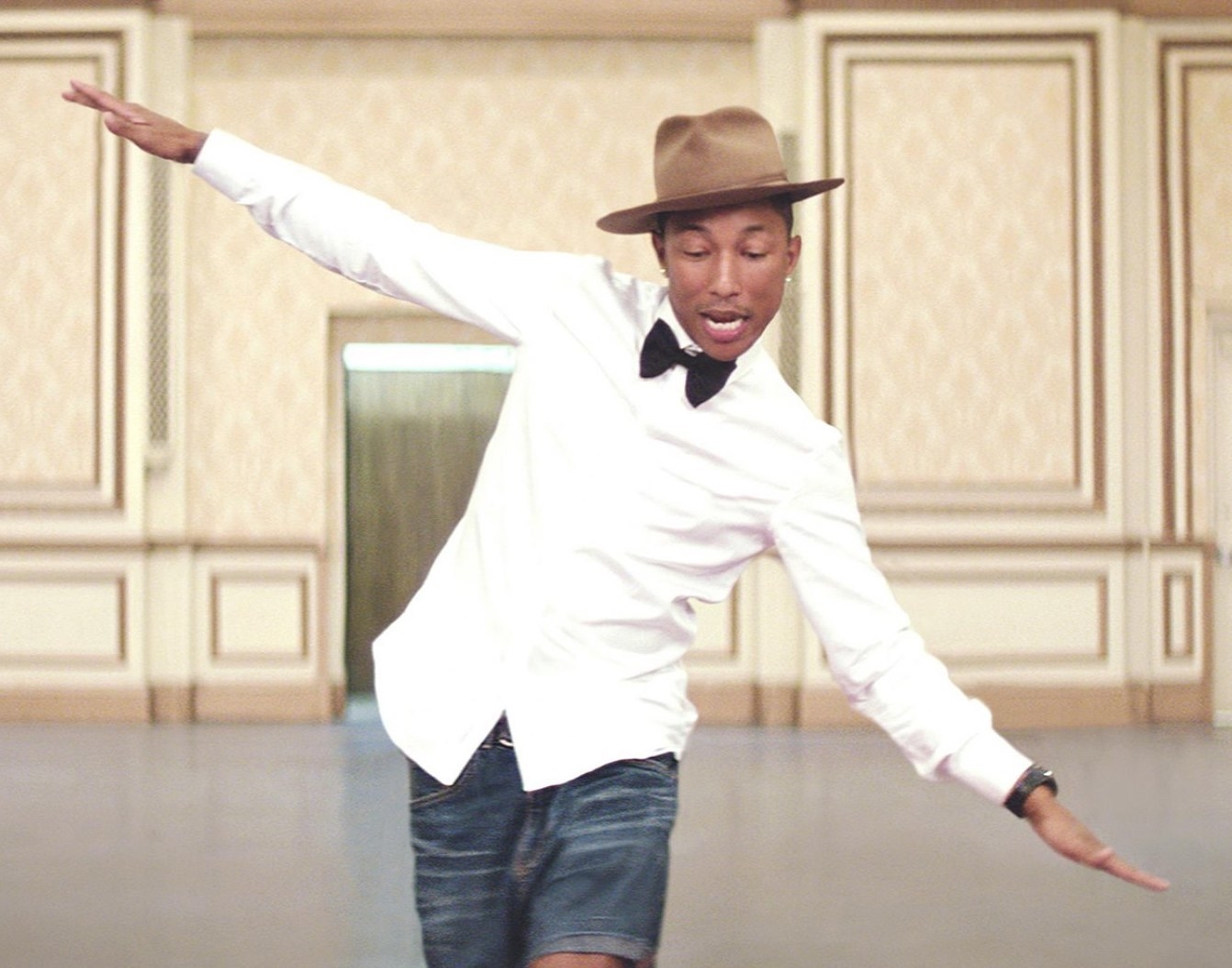 "I'm sorry, but it's very repetitive and overall not that well written or inspiring. It's just not a good song."
—soleil__
14.
"Call Me Maybe" by Carly Rae Jepsen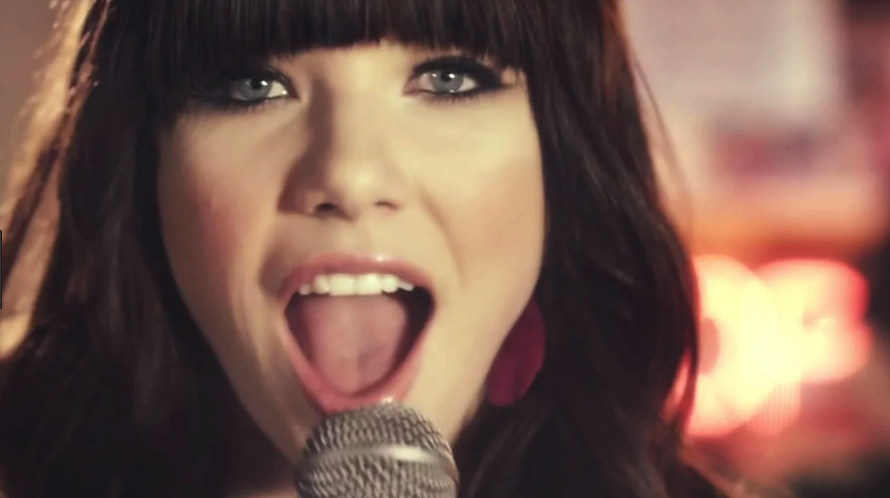 "It's OK and all, but it's kinda stupid and the video is a cliché."
—savannaey
15.
"Bodak Yellow" by Cardi B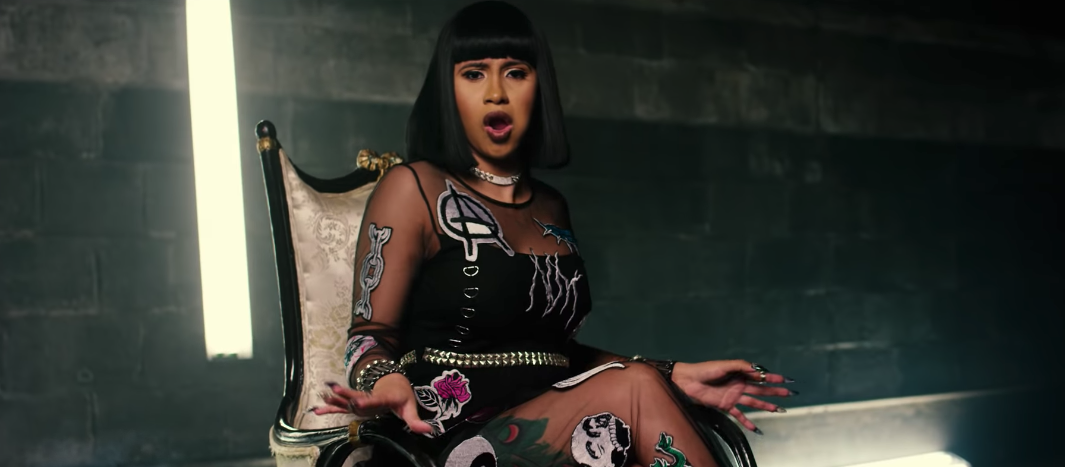 "'Bodak Yellow' is just flat out mediocre, repetitive, and boring."
—russjosephs
16.
"Hey Jude" by The Beatles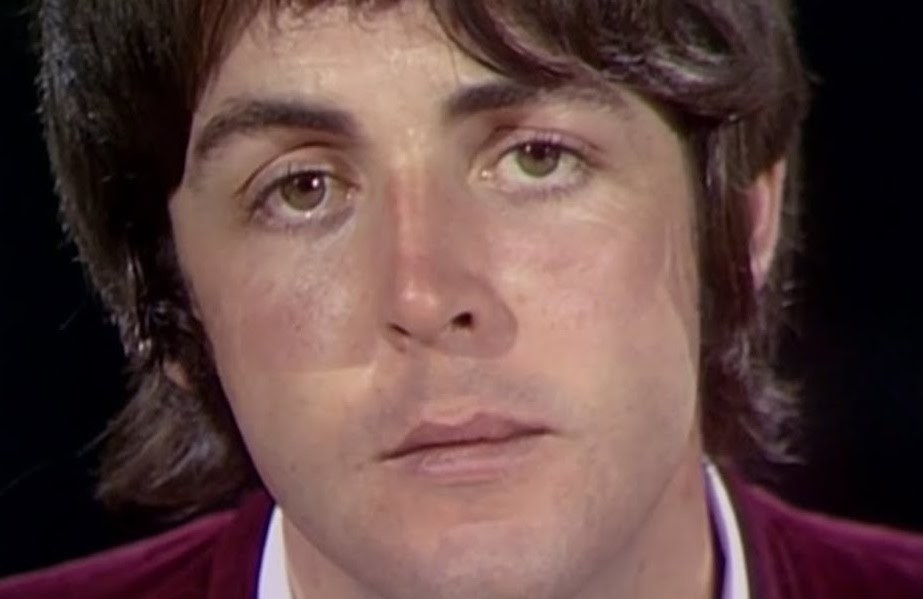 "'Hey Jude' by The Beatles makes me switch the radio off whenever it gets played."
—fayeh4e98769d0
17.
"My Heart Will Go On (love theme from Titanic)" by Celine Dion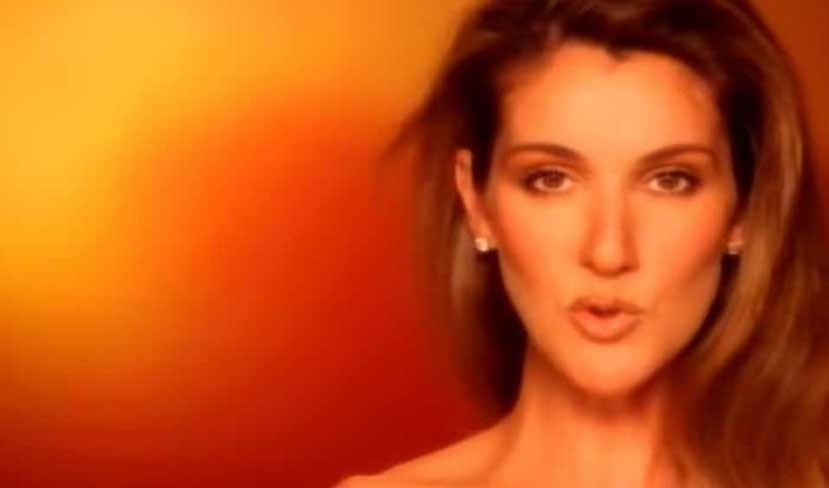 "Almost any song that becomes the song of the moment. The one that comes to mind is 'My Heart Will Go On' from Titanic."
—cms479
18.
"Stay with Me" by Sam Smith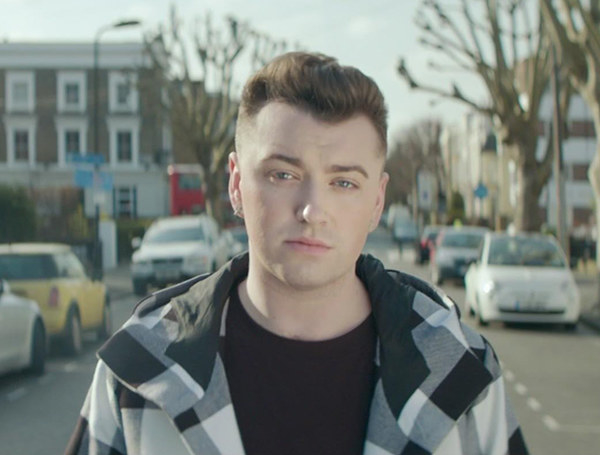 "It's unoriginal and obnoxiously whiney."
—jenstublermaps
19.
"Genie in a Bottle" by Christina Aguilera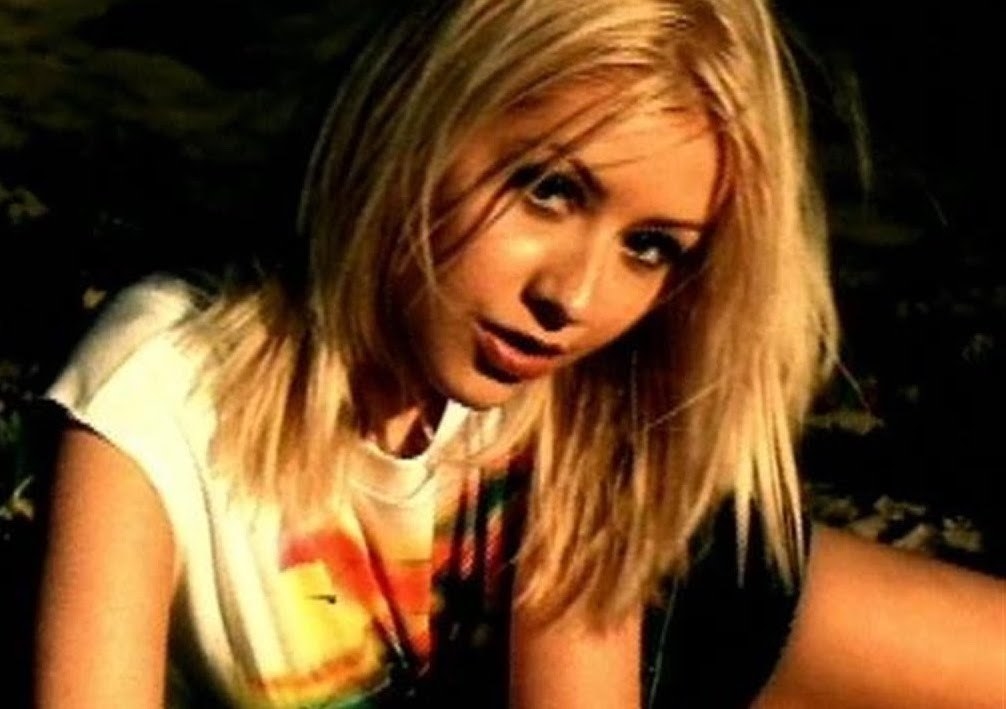 "This song came out when I was in middle school. I thought it was so sexy and cool, but now it just makes me cringe."
—jessicab44f8ce128
20.
"Teenage Dream" by Katy Perry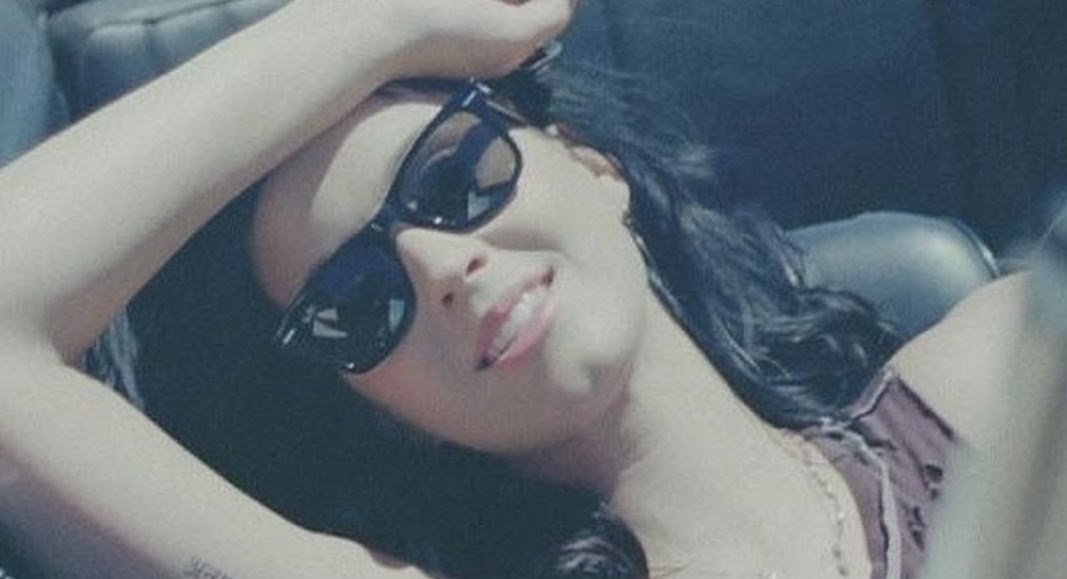 —kaitlynvanr
21.
"In My Feelings" by Drake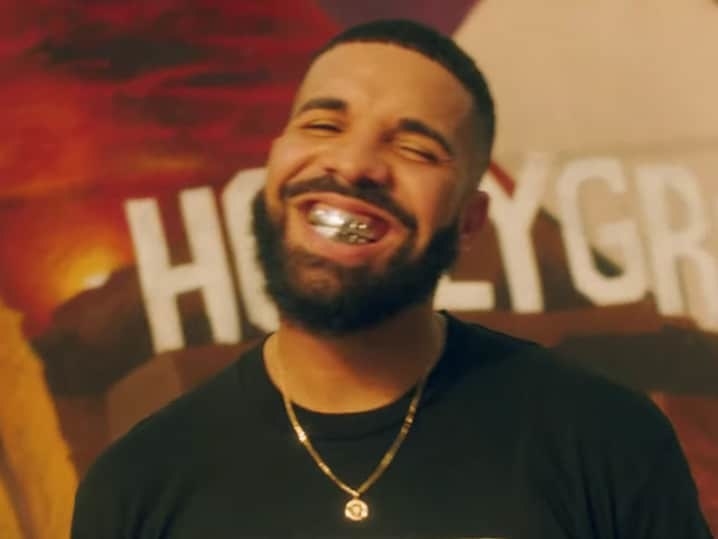 "To me, today's artists and their music sound the same, like Drake. All of his songs sound alike."
—laurenarevalog
22.
"Royals" by Lorde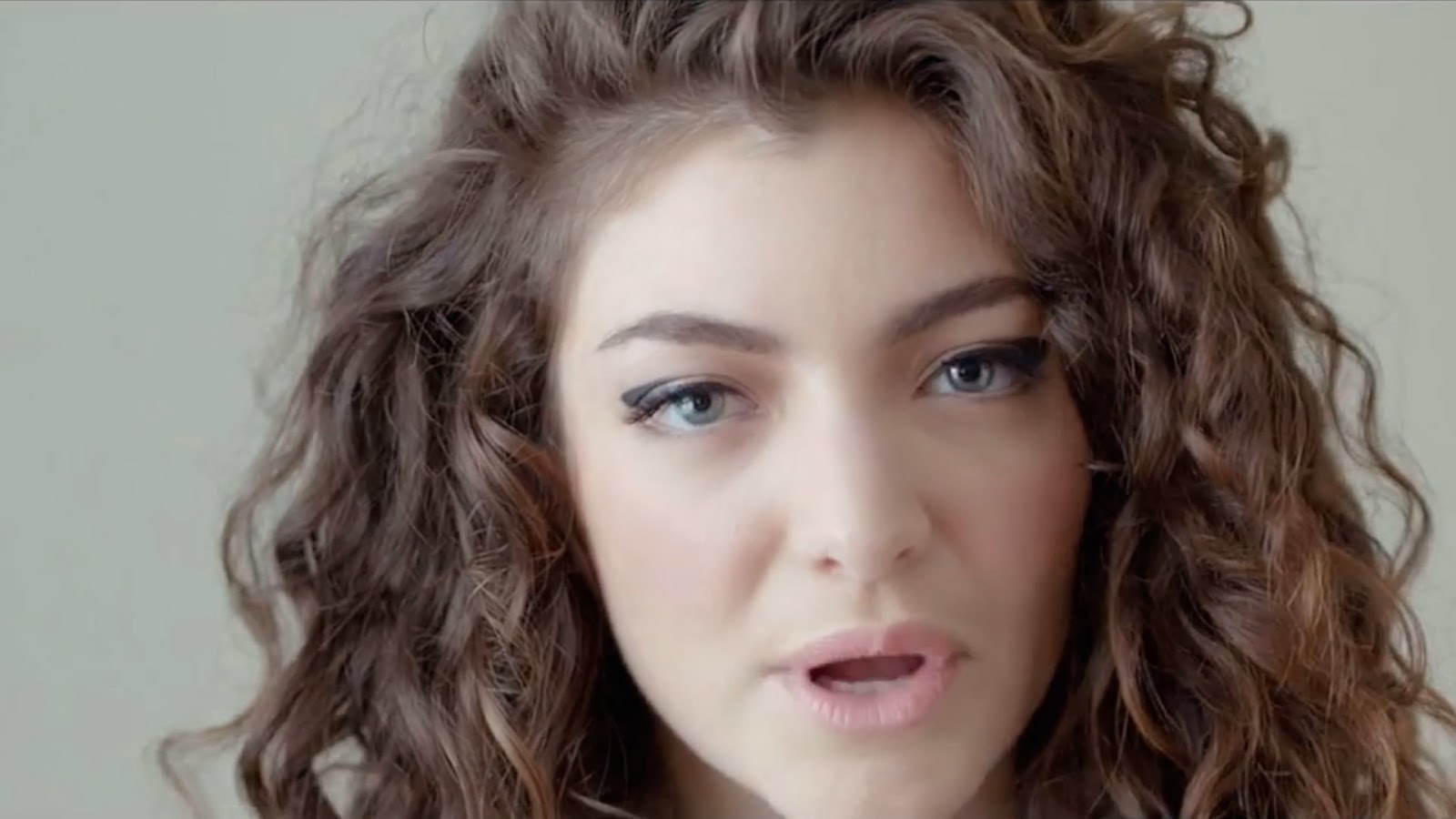 "'Royals' by Lorde makes me want to shout from my ears. It was sooo overplayed during the KC Royals World Series run, and it made NO SENSE since she was singing, 'And we'll never be royals.'"
—khloebare
23.
"Welcome to the Black Parade" by My Chemical Romance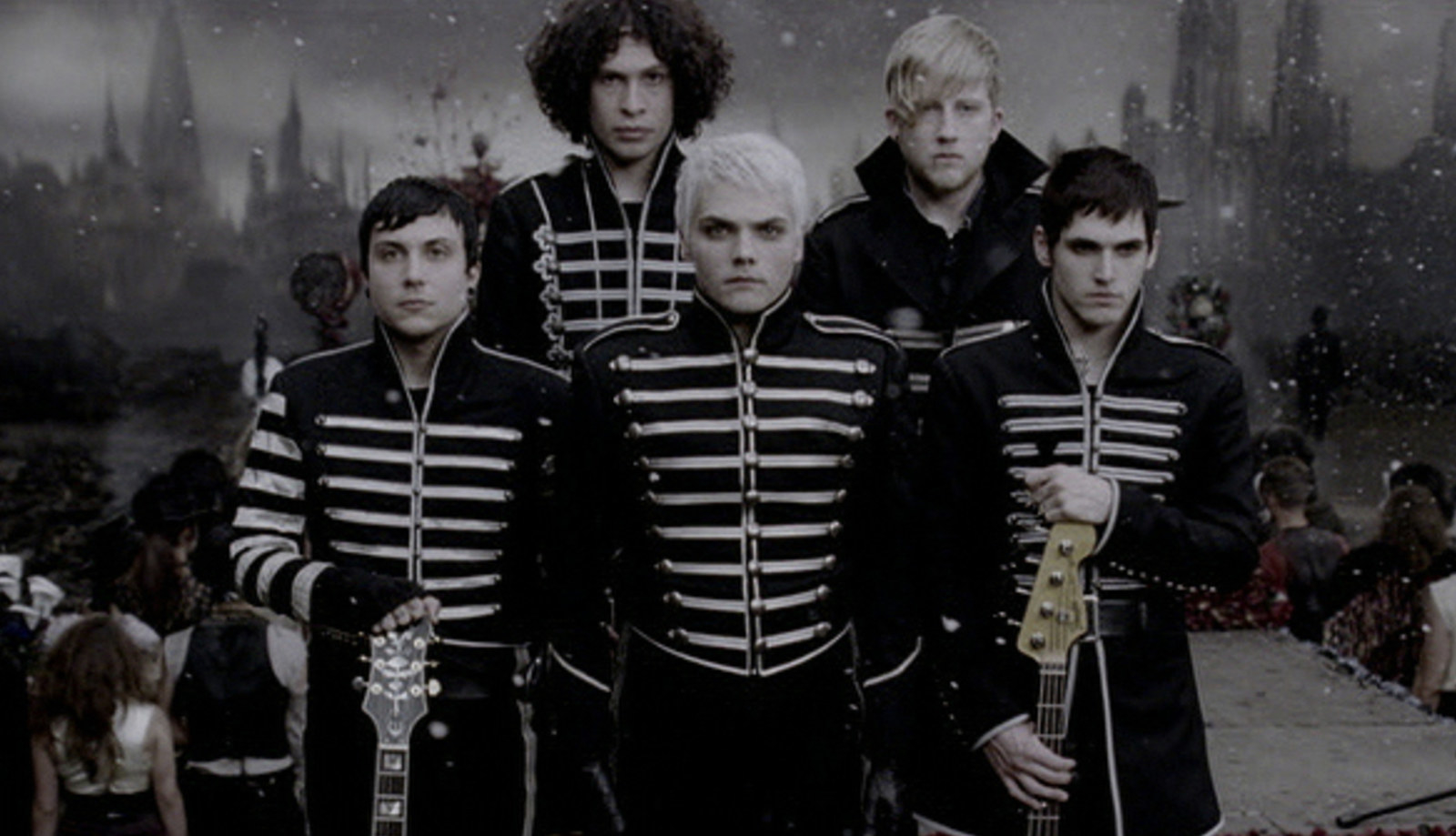 "I love My Chemical Romance, but if that was the first song they released, I would have never listened to them again."
—xoxoalicexoxo
24.
"There's Nothing Holdin' Me Back" by Shawn Mendes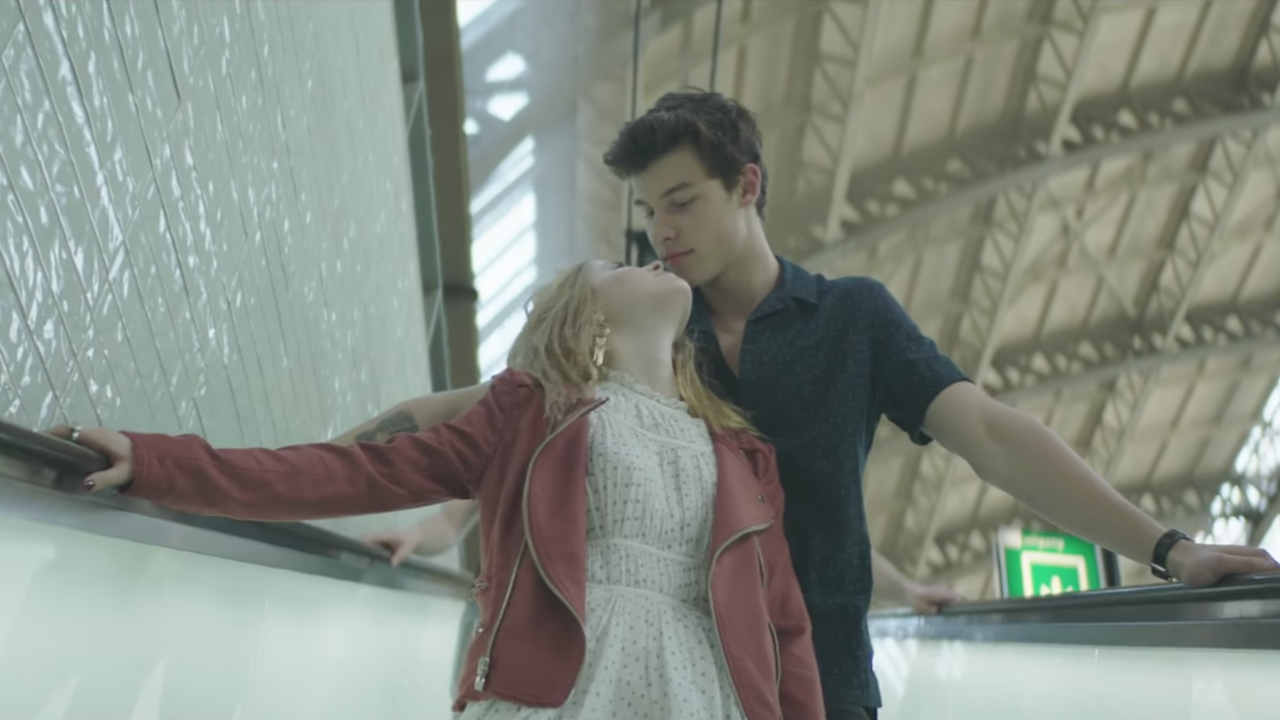 —carlyannj
25.
"Livin' on a Prayer" by Bon Jovi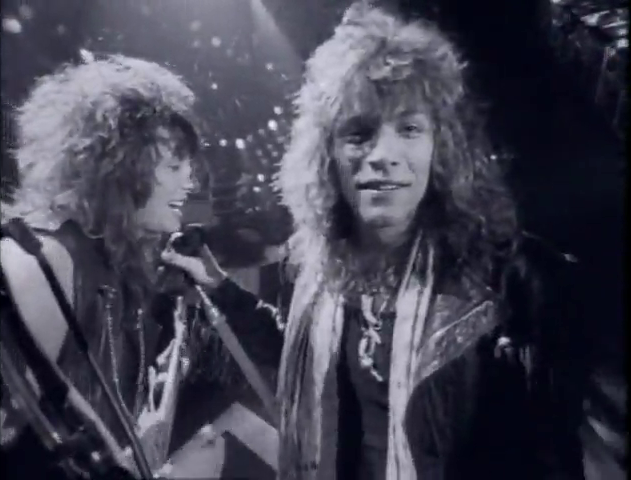 —sadierain
26.
"Baby" by Justin Bieber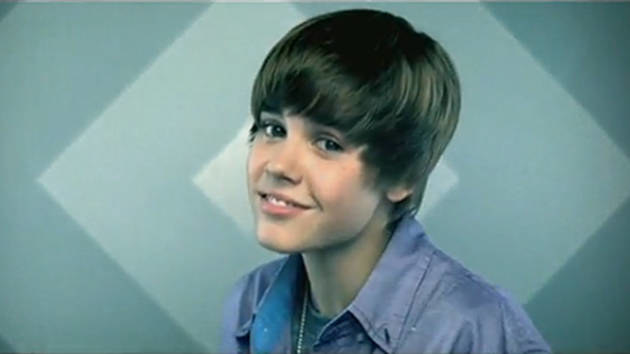 "'Baby' by Justin Bieber is so bad that it makes my ears cry. I don't know why people like it?!"
—prettyinpurple264
27.
"Hey, Soul Sister" by Train
"Train's 'Hey, Soul Sister' is on repeat in hell."
—paisleyp
28.
And "Don't Stop Believin'" by Journey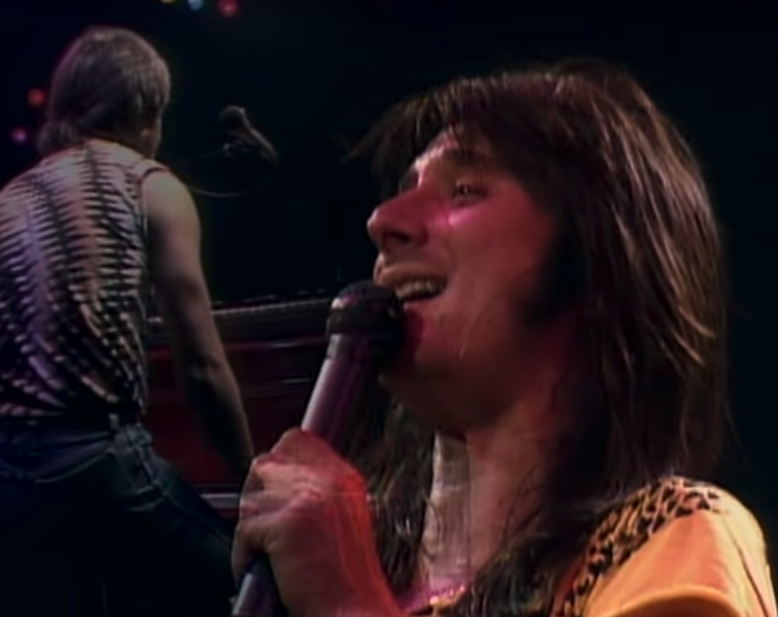 "I can't stand it. I can't stand when people sing along to it. Also, South Detroit isn't a thing."
—marionm10
Source: Read Full Article