A Secret List Of Journalists, Attorneys, And Activists Created By The US Government Is Being Investigated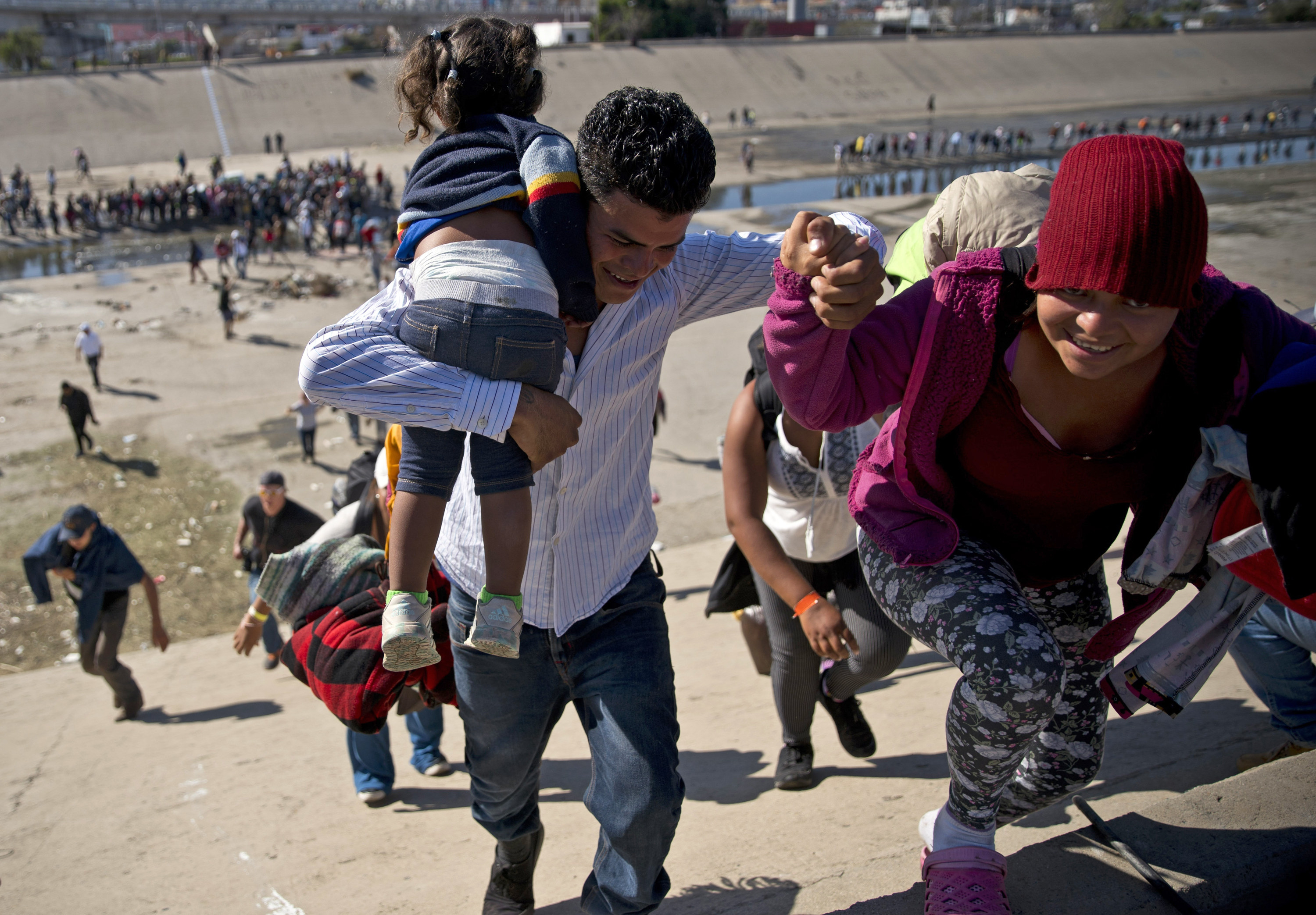 The US government's creation of a database that resulted in reporters, attorneys, and advocates being questioned at the border is now under investigation.
In a letter to Sen. Tom Udall of New Mexico, Jennifer Costello, the acting inspector general of the Department of Homeland Security, said a team of investigators, analysts, and attorneys are looking into the list, which was leaked to San Diego's NBC affiliate.
"We plan to review the leaked…document in order to determine why it was created, what it is used for, and what happened to the people named in it," Costello said in a letter obtained by BuzzFeed News. "We also anticipate reviewing other specific allegations of targeting and/or harassment of lawyers, journalists, and advocates, and evaluate whether CBP's actions compiled with law and policy."
The letter comes after senators Udall, Elizabeth Warren, Kamala Harris, and Richard Blumenthal demanded answers to reports of the database and the subsequent questioning of people on it by US border authorities.
"Government surveillance that targets journalists, individuals providing legal services to migrants, or critics of the Trump administration's immigration policies is absolutely unacceptable and flies in the face of our most deeply held Constitutional rights and principles," Udall said in a statement.
Immigration
Adolfo Flores is a reporter for BuzzFeed News and is based in Los Angeles.

Contact Adolfo Flores at [email protected]

Got a confidential tip? Submit it here.
Source: Read Full Article