ABC Is Making a Bachelor Spinoff Series for Musicians, and We're Cautiously Optimistic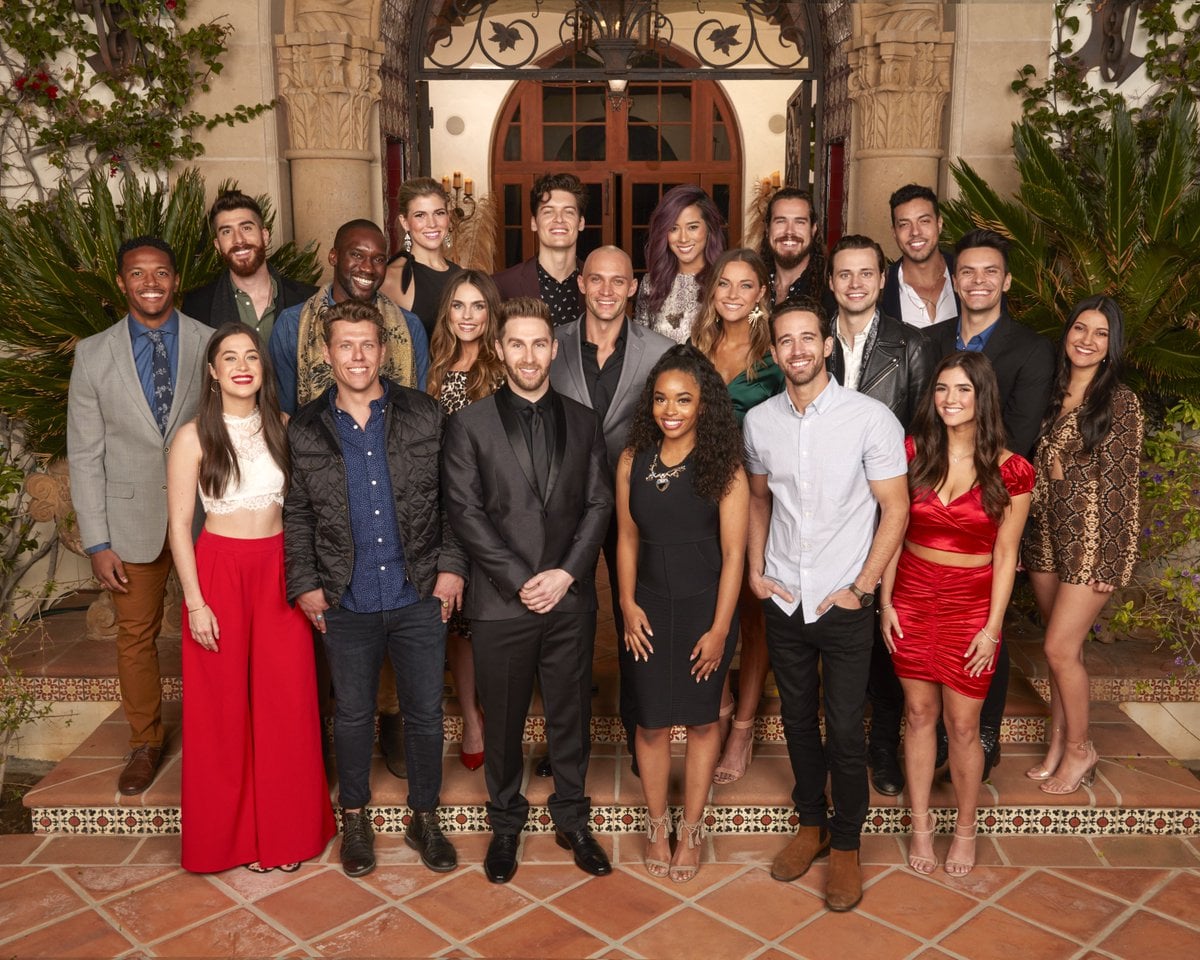 Have you ever thought to yourself, "I wish someone would combine The Voice and The Bachelor and make into one bizarre competition series?" Well, apparently someone did, because that's exactly what ABC's forthcoming reality dating show, The Bachelor: Listen to Your Heart, sounds like. In the series, 20 single men and women (all of whom are musicians or people who work in music) will live together and go on music-themed dates together. Once participants find someone they connect with, the new couple will be tested through musical challenges, such as live performances in front of some of the biggest names in music. As ABC Entertainment President Karey Burke said, "Think The Bachelor in Paradise meets A Star Is Born." So basically, the couples will be judged based on whether they have Lady Gaga and Bradley Cooper-level chemistry on stage.
The idea is that — since love and music both have the ability to provoke powerful emotional responses — this show will allow musically-inclined couples to connect in a whole new way. As you might expect, the first promo for the series is filled with duets, tears, and — of course — people singing Roxette's "Listen to Your Heart." Just like with all the Bachelor Nation series, Chris Harrison is hosting (obviously) to determine who's there for the right reasons. Duos will be scored on how well they perform together until only one couple remains. The end goal: to find a forever duet partner.
Source: Read Full Article