Hello fellow foodies (and those who choose not to identify as a foodie because it's extremely obnoxious)!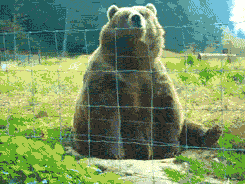 I've gathered you here today to announce that Dunkin' Donuts is launching a breakfast sandwich with Beyond Meat vegan sausage in it.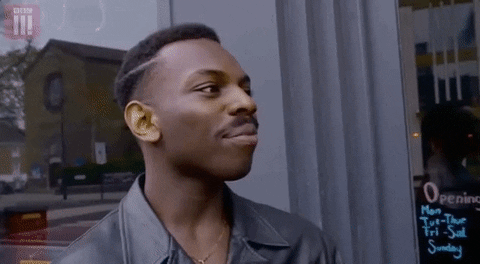 Dunkin' will start selling the sandwiches Wednesday across 163 Manhattan store locations for $4.29, with eventual plans of releasing the breakfast item nationally.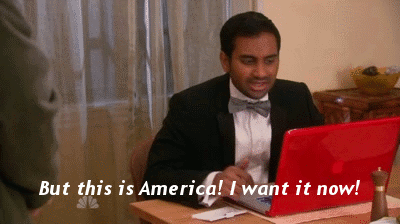 Even though I love meat, I've gotta say I'm pretty intrigued by this mysterious breakfast sammy. How will it pair with their infamous iced coffee? Is it capable of battling a violent hangover? Much to ponder.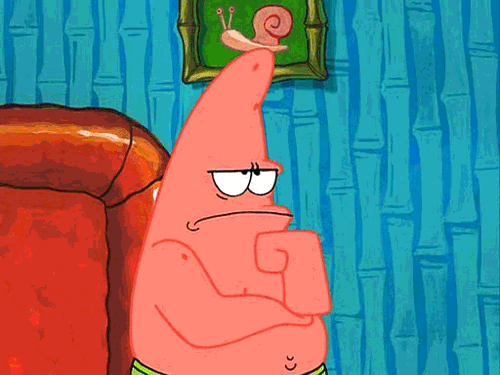 Shout out to New Yorkers for being guinea pigs in this fake meat experiment!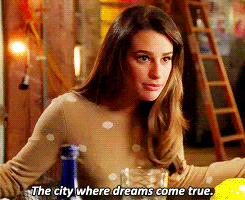 Source: Read Full Article