Cancel All Future Plans — The Game of Thrones Creators Have Signed A Huge TV and Film Deal With Netflix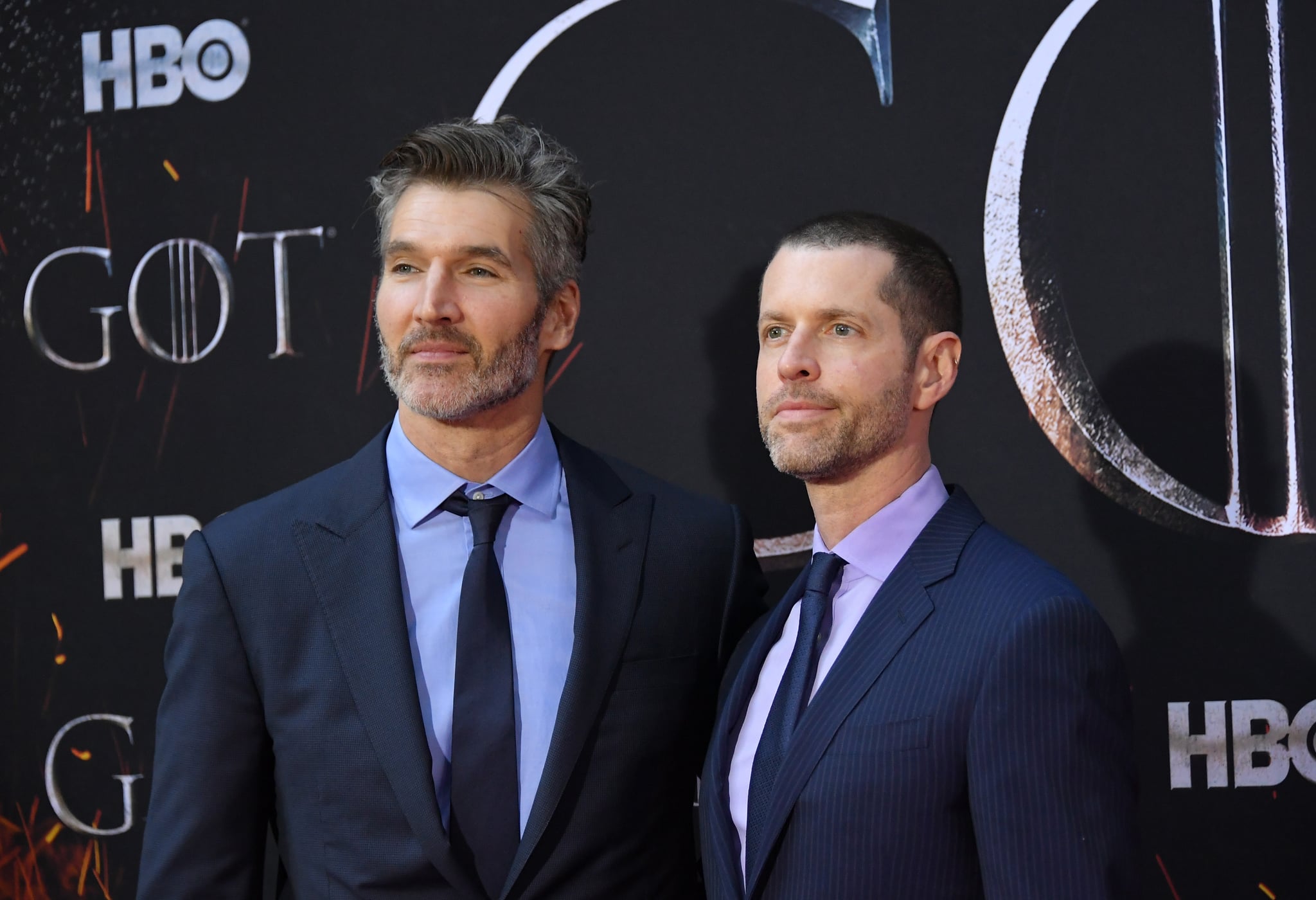 Game of Thrones creators, writers, and showrunners David Benioff and Dan Weiss have found a new home this week, signing a huge, multiyear, television-and-movie deal with Netflix (just a casual $200 million, according to The Hollywood Reporter). While this does mean they will depart their long-held seats at the HBO table, Benioff and Weiss will still work on the Star Wars trilogy for Disney-owned Lucasfilm.
This is big industry news for a couple of reasons. Firstly, it means the pair will no longer be creating shows for HBO, a production company they have been contracted to for over a decade. Second, it means — according to The Hollywood Reporter — they won't be involved in the day-to-day production of the HBO Game of Thrones spinoff series (but will still receive Executive Producer credit) that has already been confirmed.
For anyone living outside the US, this is an especially exciting announcement as it means they'll be able to watch anything released Benioff and Weiss on the same day as the US, since all Netflix Originals famously drop on the same day worldwide. We can't wait to see what comes out of this partnership, and as always, we'll keep you posted.
Source: Read Full Article