Dwayne Johnson Will Finally Don Black Adam's Spandex For December 2021 Release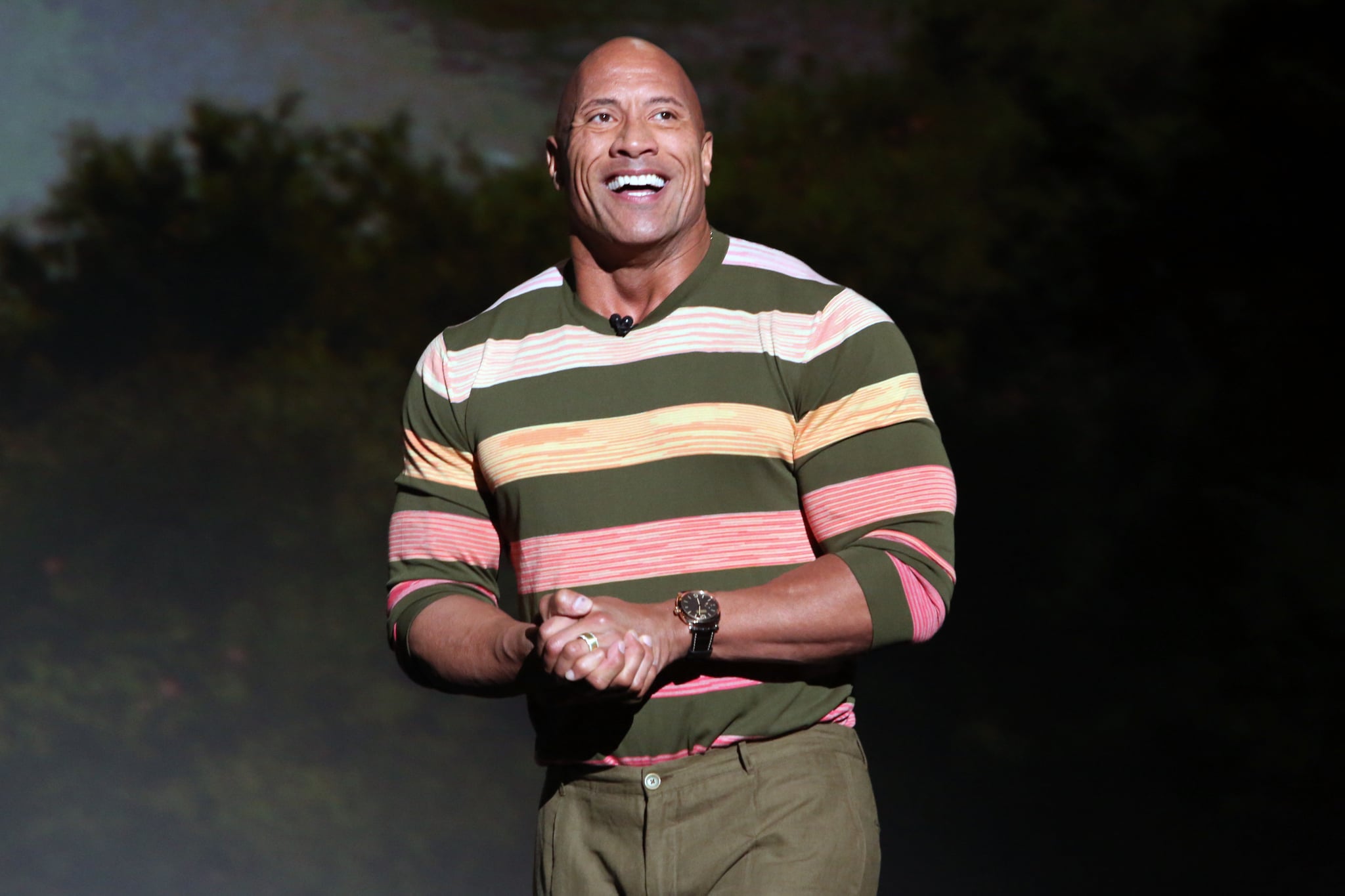 Image Source: Getty / Jesse Grant
After years spent in development limbo, Dwayne Johnson's Black Adam will finally see the light of day. The Jumanji: Next Level star revealed on Nov. 14 that the long-awaited film featuring him as the classic DC villain will officially drop on Dec. 22, 2021, just days after the release of Avatar 2.
Johnson announced the news on his Instagram page, writing, "As a kid, Superman was the hero I always wanted to be. But, a few years into my fantasy, I realized that Superman was the hero, I could never be. Now, years later as a man, with the same DNA I had as a kid – my superhero dreams have come true. I'm honored to join the iconic #DCUniverse and it's a true pleasure to become BLACK ADAM."
Though Black Adam is traditionally considered a villain in the DC Comics and regularly pits himself against Shazam and the nemesis of the Marvel Family, Johnson seems to be taking an alternative approach to the character. "BLACK ADAM is blessed by magic with the powers equal to SUPERMAN, but the difference is he doesn't toe the mark or walk the line," he explains in his post. "He's a rebellious, one of a kind superhero, who'll always do what's right for the people – but he does it his way. Truth and justice – the BLACK ADAM way."
Black Adam was originally meant to appear alongside the other comic-book supervillains in Shazam! back in April, but the studio ultimately decided to give him his own film. Since the character is originally the predecessor of Captain Marvel — aka Shazam — who goes dark, we can only presume the film will set up a huge clash between Johnson's Adam and Zachary Levi's Billy Batson.
Black Adam will see Johnson reunited with Jungle Cruise director Jaume Collet-Serra and will likely set fans up for that Shazam! sequel we've been waiting to hear about. Look out for more details as preproduction begins!
Source: Read Full Article