So, the moment we've all been holding our breath for is upon us — Disney's live-action adaptation of its classic The Lion King is finally in theatres around the world.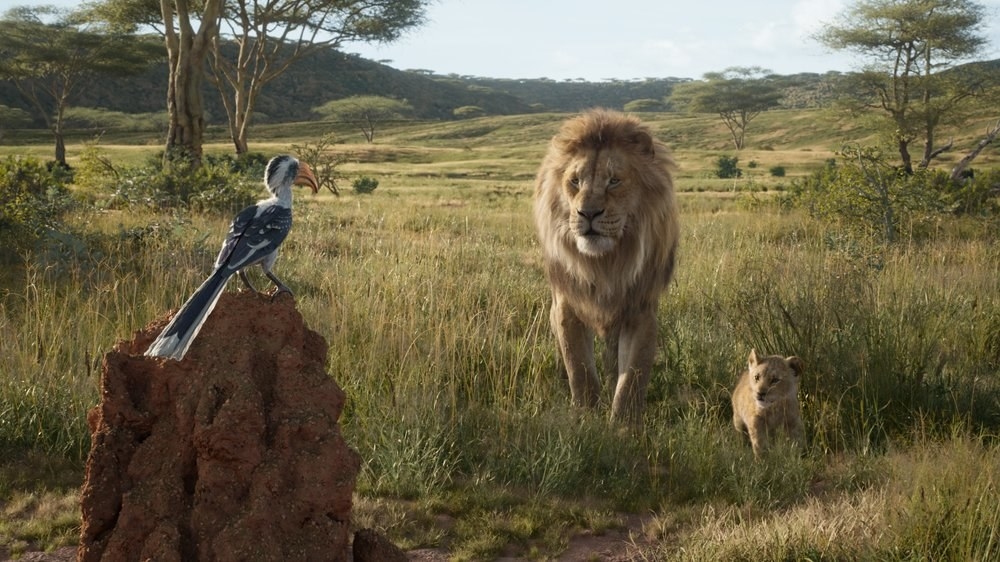 It's maybe best if we don't talk about the reviews so far. They haven't exactly been glowing…
To celebrate the release, the cast and crew have been popping up around the world at various events, hitting the world premiere in Los Angeles and, most recently, the European premiere in London.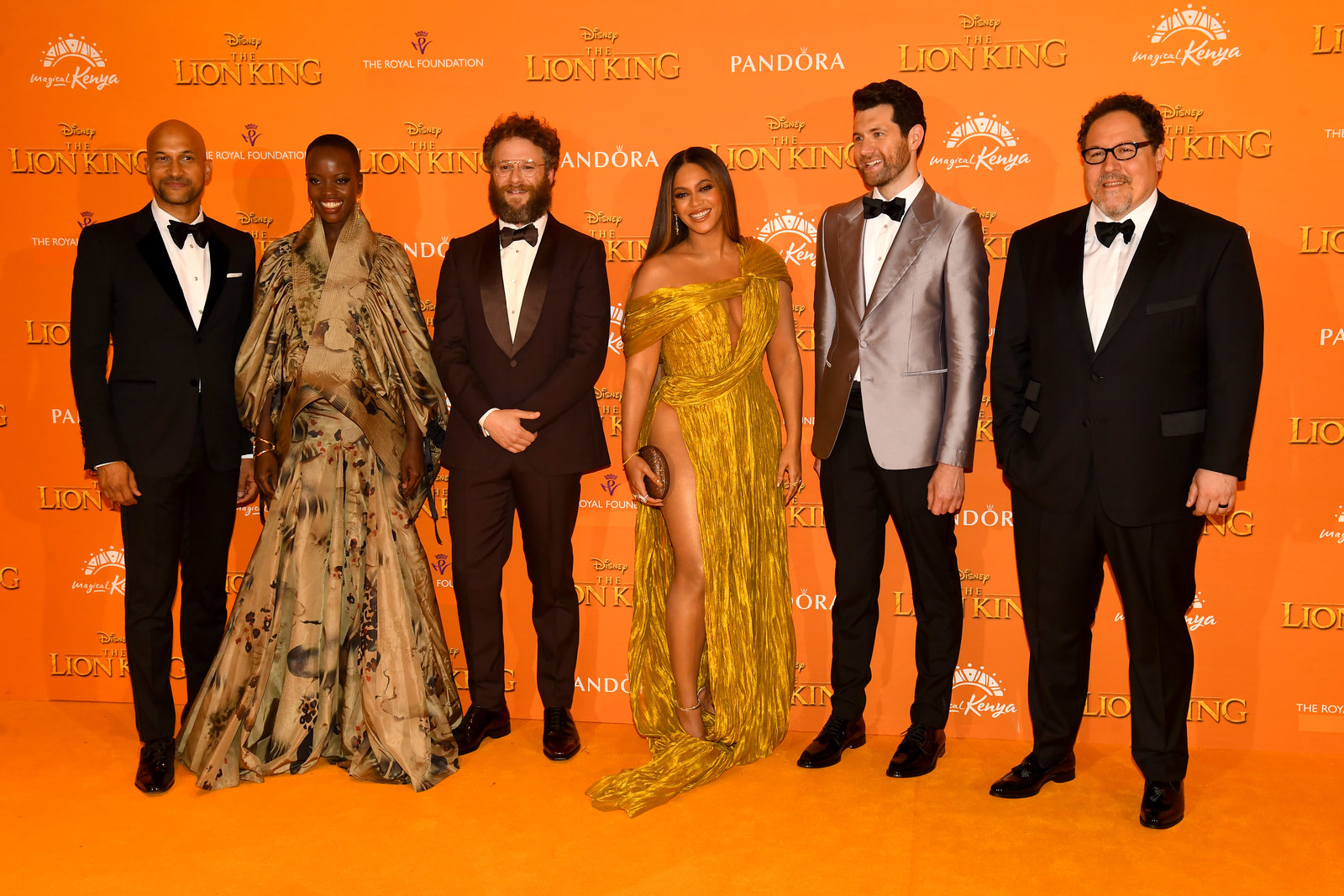 Although some of the cast, including Donald Glover, were absent on the London red carpet, there were some other special guests who definitely made up for it, including the Duke and Duchess of Sussex, Prince Harry and Meghan Markle.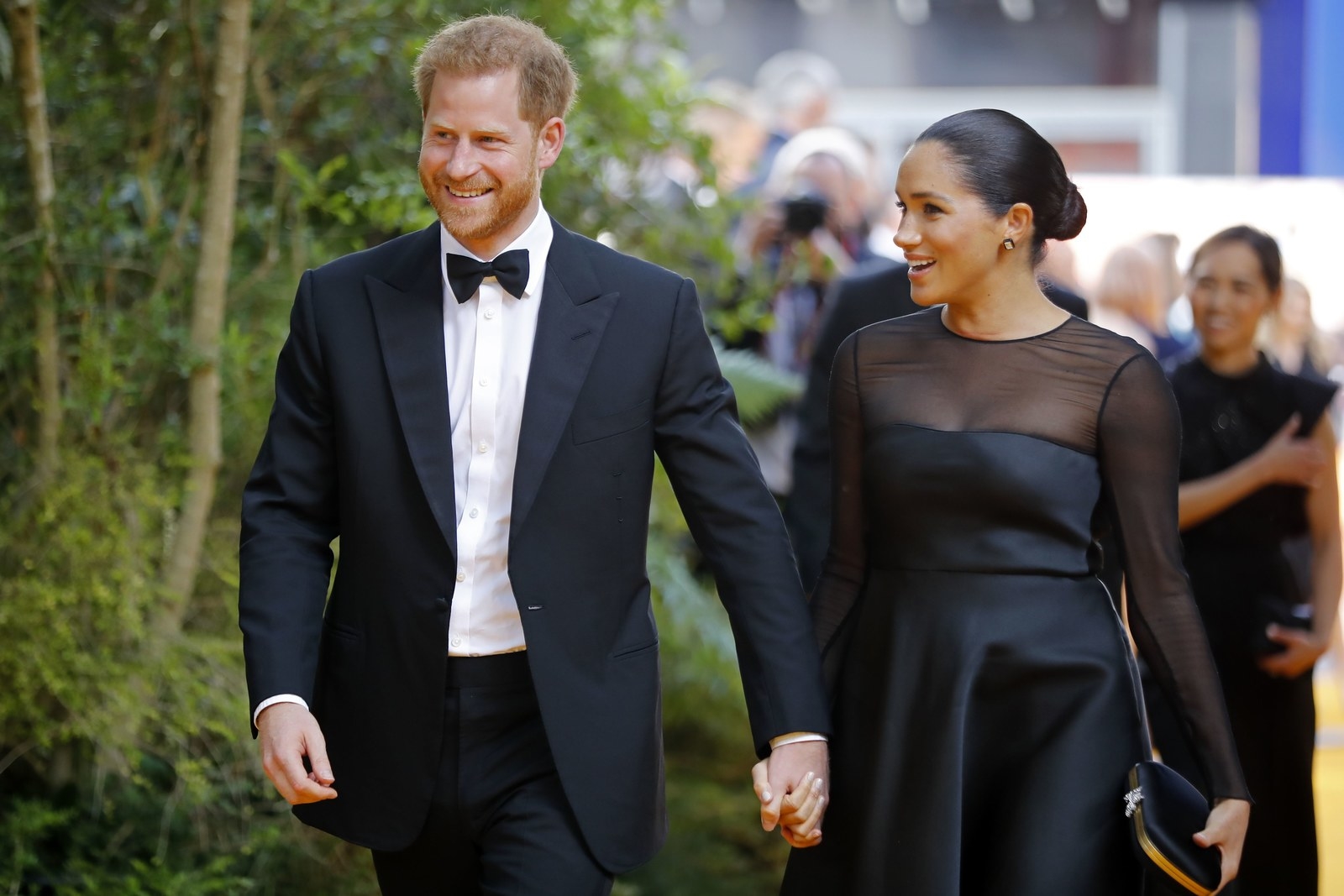 Pictures and videos soon emerged of the royal couple greeting the Lion King cast, including the moment that Meghan met Beyoncé for the first time.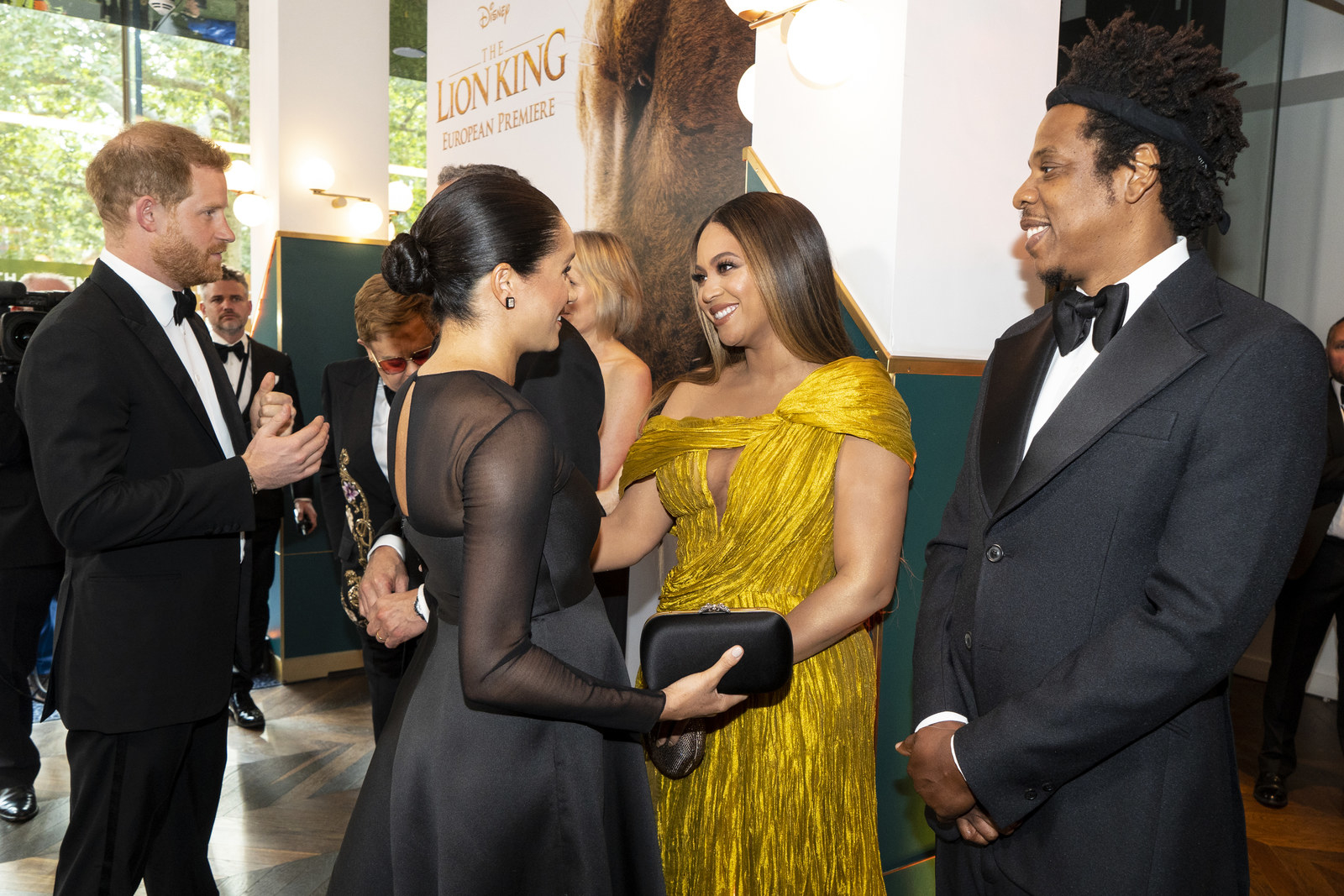 Fans across the world had been excitedly waiting to see the meeting, especially after Beyoncé and Jay-Z publicly showed their support for Meghan earlier this year.
https://instagram.com/p/BuHvVDPgVdF/
In a video of the couple accepting the Brit Award for Best International Group back in February, Beyoncé and Jay stood in front of a portrait of Meghan mocked up to look like the Mona Lisa. Beyoncé then posted the picture to Instagram where she congratulated Meghan on her pregnancy.
But in an interview with Jimmy Kimmel, Billy Eichner, who voices Timon in The Lion King, revealed that not even Beyoncé was immune to nerves when it came to meeting royalty.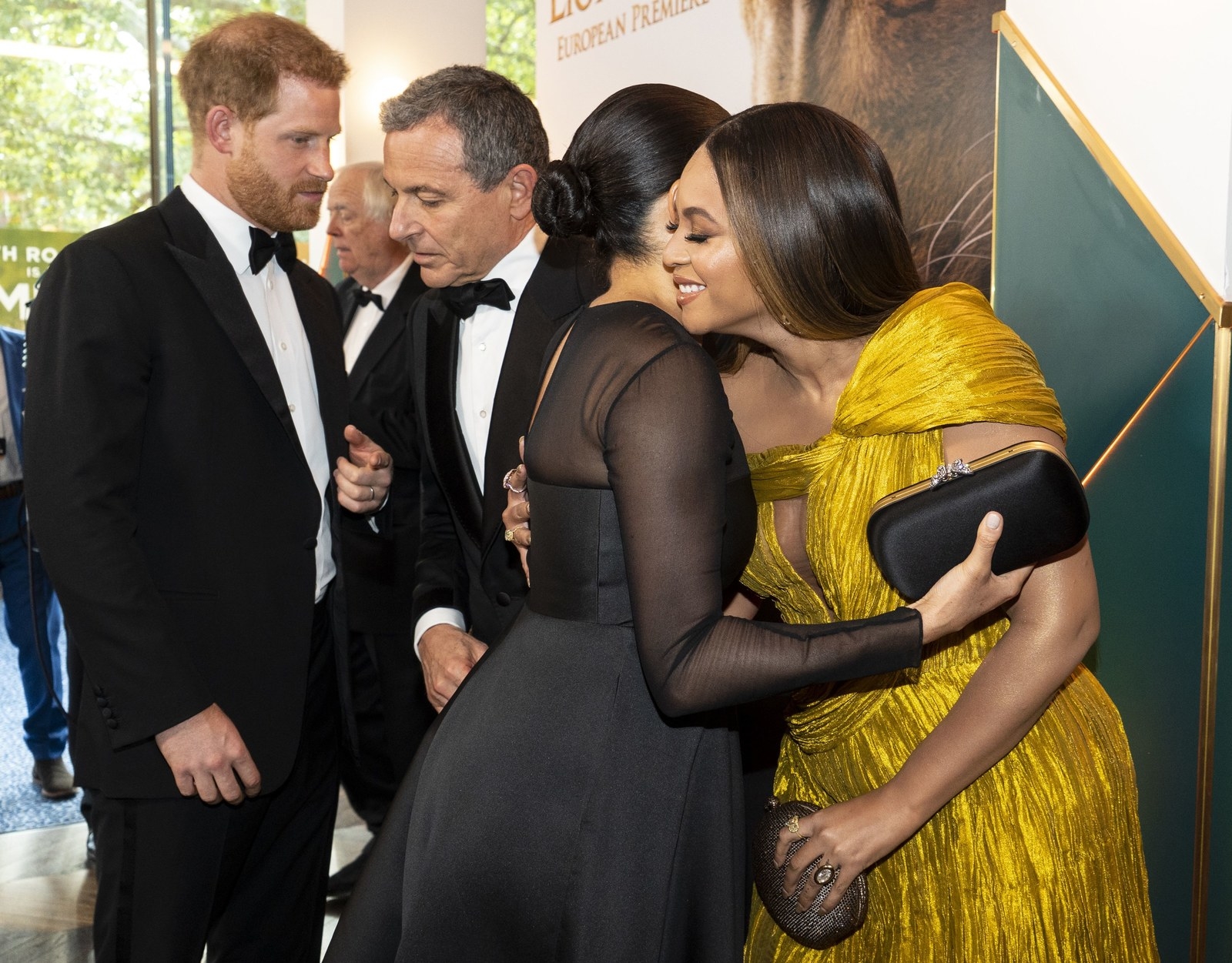 "It was great," Billy said of the moment Harry and Meghan began greeting the cast. "We were all kinda nervous, even Beyoncé."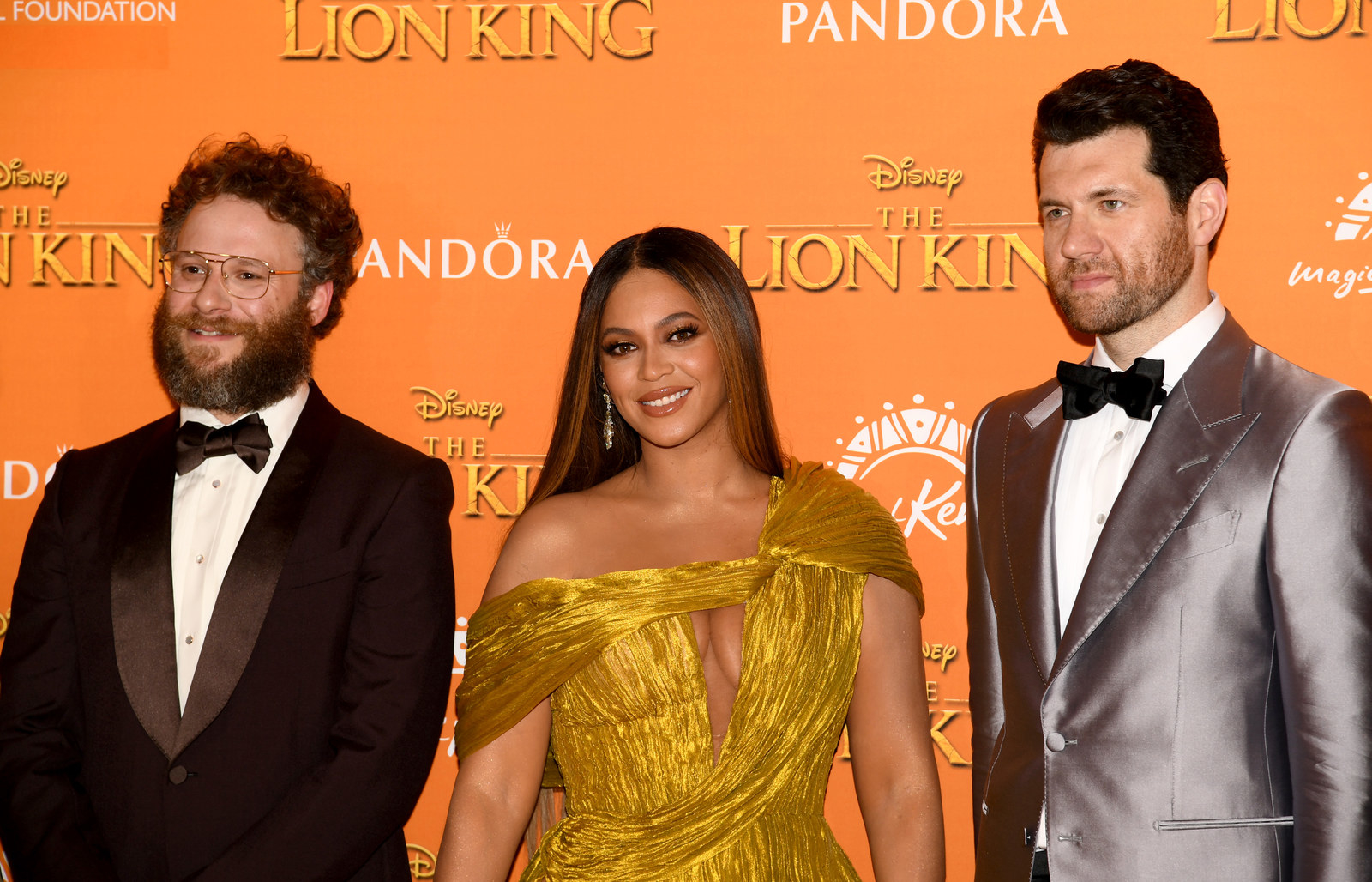 Jimmy, who seemed shocked by this news, hilariously responded: "They should be bowing to her!"
But why would Beyoncé be nervous to meet Meghan? Well, Billy also revealed that, in the lead up to the premiere, the cast were sent an email that included a "very intense" protocol for how to greet Harry and Meghan.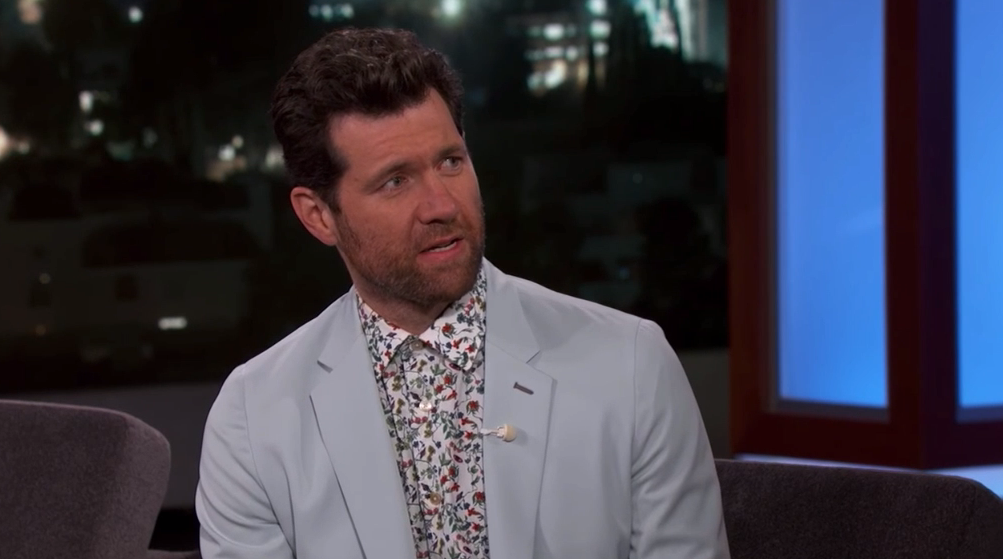 Billy said: "What makes you nervous is that in the days leading up to it, they email you a protocol of how you're supposed to greet Prince Harry and Meghan, and they're very intense about it."
The protocol also apparently stated that plus ones needed to stand behind the person who had brought them and should only speak if spoken to. Billy is unsure if this rule applied to Jay-Z because…well, he's Jay-Z.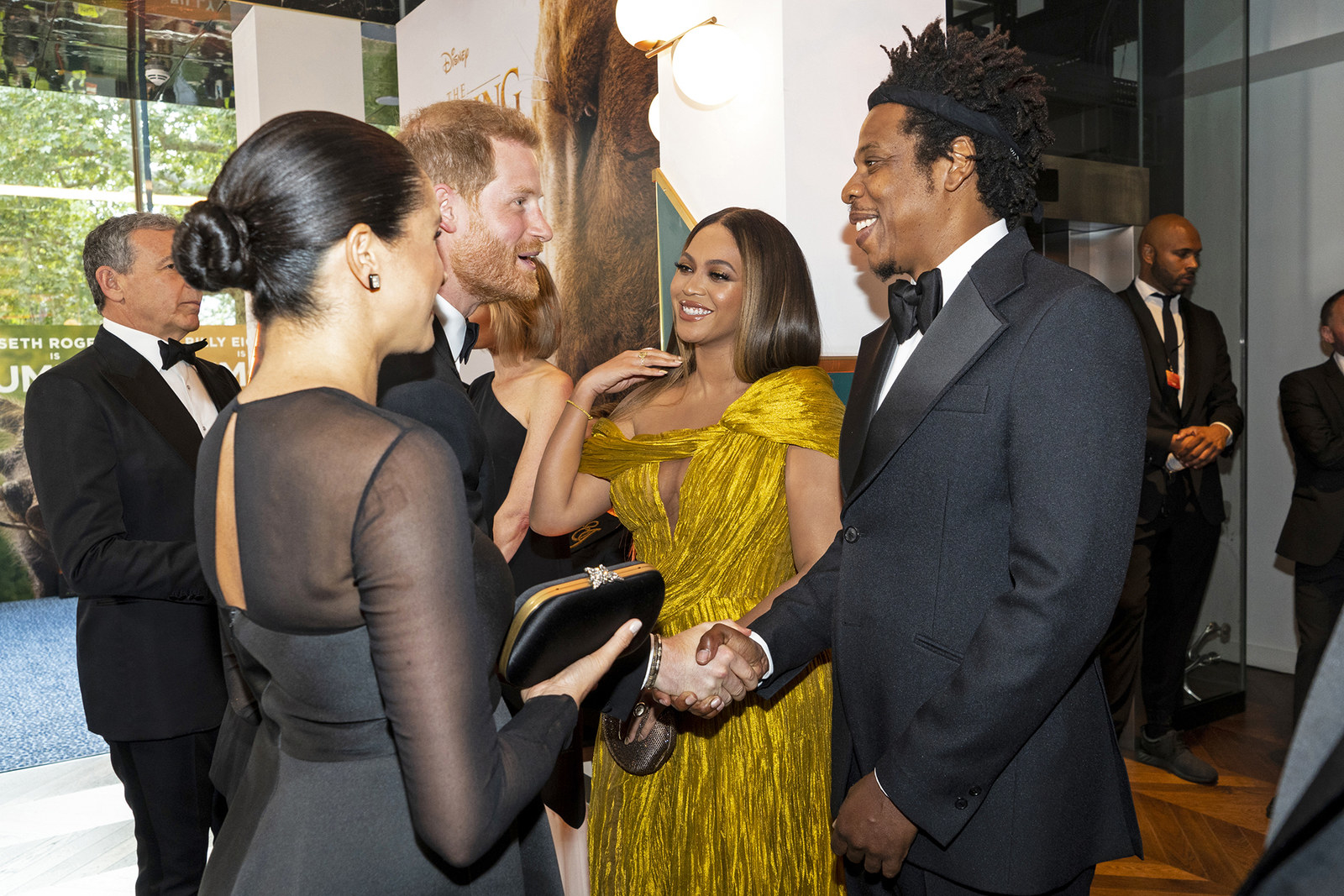 But speaking of the royal couple, who were making one of their first public appearances together since Meghan gave birth to son Archie in May, Billy was nothing but complimentary.
https://instagram.com/p/BxNPb_9B0fn/
He said: "They were very, very nice and totally chill and down-to-earth and lovely."
Sounds like a great evening was had by all! You can watch Billy's full interview with Jimmy Kimmel here.
Ben Henry is a celebrity reporter for BuzzFeed UK and is based in London.
Contact Ben Henry at [email protected].
Got a confidential tip? Submit it here.
Source: Read Full Article