Get Excited, Pitches — Hailee Steinfeld Says She'd "Love to Do" Pitch Perfect 4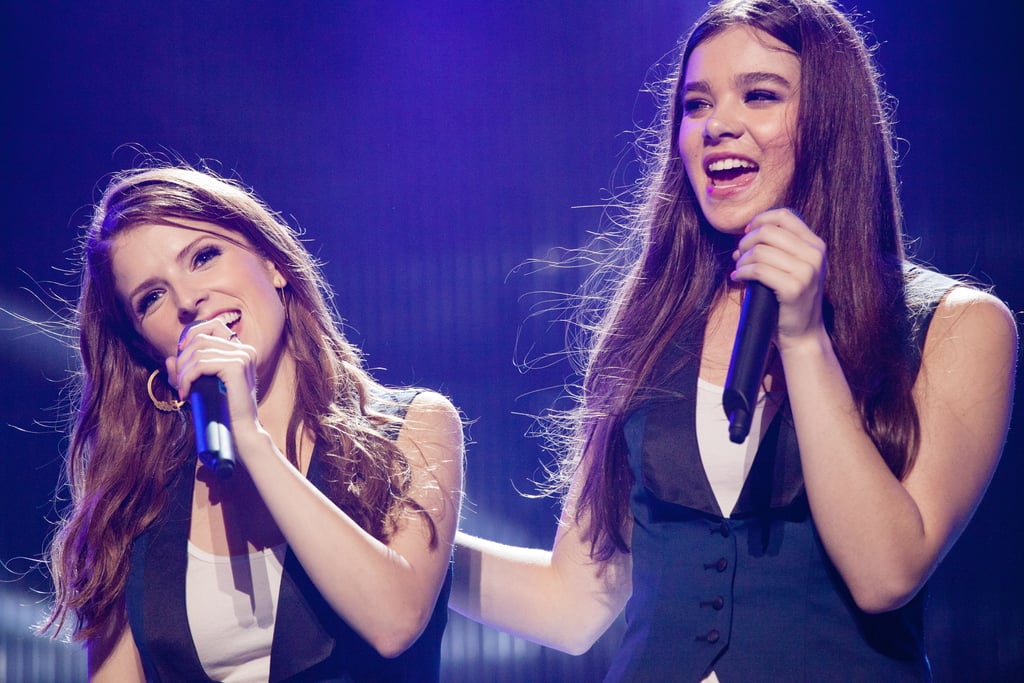 Get Excited, Pitches — Hailee Steinfeld Says She'd "Love to Do" Pitch Perfect 4

Get ready, pitches, because a fourth Pitch Perfect movie may be in the works. Although the studio hasn't shared anything official, some of the film's core cast members have been dropping hints left and right that another sequel could be on the way.
Most recently, Dickinson star Hailee Steinfeld, who plays Emily in Pitch Perfect 2 and the third film, stopped by Watch What Happens Live to weigh in on the rumors:
"I have no idea, and I mean that truthfully. If it is, I would love to do that again. If there is a fourth, that would be news to me, and very exciting news."
Steinfeld's admission was preceded by another major clue courtesy of cast members Anna Camp, Brittany Snow, Rebel Wilson, and Chrissie Fit. While attending Camp's birthday party in 2018, they posed for a photo where each of them held up four fingers, which many fans took as a nod to Pitch Perfect 4. Plus, they all captioned the photo with four hearts when posting it on Instagram, which further teases a possible fourth installment.
Source: Read Full Article