How Much Did Bikram Choudhury's Wife Know? What Netflix's Documentary Doesn't Tell You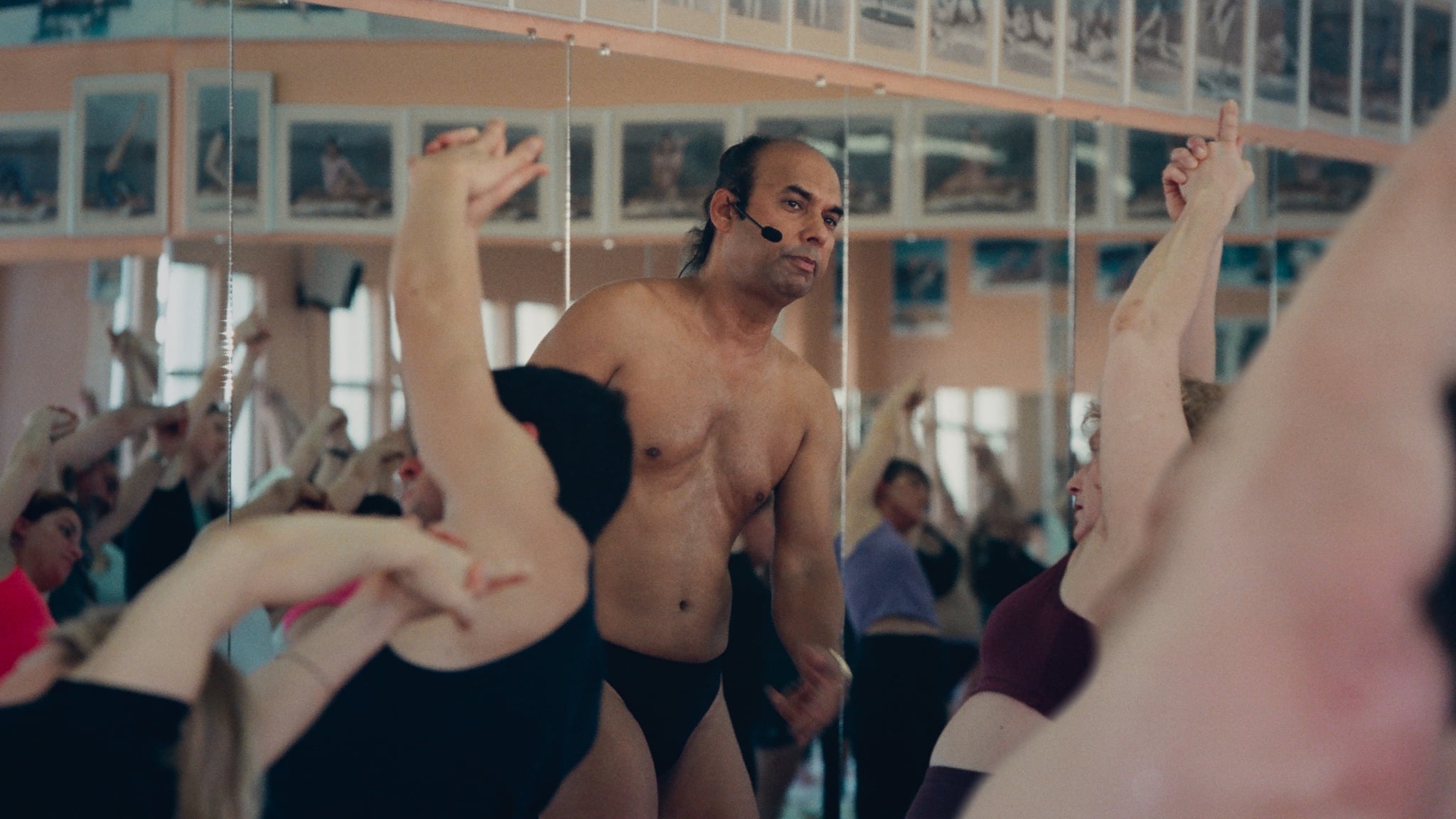 Netflix's Bikram: Yogi, Guru, Predator delves deep into the allegations against Bikram Yoga (a specific type of hot yoga) founder Bikram Choudhury, who has been accused of sexual assault and rape by six women since 2013. (The disgraced yogi has denied all allegations against him, and he continues to teach hot yoga classes around the world.) But as thorough as the documentary is, the question of who is Bikram's ex-wife, Rajashree Choudhury remains largely unexplored. Rajashree co-founded Bikram Yoga's Teacher Training program in 1994 — the same program that her ex-husband allegedly used to prey on his female students.
However, since filing her divorce from Bikram in 2015, the founder of the United States Yoga Federation and the International Yoga Sports Federation has largely stayed out of the conversation surrounding her husband's alleged misdeeds. The documentary's director Eva Orner recently told The Guardian that she reached out to both Bikram and Rajashree for interviews, but they declined. The director said of Rajashree: "She's very complicit." But to date, no allegations have been made about the yogi's ex-wife.
Source: Read Full Article