After breaking down their "Fit of the Day" last month, the Hypebeast Africa Culture Scouts have now captured their "Object of Affinity" on Samsung's S23 Ultra.
From modes of transport that have opened a world of possibilities to essential accessories, and even a kaleidoscope, the scouts search far and wide for objects that mean the most to them. As Thebo Hlatshwayo says, "I tried to search for an object that wasn't rooted in material importance or social status."
Not only providing a medium of self-expression, this list of items showcases their versatility and how these objects are able to transcend personal possessions to encourage their professional life.1 of 4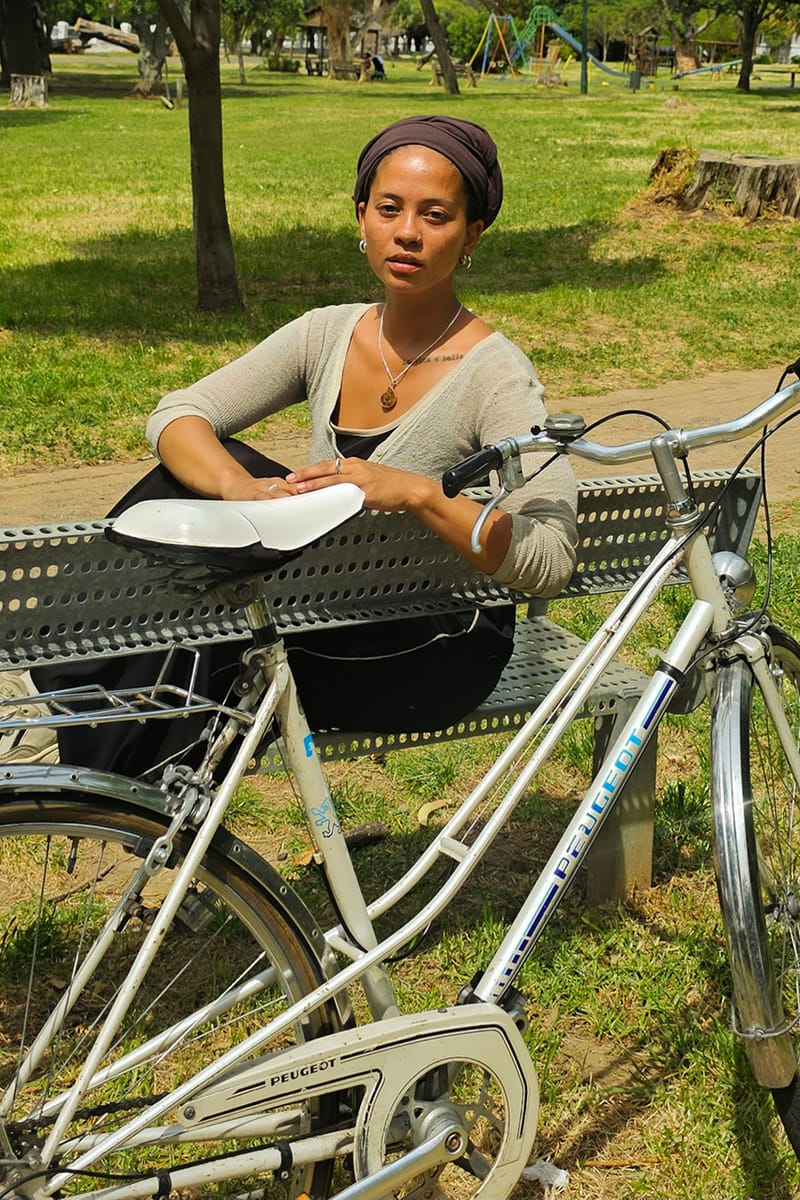 Mikhalia Vera Martha Petersen2 of 4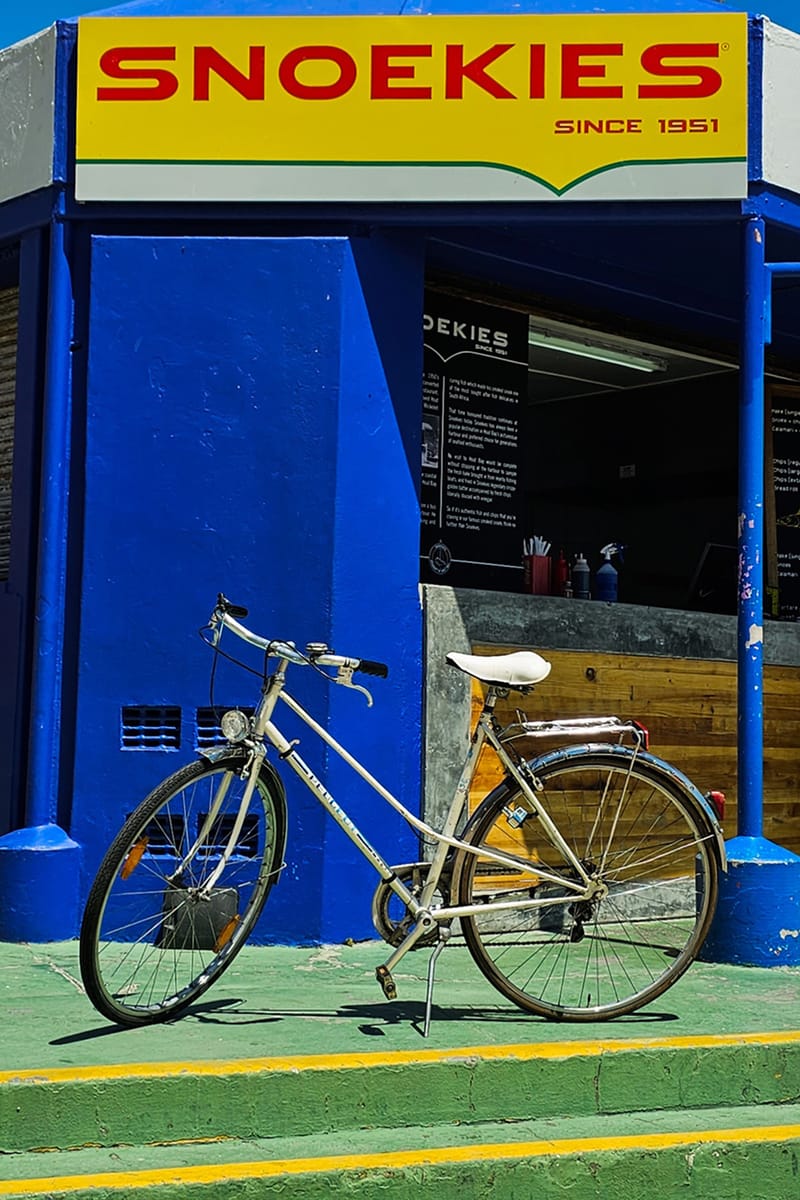 Mikhalia Vera Martha Petersen3 of 4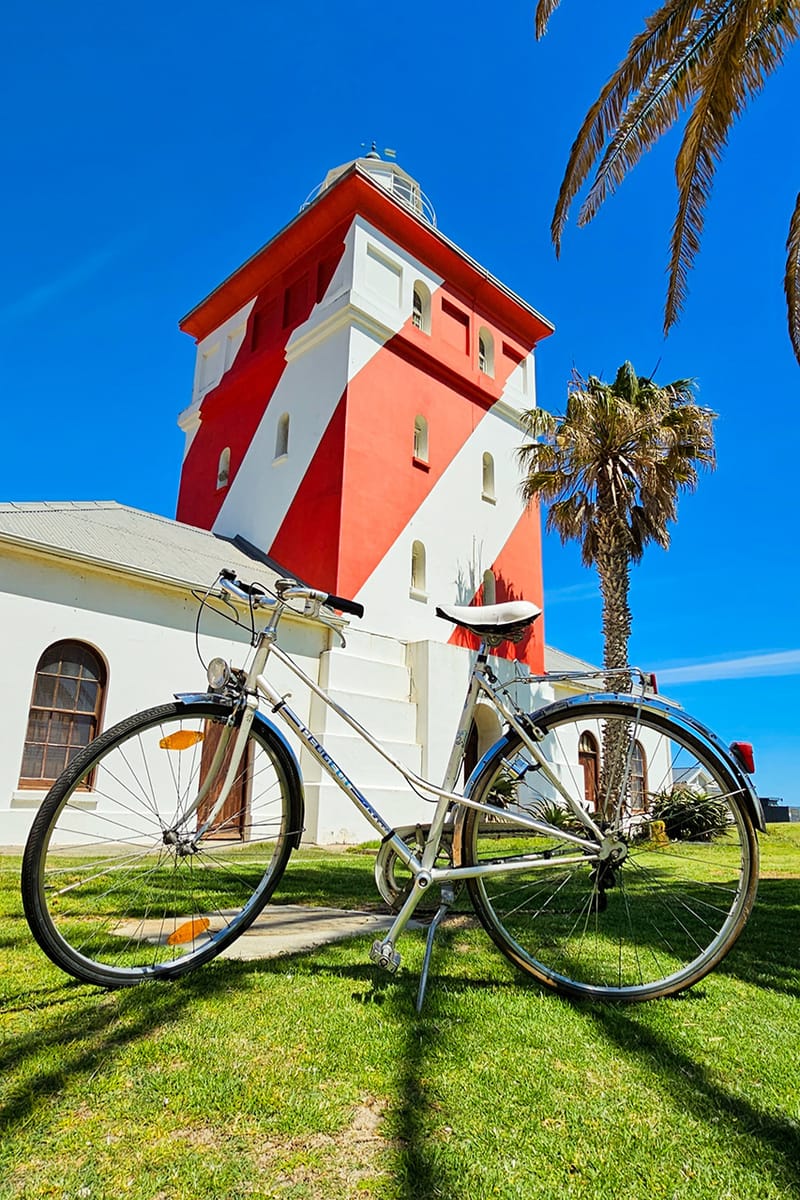 Mikhalia Vera Martha Petersen4 of 4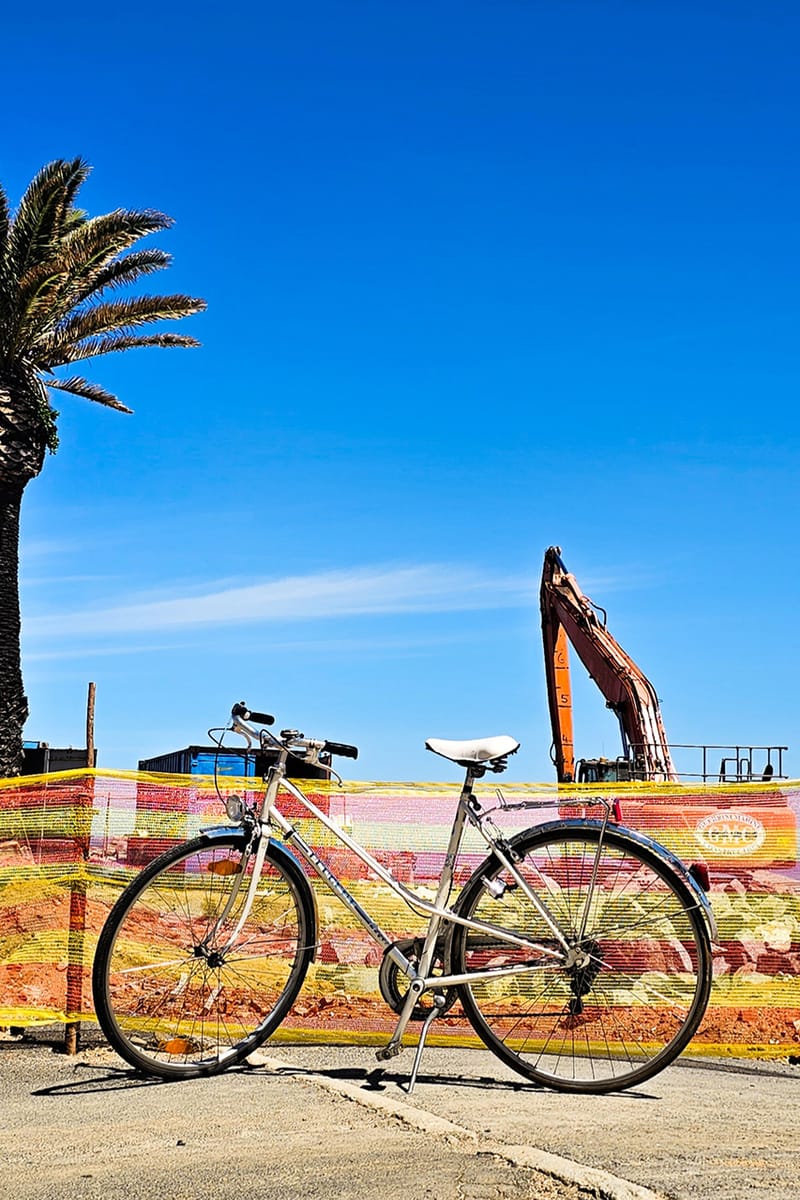 Mikhalia Vera Martha Petersen
Hypebeast: What did you pick as your object of affinity?
Mikhalia Vera Martha Petersen: The object of my affinity is my childhood bicycle that I still ride to this day. It's an old-school Peugeot bicycle from the '70s. It has a charming front light, wheel caps, and a functional basket at the back.
Why is it special to you?
I often refer to my bicycle as my best friend. It's the one thing that I still possess from my childhood and I have so many memories attached to it.
What do you enjoy most about your bicycle?
It's my main form of transport. I really enjoy cycling and taking in the city whilst playing sonic tunes through my Samsung headphones. My favorite thing while riding is taking the back routes through the city and experiencing a different perspective.
Tell us a bit about what you've captured.
I ride my bicycle daily to my regular café for coffee, grocery shopping, and riding to the seaside. The spaces I have captured my bike in are spaces that I often ride past.1 of 4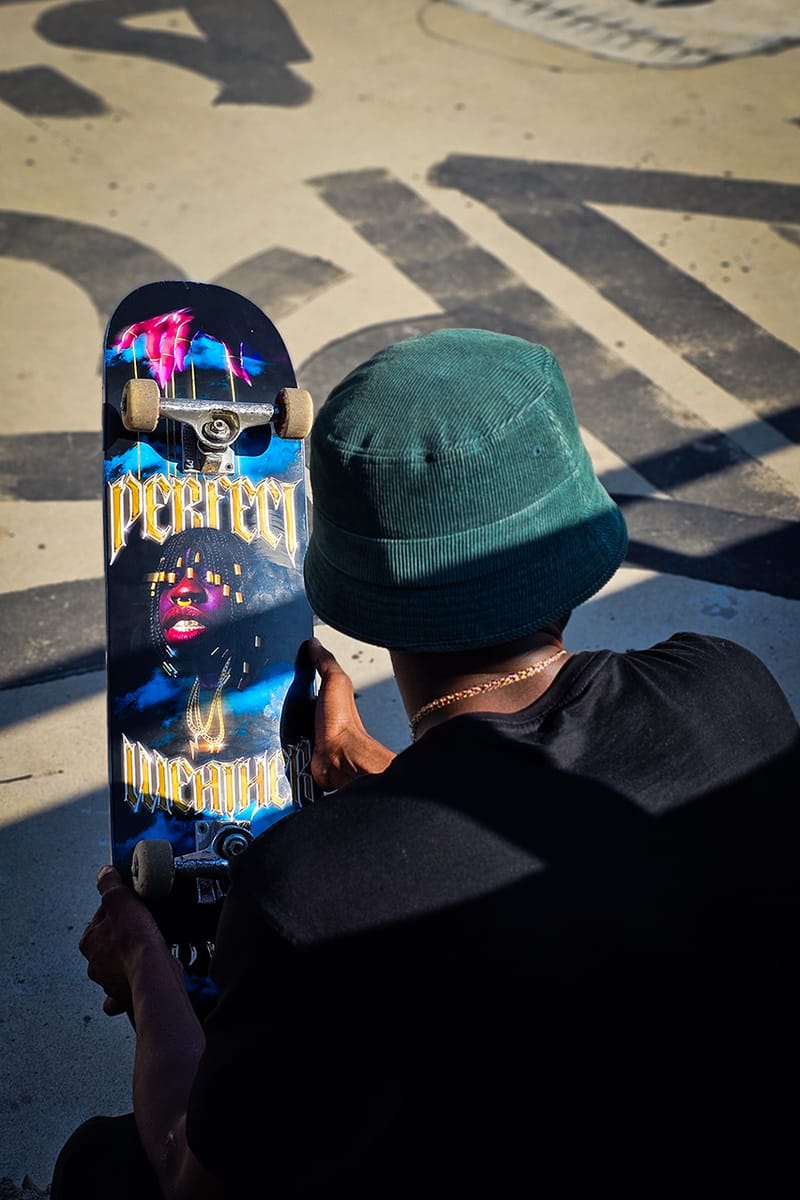 Day Marumo2 of 4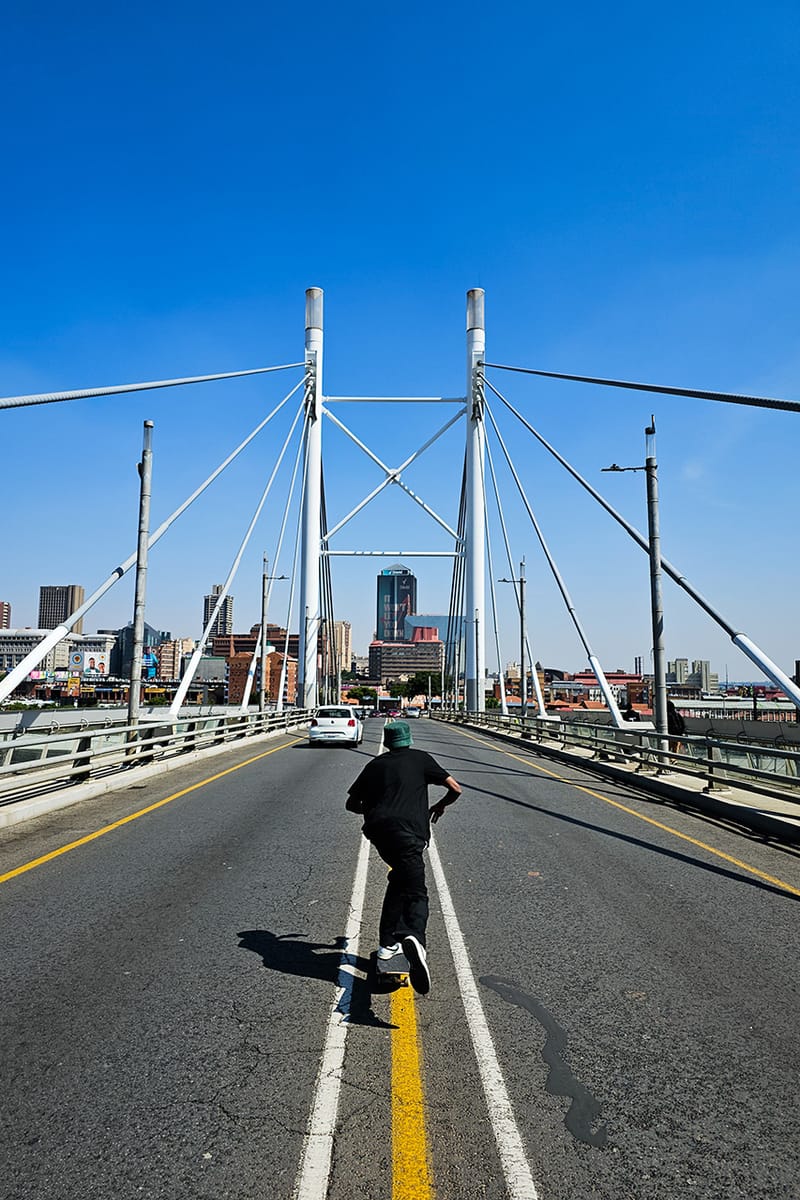 Day Marumo3 of 4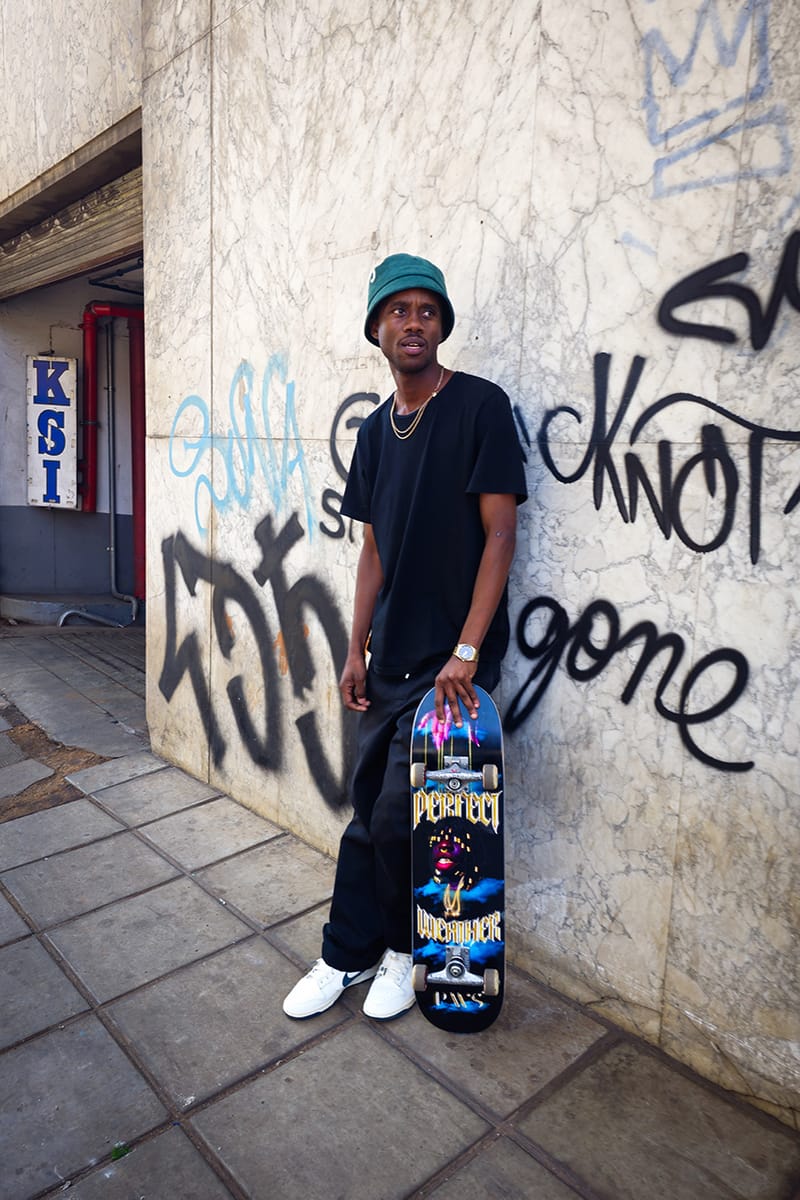 Day Marumo4 of 4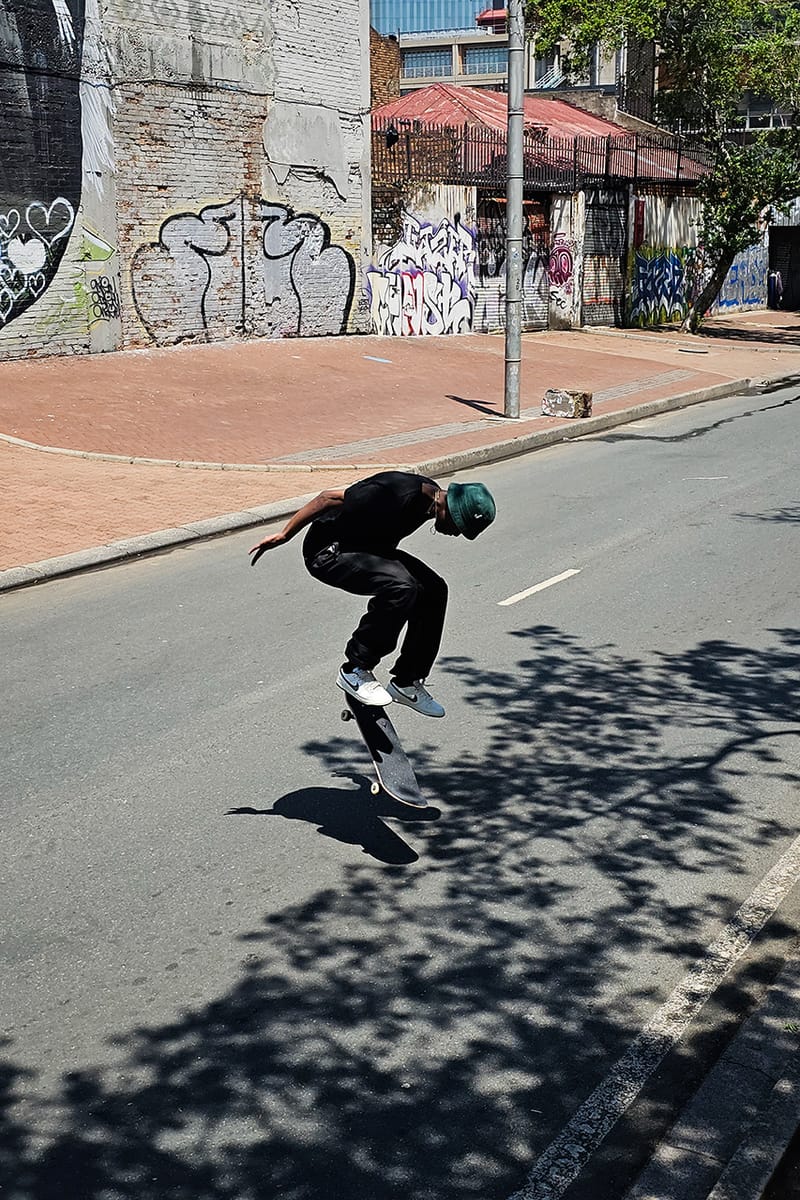 Day Marumo
Hypebeast: Tell us about the object you've chosen.
Day Marumo: Among my cherished possessions, there is one that stands out above others: my skateboard. It symbolizes my passions, inspirations, and identity. It's a reflection of my personality and creativity. It goes beyond being a way to get around, it's a form of self-expression.
Why is your skateboard important to you?
When I ride my board, I feel a sense of freedom. It allows me to explore all corners of my city, getting to know it more and uncover new spots — experiencing it in a way like no other.
How has it helped you express yourself?
Skating has helped me discover my artistic side. I've found a love for filming, photography, and design. Capturing individuals in the skate community has also become a way for me to express myself creatively.
How does it translate to your professional life?
Having a skate brand, and creating graphics that resonate with my style, allows me to communicate my individuality. Dadadism Art started because I wanted to design board graphics for my brand, Perfect Weather Skate Co.
Skating has introduced me to a community that shares my passion, too. I also get to give back by hosting events and workshops through a non-profit organization I founded in 2021, Perfect Weather Skate Foundation. Through these events, I've met like-minded people who inspire and support my journey. It holds a special place for me.1 of 4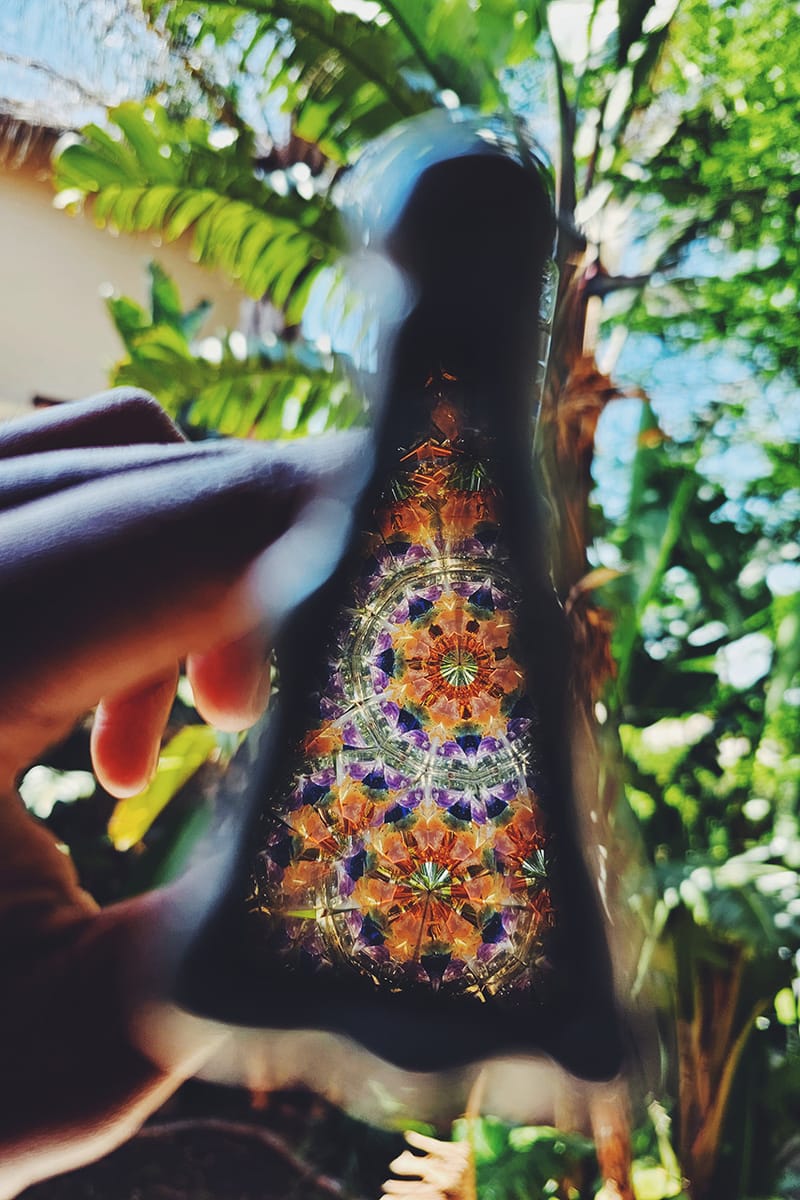 Teboho Hlatshwayo2 of 4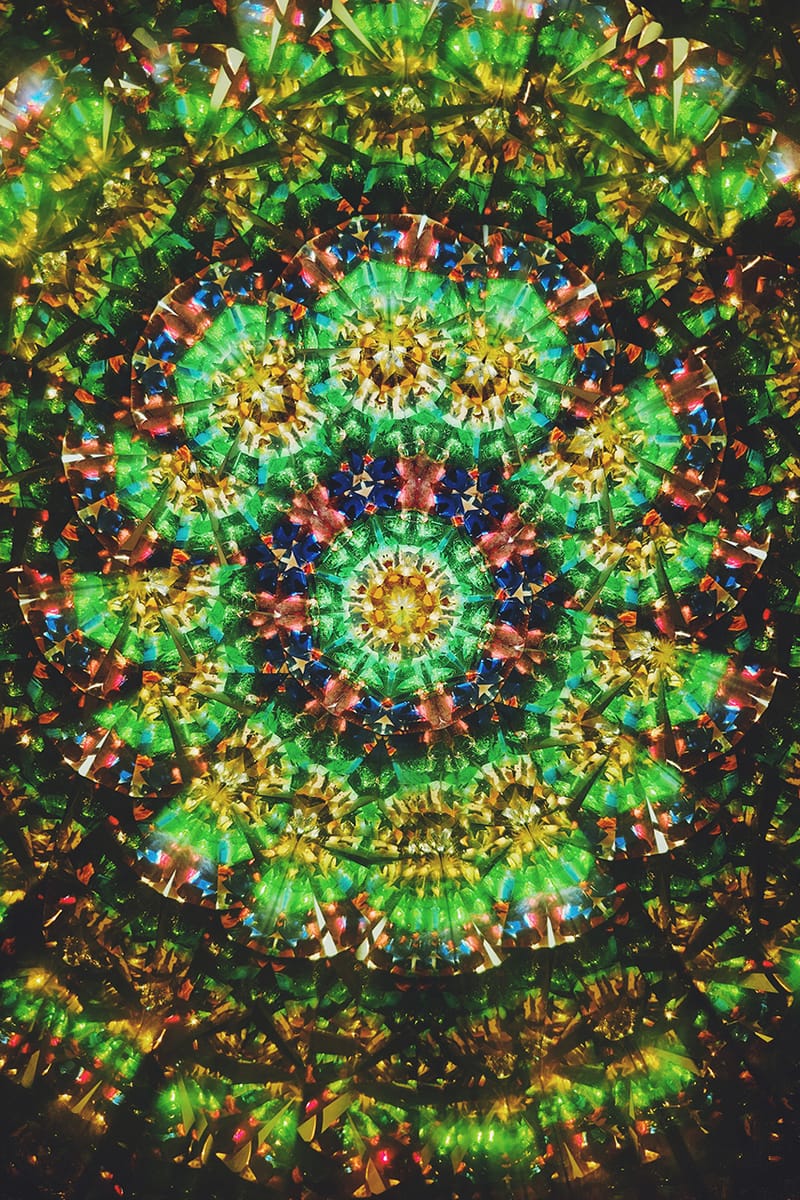 Teboho Hlatshwayo3 of 4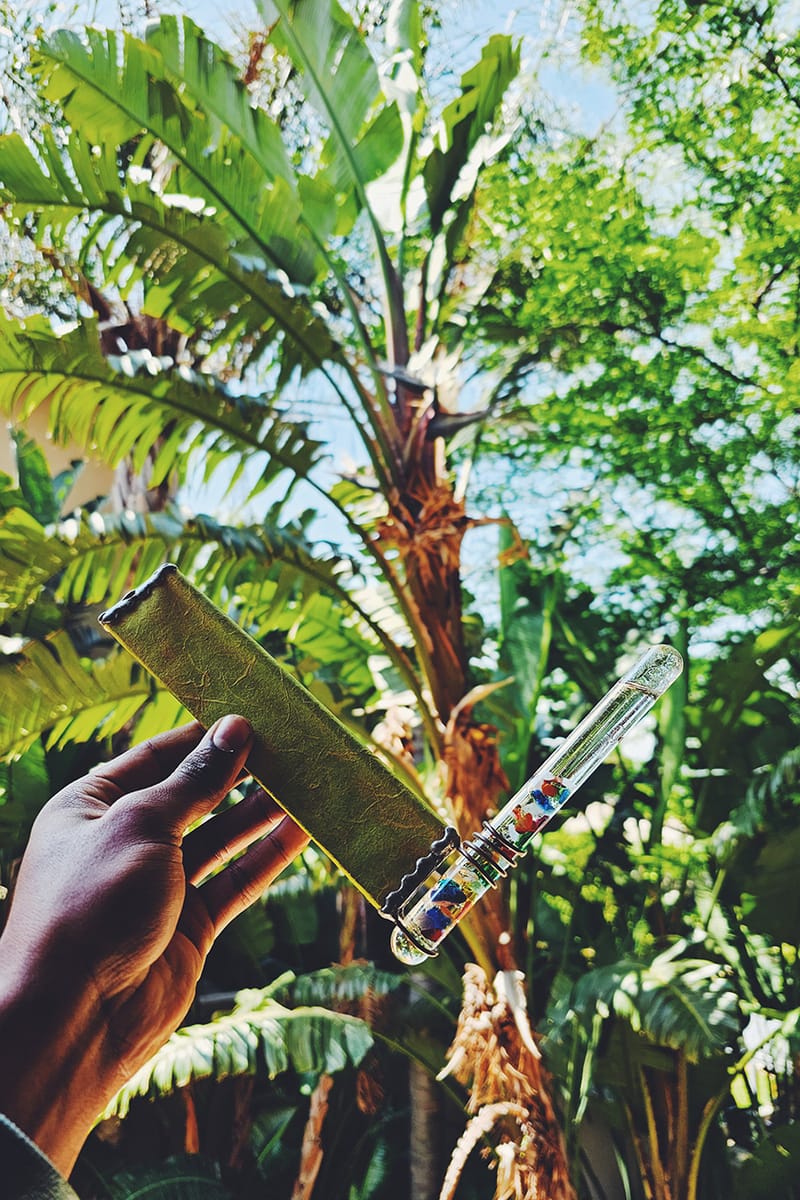 Teboho Hlatshwayo4 of 4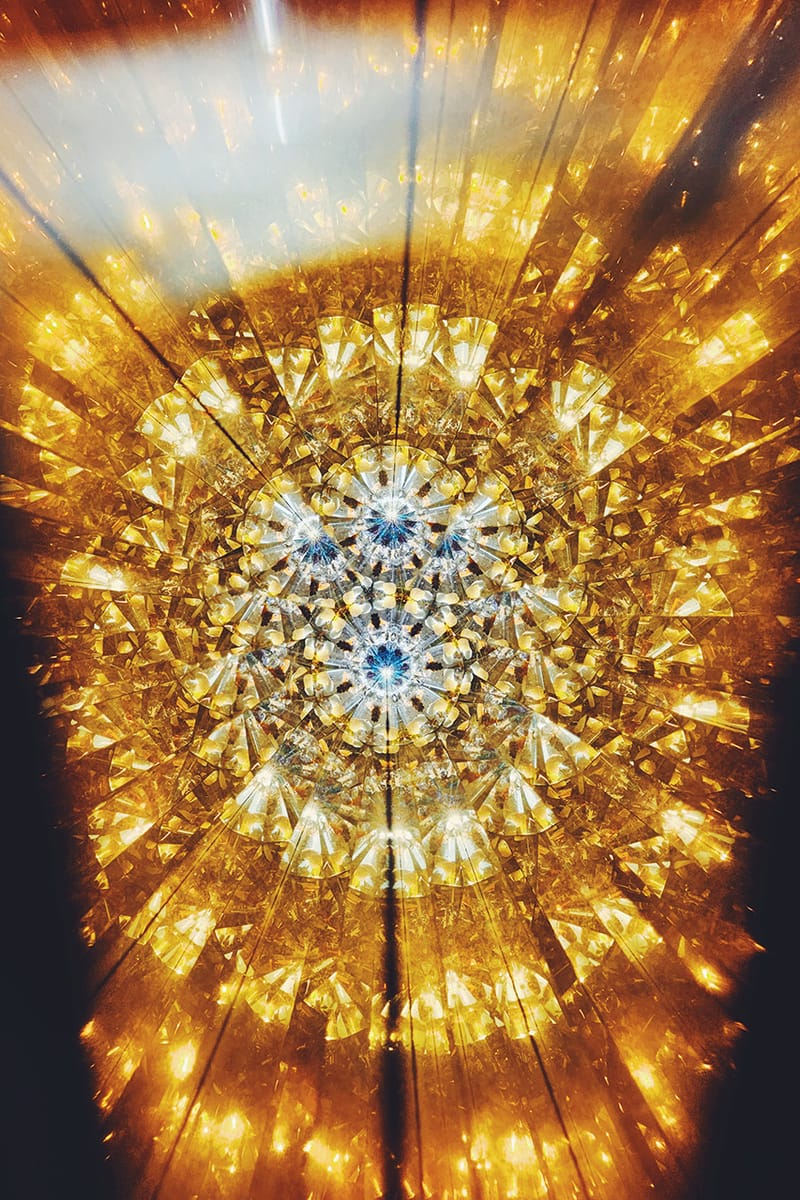 Teboho Hlatshwayo
Hypebeast: What was the process behind picking your object?
Teboho Hlatshwayo: While the obvious ideas flooded my mind for this brief, I let them pass and tried to search for an object that wasn't rooted in material importance or social status. I looked hard and found my kaleidoscope. A purchase I justified as a visual stimulant, but in reality, it was the child in me who was screaming to get it.
Why is the kaleidoscope important to you?
At first glance, the kaleidoscope can be seen as just a gimmick but over time it began to symbolize the ever-changing and infinite possibilities of the world. This tiny invention, through the clever use of mirrors and light, is a portal into a new galaxy.
How does its features resonate with your outlook?
Life often presents us with a myriad of colors, patterns, and perspectives, much like a kaleidoscope. The effect never gets old, no matter how many times I peek into it. The slightest change in light or movement brings a new fractal into view — it's sort of like art in itself.1 of 4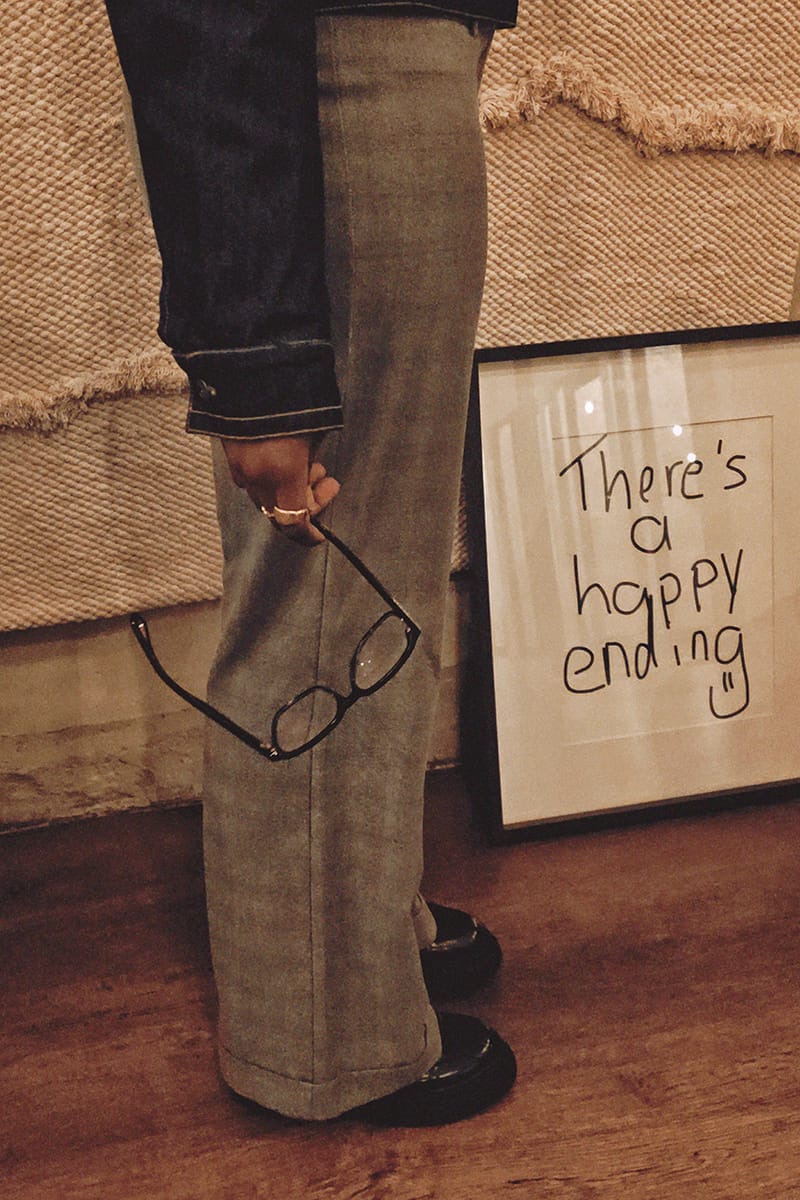 Nondumiso Shange2 of 4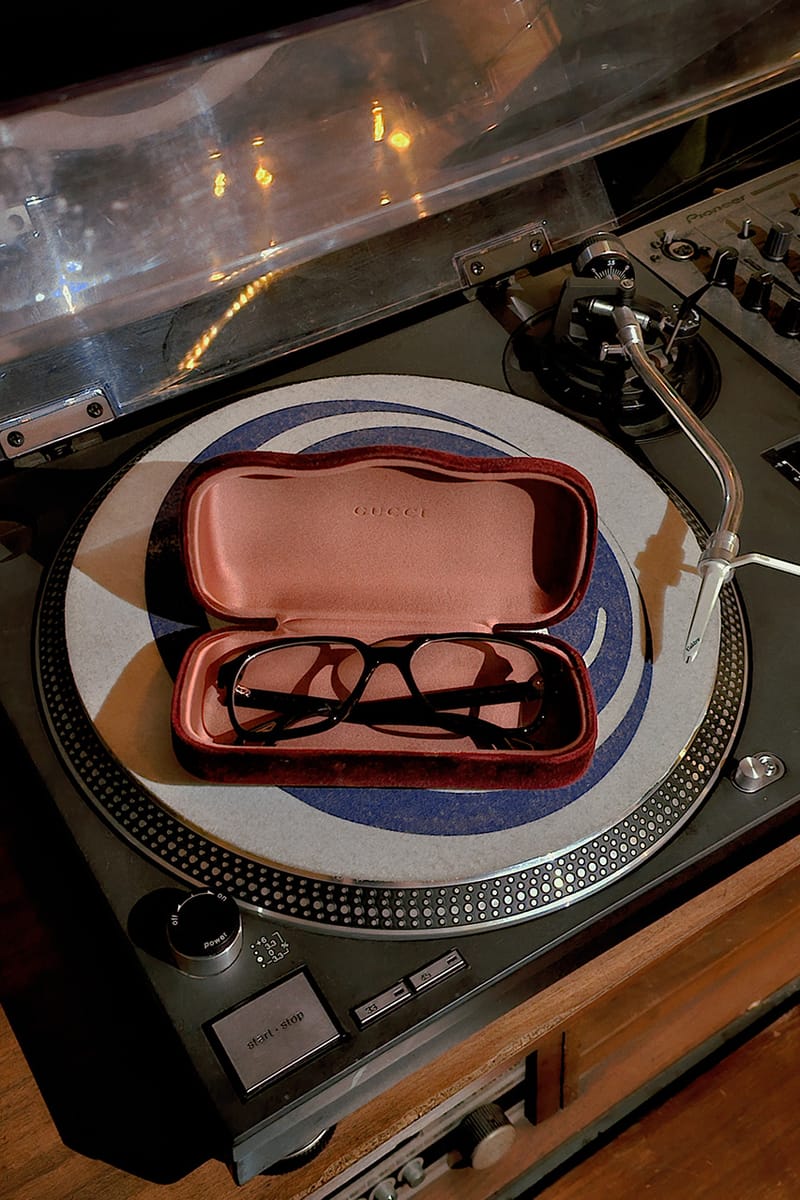 Nondumiso Shange3 of 4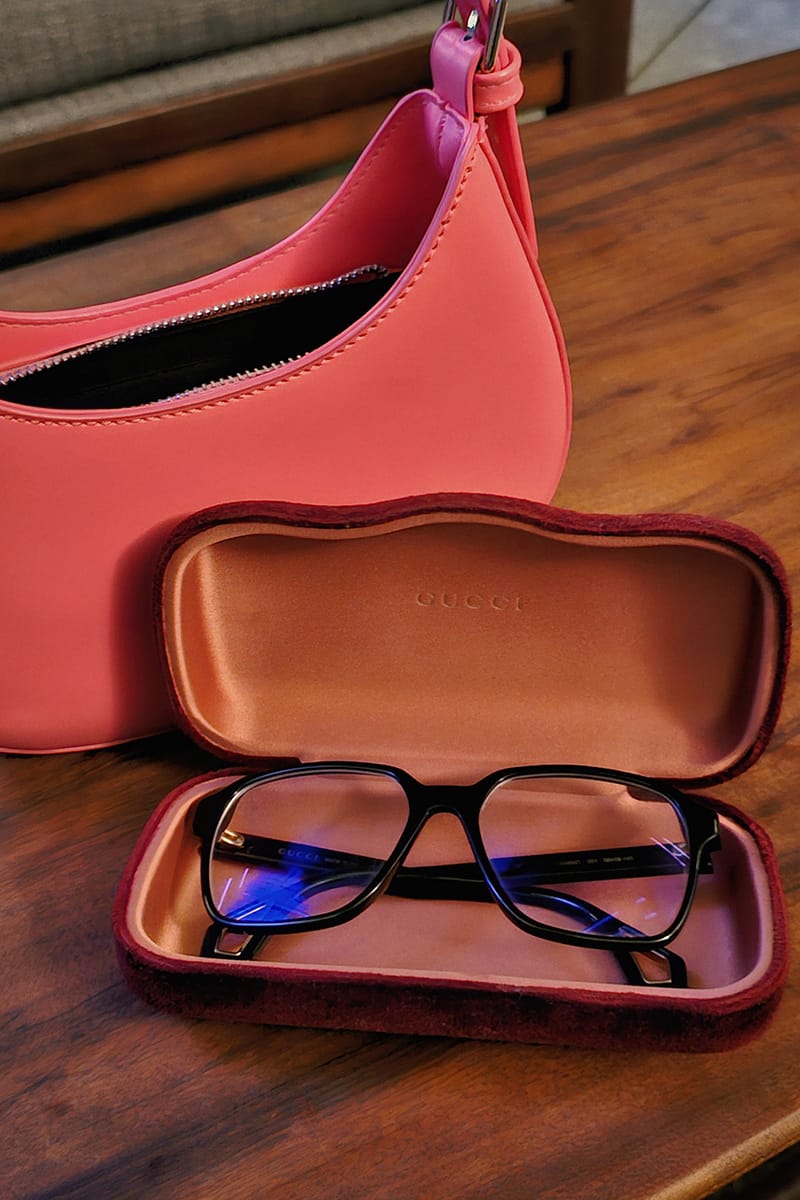 Nondumiso Shange4 of 4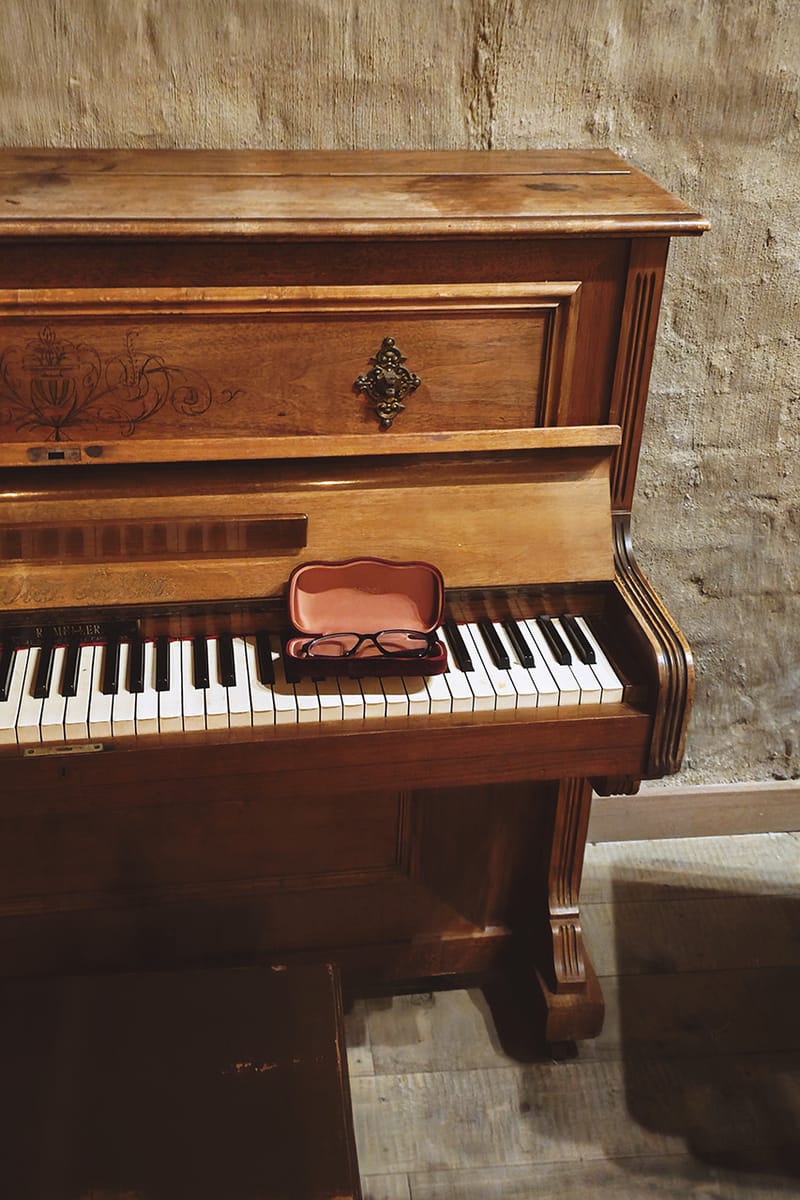 Nondumiso Shange
Hypebeast: What is your "Object of Affinity"?
Nondumiso Shange: My object of affinity is my reading glasses. Not only are they an accessory staple in my wardrobe, but they've been helpful with assisting my eyes regulate long hours of screen time and reading as well as overall helping where my eyesight has lacked.
When did you first pick up your glasses?
I started wearing glasses in my second year of university as COVID had just hit. Screen time became excessive during that time and my eyesight started to weaken gradually.
What do you love most about them?
Some may find the process of getting glasses daunting but I knew if I found a stylish pair I'd become accustomed to them. One of the things I love the most about my glasses is the shape and its classic '80s-style frame.
To find out more information on the Samsung tech that the Culture Scouts used to capture their "Object of Affinity" check out the brand's website now.
Source: Read Full Article