If You've Never Read Stargirl — and You Really Should — Here's What Happens
Watch out! This post contains spoilers.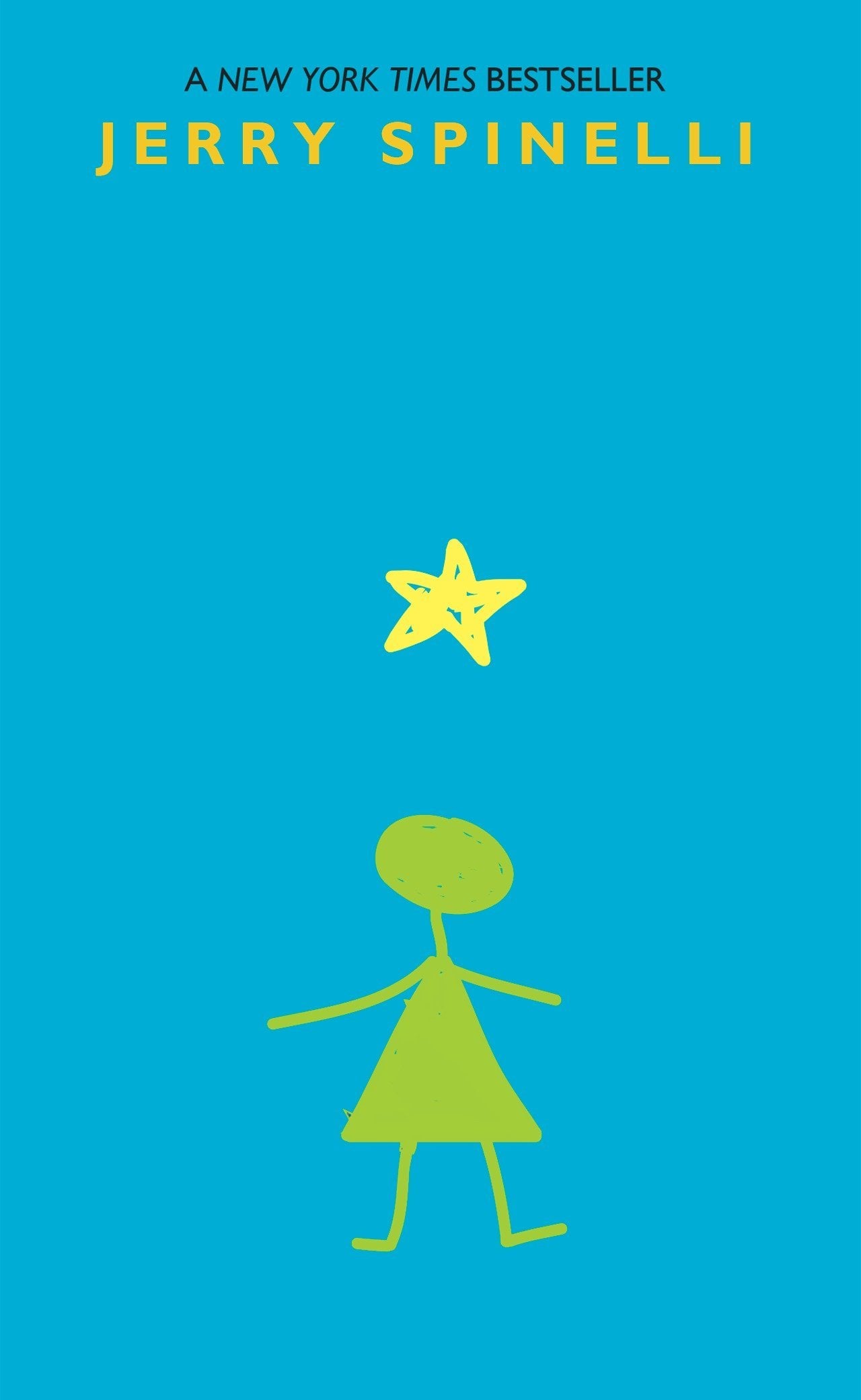 Image Source: amazon.com
Still buzzing over the trailer for Disney+'s upcoming film adaptation of Stargirl? You may have read Jerry Spinelli's YA novel in high school, but it's just as much of a pager-turner if you're reading it for the first time as an adult. America's Got Talent season 11 winner Grace VanderWaal will be making her acting debut in the upcoming movie, as the titular character. But before you get too excited, let's take a closer look at the novel, which celebrates nonconformity and inspires us all to embrace our differences. Although the movie will be available to stream on March 31, be careful, because this post contains spoilers regarding character relationships and major plots in the book.
Who Is Leo Borlock?
The narrator of the novel, Leo Borlock (played by Graham Verchere in the film), is your average 11th grader at Mica High School. The book begins with a flashback from when his mother placed a newspaper announcement on his 14th birthday describing his obsession with porcupine ties. It all started when his Uncle Peter gifted Leo a porcupine-printed tie as a going-away present when he left Pennsylvania. Not the most common thing to collect, but hey, who are we to judge? A few days later, Leo receives a mysterious package on his front steps. Inside, a porcupine tie.
Who Is Stargirl Caraway?
Stargirl marches to the beat of her own drum, thanks in part to a lifetime of being homeschooled. On the first day of 10th grade at Mica High School, she wears an old-fashioned wedding gown. As the first week of school goes by, Stargirl continues to be the highlight of every conversation on campus. Her wardrobe consists of kimonos, flapper dresses, buckskin, and no makeup. She smiles and greets every face in the hallway, even though she knows no one, and plays her ukulele in the cafeteria every day. Astonishingly, she doesn't care that people are whispering mean things about her.
Source: Read Full Article