In Mob Girl, Jennifer Lawrence Takes On the True Story of a Mobster Turned Informant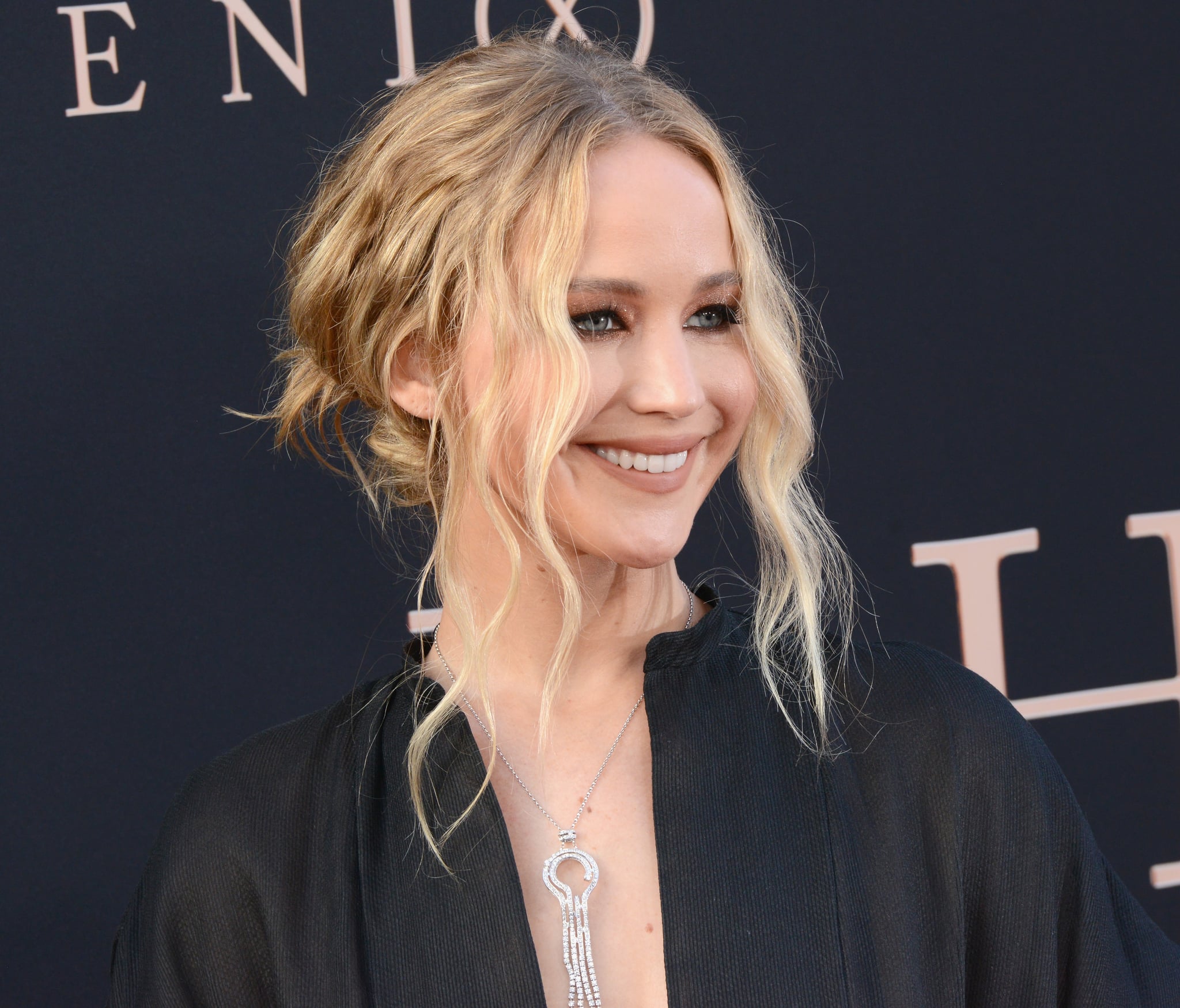 Jennifer Lawrence is no stranger when it comes to portraying nuanced female characters, and now she's gearing up for the role of another complicated woman: Arlyne Brickman, the mob girl turned FBI informant. Her new part is based on the colorful true story of Brickman's life captured in Pulitzer Prize-winning reporter Teresa Carpenter's 1992 biography Mob Girl. While the film's release date is under wraps, we know that Lawrence will star as Brickman and produce alongside director Paolo Sorrentino. And we know that it'll be one hell of a story to tell — Brickman has lived a rather lurid and eventful life full of grit and shady dealings.
Arlyne Brickman's Early Life
Brickman spent 40 years hanging around mobsters. Her story started in 1934 when she was born in the Lower East Side of New York to a Jewish racketeer and one-time chorus girl. In her teenage years, she idolized Virginia Hill, gangster Bugsy Siegal's girlfriend. Brickman (then Arlyne Weiss) admired Hill's press attention, clothes, money, and, above all, camaraderie with mobsters. In her adolescent years, she became involved with her father's cronies and grew close with Italian mobsters, mirroring her chosen role model.
Brickman eventually married a furrier and had a daughter but quickly got divorced. As a mob girl, she ran numbers and dealt drugs, having sex with mobsters and helping them with business. In exchange, she often received status, money, and protection.
When Arlyne Brickman Turned
Brickman's feelings for the mob grew jaded after a horrific encounter with people she trusted. At the age of 35, she was gang-raped at a Times Square bar by three mobsters who she considered friends. Brickman continued associating with the mob for eight years afterward until a loan shark threatened to go after her teenage daughter Leslie if Brickman would not pay back a loan.
Brickman turned to the FBI and began work as an informant. While chatting with members of the mob, she often sneaked wires in her bra or purse and had a tendency to push for second and third questions. By 1980, local, state, and federal law enforcement knew the former mob mistress as an informant for hire. She became known for her 1986 testimony against the Colombo gang and its leader, Carmine Persico. Still, even while she worked as an informant, or as she preferred to call it, a "cooperating individual," Brickman continued dealing drugs.
Arlyne Brickman's Life After Being an Informant
As of Carpenter's book release in 1992, Brickman was residing in an undisclosed location in Florida with her lapdog. She notoriously rejected the Witness Protection Program, dubbing it "the quickest way to get killed." Prior to the book's release, Brickman's daughter had passed away from AIDS. Today, the former gangster is 85 years old.
Brickman's legacy will certainly be in good hands, as it was with a Pulitzer Prize-winning reporter. Lawrence is Academy Award royalty who's familiar with the biopic world, formerly lauded for her portrayal of self-made millionaire Joy Mangano in 2015's Joy. Given Lawrence's chops, we're excited to see how she'll translate Brickman's colorful story to the big screen as a lead actress and producer!
Source: Read Full Article