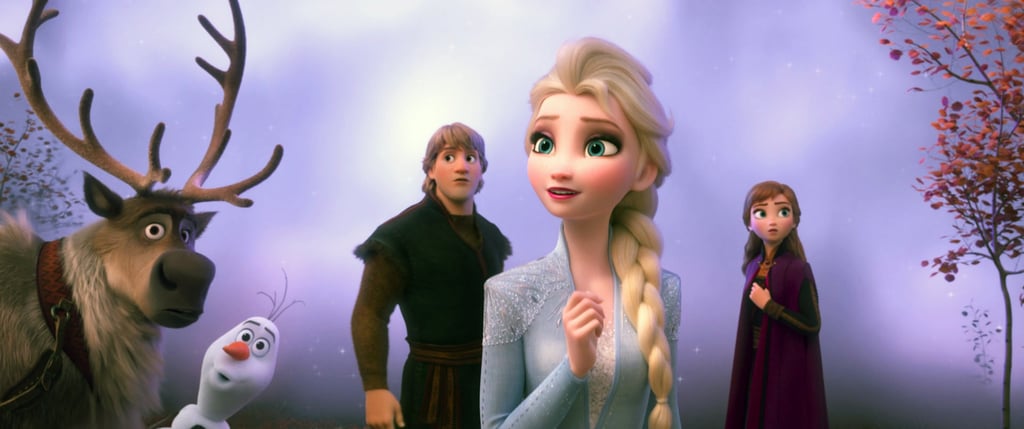 Is "Frozen 3" Happening? What Kristen Bell and the Rest of the Cast Have to Say

It's been nearly four years since we last saw Elsa, Anna, Kristoff, Olaf, and Sven in "Frozen 2" — aka the highest-grossing animated movie ever. Now, once again, rumors are swirling about the possibility of a third trip to Arendelle! Although the door seemed mostly closed after the second movie came out back in 2019, we all know that "love is an open door," and there's definitely enough "Frozen" love to maybe keep the door open for another sequel in the future!
So what do we actually know about the future of the "Frozen" franchise, and what's just speculation? A couple of the movie's stars have teased the possibility of a third movie, but it's still just a glimmer of potential right now. We've rounded up what we do know so far. Keep checking back for more updates as we find out more!
Source: Read Full Article