Jeannie Mai Is "Heartbroken" to Exit Dancing With the Stars After Being Hospitalized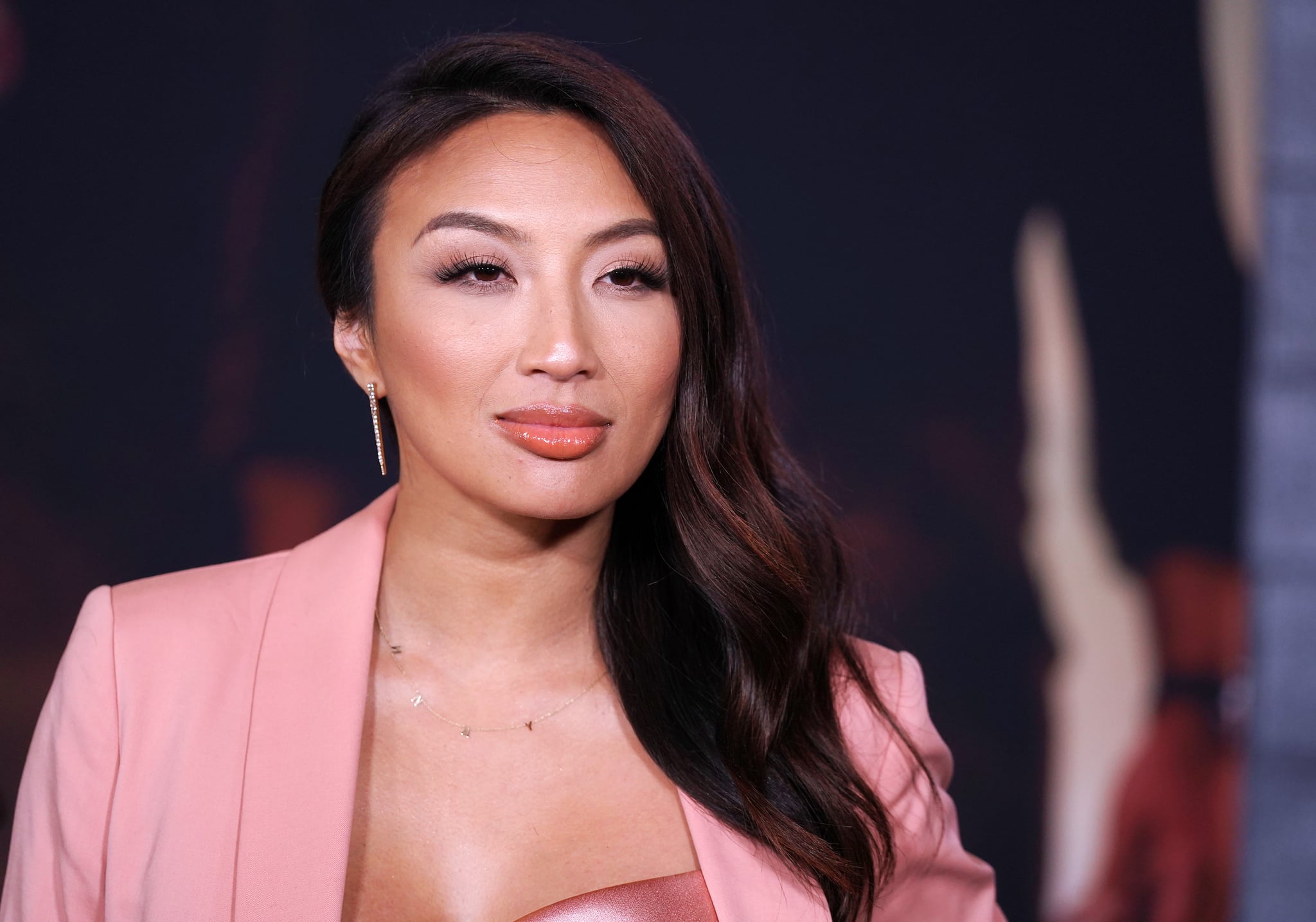 Jeannie Mai's time on Dancing With the Stars has unfortunately come to an abrupt end. Ahead of this season's eighth episode, The Real host announced she is exiting the competition after being hospitalized for epiglottitis, an inflammation of the tissue above the windpipe, which can cause shortness of breath and difficulty breathing.
"My doctors discovered a health concern with my throat which requires immediate attention and surgery. I am heartbroken that my DWTS journey has to end here," Mai told Good Morning America on Monday. "I have pushed myself to new limits physically and mentally, and I am so proud of how far we've come." Mai had been partnered with Brandon Armstrong, and the two held an average score of 21.9, with their highest scoring performances being their romantic rumba to "You Gotta Be" and paso doble to "Maneater" — both of which earned 25 points. Our personal favorite, however, was their whimsical Up-inspired performance for the show's Disney night.
Source: Read Full Article