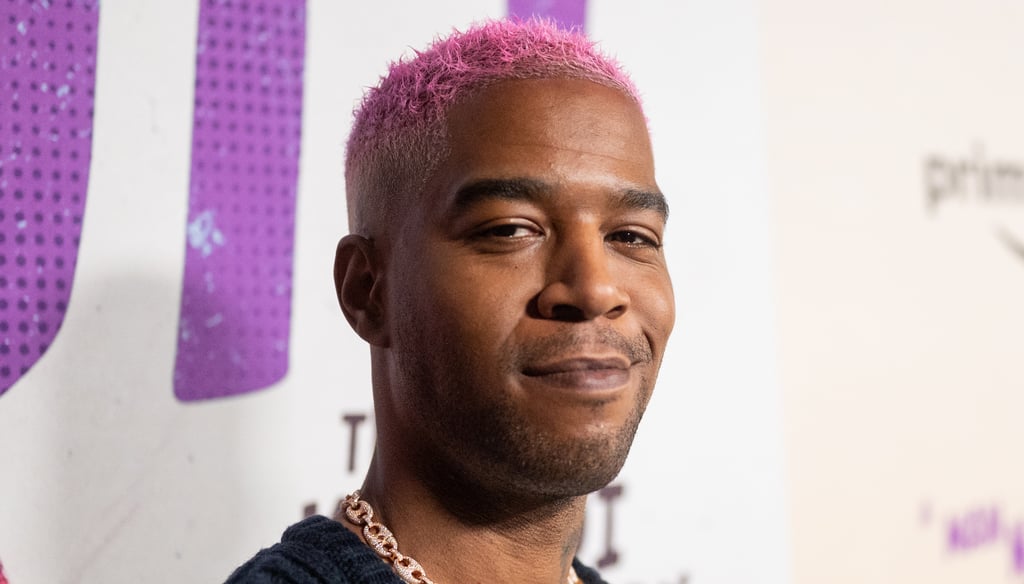 Kid Cudi's Documentary Made Me Travel Down Memory Lane and Dig Up His Best Music Videos

Kid Cudi's rise to fame was the blueprint for SoundCloud artists today and hip-hop's reckoning with mental health. In his Amazon Prime documentary, A Man Named Scott, Kid Cudi explains that his big aspirations for fame were initially met with doubt while growing up in Cleveland. When he decided he wanted to become a full-time artist, his family were filled with skepticism and a bit of disappointment. Of course, this was before his first hit.
Kid Cudi released "Day 'N' Nite," his debut single (yes, his debut), on MySpace as a free stream in 2007 before it got commercial attention in 2009. "Let me just make one song that I know is amazing," Kid Cudi recalls in his documentary about that era. Well, amazing song after amazing song continued. Keep reading to watch some of the Grammy winner's best music videos.
Source: Read Full Article