Meghan Markle Was Just Announced As The First Guest Editor Of British Vogue's September Issue
British Vogue has just revealed the cover of its coveted September issue, unveiling the Duchess of Sussex, Meghan Markle, as its first ever guest editor.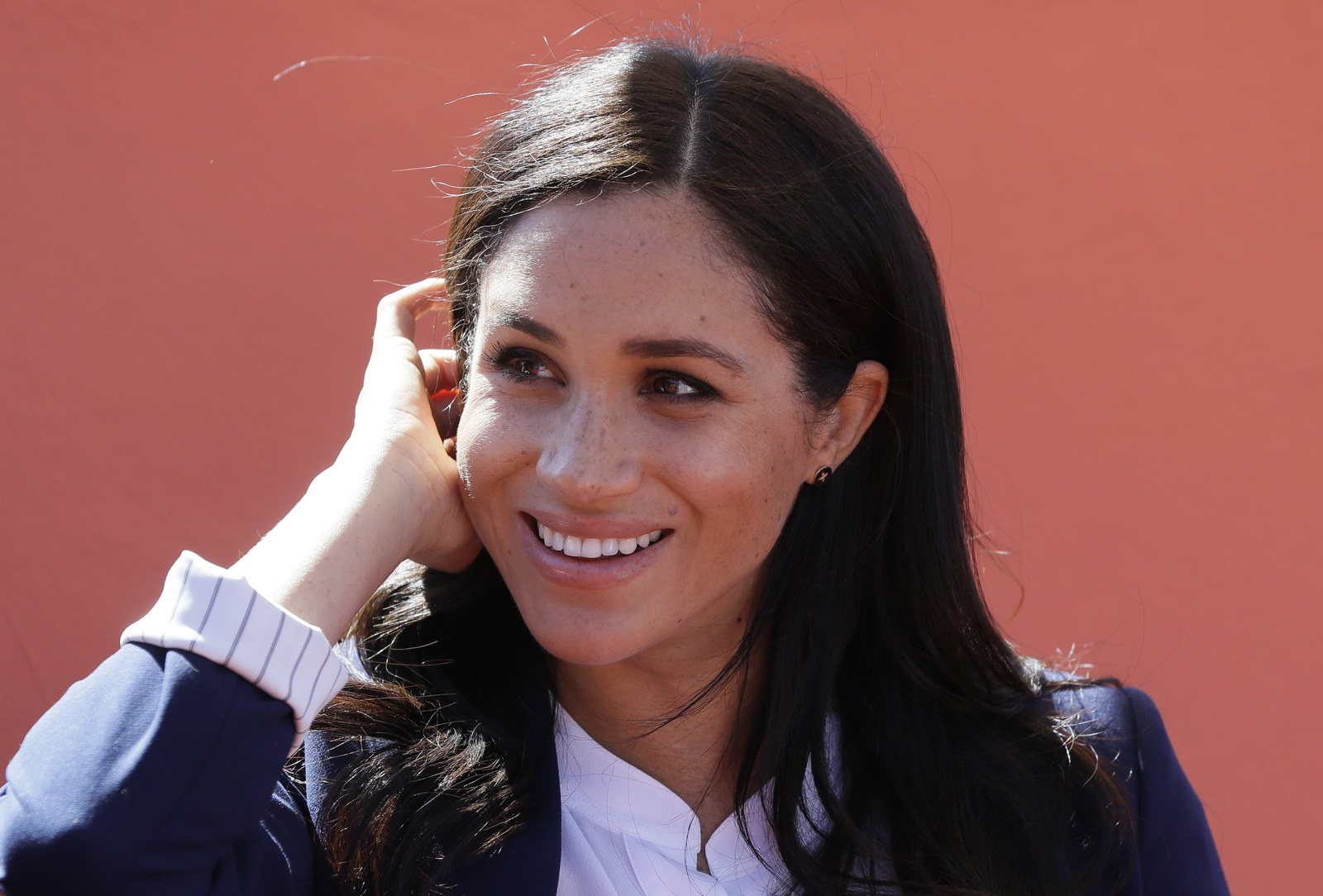 The issue, titled "Forces For Change", aims to highlight "a cast of brilliant female changemakers who are set to re-shape society in radical and positive ways".
https://instagram.com/p/B0ebtb9FMMH/" target="_blank">instagram.com
The 15 women on the cover are: Adwoa Aboah, Adut Akech Bior, Ramla Ali, Jacinda Ardern, Sinéad Burke, Gemma Chan, Laverne Cox, Jane Fonda, Salma Hayek Pinault, Francesca Hayward, Jameela Jamil, Chimamanda Ngozi Adichie, Yara Shahidi, Greta Thunberg, and Christy Turlington Burns.
There is also a 16th box on the cover which, in print, will be a mirror and represents how the reader can also be a force for change.
However, despite overwhelming praise for the announcement, Markle was also on the receiving end of criticism from a select few.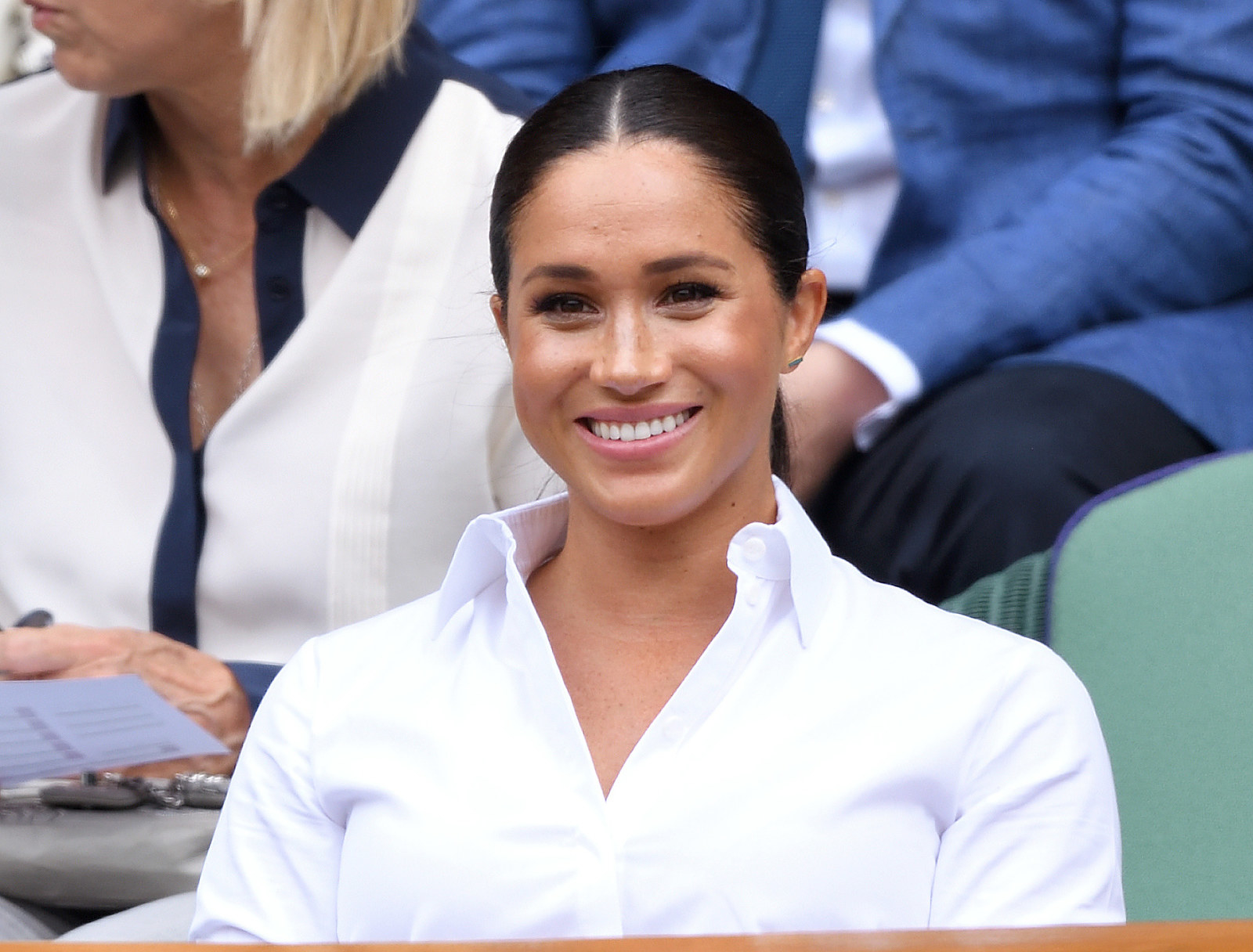 One commentator insisted "royals don't guest edit magazines" while another report accused Markle of using the cover to "promote socialist pals".
However, others were quick to defend Markle, reminding people that the Duchess of Cambridge, Kate Middleton, guest-edited Huffington Post for a day back in 2016 while also appearing on the cover of British Vogue in the same year.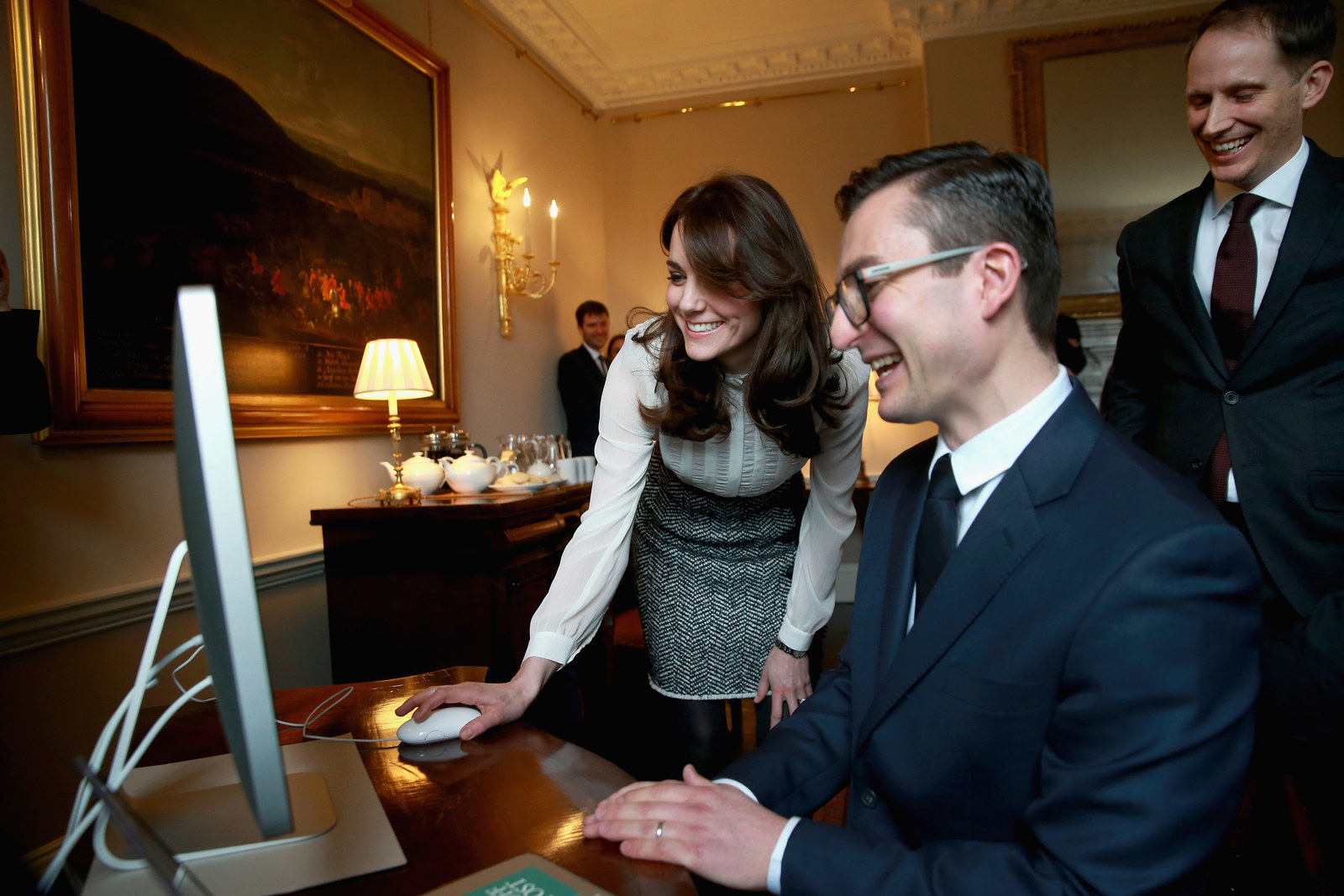 Posting to social media via the Sussex Royal Instagram page, Markle revealed she had been working on the issue for several months, calling it a "rewarding, educational and inspiring" experience.