It was a huge weekend for women's sports — there's no doubt about that.
And now it turns out more people watched the USA Women's Soccer team win the World Cup than they did the men's team in 2018.
https://instagram.com/p/Bzn9nYJomtr/
Hey, the ratings don't lie and they say Sunday's final between the US women's team and the Netherlands pulled in a 10.0 overnight market ratings, according to Variety.
https://instagram.com/p/Bzph9RKl3J6/
To put things in perspective, the men's final between France and Croatia last year was played at the same time but had an 8.3 market rating.
This is a breakdown of the ratings numbers, shared by FOX Sports.
You read that right. The game on Sunday was up over 20% over the men's World Cup final.
People are seriously impressed with these numbers!
And the calls for players getting equal pay have grown. Like this one from presidential candidate Elizabeth Warren.
This cartoon by visual journalist Liza Donnelly pretty much says it all.
Now people are chiming in. Like this tweet saying women get higher ratings and have better attendance.
Oh, and btw…Sports Illustrated said the most-watched soccer match in U.S. history is the 2015 World Cup final where the USWNT beat out Japan with a whopping 25 million viewers.
Further proof that this team is champions on the field and literally everywhere else.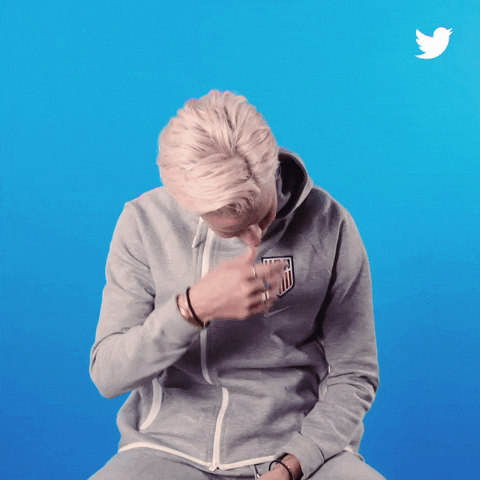 Source: Read Full Article