Not Sure How to Process Lovecraft Country's Latest Episode? Here's an Explanation
Watch out! This post contains spoilers.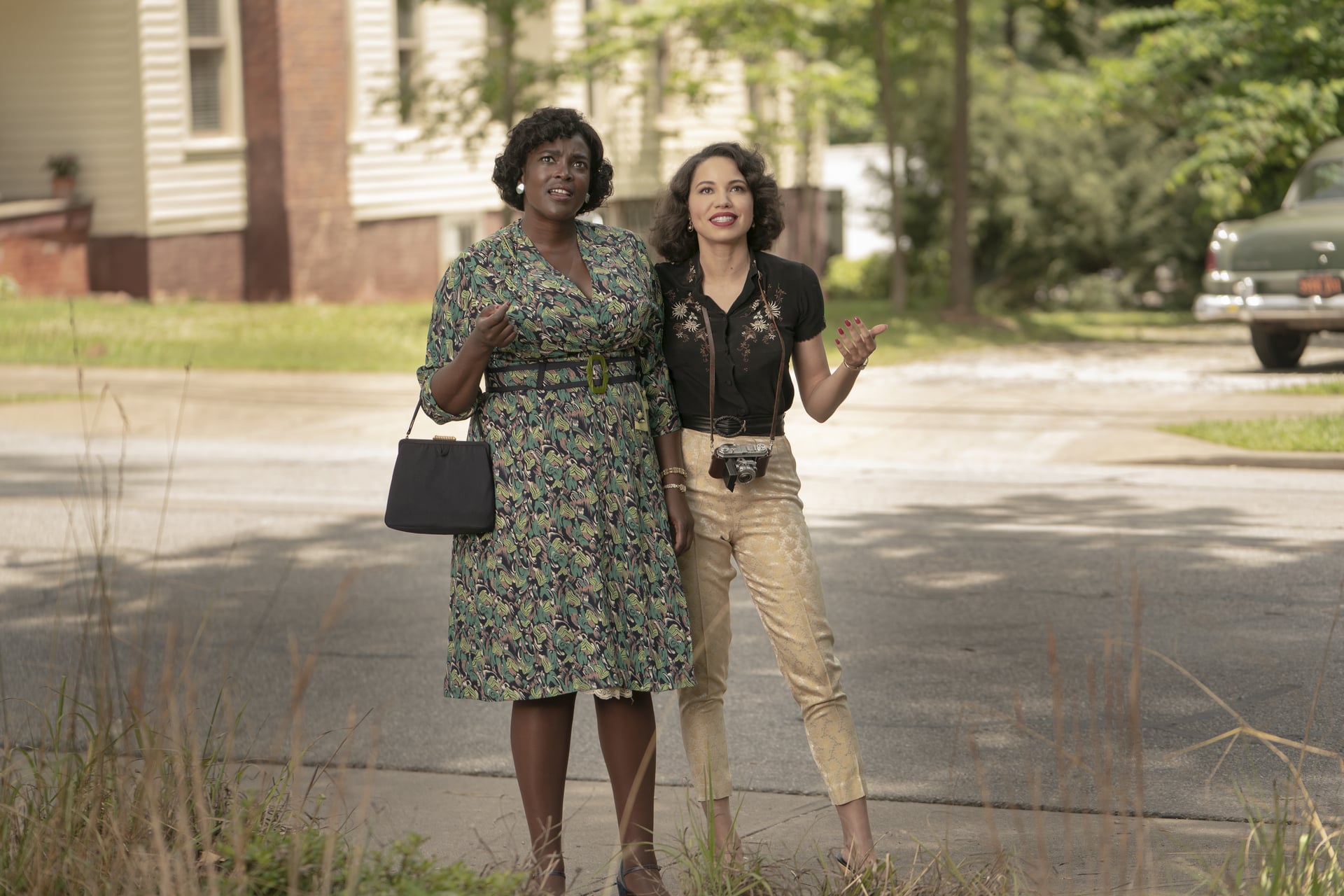 After the traumatic events of "Whitey's on the Moon," including the death of Uncle George (Courtney B. Vance) and the discovery that Atticus (Jonathan Majors) is actually a descendant of Sons of Adam founder Titus Braithwaite, it seems the Lovecraft Country crew are adjusting to life knowing there are monsters out there. In episode three, "Holy Ghost," Letitia (Jurnee Smollett) buys a derelict house on the (predominantly white) north side of town in the hopes of turning it into a boarding house. Racism isn't the only issue Letitia seems to be dealing with in the fixer-upper; there's something supernatural at work. While Letitia tries to uncover the sinister history of her house, Hippolyta (Aunjanue Ellis) is struggling to make sense of George's death.
Throughout the course of the episode, I found myself left with a few questions — including some that might be setting us up for one hell of a confrontation between Atticus and the Sons of Adam. Here are all the answers you may need after watching Lovecraft Country's third episode.
Source: Read Full Article