Nostalgia plays a big part in each of Robyn Lynch's collections. Whether it's a nod to her native Ireland's national flag in Spring/Summer 2019, or subtle references to the clothing she grew up wearing throughout the '90s and 00s, her work always carries a meaning.
Following last year's successful Rapha collaboration — which saw the Irish designer instill various memories on a selection of performance wear — the Fashion East alumni again delves into her own past and experiences to present a follow-up sustainable partnership alongside heritage American sportswear label
Robyn Lynch/Columbia2 of 11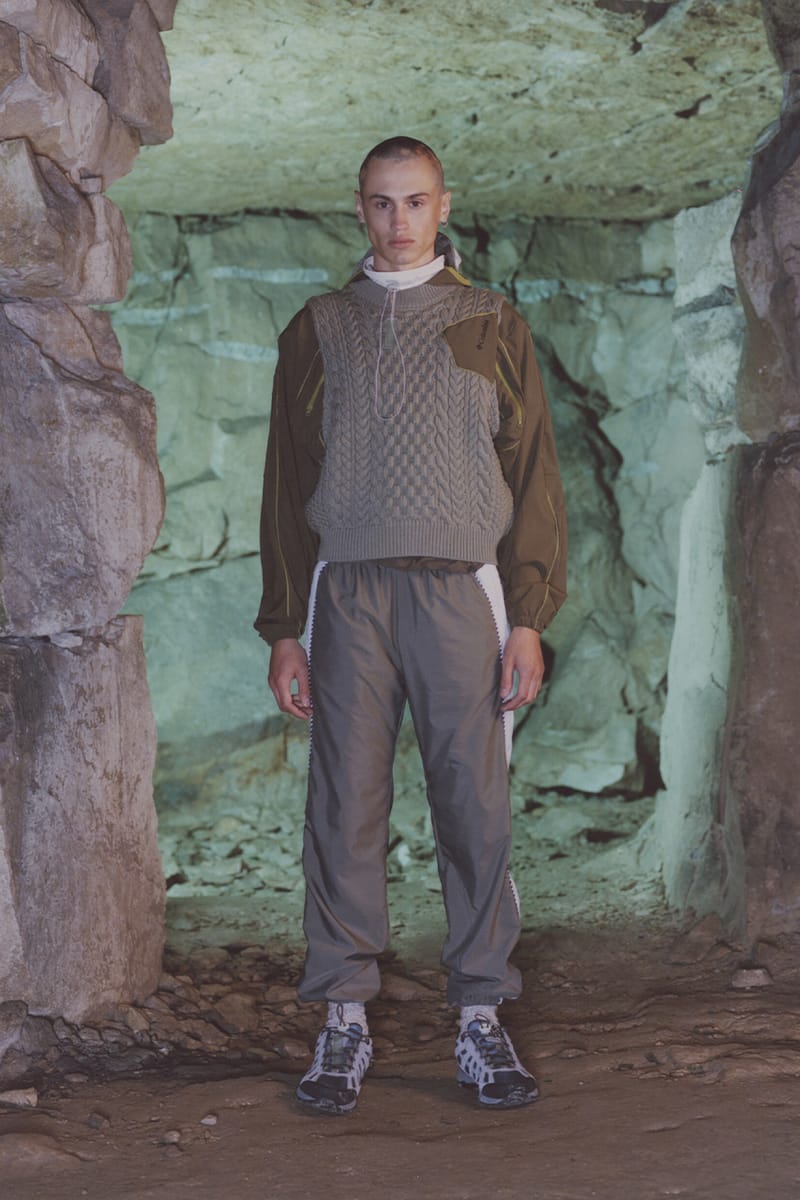 Robyn Lynch/Columbia3 of 11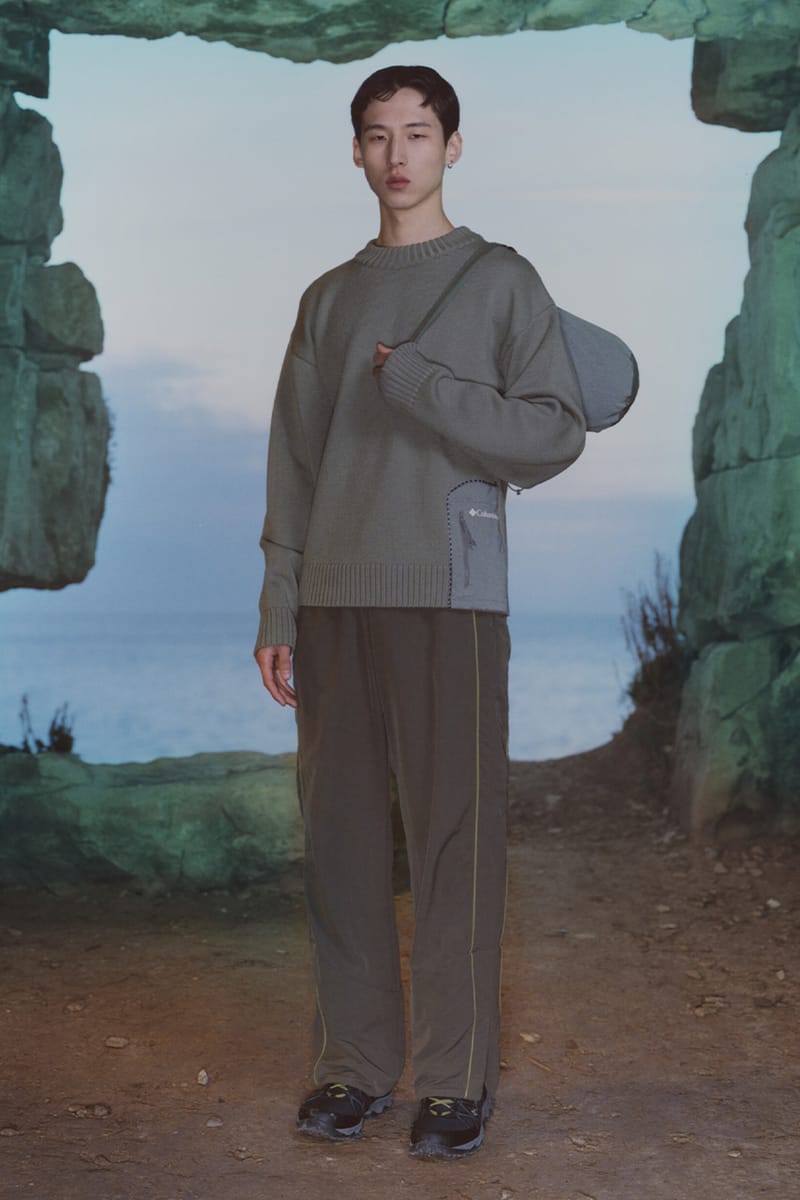 Robyn Lynch/Columbia4 of 11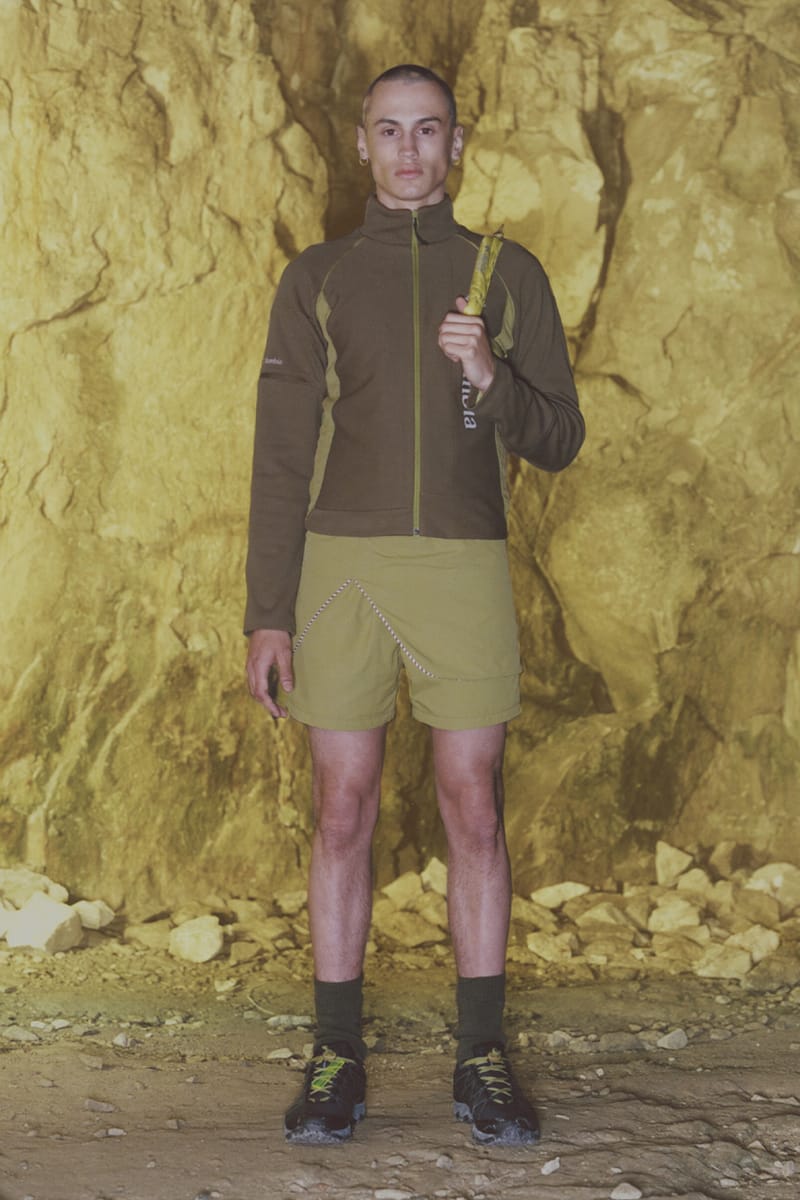 Robyn Lynch/Columbia5 of 11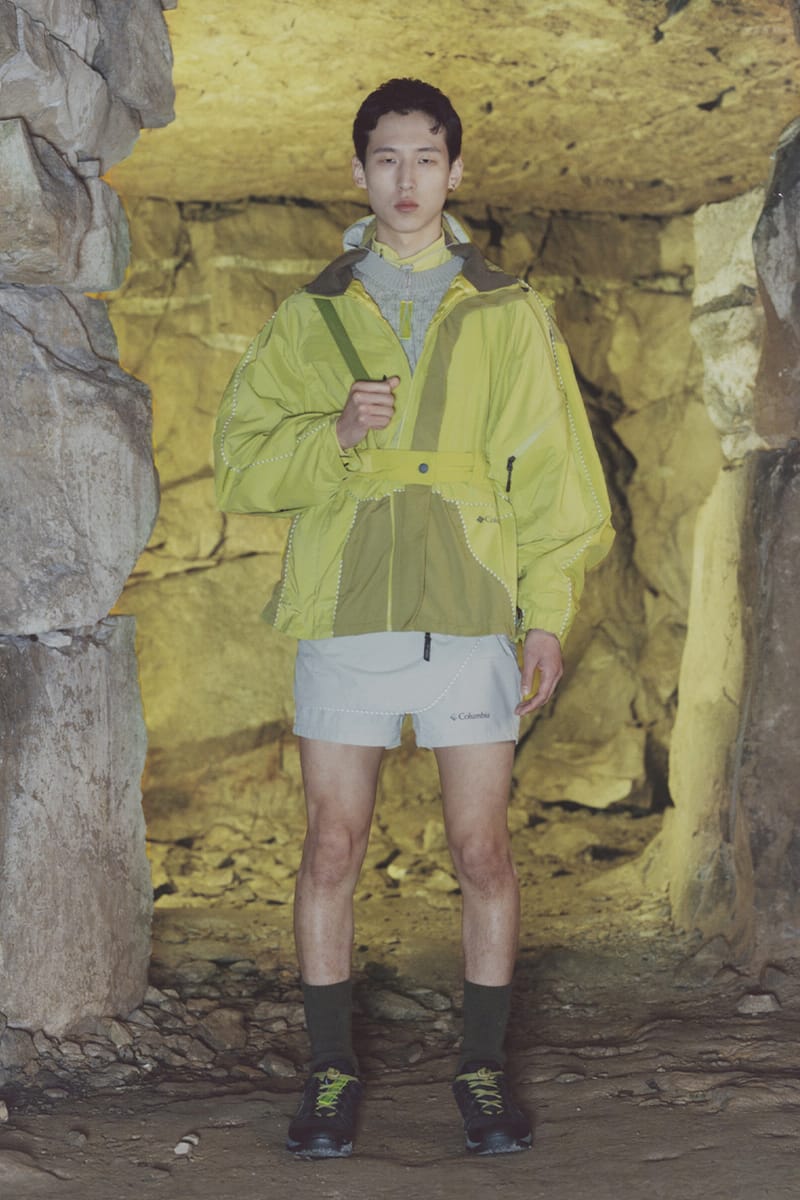 Robyn Lynch/Columbia6 of 11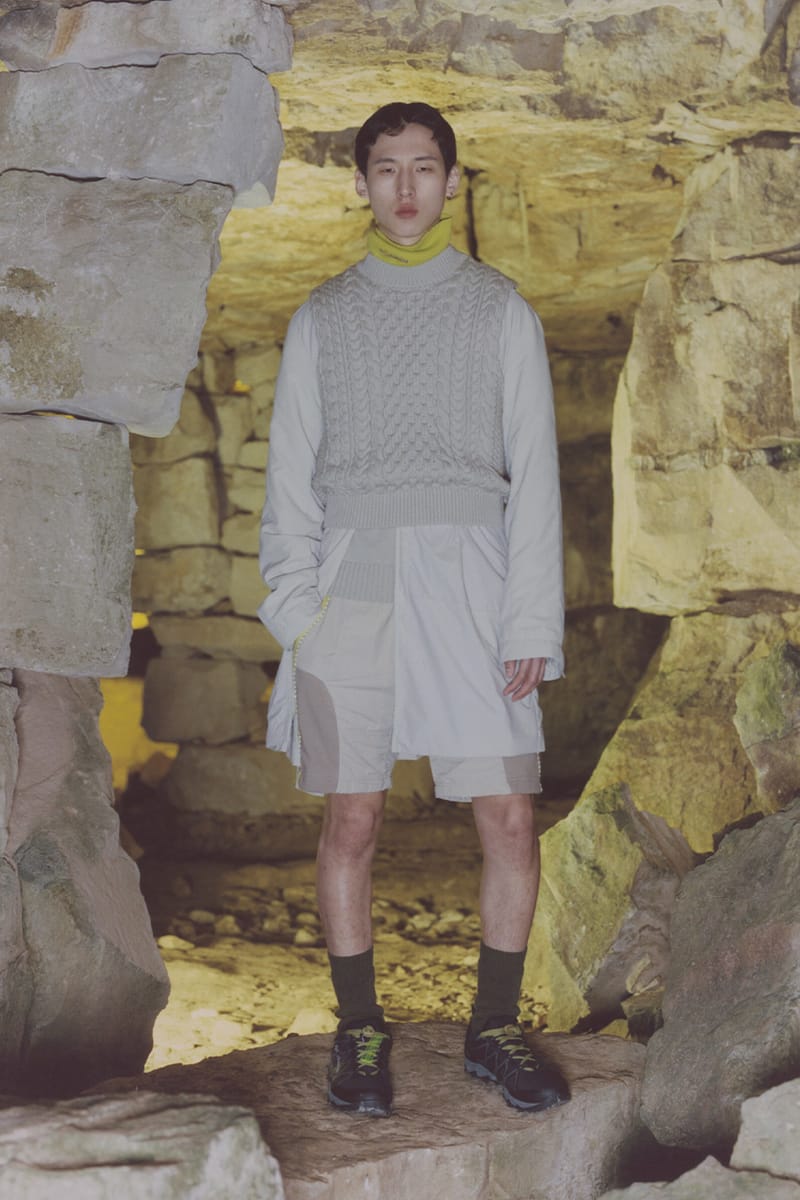 Robyn Lynch/Columbia7 of 11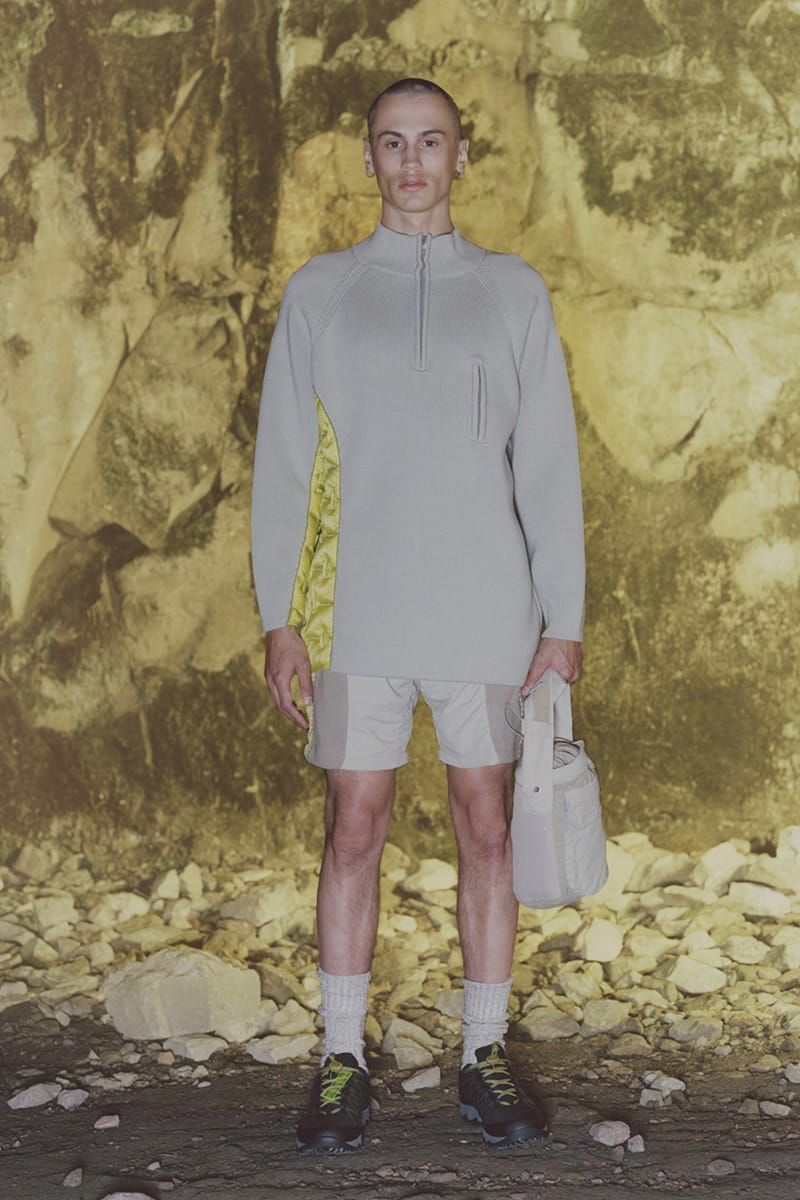 Robyn Lynch/Columbia8 of 11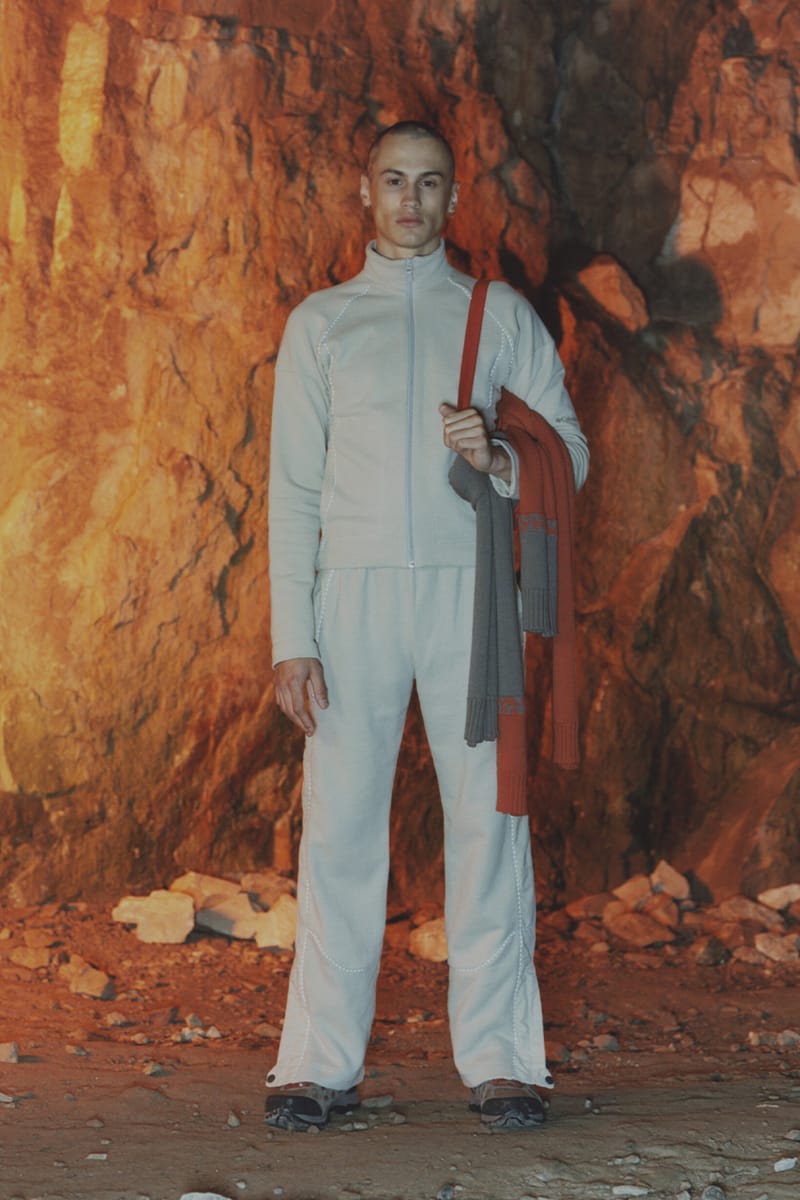 Robyn Lynch/Columbia9 of 11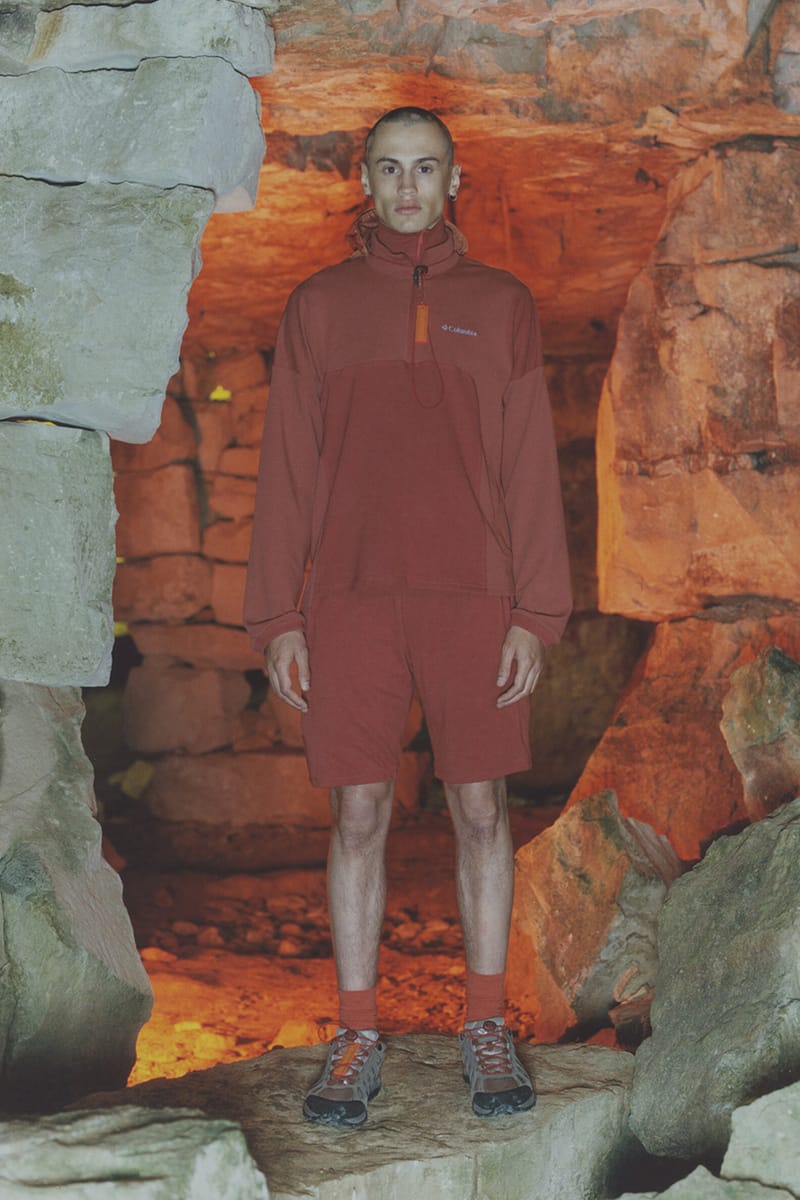 Robyn Lynch/Columbia10 of 11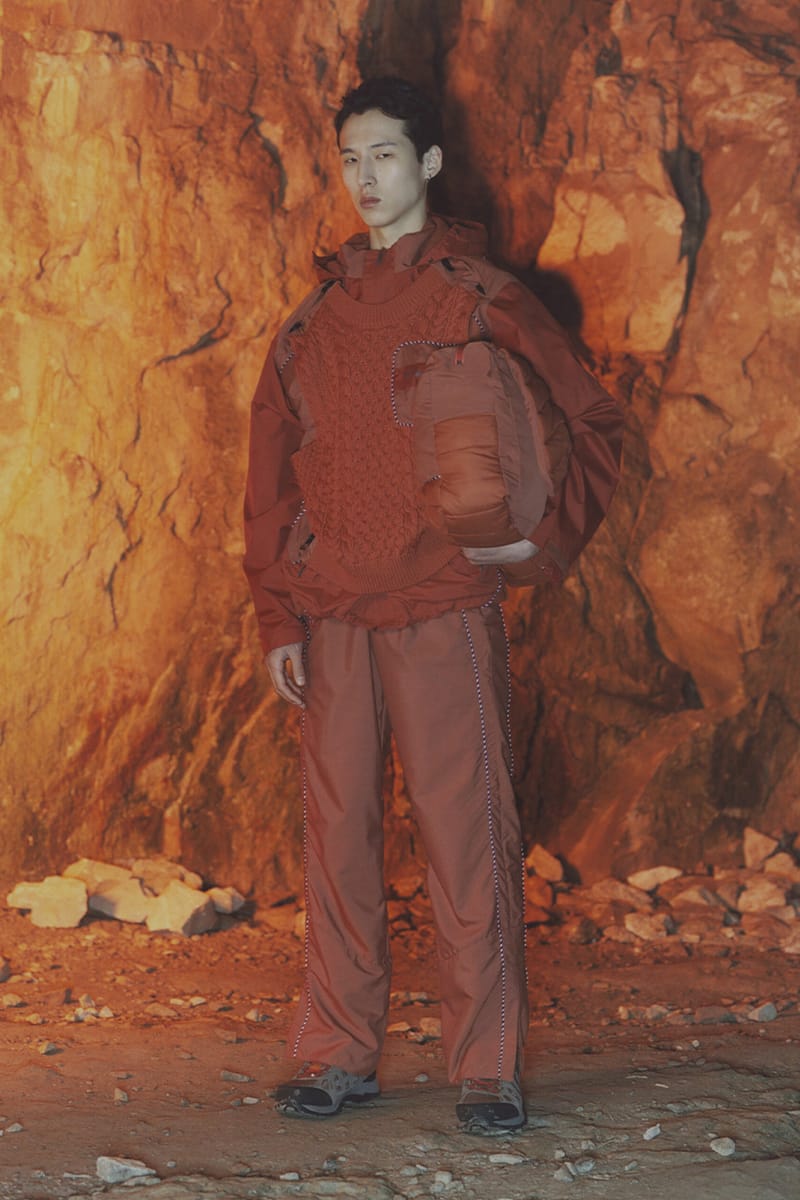 Robyn Lynch/Columbia11 of 11
Robyn Lynch/Columbia
"In this collection the best garments to rework were the ski trousers," she explains. "Each trouser had up to five pockets and we also managed to utilise the trouser waistband into a belt on our big yellow jacket. The lining unpicked from these ski trousers can be used also as a thin layer of wadding, which is all piled in a box in the studio to come in handy later. Whatever we can get the most from is usually the best".
Lynch and Columbia have also enlisted director Spencer Young for a short-film to showcase the collection, which sees models sporting pieces from the capsule around natural landscapes, with a soundtrack courtesy of Northern Irish musician Or:la.
The full 16-piece Robyn Lynch x Columbia Spring/Summer 2022 collection is available to buy now from Browns.
Source: Read Full Article