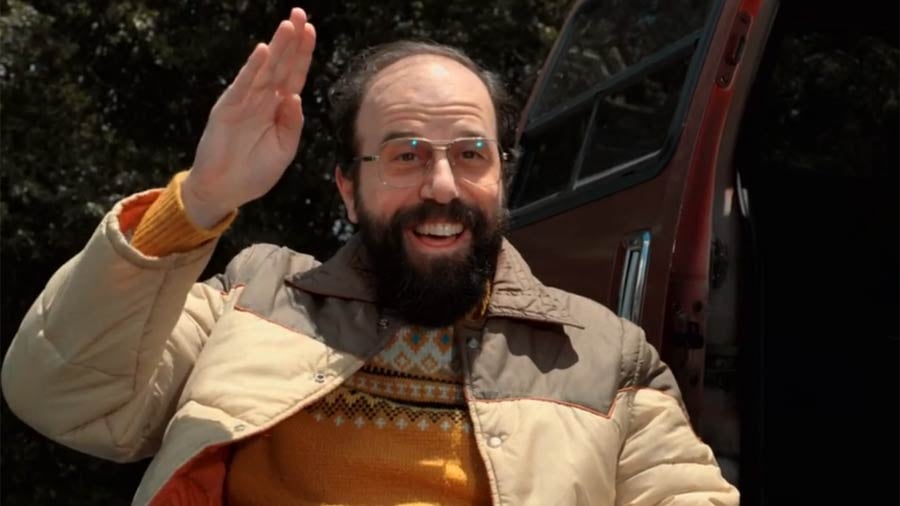 There's a saying: just because you're paranoid doesn't mean they aren't after you. Enter Murray Bauman, a former journalist who has been following the events of Stranger Things very closely, coming to Chief Hopper with all sorts of ideas about Eleven and Barb and a vast government conspiracy over the years. And he's not wrong, though Hopper can't tell him that (at least at first).
Now that we've reached season three and Murray is practically an integral part of the group, it's time to ask: who plays this bearded believer? It's Brett Gelman, one of those quintessential "Hey, it's that guy!" actors.
Gelman got his start doing improv and stand-up comedy in New York City. He quickly developed improv group Monkey D*ck, which went on to be developed into a limited-release TV show for the Upright Citizens Brigade. He also developed a character called Rapzilla for a couple of shorts that eventually made it onto MTV's sketch comedy series Human Giant. From there, Gelman began making regular appearances on the shows Funny or Die Presents, The Back Room, and The Life & Times of Tim before landing two series-regular roles.
Source: Read Full Article