This season, Sunglass Hut and Hypebeast tap Durban-born singer/songwriter Shekhinah and Cape Town rapper YoungstaCPT in a discovery of self-expression and finding your voice in South Africa. Harnessing the extended line-up of bold frames and flashy visors from its new "Find Every Shade of You" collection, the brand's latest campaign sees the artists reflect on how they've used style and their individual artistic forms to embrace every shade of themselves.
"Expression is everything. From what I wear to how I approach my music, it all speaks to the different versions of me and who I am," begins Shekhinah as she shares a look into her creative process. Known for channeling different looks in her portfolio of music videos, Shekhinah has become one of the brand's muses for her playful yet authentic approach to styling.
Her inspiration comes from the stories she tells in her music, spanning love, empowerment and the tropes of identity. As seen in the campaign, the process for her latest album sees a considerable step up from her past two works. "I managed to expand my horizons musically as well as physically. It's my first time making music outside of my bedroom and in an actual studio," she says. Shekhinah also gives a special mention to the live guitars and soft instrumental sounds in her upcoming album, as well as the "new producers that helped to bring the music to life." Elevating her style to match the new album, she selects the trend-setting Burberry Meadow frames in a summer-ready orange along with the white Versace cat-eye sunglasses.
For emerging rapper YoungstaCPT, time in the studio also lends to the choices he makes in his style. "When I'm in the studio, it's probably one of the most serious times of my life because I have a chance to paint a blank canvas," expresses the artist. During the moments where he's creating music, he opts for the sleek and functional Ray-Ban Reverse Caravan, pairing them with a baggy denim co-ord.
However, when the artist is out promoting his music, performing at gigs or simply getting a slick trim, he translates his musical style into his wardrobe. Drawing inspiration from the classic hip-hop beats he raps on, YoungstaCPT aims to stay fresh as the genre dictates. The visuals capture him picking up the split-tone Oakley shades with waved temples or if he's feeling extra bold, the exclusive aviator-style Versace sunglasses. His multi-faceted style is not only a reflection of his music persona but his vibrant hometown too. "My music is a window into where I'm from. [South Africa] is where I'm from and I consider it to be a very colorful place," he concludes.1 of 6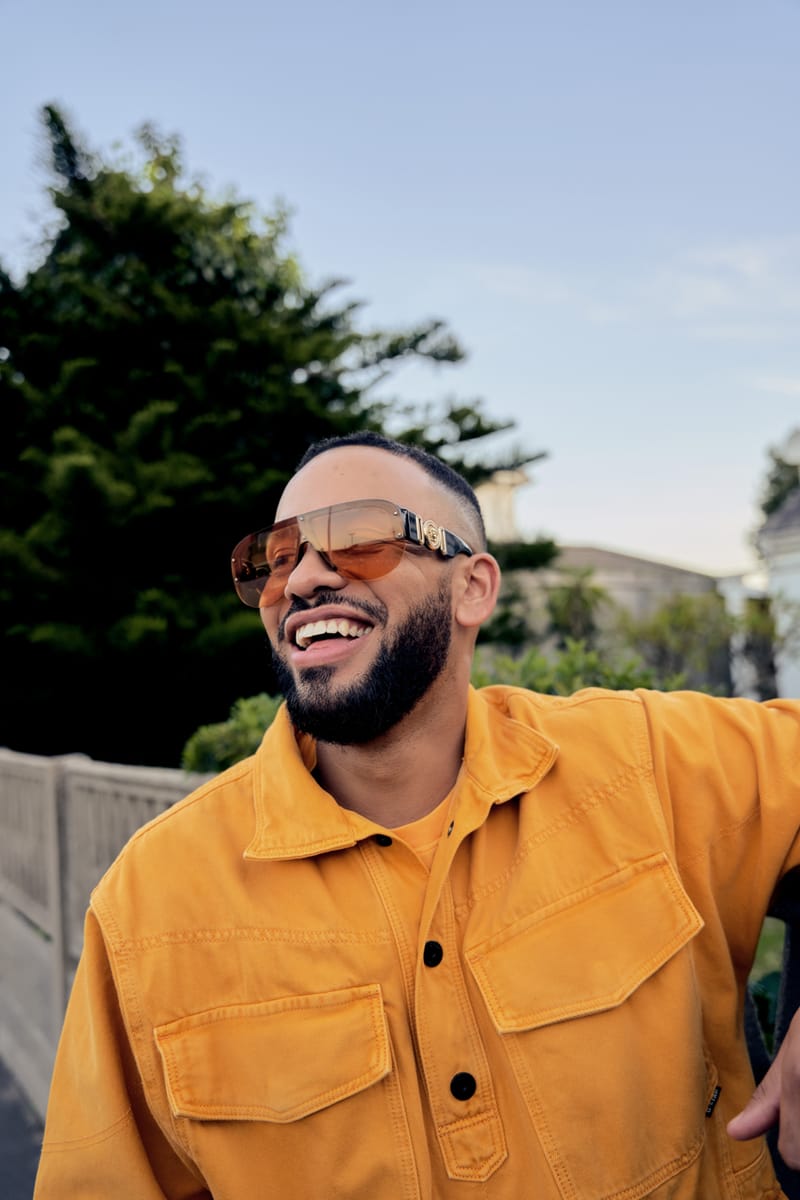 Sunglass Hut2 of 6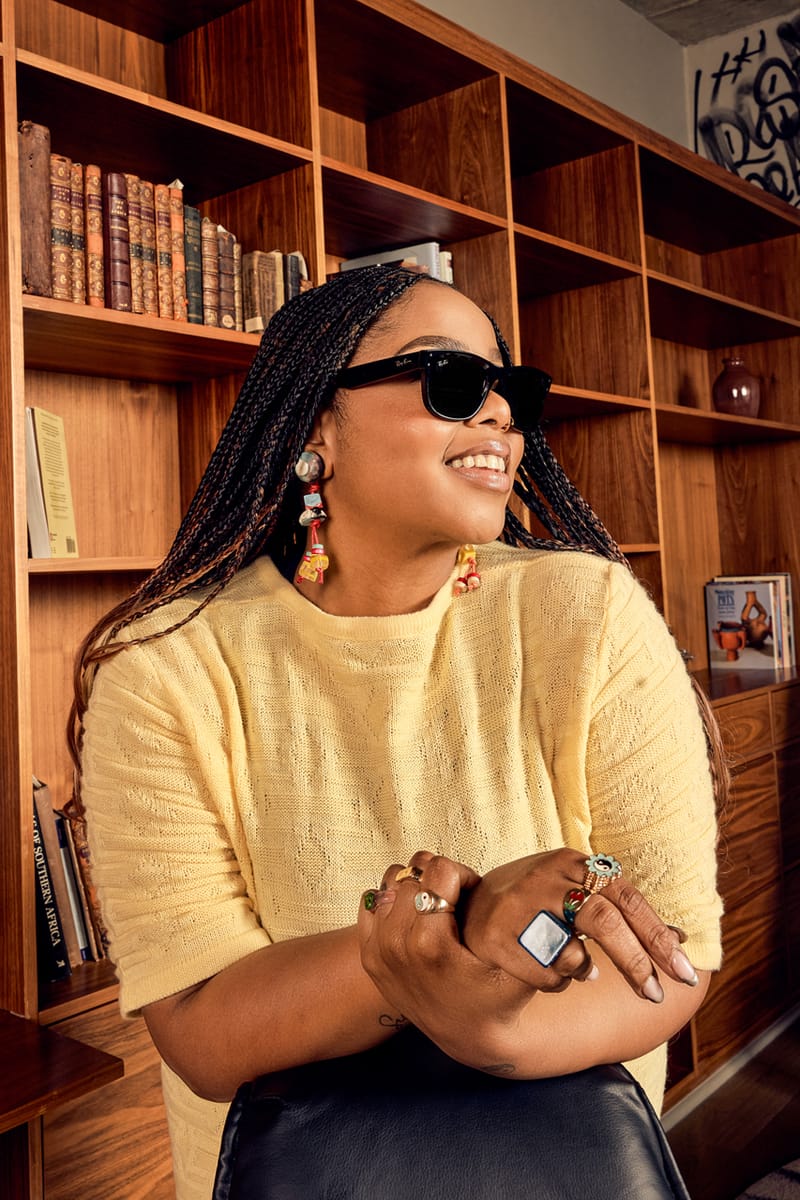 Sunglass Hut3 of 6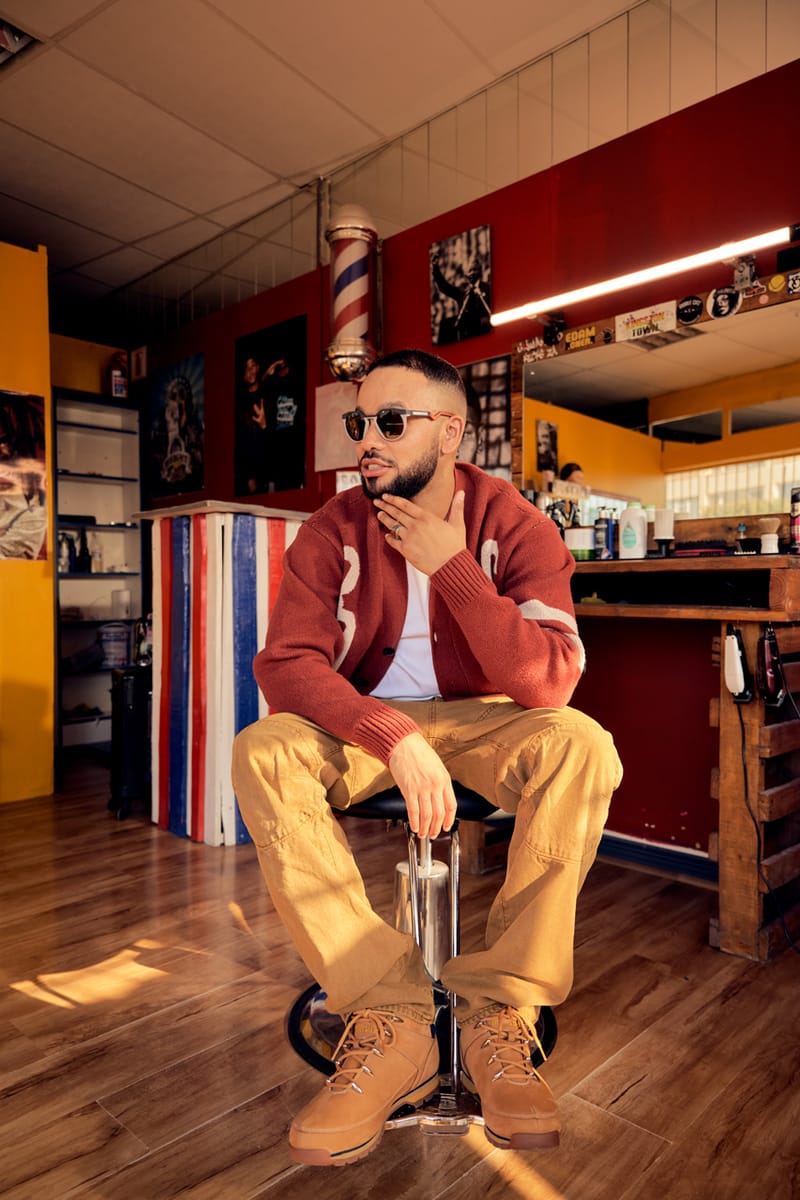 Sunglass Hut4 of 6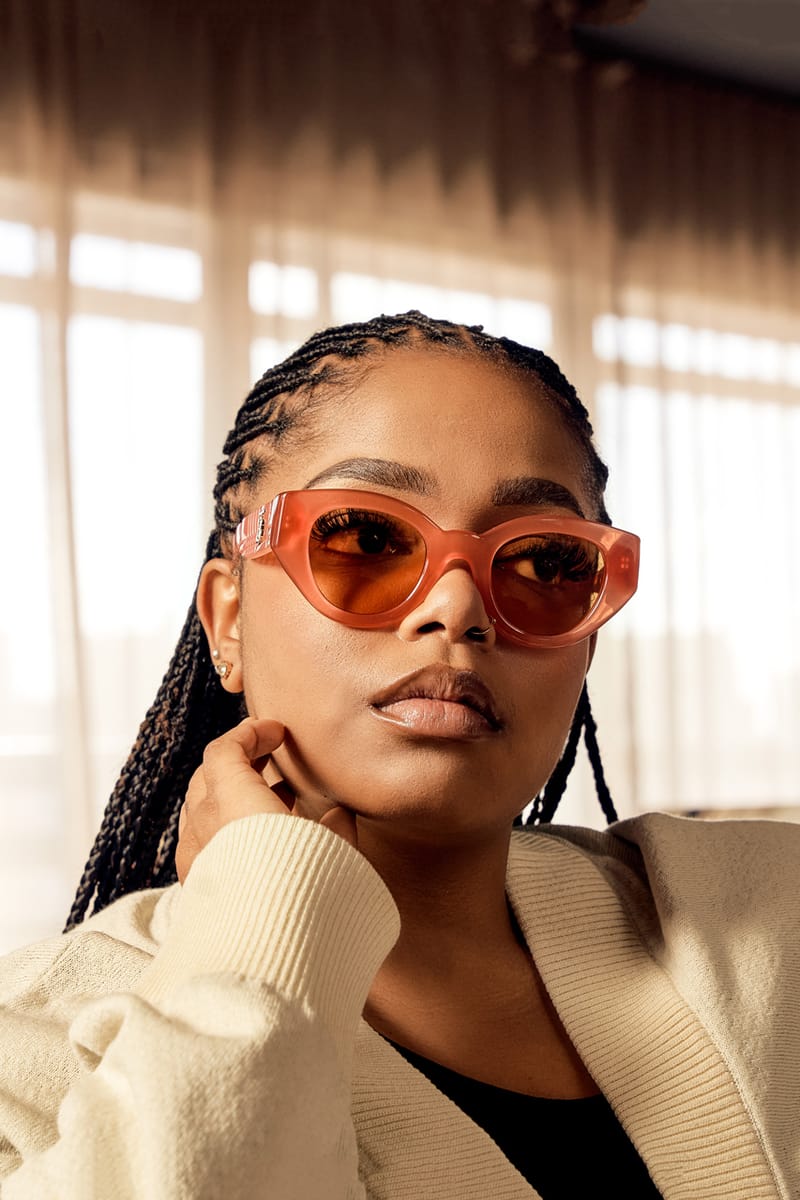 Sunglass Hut5 of 6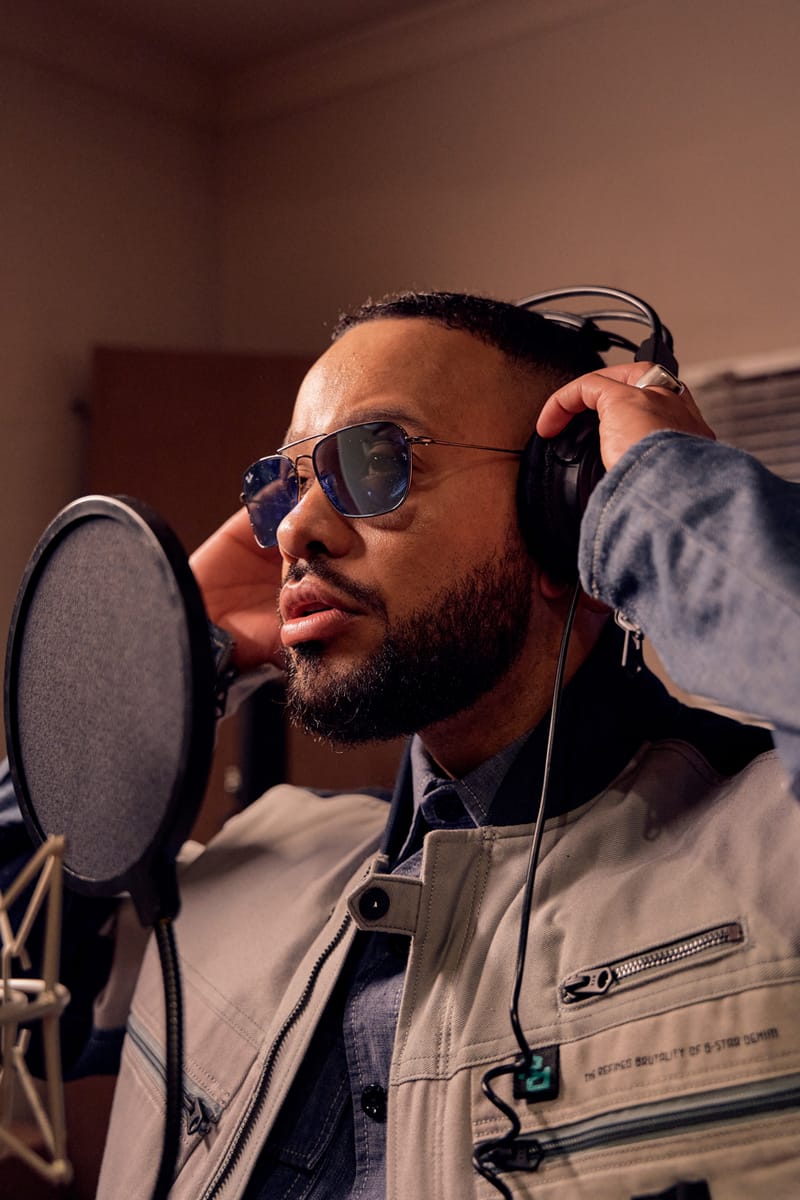 Sunglass Hut6 of 6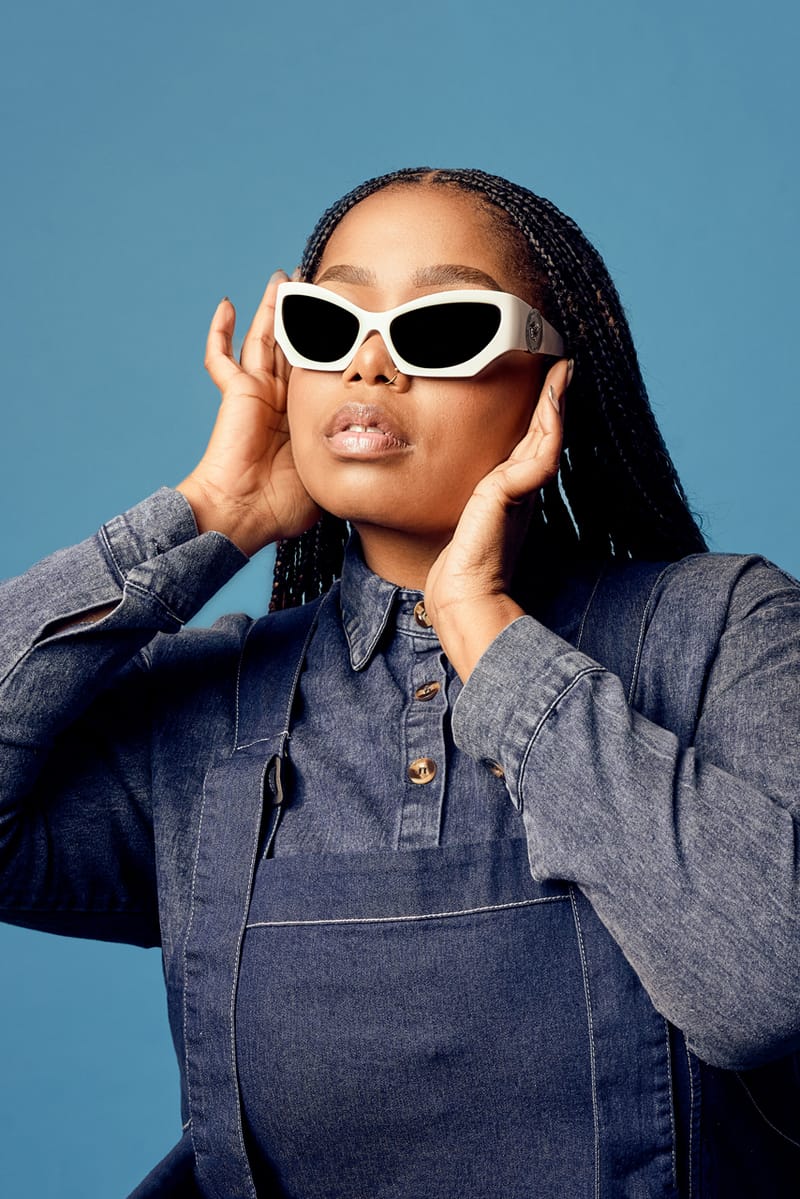 Sunglass Hut
Although they're on different paths, Shekhinah and YoungstaCPT are united in their mutual approach of expressing identity through style. They select unique pieces that speak to who they are and what they do. With the new "Find Every Shade of You" collection featuring exclusive colorways, Sunglass Hut offers a limited range that can't be found anywhere else, adding another layer of individuality to their style.
Take a closer look at the gallery above to see how Shekhinah and YoungstaCPT put their spin on the collection. Shop the "Find Every Shade of You" collection on the Sunglass Hut's website now.
Source: Read Full Article