Taylor Swift's "My Tears Ricochet" Song Seems to Detail Her Big Machine Records Exit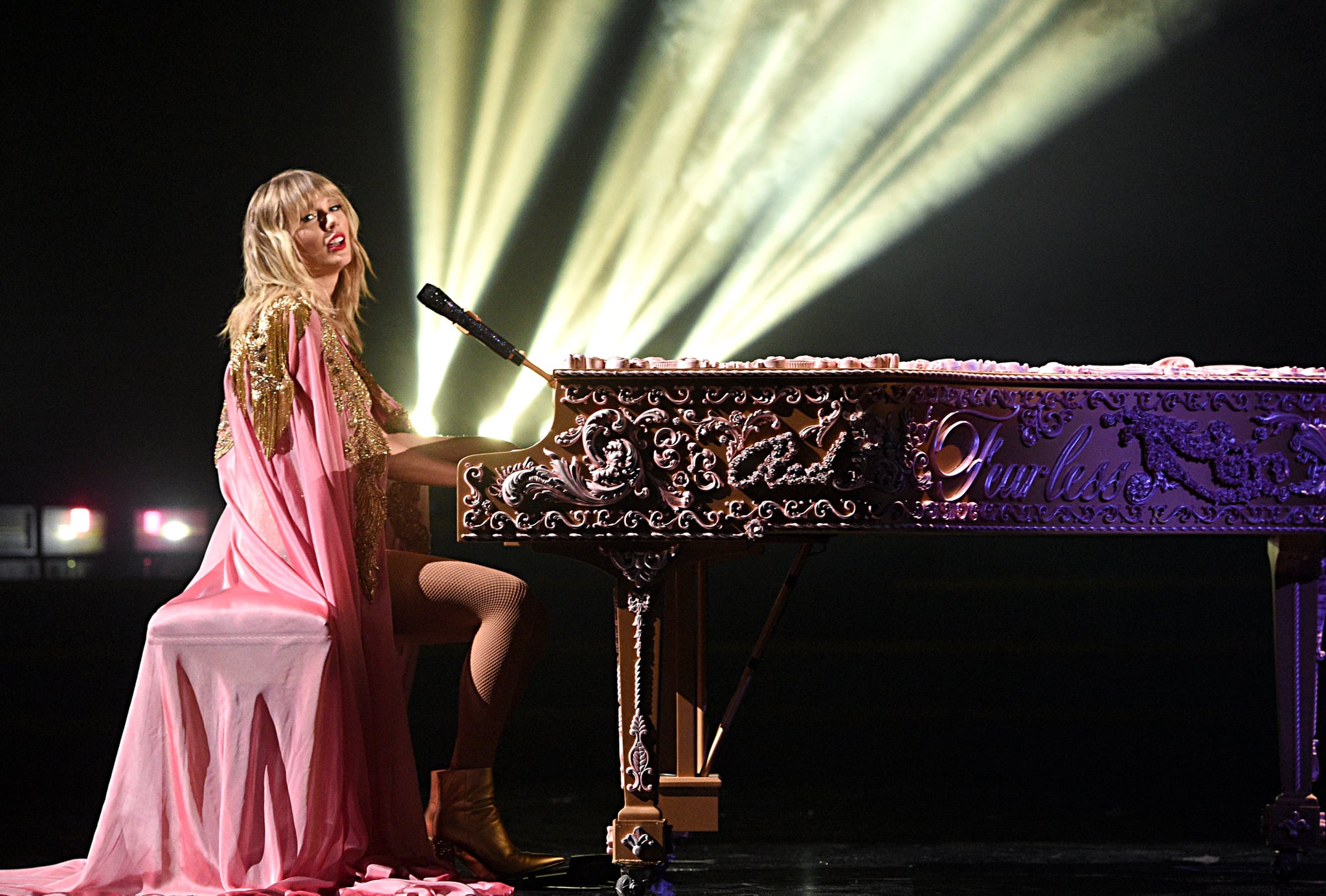 Dedicated Taylor Swift fans know that track number five is usually reserved for the most emotional song on the album, and that streak continues with "My Tears Ricochet" on Folklore. Swift previously explained that the song was about "an embittered tormentor showing up at the funeral of his fallen object of affection," but if you give the lyrics a closer listen, it becomes apparent she isn't talking about a previous romance. Instead, she seems to be referencing her exit from Big Machine Records and everything that has ensued since.
In the first verse, she alludes to Big Machine Records founder Scott Borchetta selling the label and her masters to Scooter Braun as she sings, "Even on my worst day, did I deserve, babe / All the hell you gave me? / 'Cause I loved you, I swear I loved you / 'Til my dying day." She then notes in the chorus that she didn't have it in herself to "go with grace," referencing the lengthy Tumblr post she wrote after the acquisition.
Source: Read Full Article