The Book Behind Netflix's Rebecca Is the Perfect Halloween Read
Watch out! This post contains spoilers.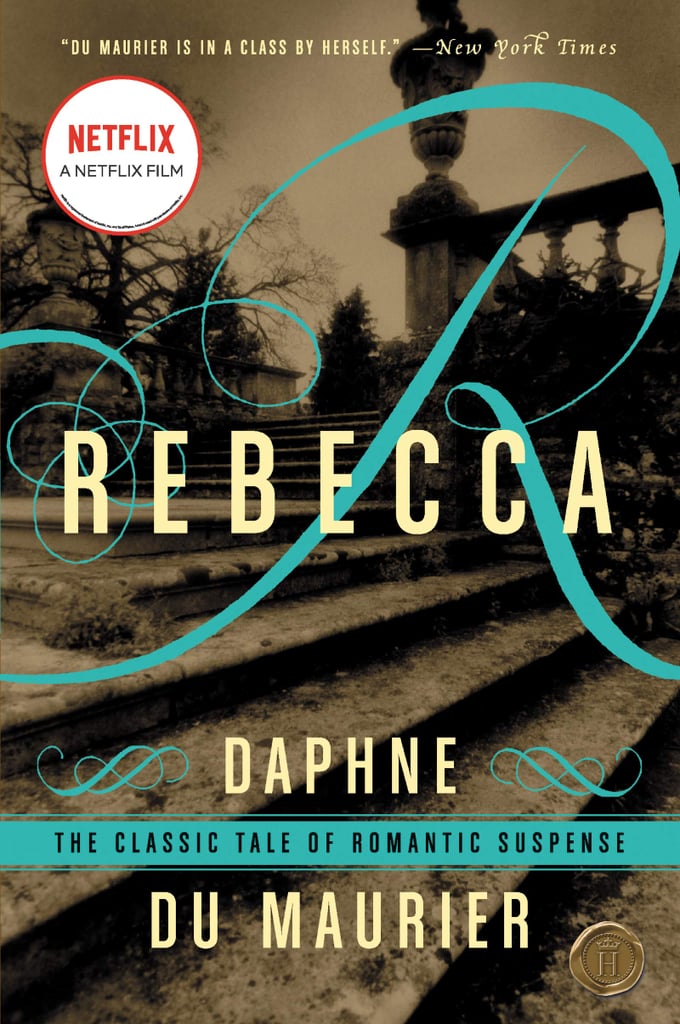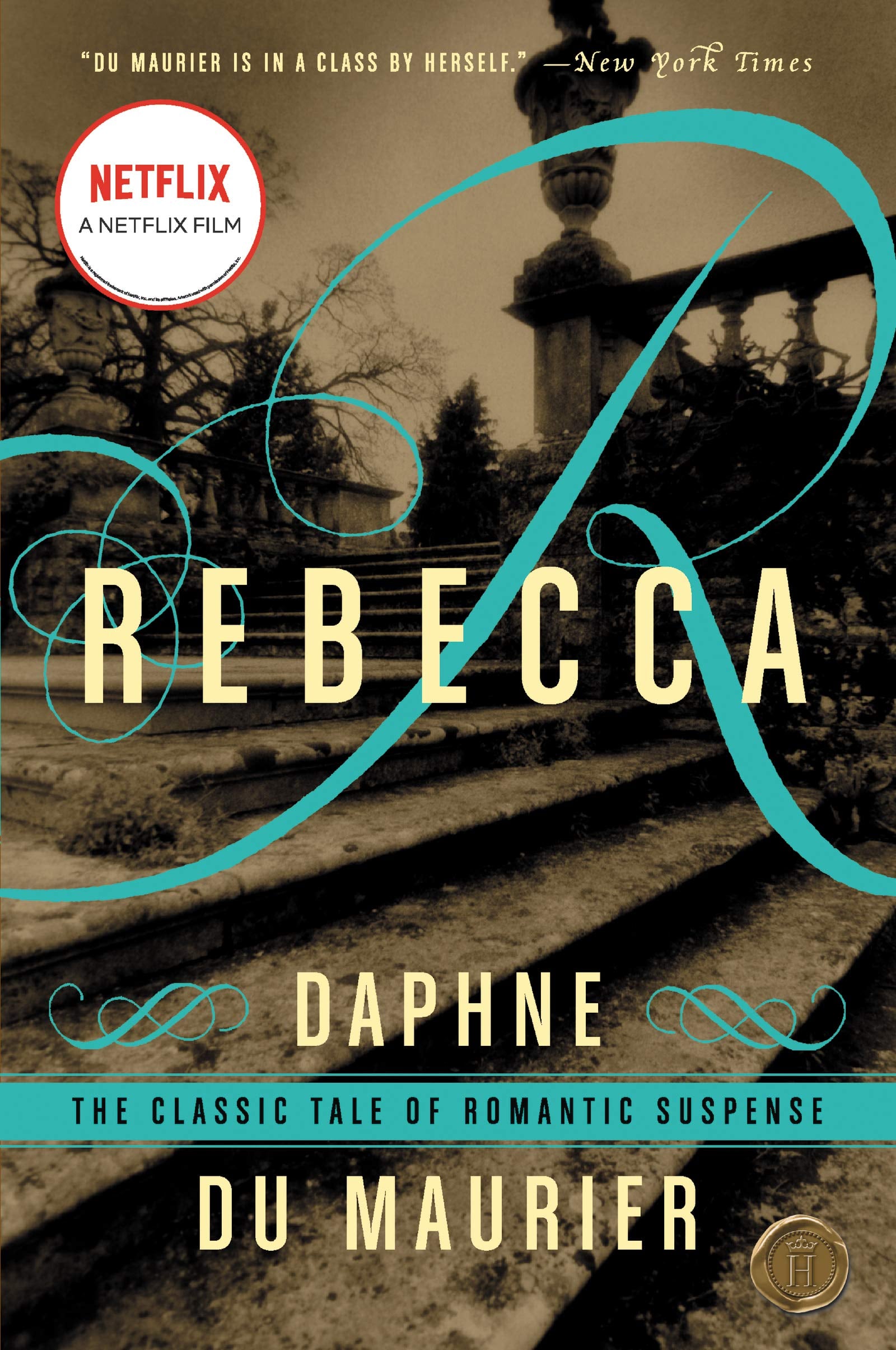 Love romantic dramas with an eerie, even sinister twist? On Oct. 21, Netflix will release Rebecca, starring Lily James and Armie Hammer, and based on the novel of the same name by Daphne du Maurier (it was also adapted for the screen by none other than Alfred Hitchcock in 1940).
If you're not familiar with the book, Rebecca is a psychological thriller that will make the perfect foreboding addition to your Halloween movie marathon. I was so excited for the upcoming spooky fare of the movie that I decided to prepare by reading a special edition of the book beforehand by The Folio Society, an illustrated volume with a gorgeous, otherworldly blood-red cover design and an introduction that speaks to the book's exploration of class, the patriarchy, retribution, and even its relation to queer lit.
Ready to find out more about the classic story? Keep reading if you dare (and if you're not afraid of spoilers!).
Rebecca begins with the protagonist and her husband, Maxim de Winter, traveling from hotel to hotel in Europe. The infamous first line, "Last night, I dreamed I went to Manderley again," takes us back to the protagonist's journey in the estate, which we learn has been burned down. The entire rest of the novel is one long flashback, offering a foreboding, ominous dimension to the entire book we know ends in fire. Before she was Mrs. de Winter, the nameless main character met her future husband in a Monte Carlo hotel, as she was working as a traveling companion. He quickly proposes, and they head off to his family estate of Manderley on the rambling English coast. Mrs. de Winter soon learns about her husband's ex-wife Rebecca, who drowned near the estate just that last year, quickly feeling her ghost haunting her entire new life. Equally chilling is Mrs. Danvers, Rebecca's devoted housekeeper who quickly makes the heroine aware she is not welcome by any means with snide remarks and unsettling stares.
Source: Read Full Article